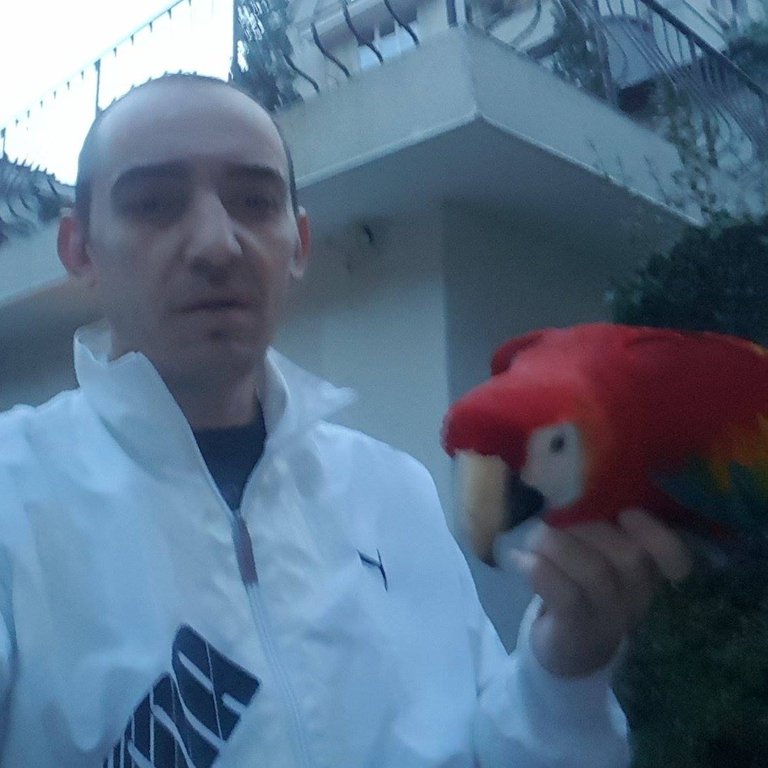 Както виждате животните са ми страст от малък )С тези 3 санбернара се снимах преди няколко години и не са мои )))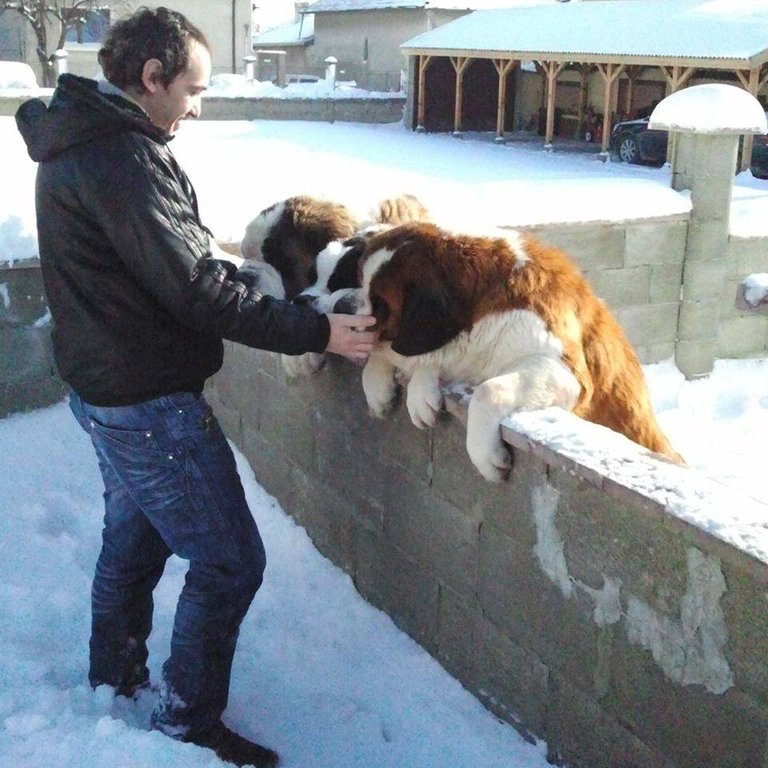 Тука съм със кучета от породата Акита ину , които са на племенницата ми .Казват се Бризейда и Ахил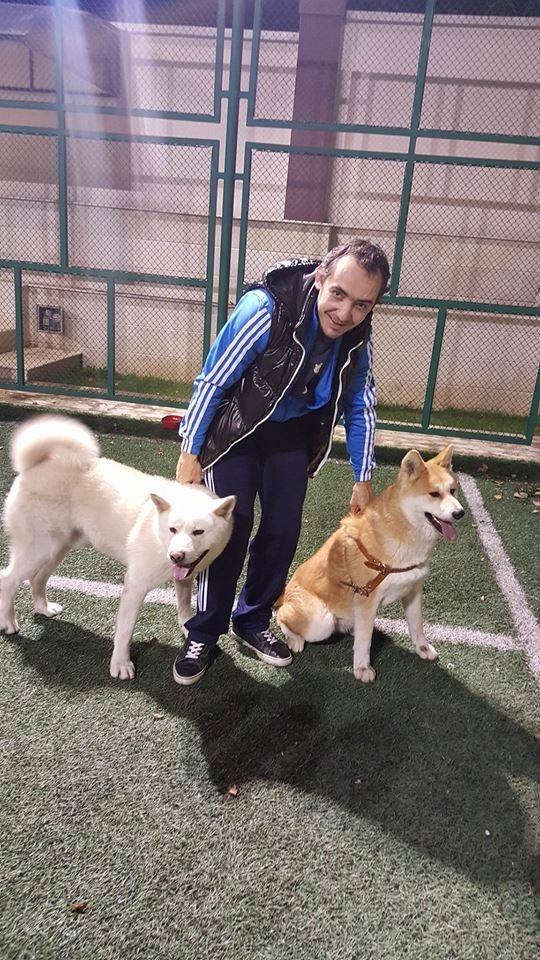 Дори и докато бях в Германия на метри от квартирата имахме парк в който имаше малко езеро с лебеди и патета с които се опознахме много бързо )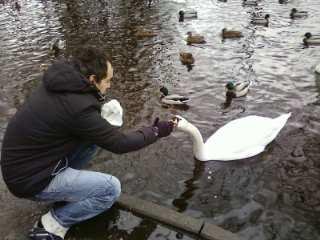 Забравих в първата снимка да ви представя Роко - Ара Макао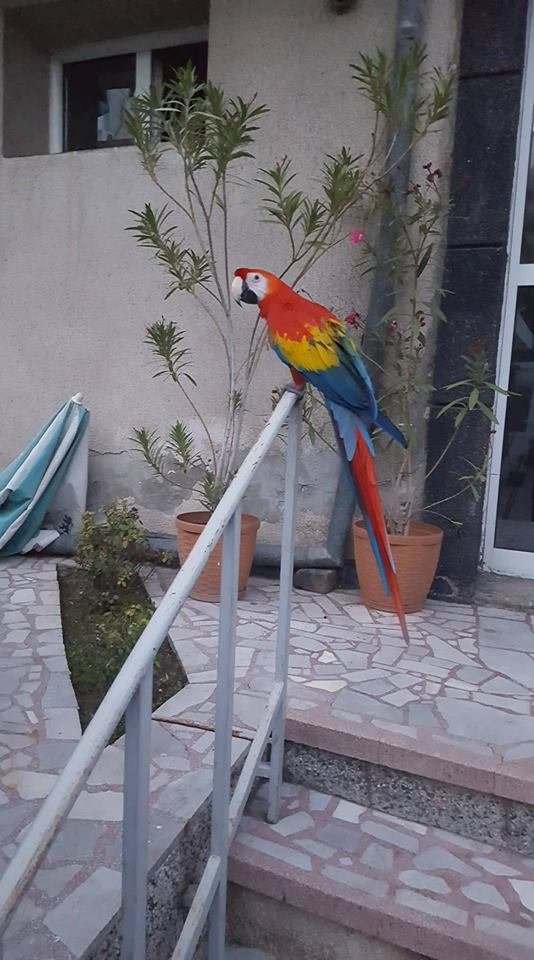 От 1 година избягах от големия град и намерих спокойствието на Село .Направих си оранжерия миналата година и не знам дали е късмета на начинаещия но ги закопах всички селяни които ми даваха съвет как да процедирам а аз си знаех моето естествено без да пръскам единствено само за опрашването ,и така до Декември имах домати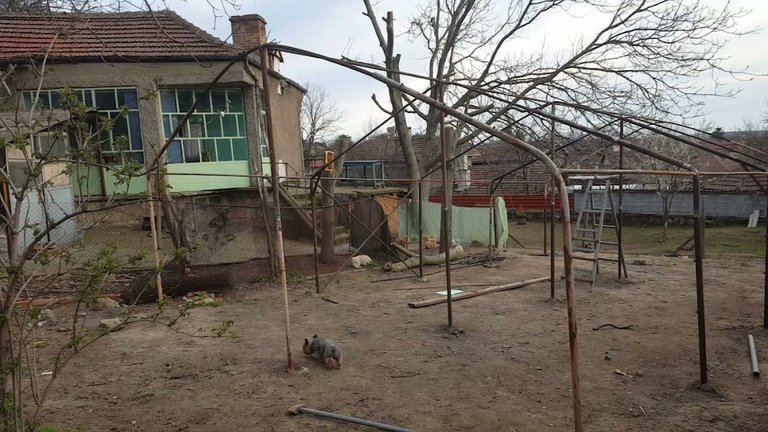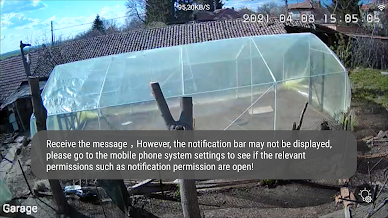 Съжалявам че не мога да изкарам снимки от производството ,понеже за 1 година счупих дисплеите на 4 телефона
В двора имах наследени клетки за зайци и така ми подариха 1 мъжки ,после друг ми даде женска та се родиха 9 зайчета )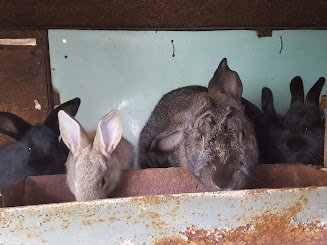 После вземах от 1 комшия инкубатор друг ми даде 20 яица трети 18 и 4ти 3броя за да запълня инкубатора но снимки на пиленцата пак в счупените телефони )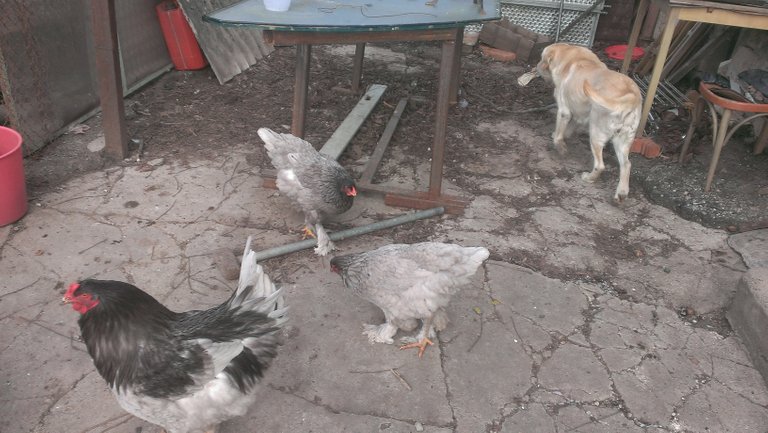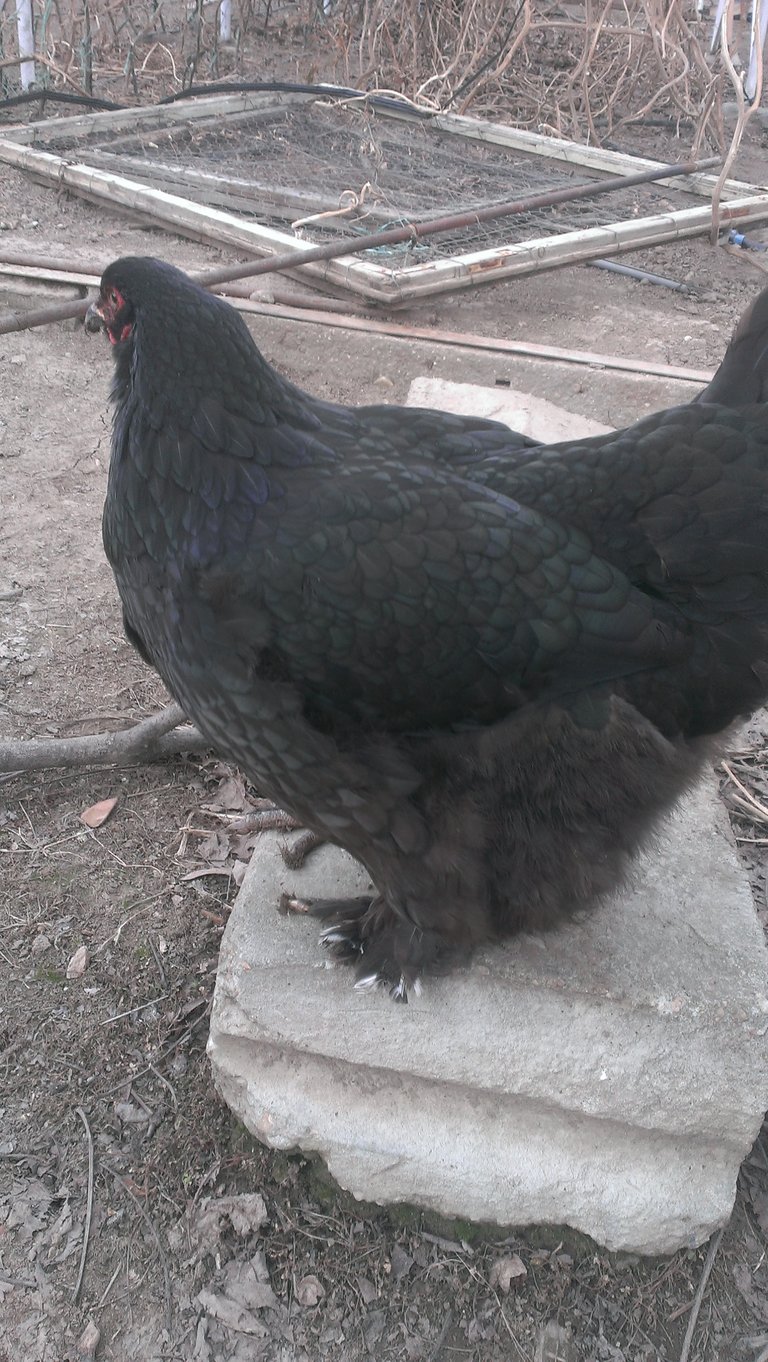 Има нещо друго красиво което ще ви покажа на което много се кефя и мисля за това на мокрива да си направя тераса.Това е залеза.Гледката тука всяка вечер е различна и уникална .За съжаление много снимки пак липсват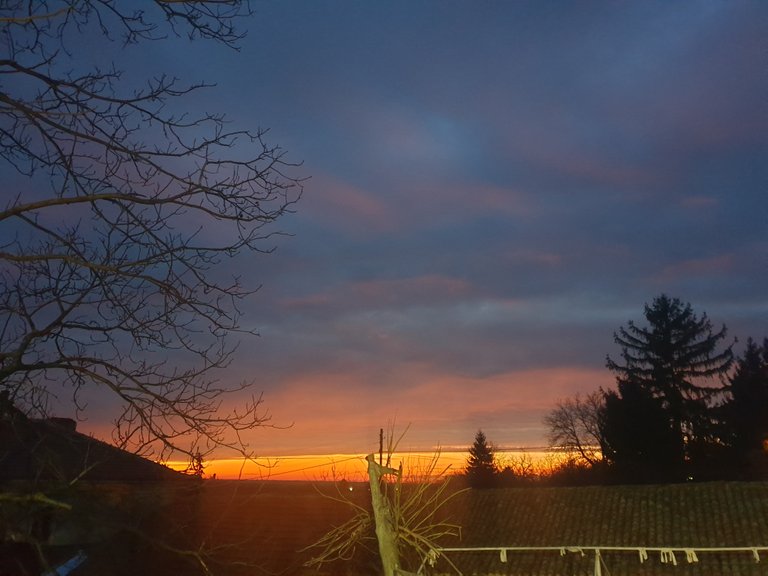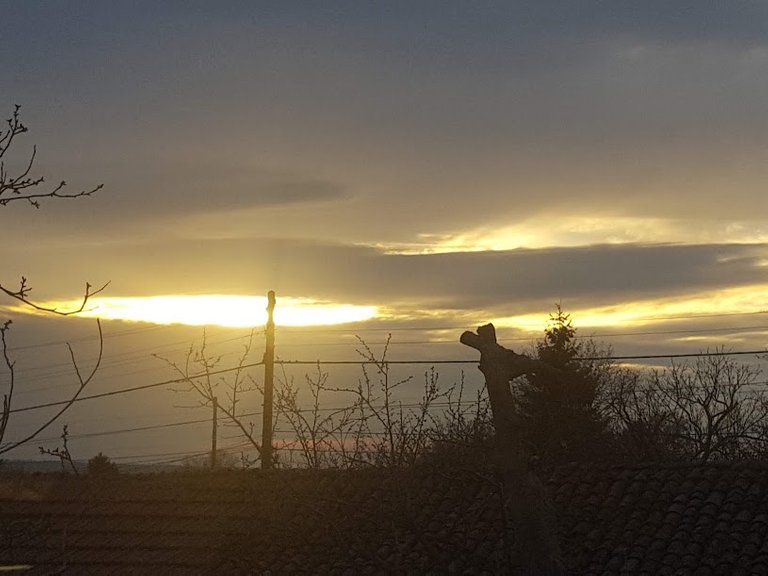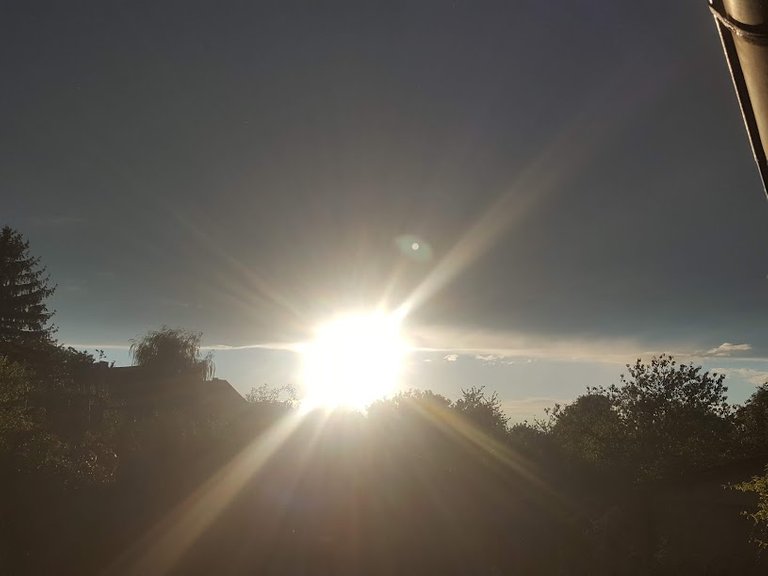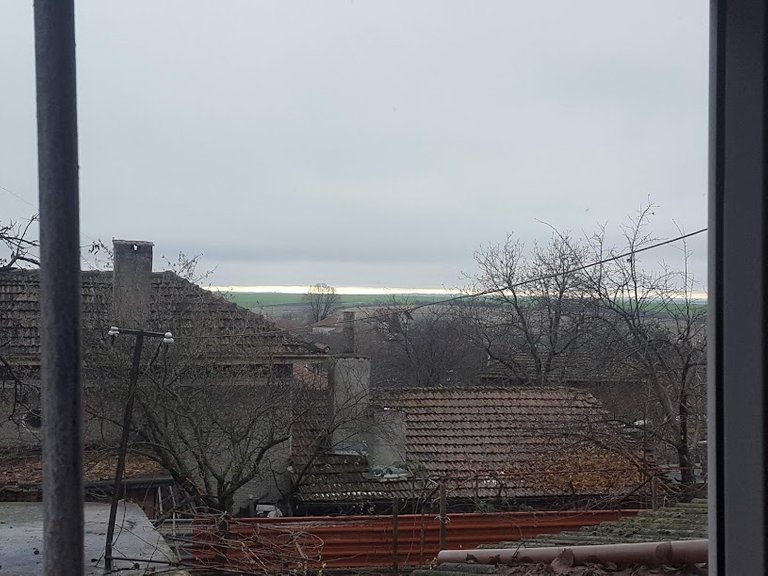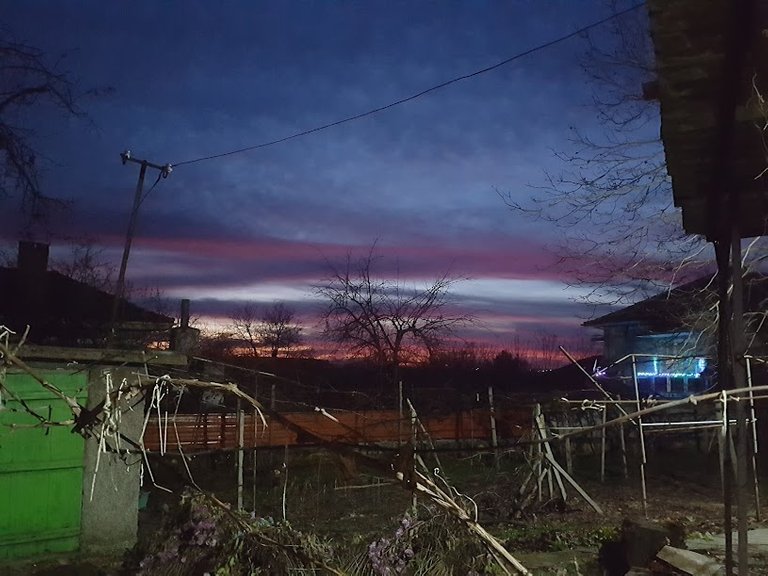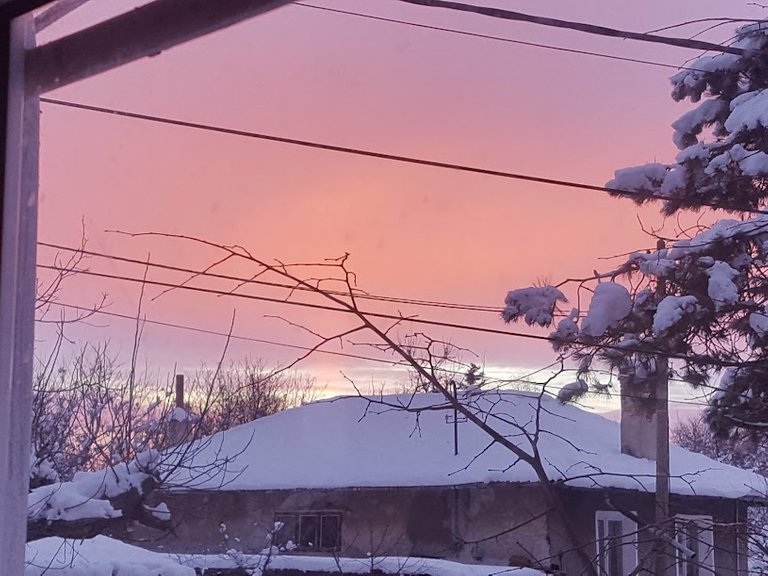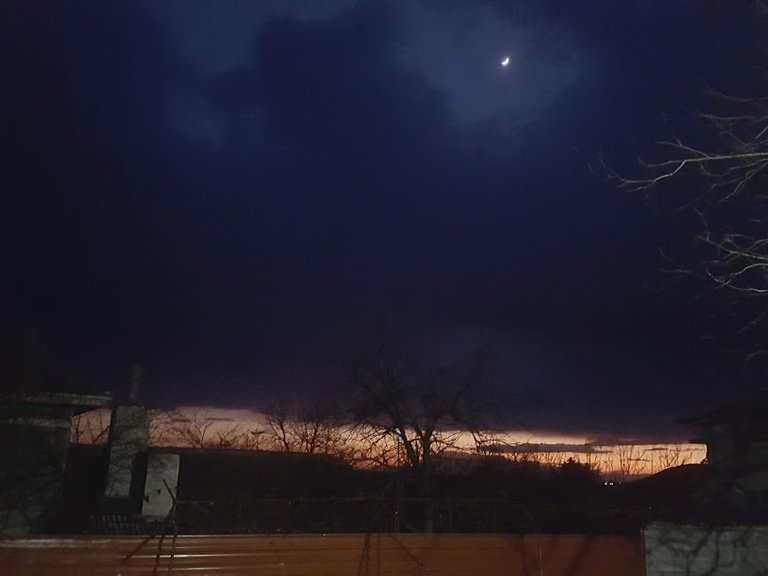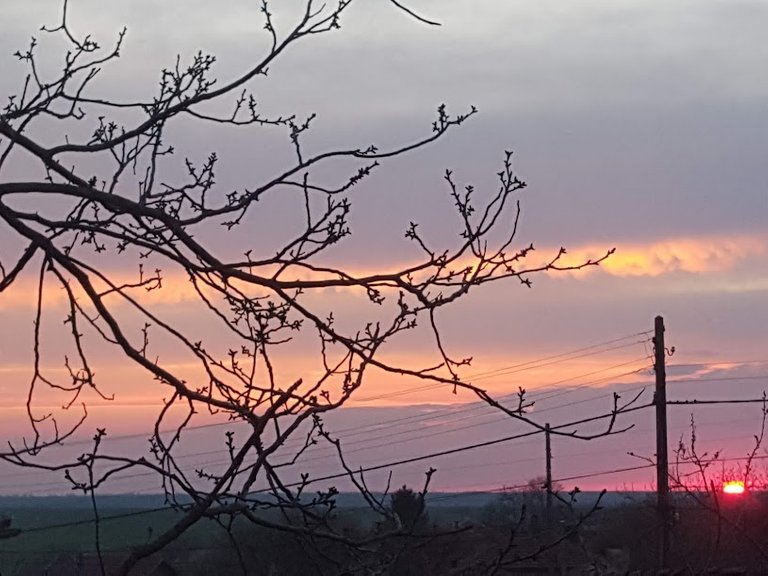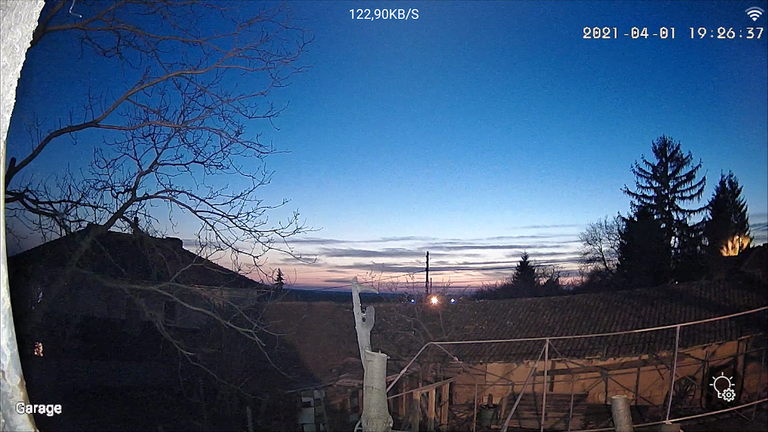 Другото красиво нещо е парка с герана пред къщата,който почистихме с комшии тази година понеже беше обрасъл целия и не се виждаше Герана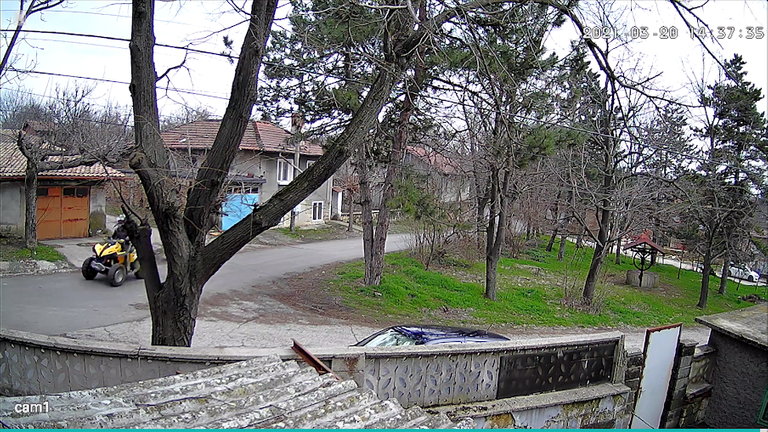 Има и три огромни ореха които ми позволяват в жегите да си щъкам в двора без проблеми,от които излизат много хубави печени ядки .Пробвах и пържени стават пак уникални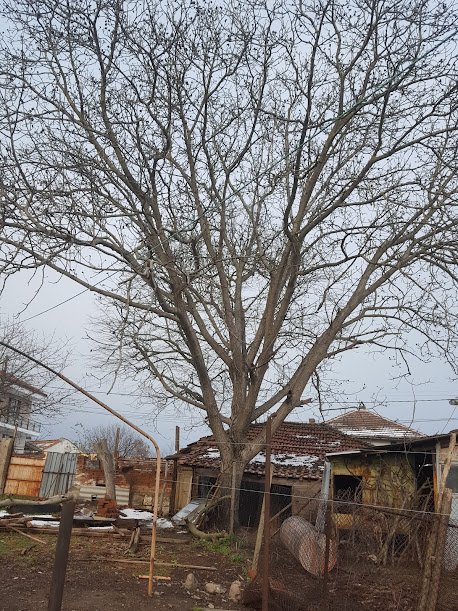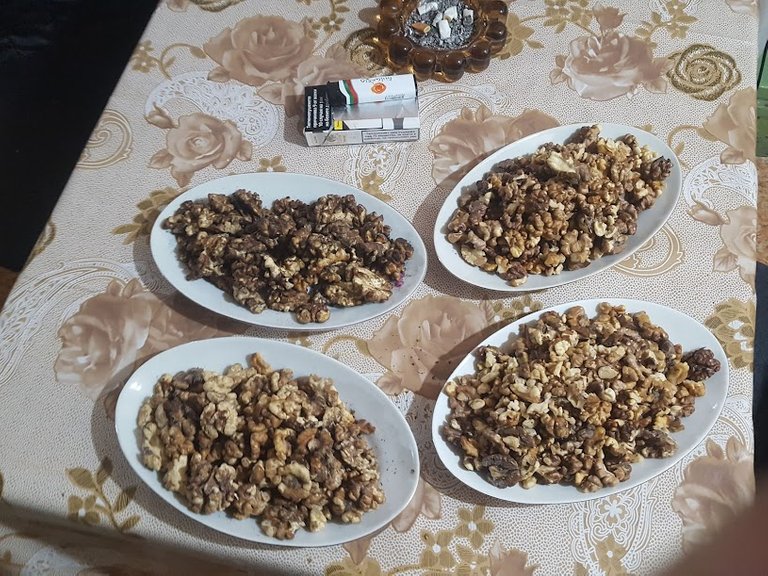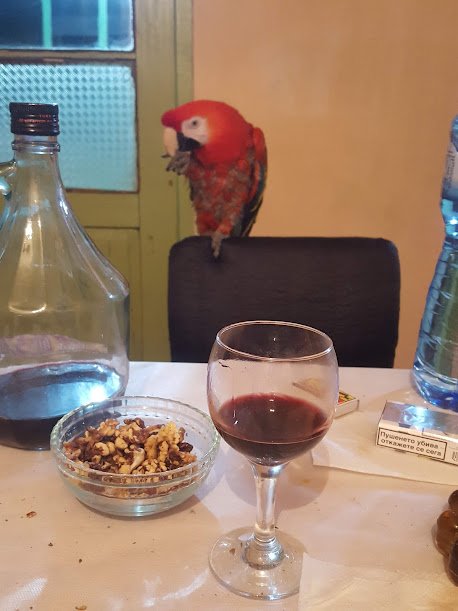 I also have a few puppies I will introduce to you
This is Pablo
Имам и няколко кученца ще ви представя
Това е Пабло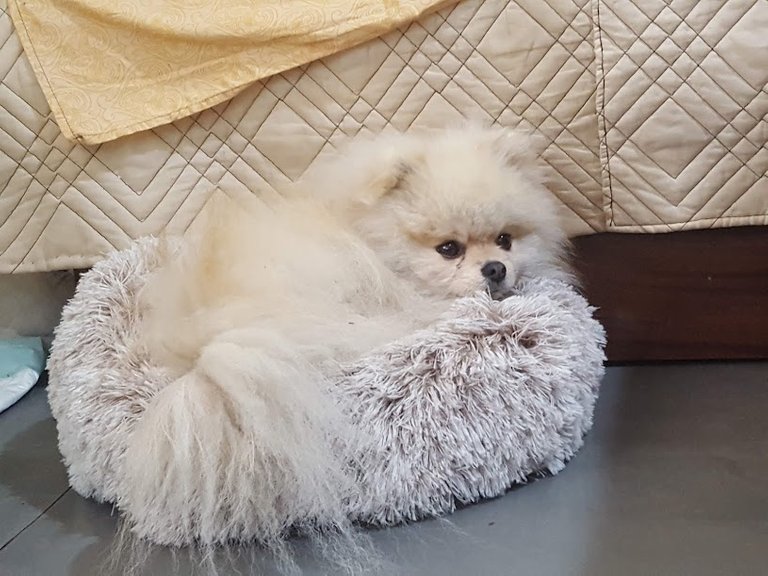 This is Tarzan (I bought it with that name and that's how Tarlio stayed in love))
Този е Тарзан (с такова име го купих и така си и остана Тарльо на галено ))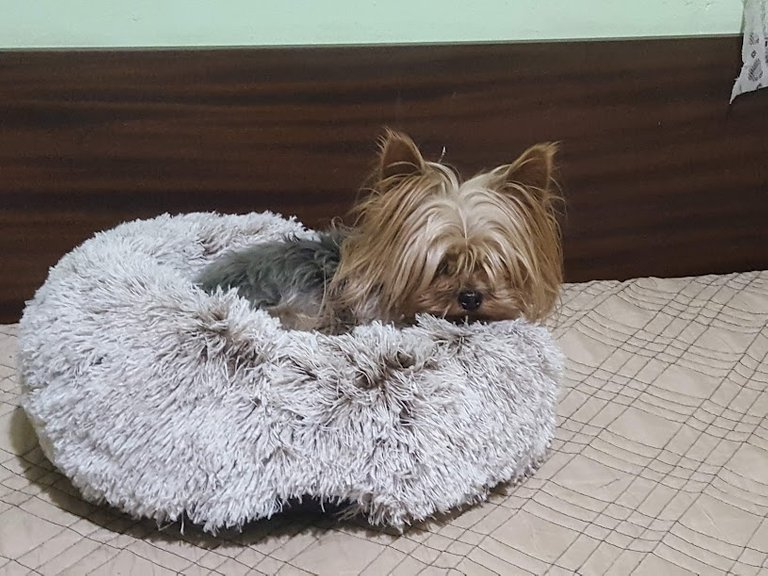 And there are a few more)))
Well, this is basically to tell you I don't miss the big city at all and I don't think I'll go back there. This is what I've missed so far.
И още няколко има )))
Та това е общо взето да ви кажа въобще не ми липсва големия град и не мисля да се завръщам там.Това е то, което ми е липсвало до сега.