Hello
I soul artist named Yanissa.
I live to travel and explore the world, even beyond it. Something like the curious child of the universe. (Haha)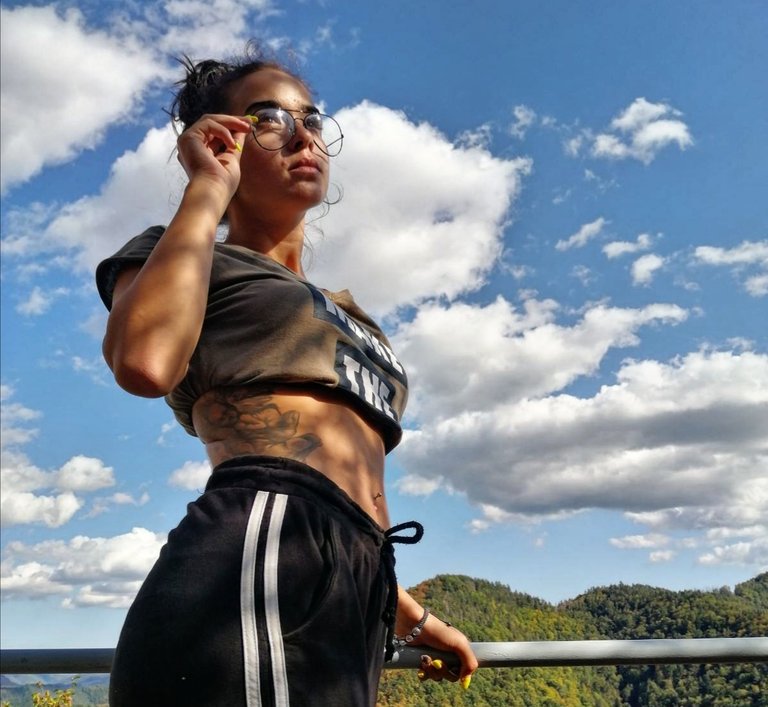 I love reading in nature with which I have a strong conscious connection for 20 years. In my area of ​​interest, topics such as Psychology, Astropsychology, Philosophy, Physiognomy, Numerology, Metaphysics, Spiritual Literature and practices such as meditation, yoga, Pilates, etc. have a strong share. Personal and emotional growth.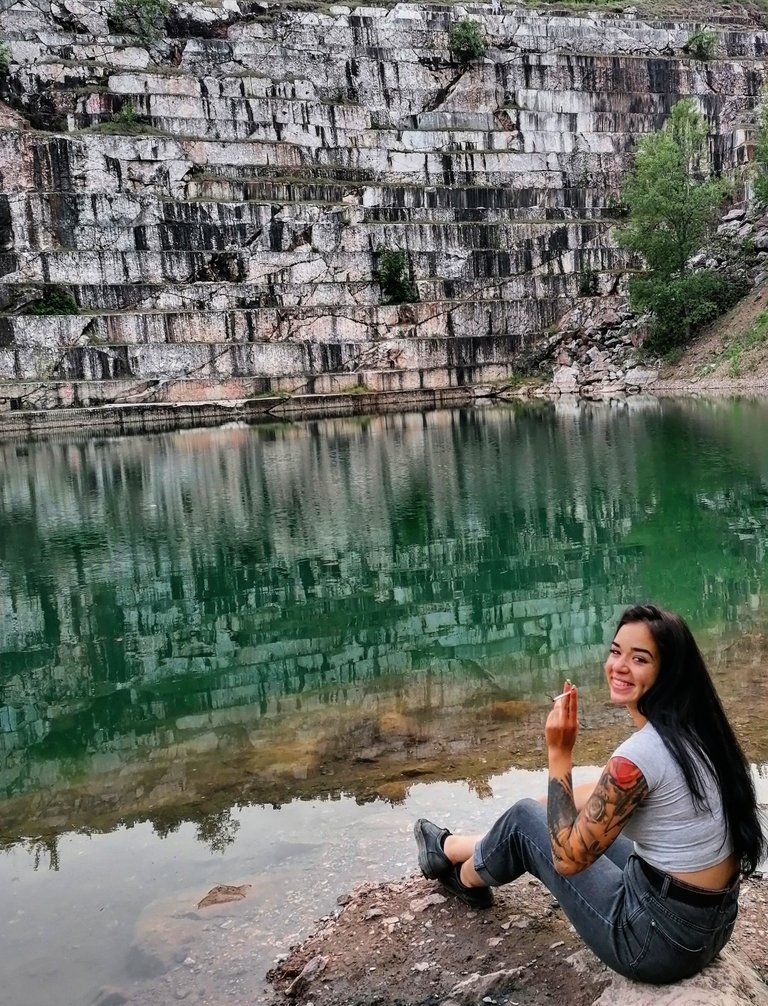 I like to express my emotions on canvas, and they are almost always love, innocence and freedom. When I am in nature, I feel the true freedom of my consciousness. The energy there is somehow magical, like magic as if it possesses your body and binds you to some beautiful view high in the mountains. nature inspires me, also to photograph some beautiful memory like a bird's flight or the morning dew.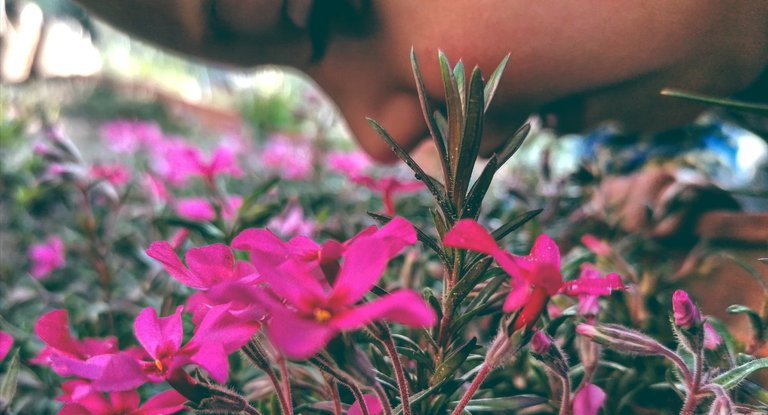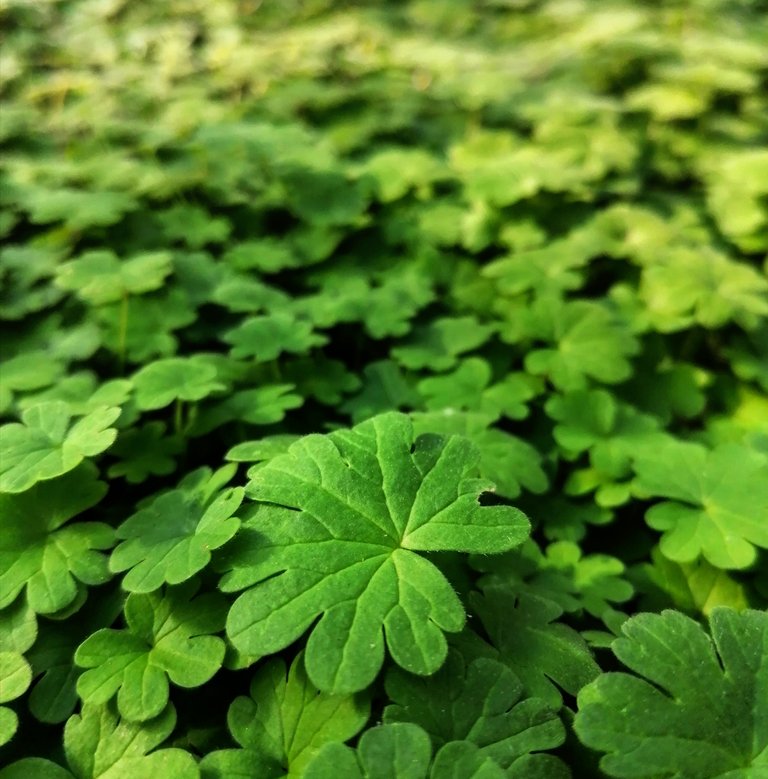 We and everything around us is a masterpiece, just some of us still need time to realize it. :)
every morning sunrise and evening sun are as incredibly beautiful and individual as we humans are.
Do everything with love and you will realize how a new honey world opens before you ..I love books because they are like an inexhaustible source of knowledge and fantasy that have no boundaries .. with which I would be happy to know what you like to read?
In this line of thought I will show you some of my works created with a lot of love ❤️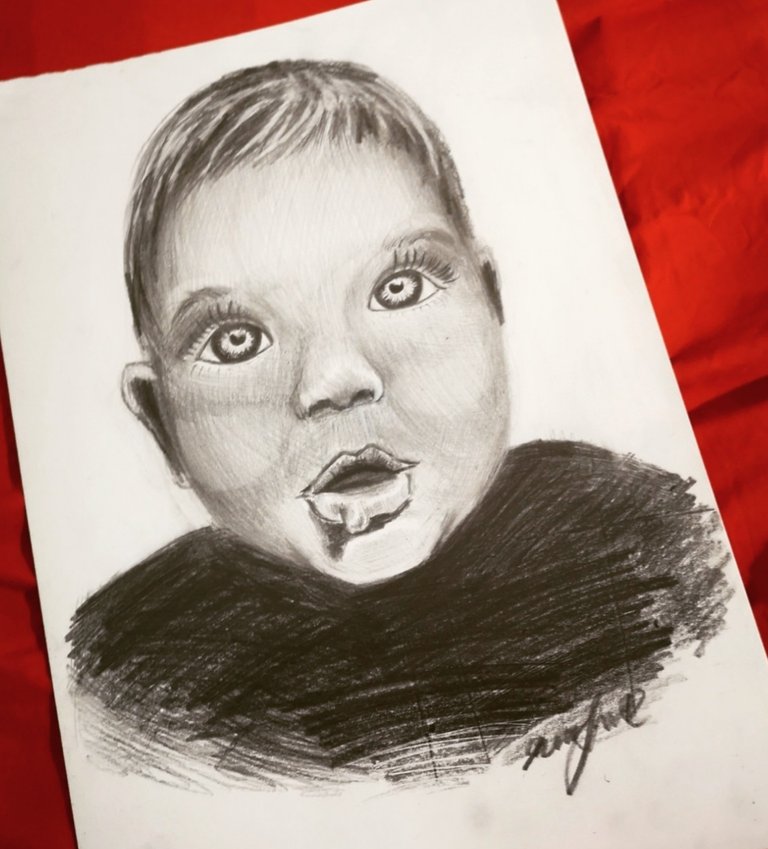 animals are the other inexhaustible source of love and positive energy.
With a dog named Hector, when I go out to run in the woods, I actually realize what a treasure it is to run and have such nature around you and the most faithful companion next to you. we like to run and also hang on various trees 😁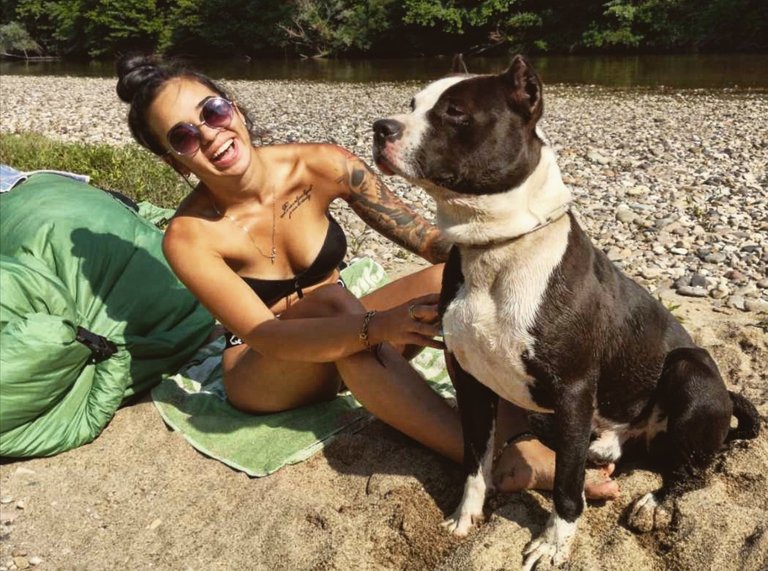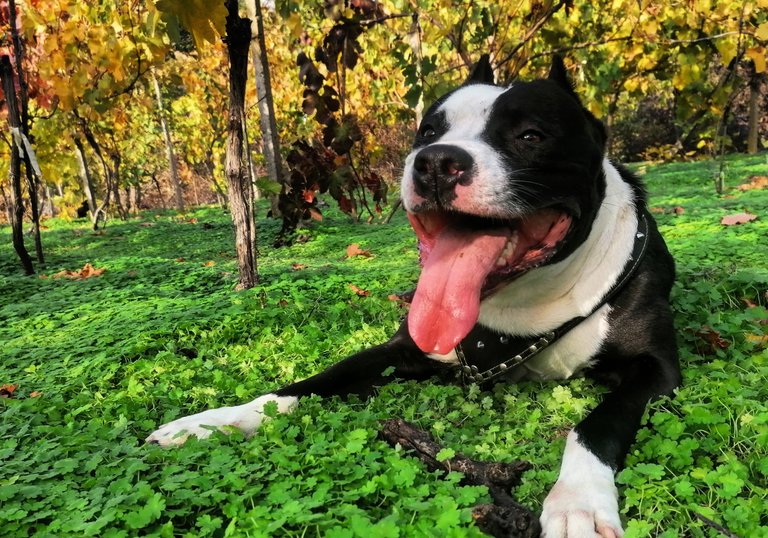 Nature is my second home and I always enjoy spending my free time there.
I love to go to tents and all kinds of adventures related to the vast expanse of the Bulgarian mountains. horses and horseback riding are my other passion, which I do not fail to share with you ... I love to draw horses.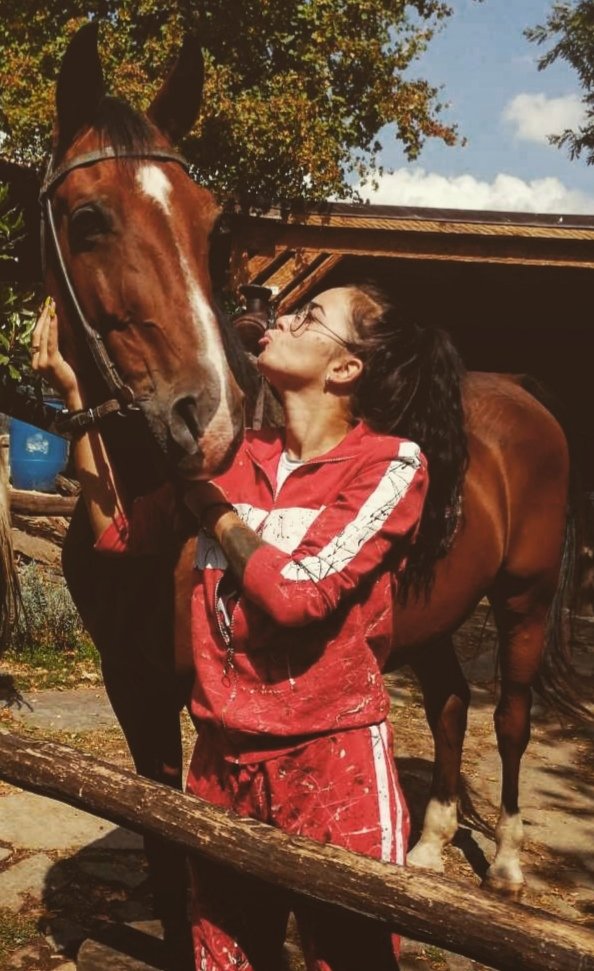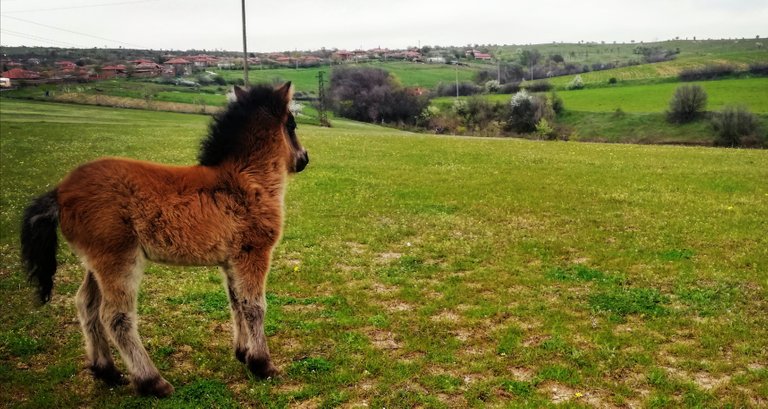 I set a goal after a while to create my own horse base in which there will be a lot of peace and love and with which we will help children with health problems, as riding helps to straighten the spine. 🙂
my intuition tells me that one of my missions on this earth is to help people and animals in need, it satisfies me and makes me feel complete. "
Thanks to @iliyan90 for the opportunity to get to know a better and more developed world on social networks.