Здравейте, мина известно време, откакто се присъединих към платформата и ето че дойде време да се представя😀
Hello, it's been a while since I joined the platform and now it's time to introduce myself😀
Bonjour, cela fait un moment que j'ai rejoint la plateforme et maintenant il est temps de me présenter 😀
Благодаря на @iliyan90 за насоките и напътствията!
Thanks to @iliyan90 for the guidelines and guidance!
Merci à @iliyan90 pour les directives et les conseils!
Казвам се Ивелина и съм на 35 години от гр. София
My name is Ivelina and I am 35 years old from Sofia
Je m'appelle Ivelina et j'ai 35 ans de Sofia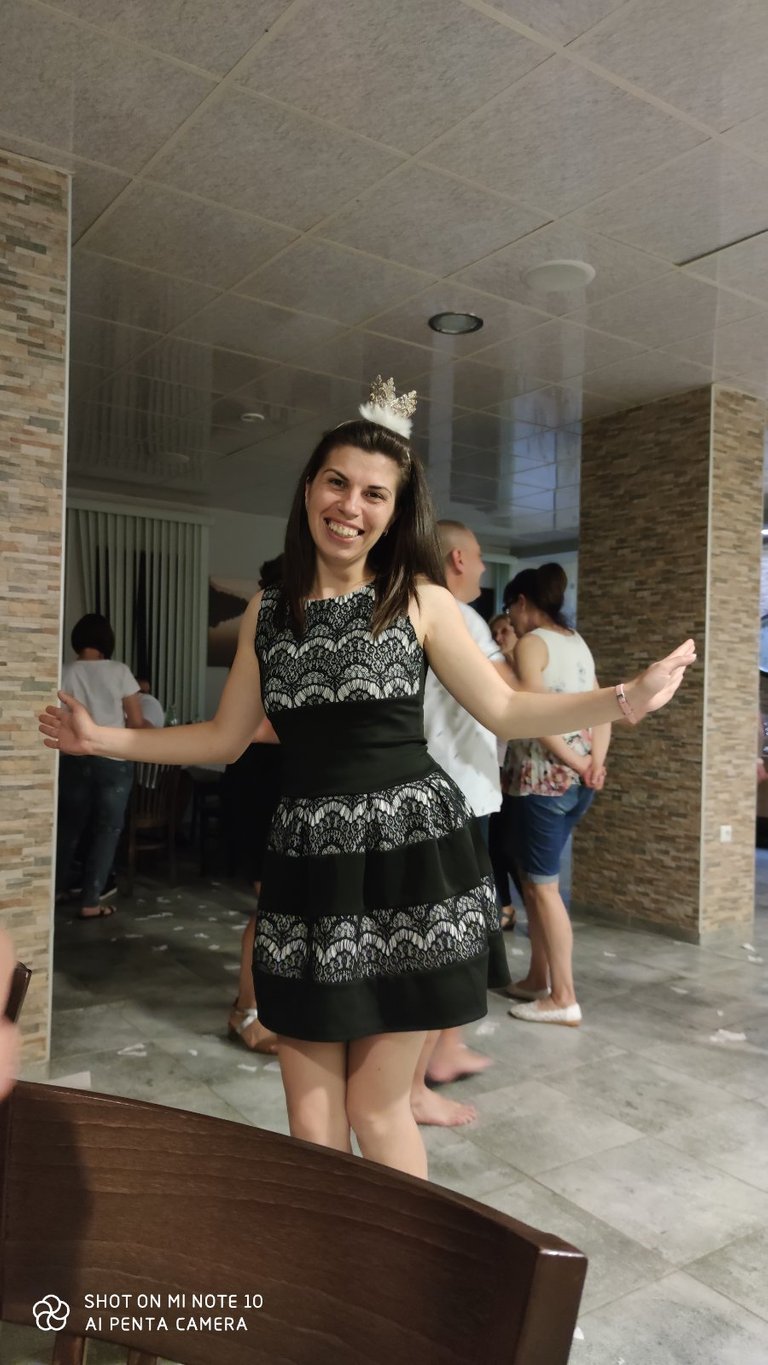 Обичам да пътувам, да откривам нови места и природата. Имах възможността да обиколя доста голяма част от земното полукълбо, както и нашата прекрасна родина. 🌎 ✈️ 🚢
I love to travel, to discover new places and nature. I had the opportunity to travel around a large part of the hemisphere, as well as our beautiful homeland. 🌍 ✈️ 🚢
J'aime voyager, découvrir de nouveaux endroits et la nature. J'ai eu l'occasion de parcourir une grande partie de l'hémisphère, ainsi que notre belle patrie.🌏 ✈️ 🚢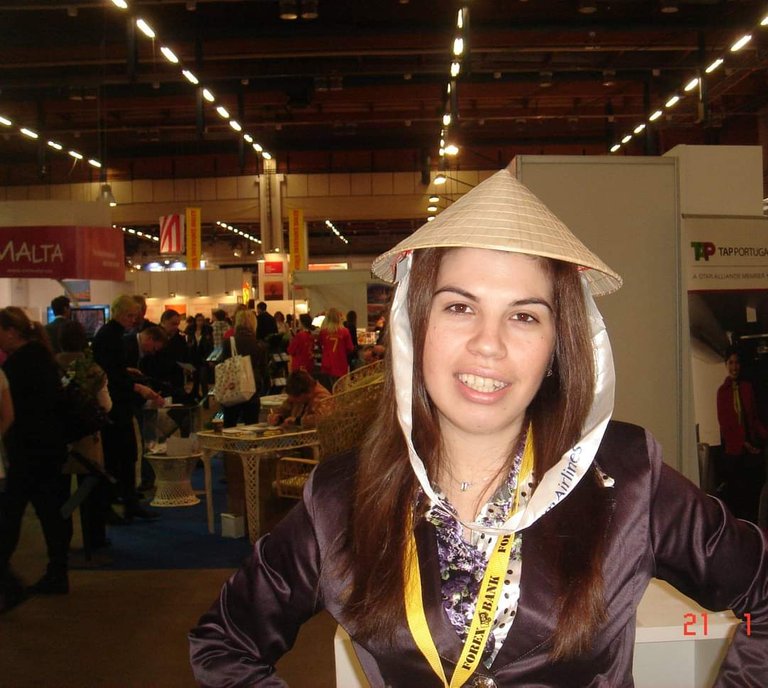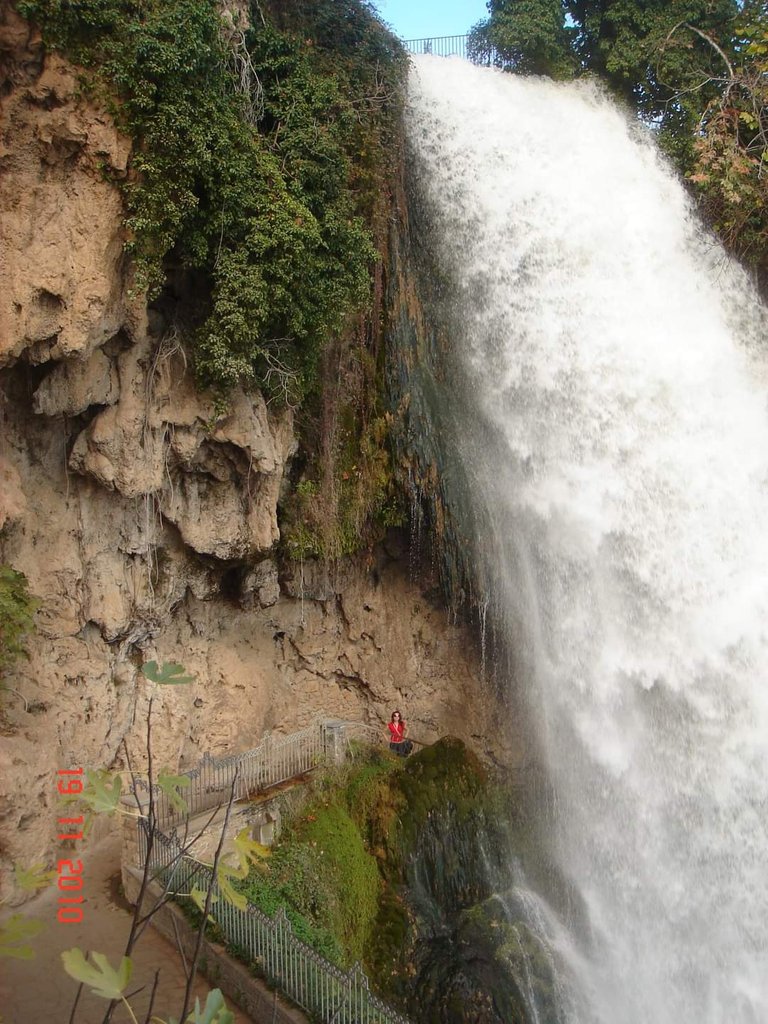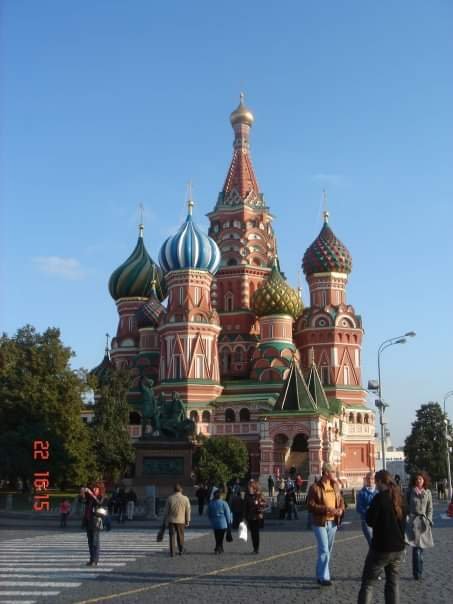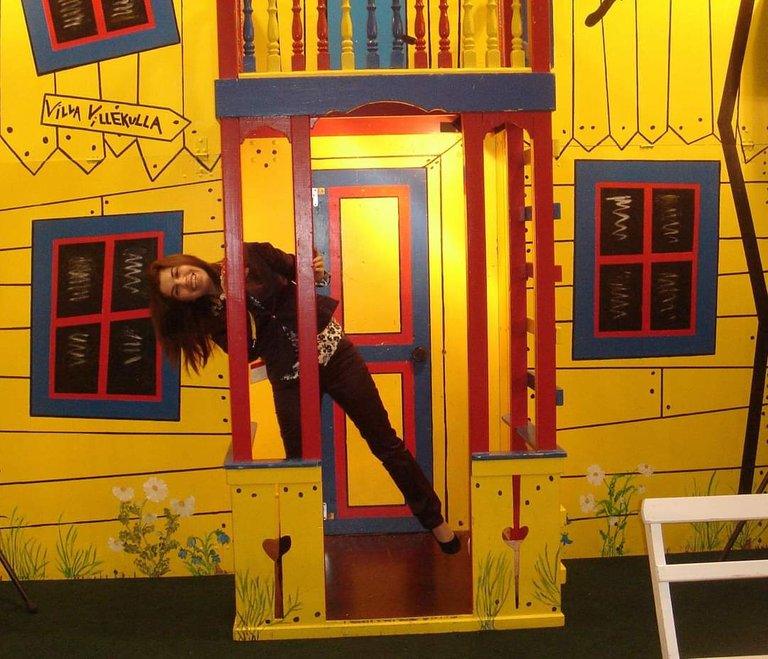 Имам две прекрасни момчета – любознателни, палави, игриви, красиви, умни, пъстри, истински и вълшебни … Те са ми гордостта и дивотията, тревогата и магията, Моята усмивка и светещи слънчица. Заедно опознаваме, намираме, приключенстваме, събираме съкровища…🌞 ❤️
I have two wonderful boys - curious, naughty, playful, beautiful, smart, colorful, real and magical… They are my pride and savagery, anxiety and magic, My smile and shining sunshine. Together we get to know, find, adventure, collect treasures… 🌞❤️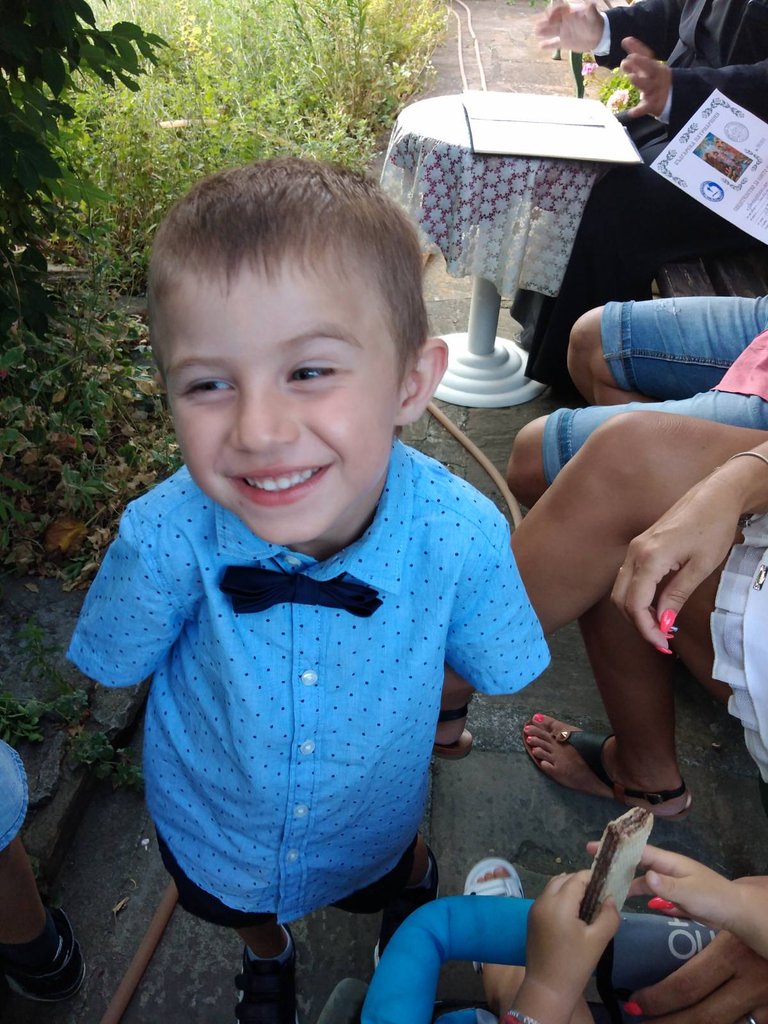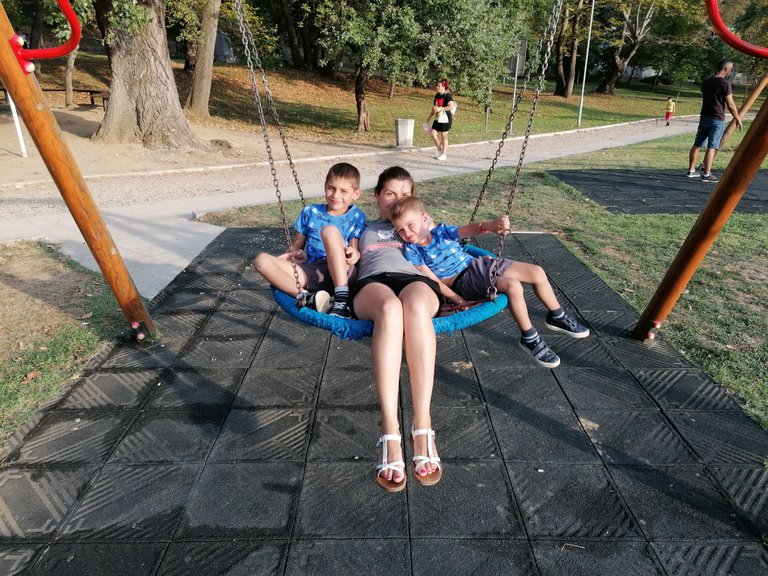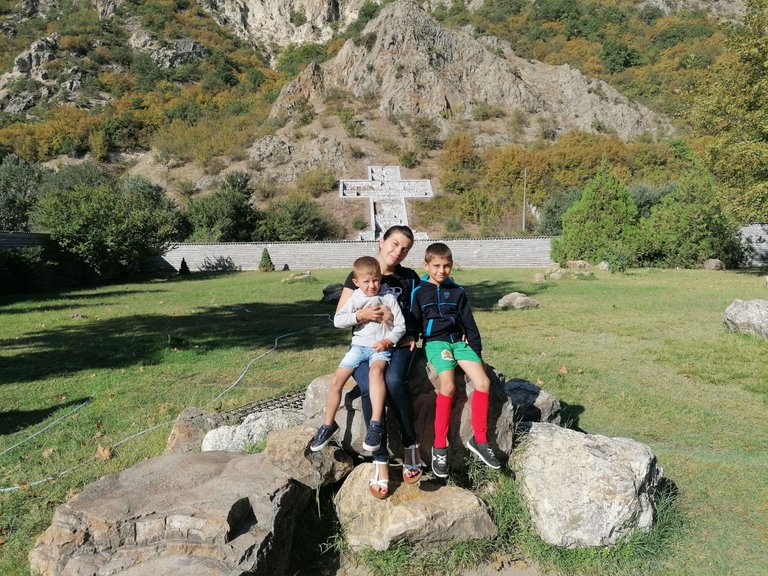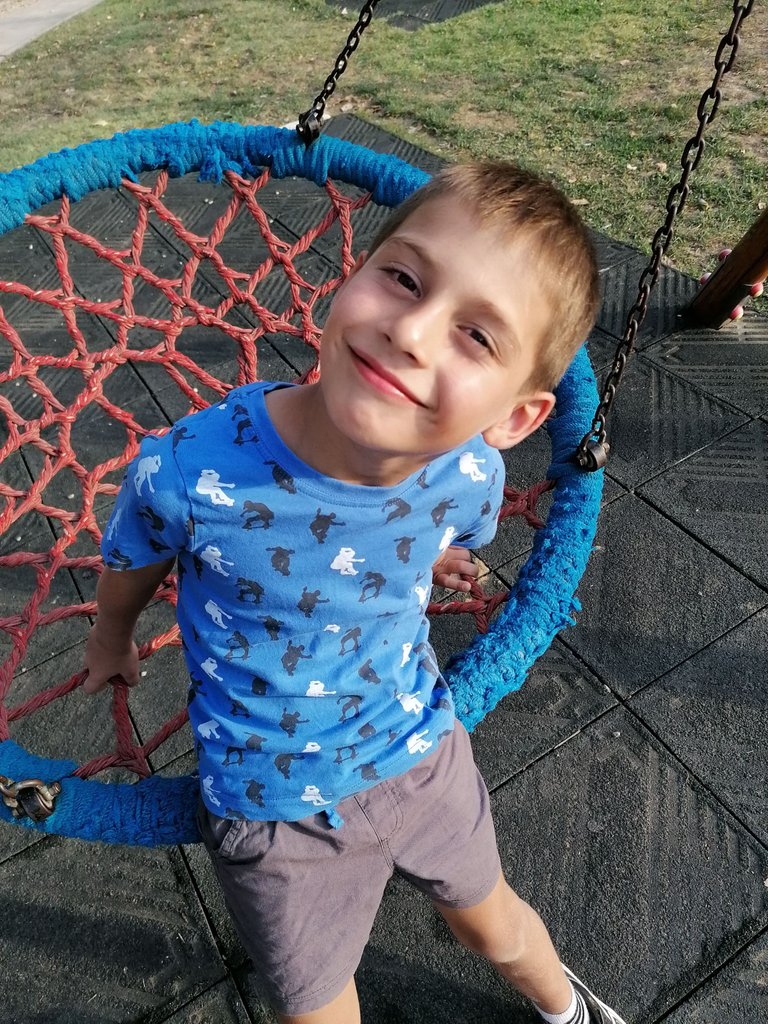 J'ai deux garçons merveilleux - curieux, coquins, joueurs, beaux, intelligents, colorés, réels et magiques… Ils sont ma fierté et ma sauvagerie, mon anxiété et ma magie, Mon sourire et mon soleil radieux. Ensemble, nous apprenons à connaître, à trouver, à partir à l'aventure, à collectionner des trésors…🌞 ❤️
Моето хоби е да изобретявам разни неща – "От нищо – нещо", "Направи си сам" ... 💡
My hobby is to invent different things - "From nothing - something", "Do it yourself" ... 💡
Mon hobby est d'inventer différentes choses - "À partir de rien - quelque chose", "Faites-le vous-même" ...💡