Здравейте!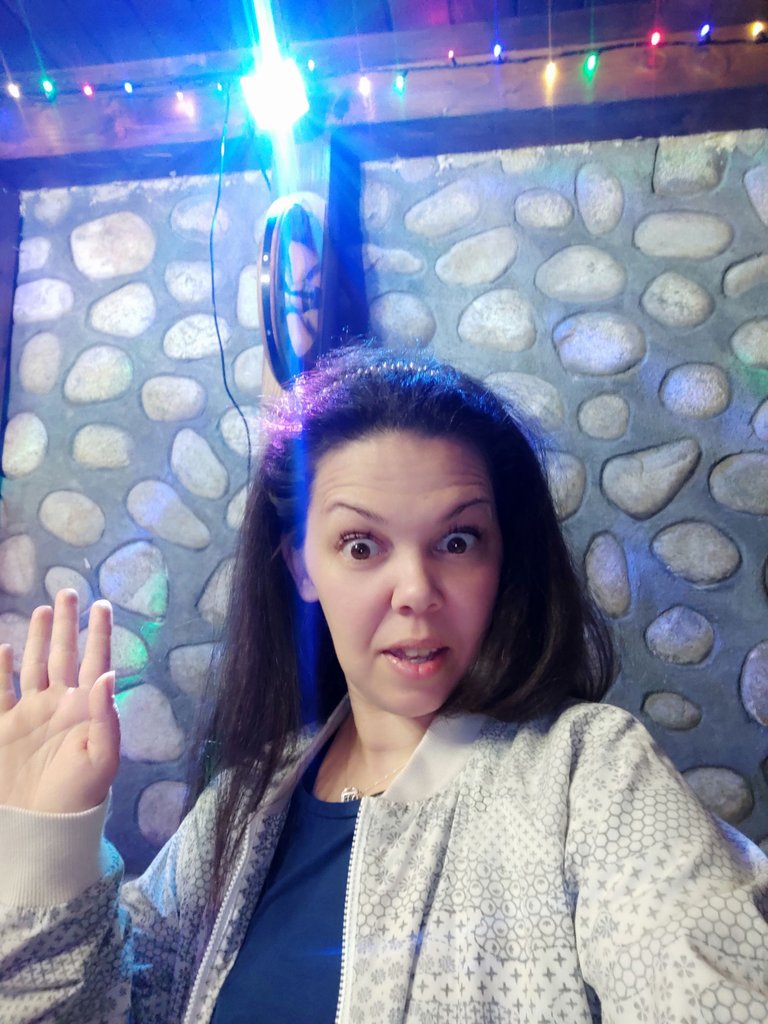 Казвам се Яна на 36 години и обичам да мечтая...мечтая не защото мечтите са безплатни, а защото с тях планувам бъдещето си. Родена съм и живея в София, но мечтая един ден да живея в малка къщичка с не толкова малко дворче, но достатъчно далеч от града.
My name is Jana, I'm 36 years old and I love to dream...I dream not because it is for free, but because I want to outline my future with them. I was born in Sofia and still live there, but my dream is that one day I will be living in a small house with a big yard, far enough away from the city.
Мечтая и заради тях.. четириногите ми приятели. Всички те съдбовно са срещнали мен или аз тях. Призвание е да се грижа за тях, да им помагам да тръгнат уверени по пътя си, да променя живота им и да намеря най-добрият човек за тях, а емоцията не може да се опише. За някой те са просто бездомни, за мен са очи, които те гледат с най-искрената любов и благодарност.
I dream for them too.. my four-legged friends. All of them fatefully met me or I them. It is a calling to care for them, to help them go confidently on their way, to change their lives and find the best person for them and the emotion is indescribable when it happens. To some they are just strays, to me they are eyes that look at you with the most sincere love and gratitude.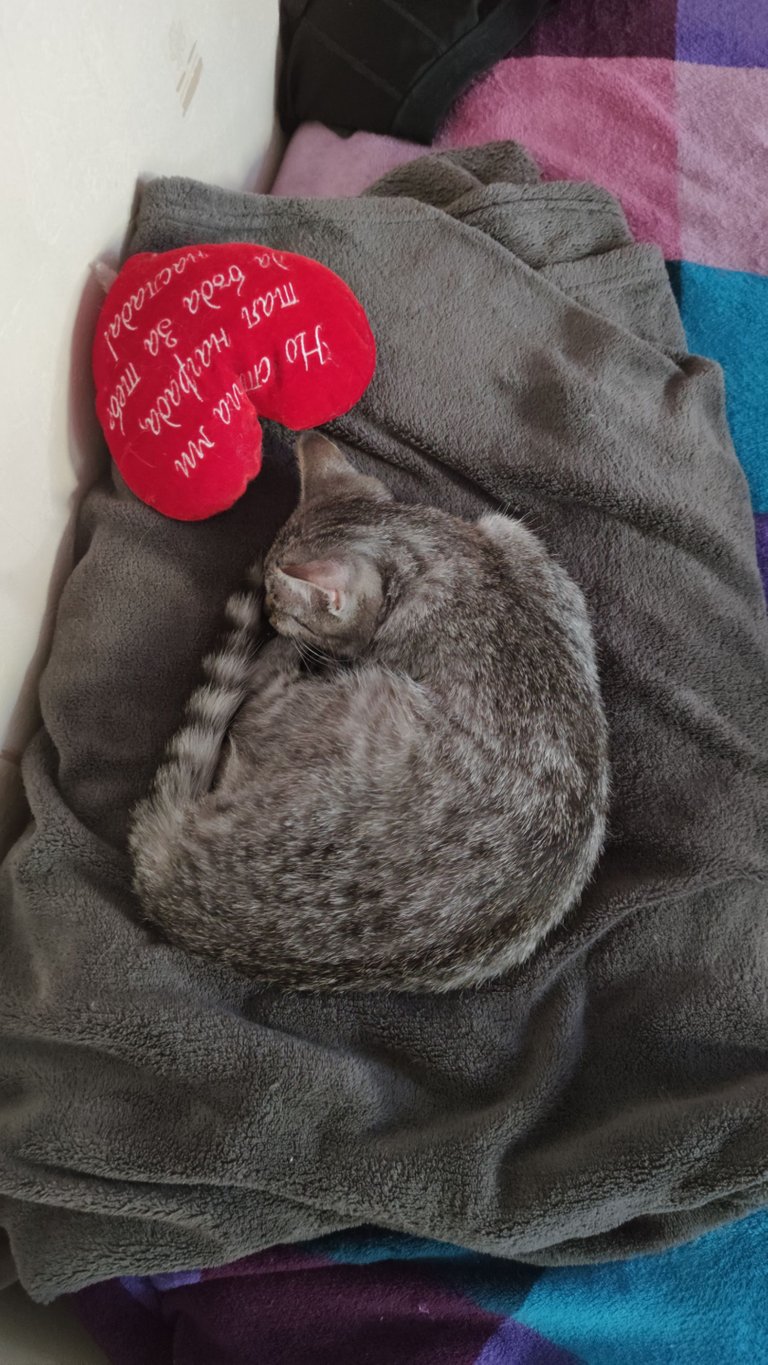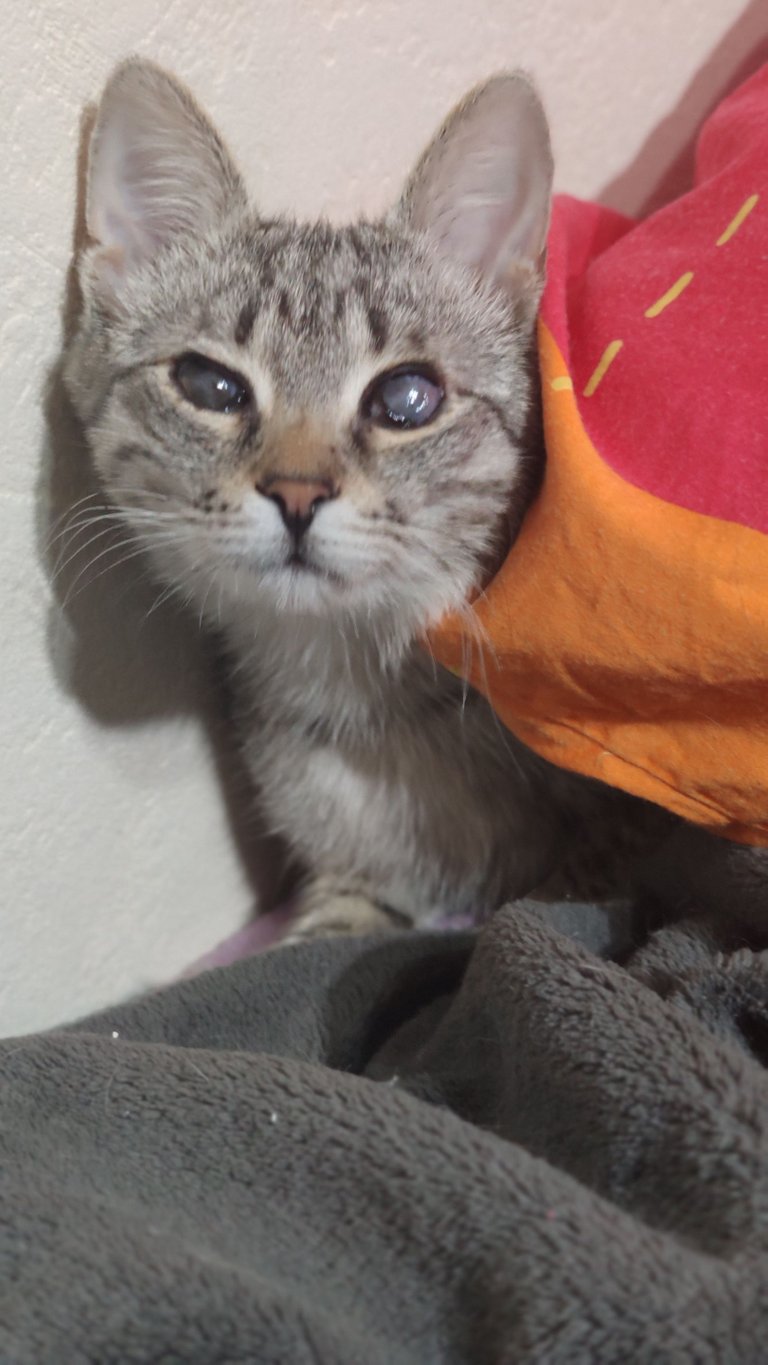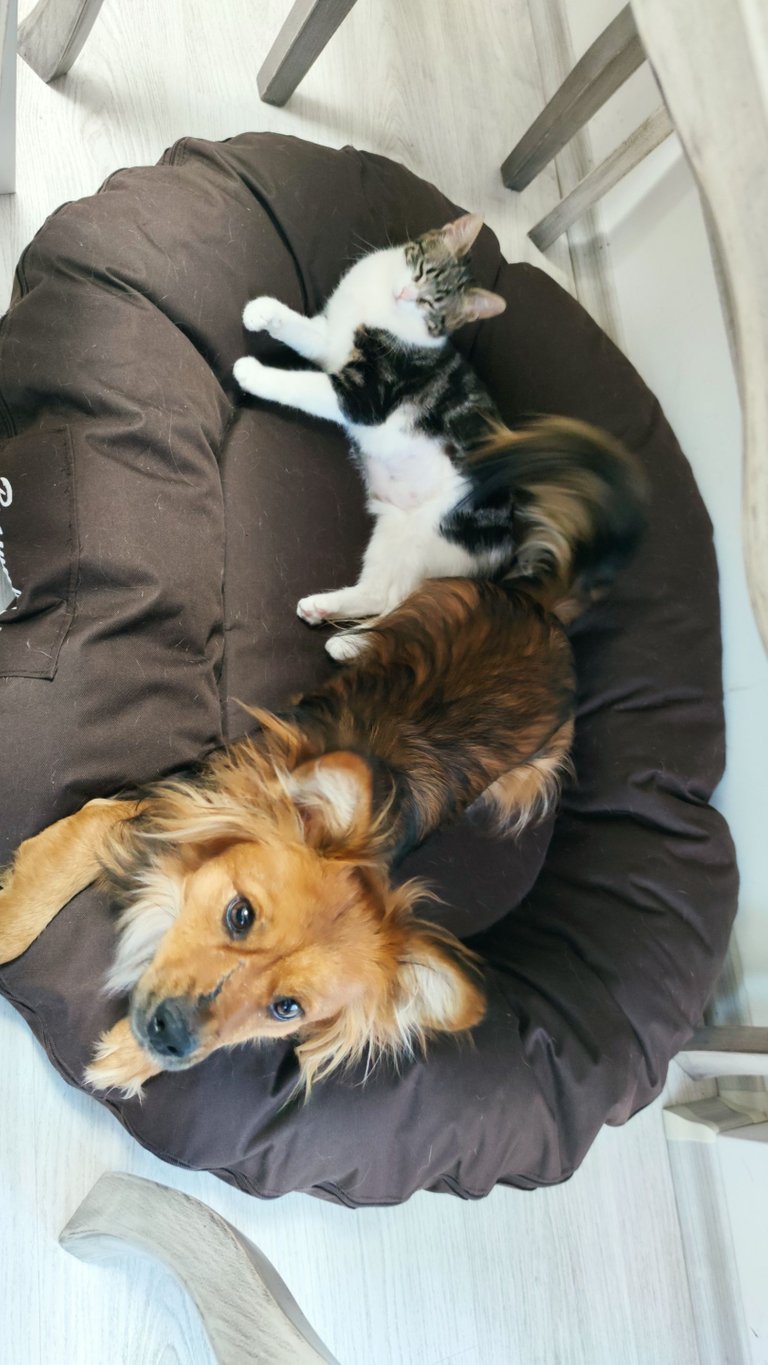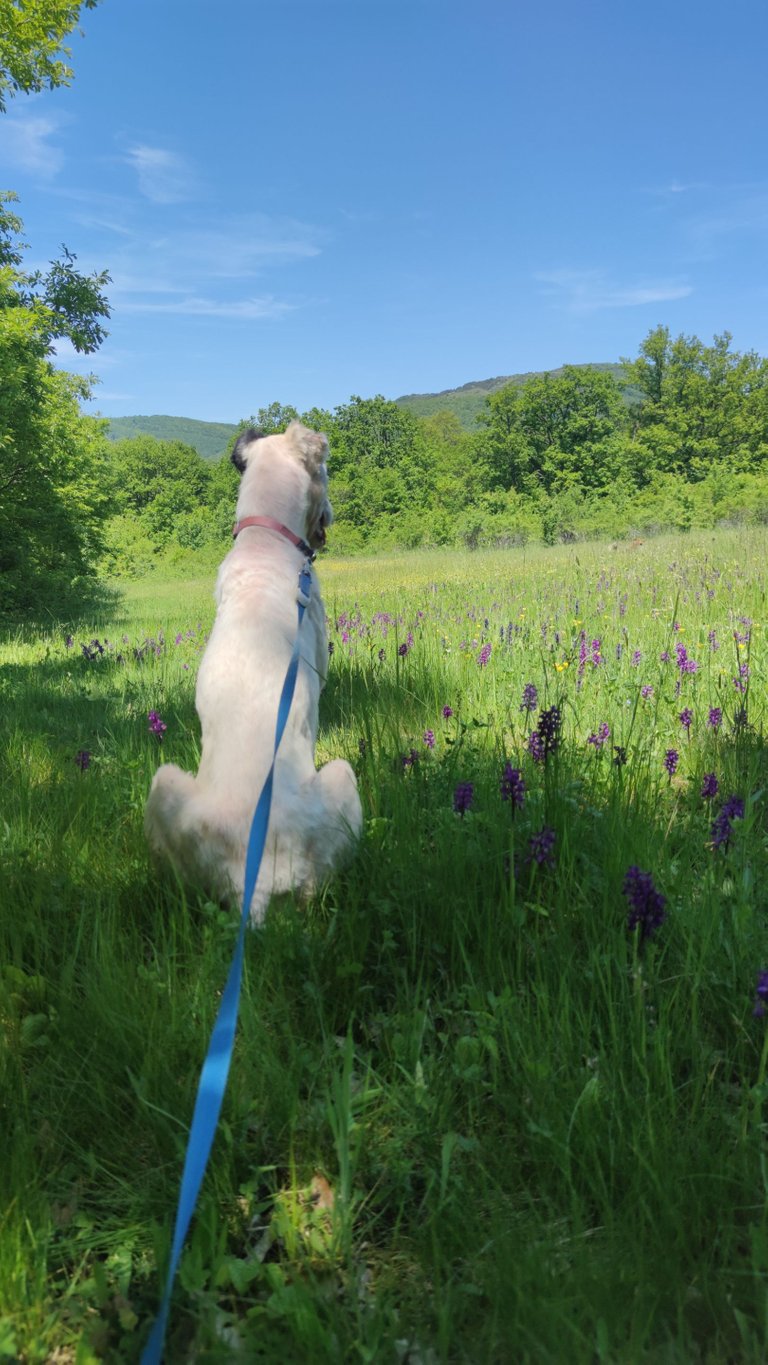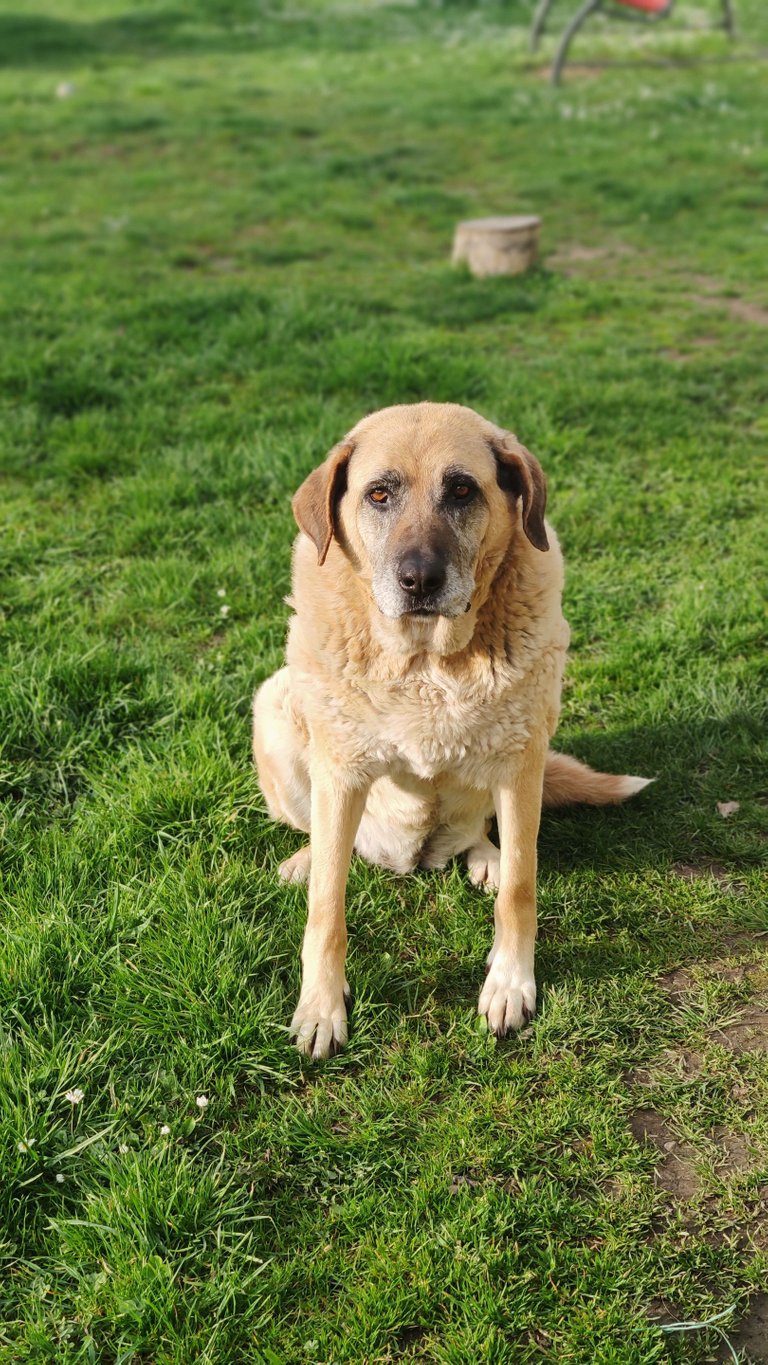 Mечтаех и да имам последовател ..и тя избра мен. Тя е Симона и е моят учител, а аз съм добър ученик, макар нещата не винаги да са като по учебник.
I was dreaming of having a follower..... And she came my way.She is Simona and she is my teacher and I am a good student, although things are not always by the book.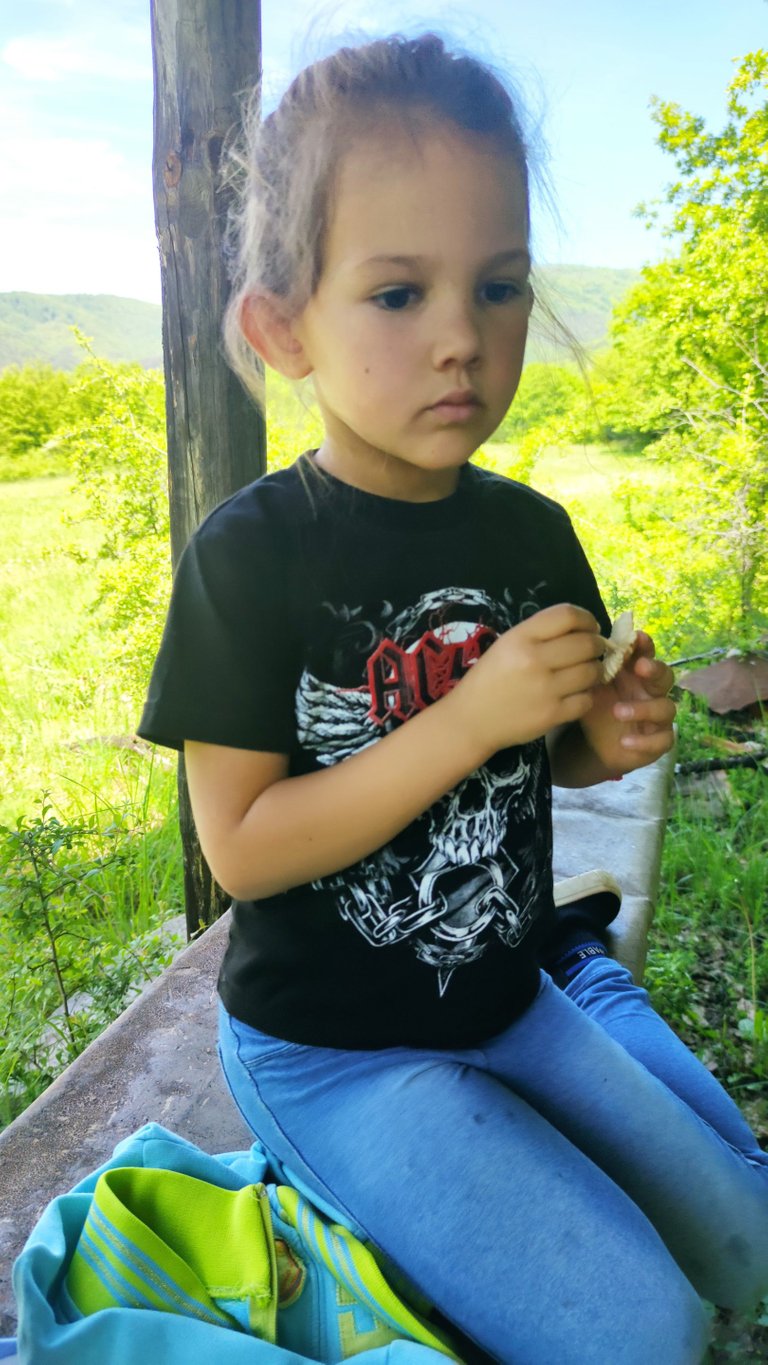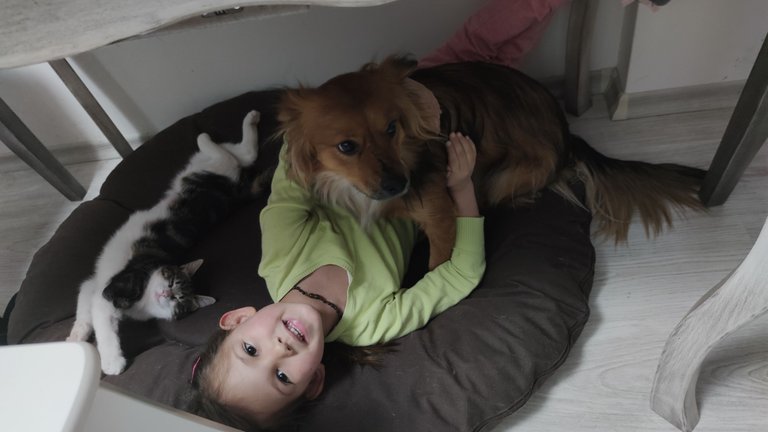 Моето семейство! Мечтите са споделени!
My family! Dreams are shared!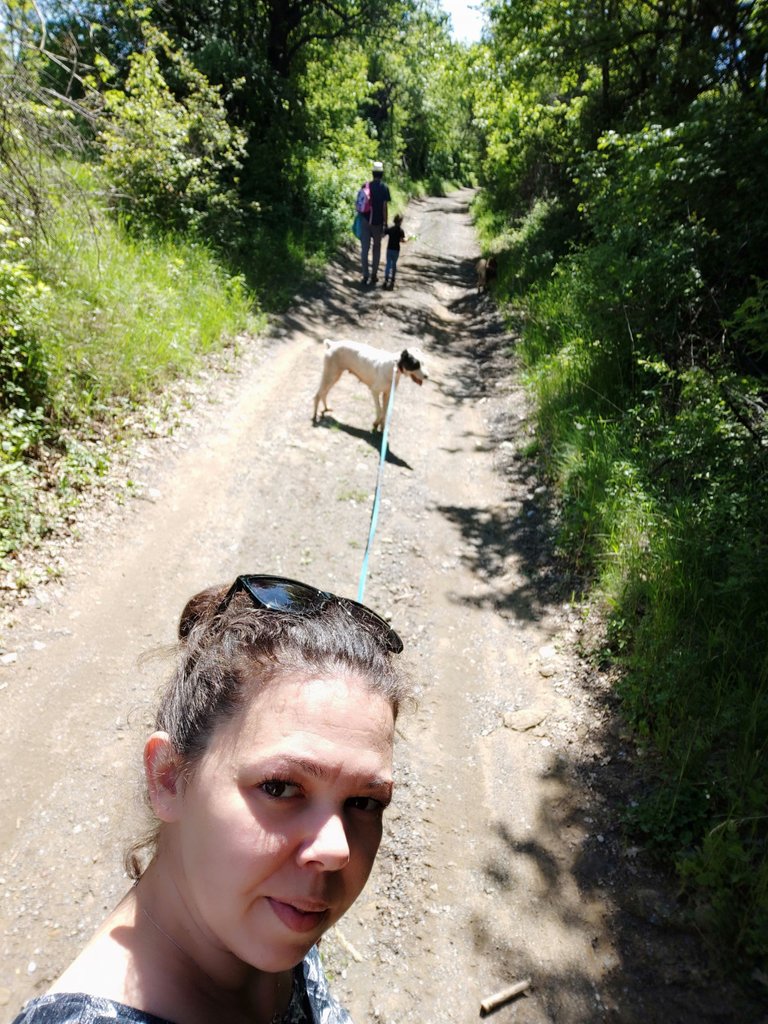 Имам малко, но най-добрите приятели! Обичаме да мечтаем заедно и да трупаме спомени!I have few but the best friends! We love dreaming together and creating memories!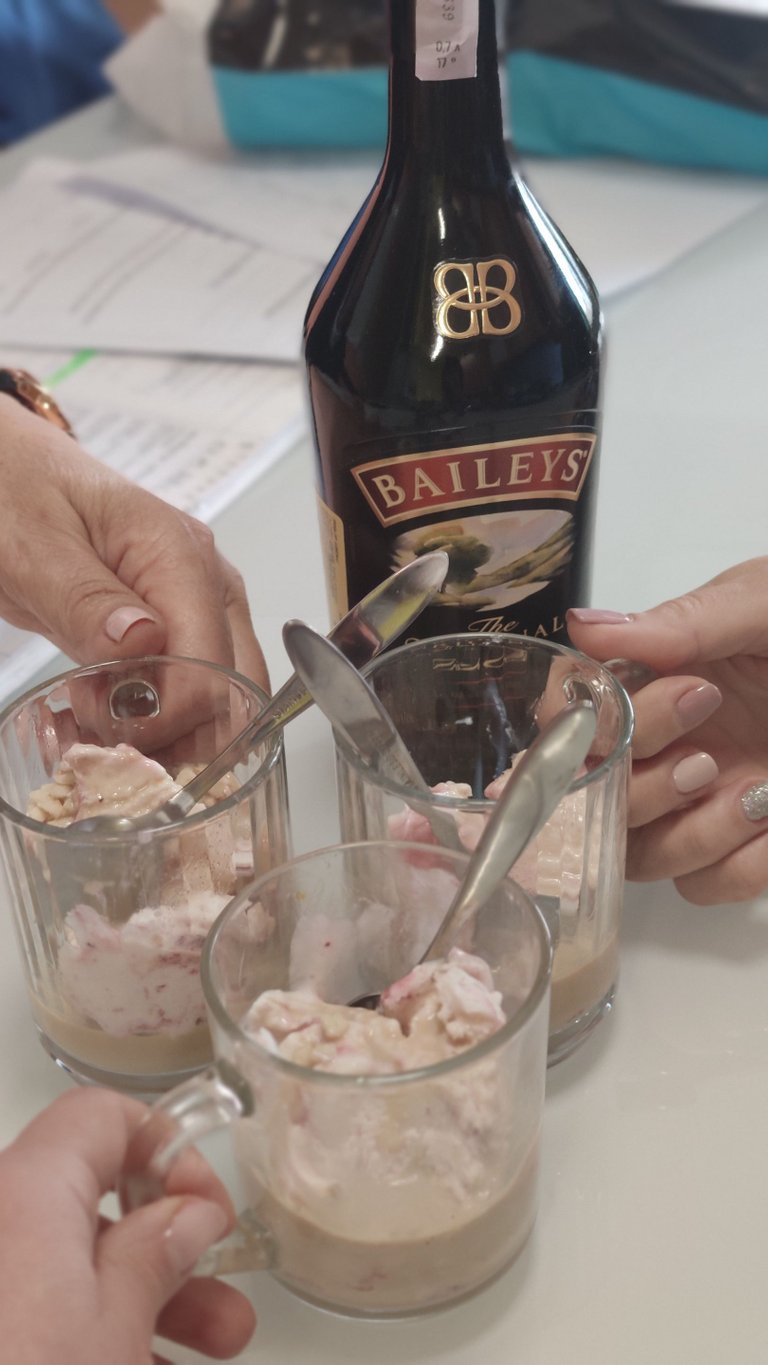 Обичам природата и използвам всеки свободен момент да избягам от града за да бъда близо до нея, обожавам панди,котки, а кучетата са ми слабост....
Български и гръцки народни танци са моята отмора от забързания ден. Опитвам и други разтоварващи практики- йога, аквабайк, колоездене по леки планински маршрути, опитите продължават.
Благодаря на @iliyan90 за подкрепата и насоките ...И за това мечтаех :)
I love nature and use every free moment to escape the city to be close to it, I adore pandas, cats, and dogs are my weakness....Bulgarian and Greek folk dances are my break from the hectic day. I'm trying other relaxing practices- yoga, aqua biking, biking on easy mountain trails, the trials continue. Thanks to @iliyan90 for the support and guidance ...And this is what I dreamed of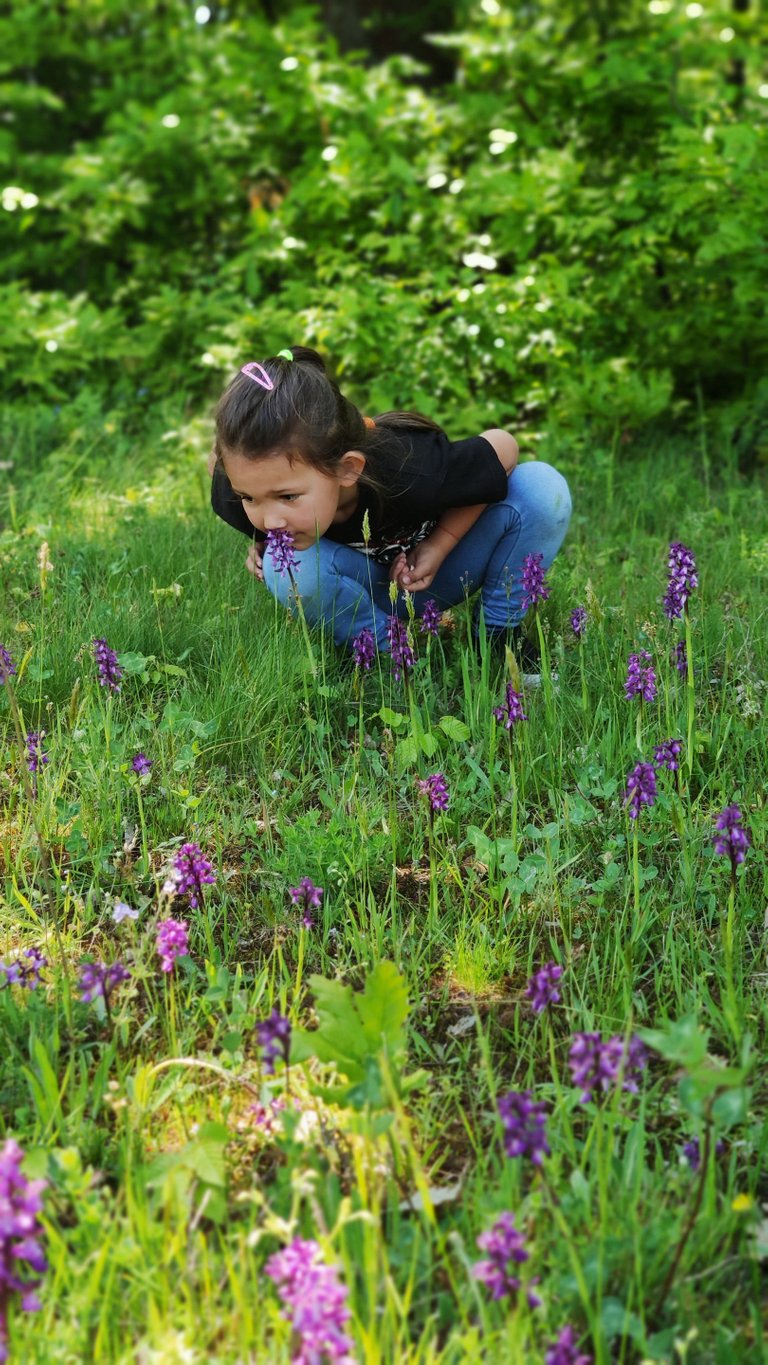 Ще продължавам да мечтая и да чертая! I'll keep dreaming and drawing