Hi my name is iliyan
I`m here to stay #bgn is initiative by @iliyan90
Video Here
aiming to spread awareness and promote the decentralized social media in Bulgaria
I'm here to help grow the network because I know the best is yet to come!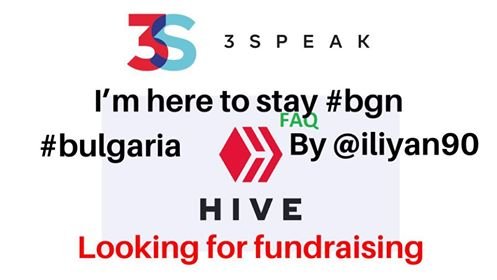 Creating a memory for 1 of my friends @fartunko I want to explain all of you how transaction works.
Now I`m gonna be releasing this post as the first memory of my friend getting into the leaderboard of top 1000 in Diablo III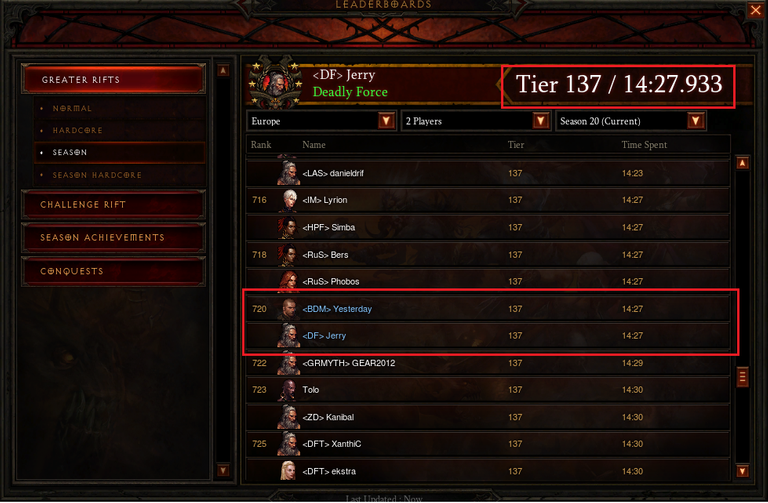 With this post I`m gonna create transaction on value around 0.1 HP(hive power) for my friend that at the current price 1Hive = $0.32 .
The same story as 2008 when the price of bitcoin was around $0.08 to transfer to someone 0.1 at value $0.01 and now bitcoin and now the price of bitcoin is worth $1000 from current price $10,000 per bitcoin just by approving his transaction.
So @fartunko my friend just understand that by creating this post now for you with my vote value that my turn to thousands of dollars in few years.
Just believe and understand how transaction works :)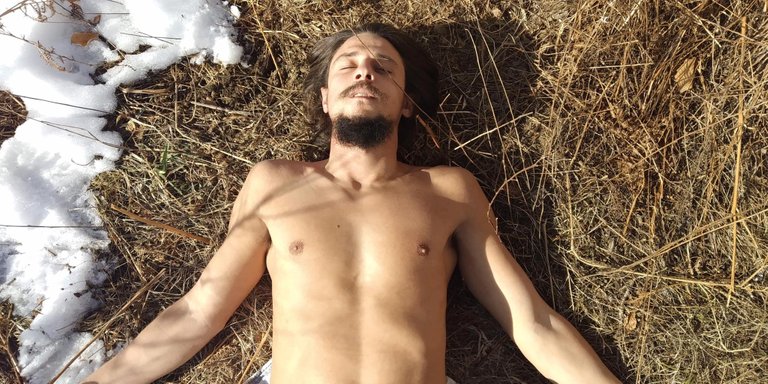 Don`t forget to use the app earn on the way :)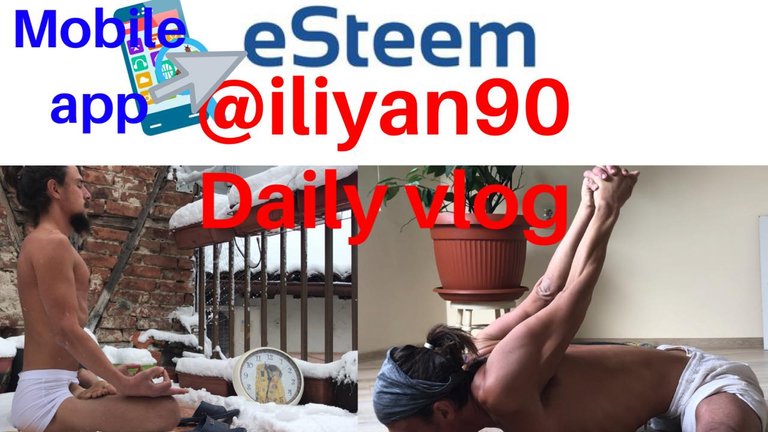 Namaste :)
Every single coin we earn with this post comes to your pocket my friend!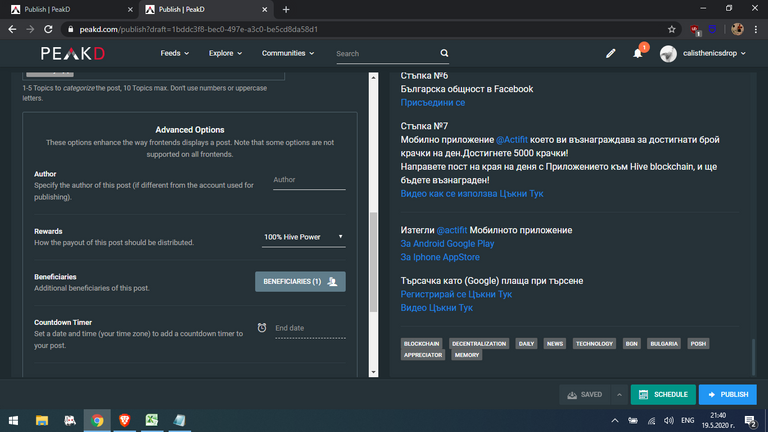 Namaste in 10 years from now,we will talk about this transaction :)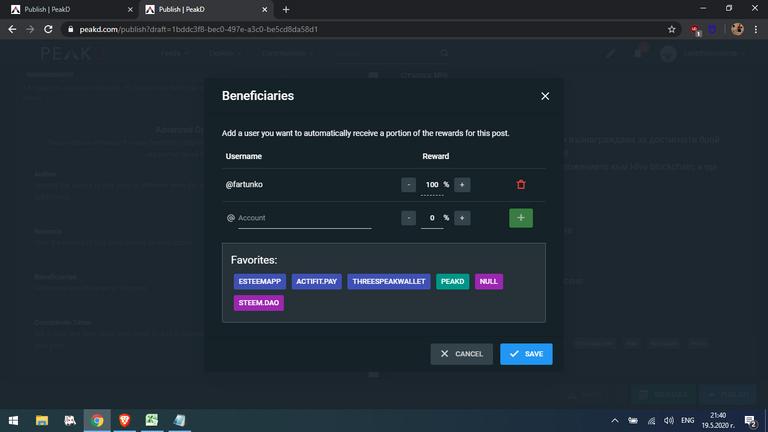 ---
От тук ще изтеглите 2 файла с информацията която да слагате в началото и в края на всеки един от вашите постове!
Цъкни ТУК за Изтегляне
---
Какво трябва да се прави всеки ден за да имаме успех!
Цъкни ТУК Видео
---
Как се тегли в това видео:
Видео Цъкни Тук
Защо да не теглим?
Губим пари като се отказваме от валута която има бъдеще няма смисъл!
Видео Цъкни Тук
Регистрация към Bittrex:
Цъкни Тук
Регистрация към Coinbase:
Цъкни Тук
Какво е Hive/Esteem/3speak.online/peakd.com
Как да се регистрирате през компютър
Обяснено Цъкни Тук
---
Стъпка №1 Изтегли приложението Esteem от този линк
1.Само малки букви при създаване на акаунт!
В полето Reffered user(optional) : iliyan90
Цъкни тук Google Play
Цъкни тук AppStore
Цъкни тук Windows
Цъкни тук Mac
Цъкни тук Linux
Стъпка №2 Създаване на акаунт от мобилно приложение Esteem
Ако Join Now ботона не работи използвайте този линк ->
Цъкни Тук за Линк Регистрация от тук
Цъкни Тук за Видео
Check List Стъпка№2!!!
1.Имаш акаунт
2.Сложил си профилна снимка и описание.
3.Влизаш в https://giftgiver.site/#delegations и си поставяш името там да може да получиш начален капитал за гласуване и постване!
Стъпка №3 Как да си направим първи пост към платформата
Цъкни Тук за видео
Check list Стъпка №3!!!
1.В готовност с 1-ви пост в който си написал "Thanks to @iliyan90 & (Името на твоя приятел ако е 2-ро лице) for invites me in
Hive blockchain"
Стъпка №4 Свържете се с българската общност
Може да ме намерите там с името
@iliyan90
@calisthenicsdrop
Проблеми с качването или коментирането погледнете и стъпка №3 Check list!
Това Видео Цъкни Тук
Стъпка №5
Българска общност в Hive
Присъедини се
Стъпка №6
Българска общност в Facebook
Присъедини се
Стъпка №7
Мобилно приложение @Actifit което ви възнаграждава за достигнати брой крачки на ден.Достигнете 5000 крачки!
Направете пост на края на деня с Приложението към Hive blockchain, и ще бъдете възнаграден!
Видео как се използва Цъкни Тук
---
Изтегли @actifit Мобилното приложение
За Android Google Play
За Iphone AppStore
Търсачка като (Google) плаща при търсене
Регистрирай се Цъкни Тук
Видео Цъкни Тук