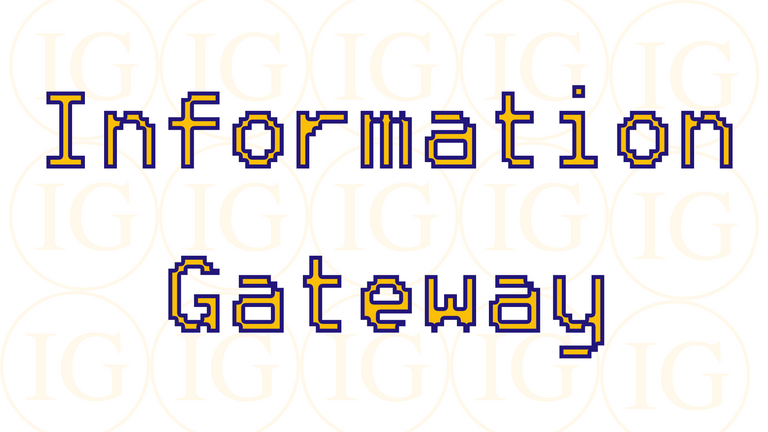 It has been a while since I started to ponder what can I do with my IT knowledge since I chose to retire early and live in the countryside. I admit that one of the reasons why I left the corporate world is the the stress that I accumulated of 15 years of working as an IT professional and I do want to enjoy life to the fullest without any corporate stress.
Also, I do not want my knowledge to go to waste, I do want to share it with the world, I am thinking of ways to share them with the world, and so, the "Information Gateway" community was born!
Introducing the "Information Gateway" Community!
My immediate goal in creating this community is to share my knowledge in any way that I could. The long-term goal of why I created this community is to foster a friendly, inclusive, and helpful community while it grows eventually to a community that can stand by itself by curating members' posts.
Since this community is all about Information Technology all professionals, non-professionals, and hobbyists alike are welcome to this community to share their knowledge with the community.
Welcome in advance to would-be members!
The Admin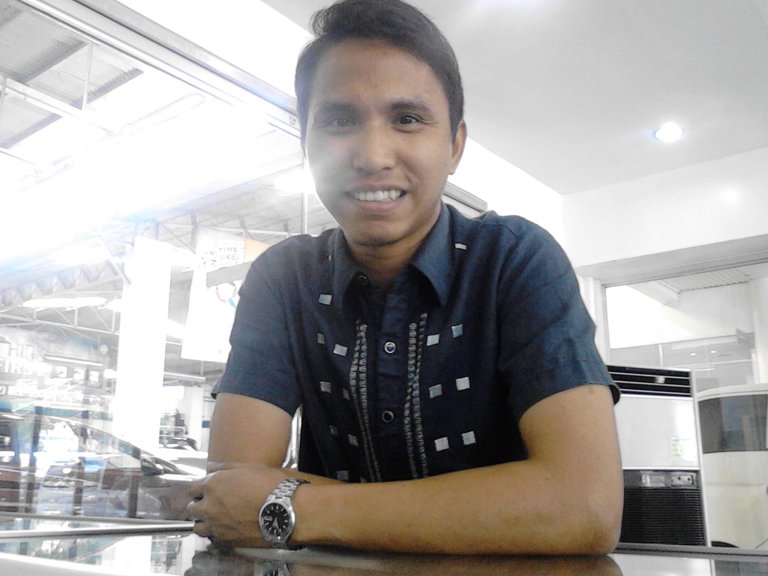 About the Admin
He is the person behind the username
@afterglow
he is a Computer Engineer by profession. He worked as an I.T. professional in the automotive company Hyundai for 15 years. His duty is to maintain the IT infrastructure of the company and its sister companies all throughout the island of Luzon. His expertise is hardware and software troubleshooting, networking, setup, and maintenance of servers such as Windows Servers, Linux servers, and SQL Servers, Virtual Machines. He is also very knowledgeable in Firewalls, Proxies, VPNs, Remote desktops, Routers, Switches, and Point-to-Point CPEs, FTP, cPanel, and email clients such as Thunderbird, Microsoft Outlook. In his spare time, he is coding using HTML, PHP, CSS, and JavaScipt with MySQL as a backend.