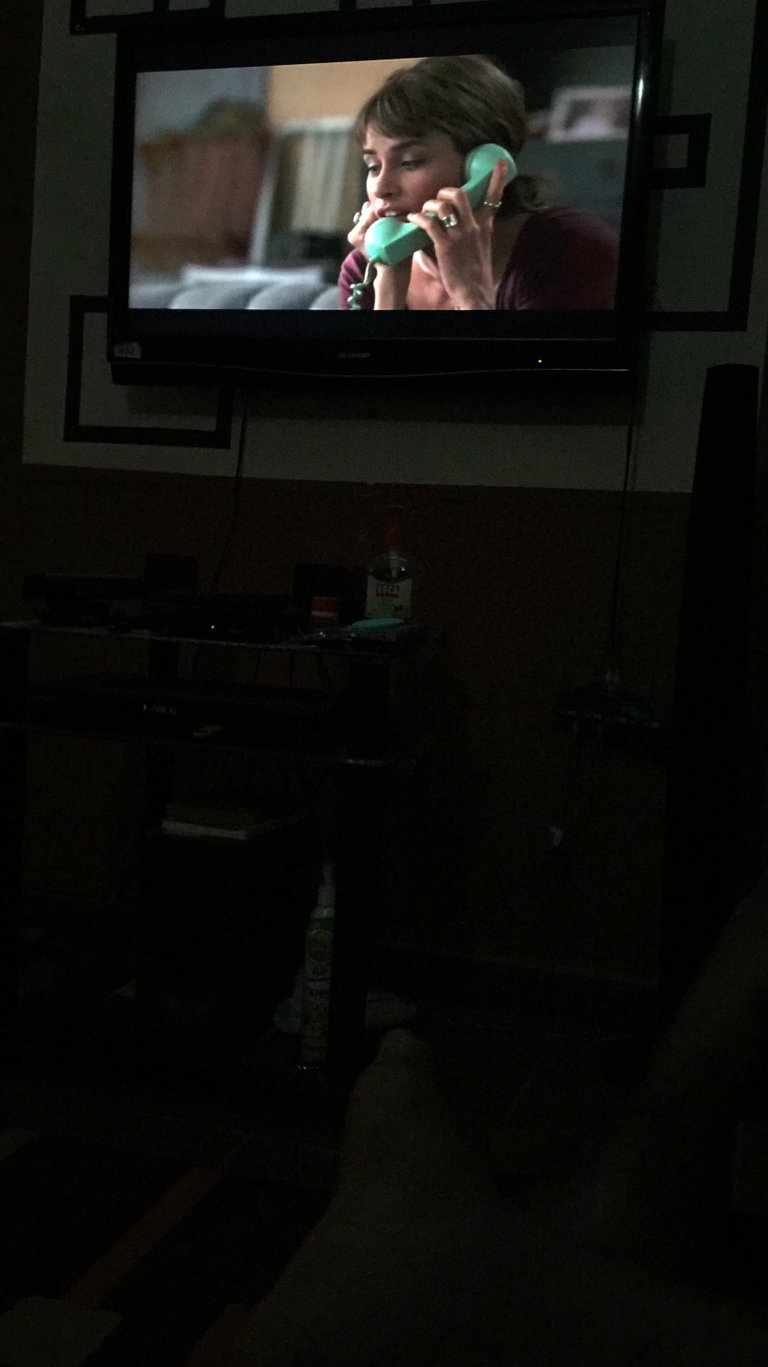 ---
I can't recall the last time i watched a movie on a large screen, and I think it wasn't beginning to affect me so I tried something odd(not so strange this weekend) to change narratives.
Do you know what HDMI cables are? High Definition Multimedia Interface cables audio and video interface used to transmit any unprocessed video and digital audio data from any HDMI compatible device or any other HDMI compliant source. In this case, the Television and my laptop being the compatible sources and devices respectively. So it's really not a magic, the cable looks similar to USB cords but with different interface, meaning it can't be used for USB ports.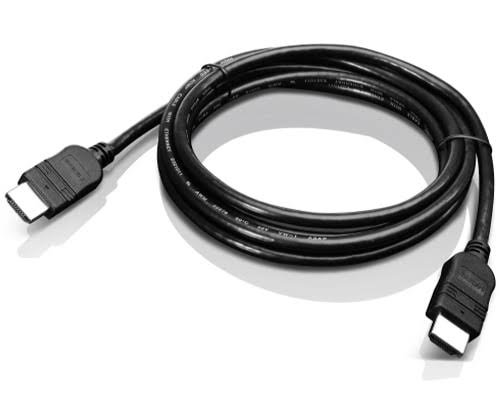 ---
There are interfaces ports that could be connected to Smaller devices like smartphones, iPads and tablets; these interfaces enables HDMI cables to work with Large screens like this TV but it may come as a cost because the signal ratings might be higher to what your smaller devices can handle. Aside that small setback, you are good to go connecting any devices to a much larger screen with these magical cables called HDMI!