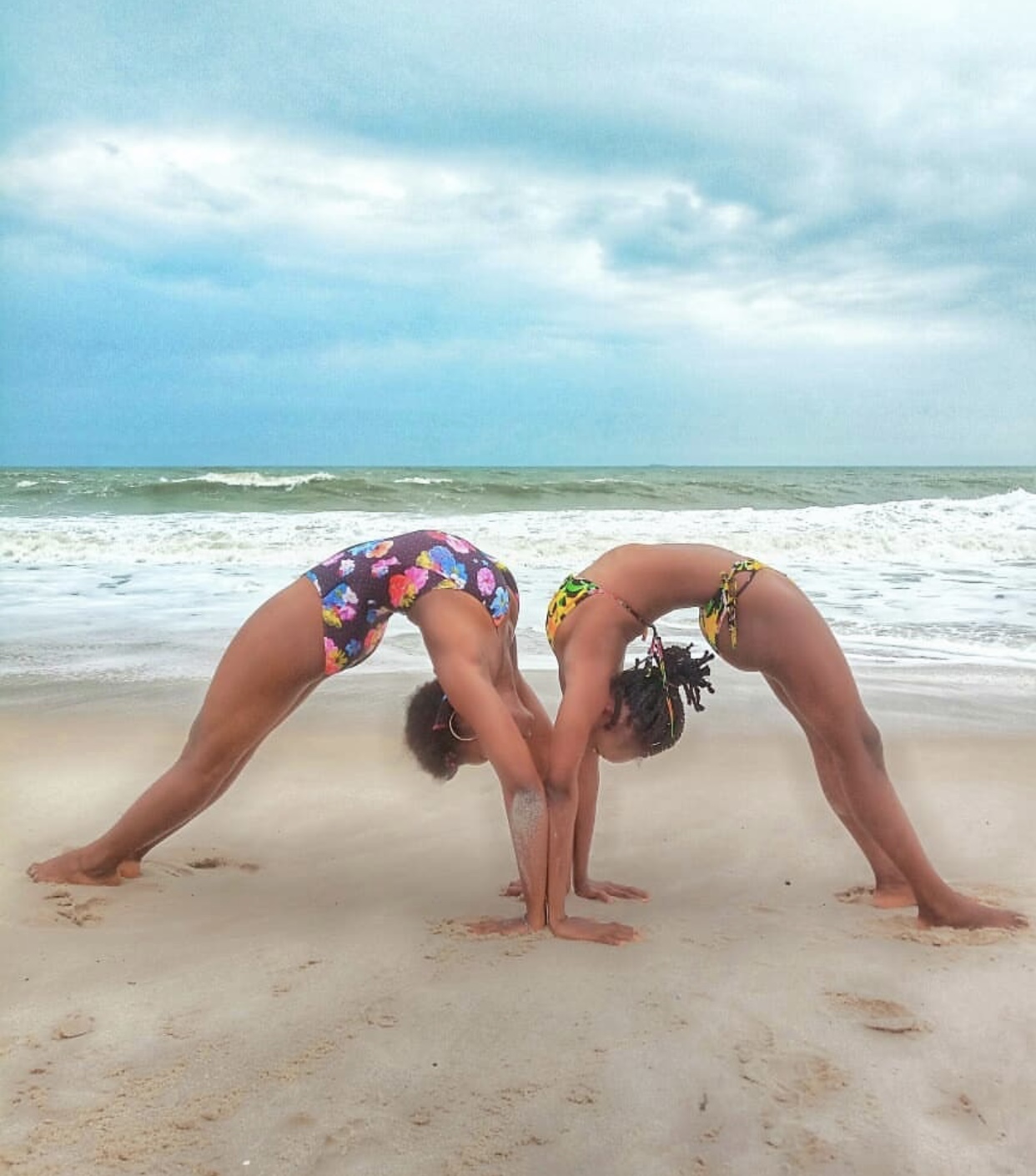 You know how you are having a bad day and your best friend comes out from no where and gives you an awesome surprise, of their presence or just a sweet hug, that feeling is just so amazing!
That is how I feel when I am at the beach, the sound of the waves, the feeling of salty water on my skin and the sand underneath my feet is something I always yearn for.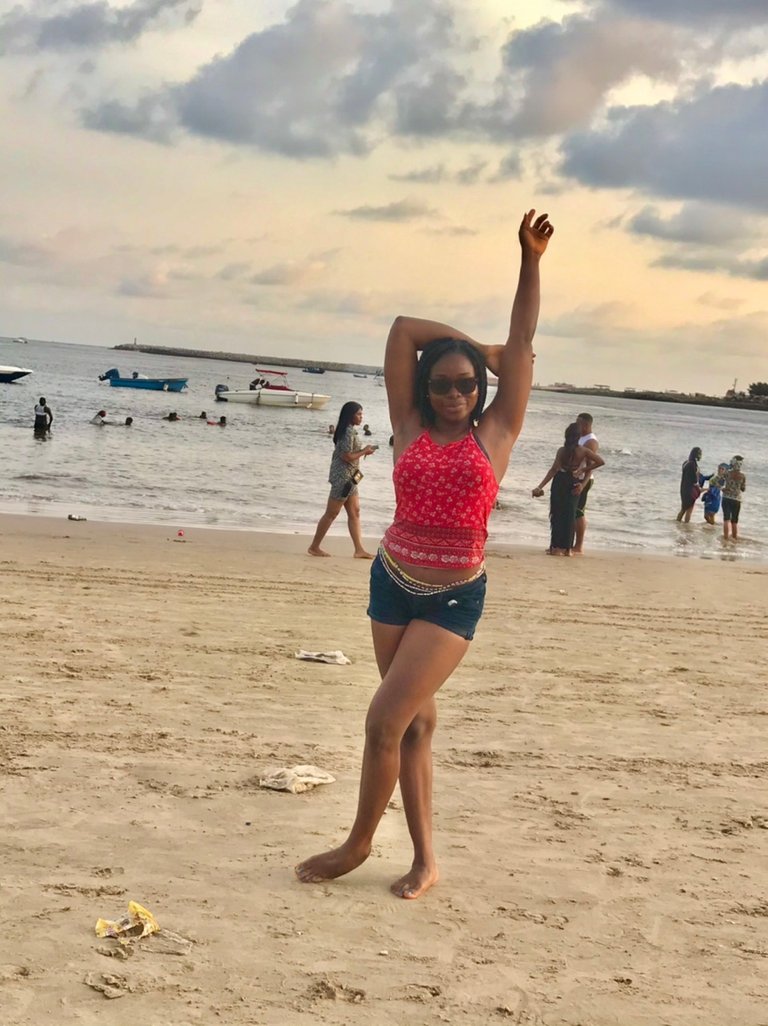 The weekends are the best times to visit especially Sunday's because it's usually sunny and has the perfect sun and weather to enjoy the scenery and beauty of the beach.
Sometimes, it's the calmness of everything or the view of seeing nature in all of its glory. I love the beach so much, is a place that holds a special meaning in my heart and I don't think it's ever going to stop.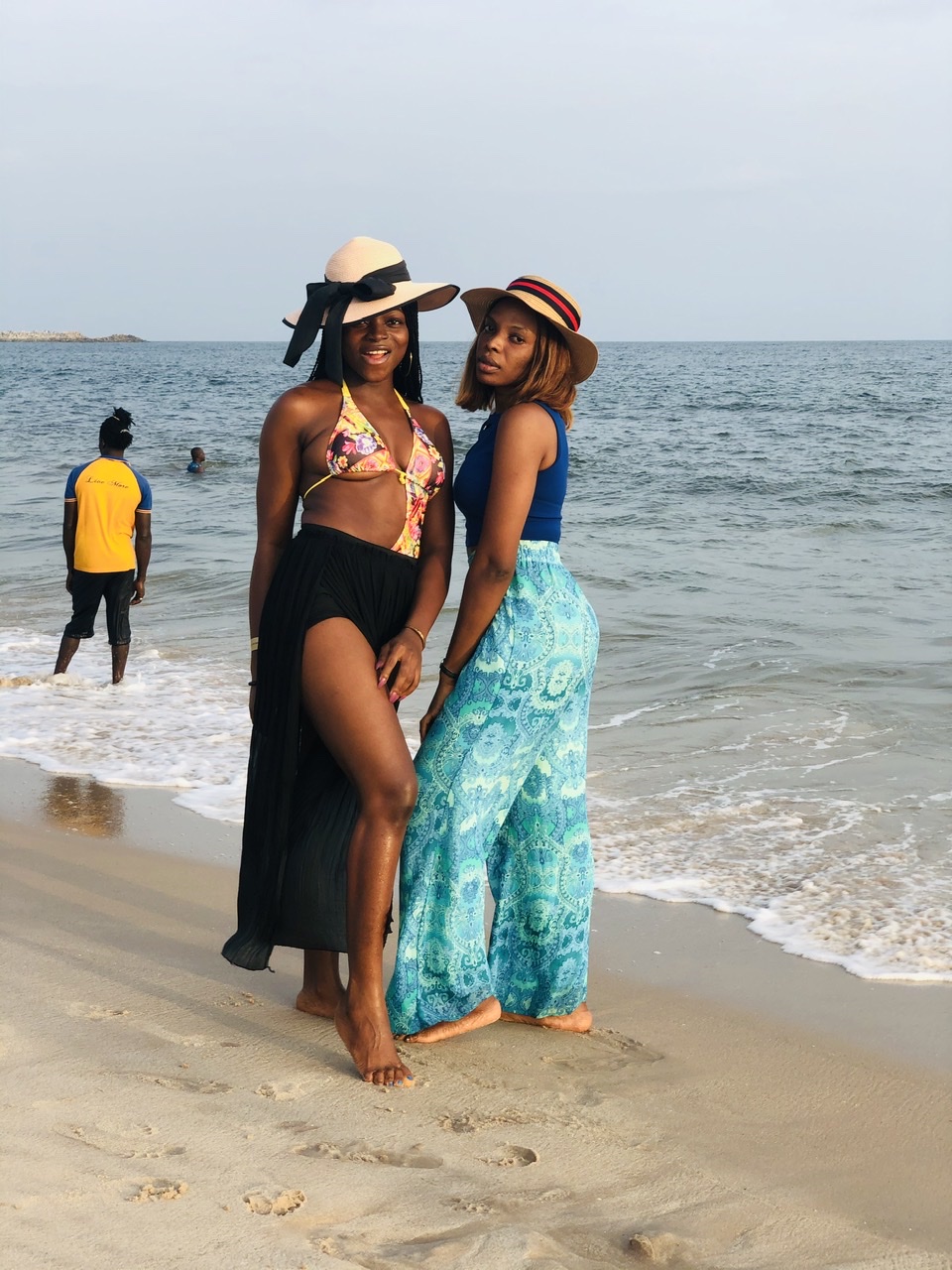 I remember some time ago, I and my friends had to travel a long distance on a road trip during the weekend to a beach in down south because we've not had a chance to go to the beach over a year because we were serving our country's paramilitary.. You needed to see the excitement on our faces, the joy of being in a beautiful place we have so longed for.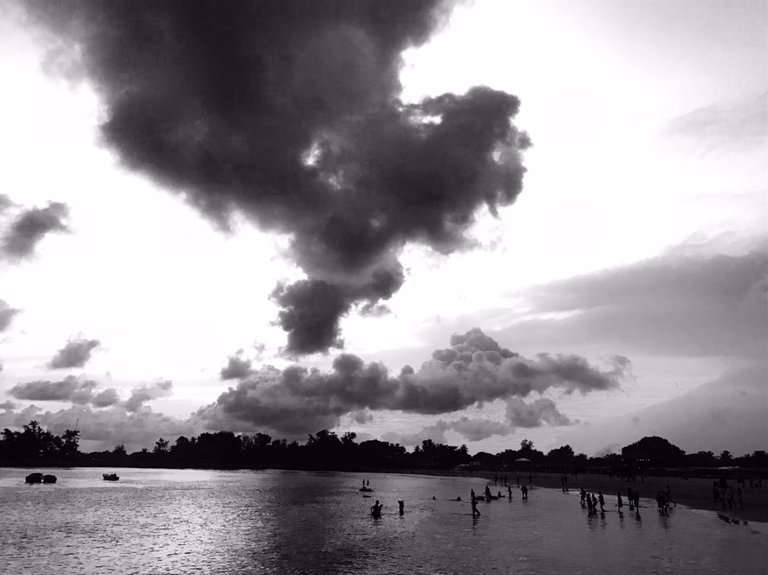 Unfortunately for me, I live in city which has no beach, even though I am surrounded by water, they are no cool beaches to go to and just relax. The good news is that I can always travel the length and ends of this earth looking for a beach. Sometimes I do it twice in a year no matter how hard, I always get to unite with my favorite place in the world.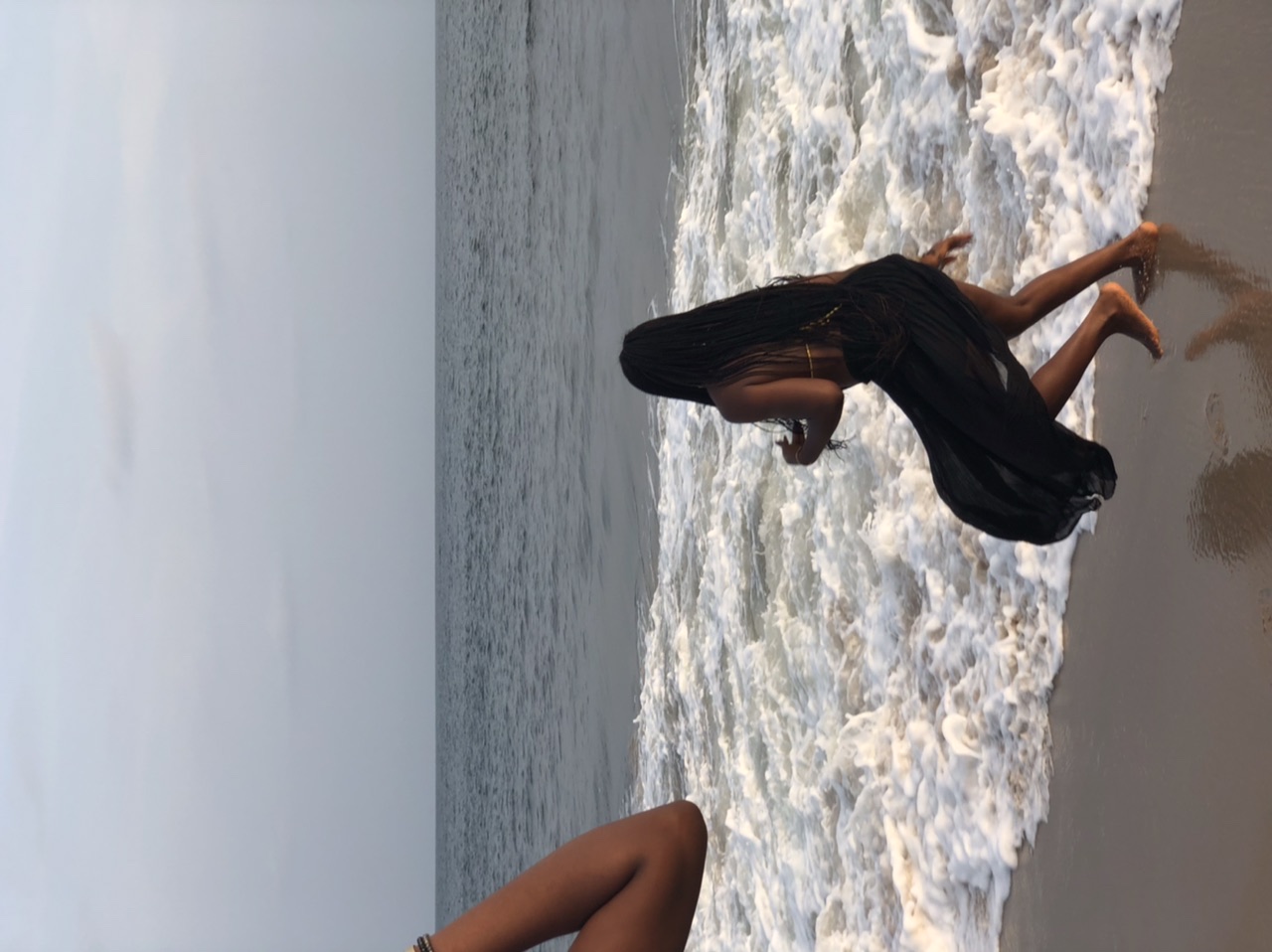 Because when I am at the beach I am at peace with myself, just looking at the magnificent things around the beach makes me forget all about my worries and just relax and make memories with those around me at the moment.
One thing is that, and I am so sure of it, I can't visit a new place where there is a beach and not go and see for myself. It's crazy but that's how my mind works.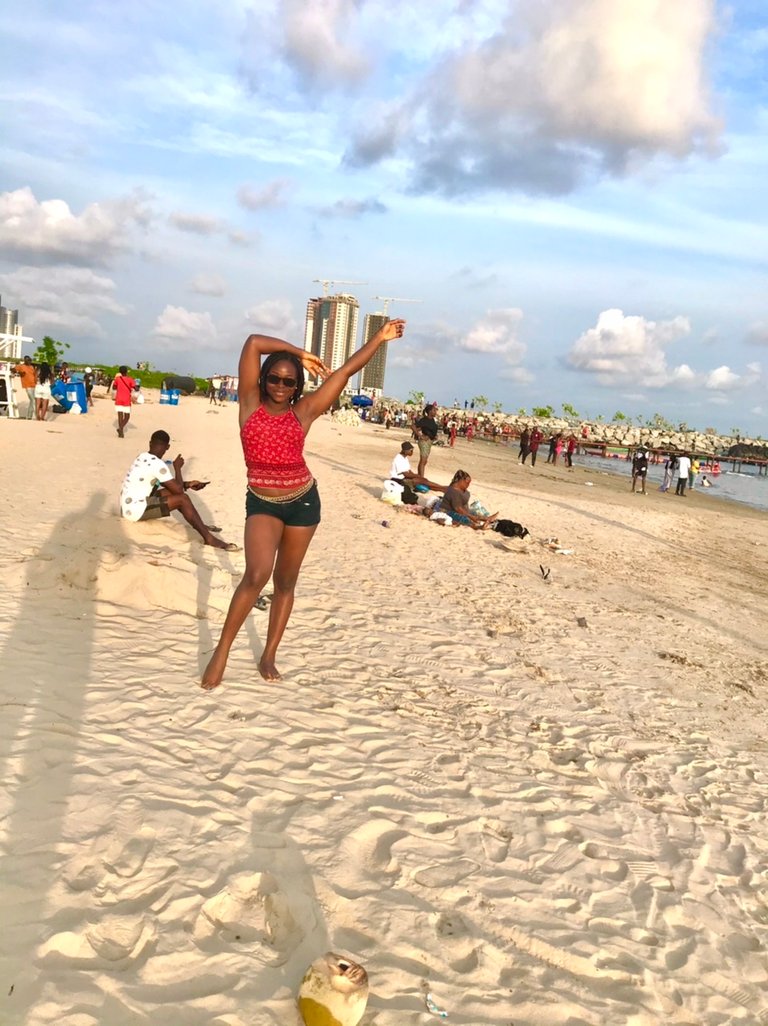 Whenever I get there, I make sure to have fun, take good pictures for memories sake and then make a wish and more wishes there after.
It's just so satisfying to me to see new beaches now and then during those fun weekends and I hope to visit beaches in the Bahamas, Barbados and Jamaica someday!
Not forgetting California, Brazil and Trinidad!