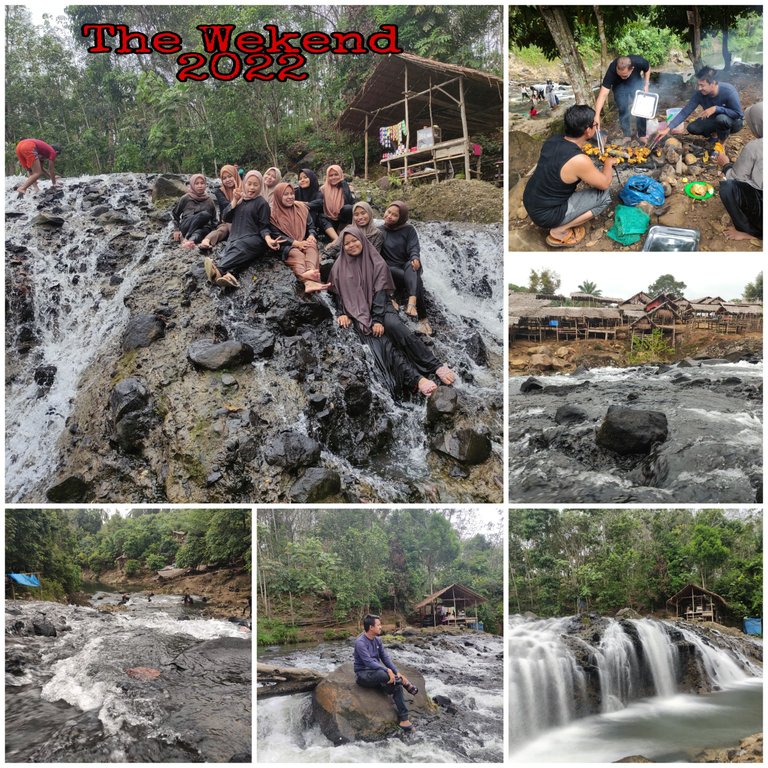 The year 2021 has just passed a few days and now it has entered the year 2022, so many memories are stored in 2021, both joy and sadness, all memories are stored in our memories.
I wish you a happy new year 2022 to all hiver members wherever you are..
At the beginning of this new year, I would like to share a few moments of my happiness with friends on the weekend, I visited one of the waterfall tourism sites located in Indonesia, precisely in the North Aceh area.
This waterfall is known as a termite waterfall, to reach this location we have to go through a fairly dense left and right forest, but the road access is quite smooth making it easier for tourists who want to visit the termite waterfall location.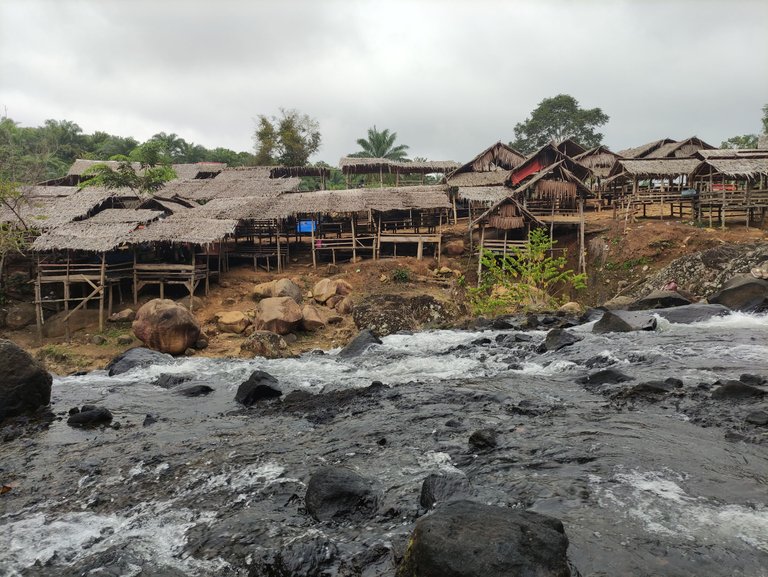 The water is quite clear and the natural rocks are neatly arranged to make everyone who visits want to enjoy the freshness of the waterfall.
I am quite happy today to be able to gather with friends at the beginning of the new year 2022.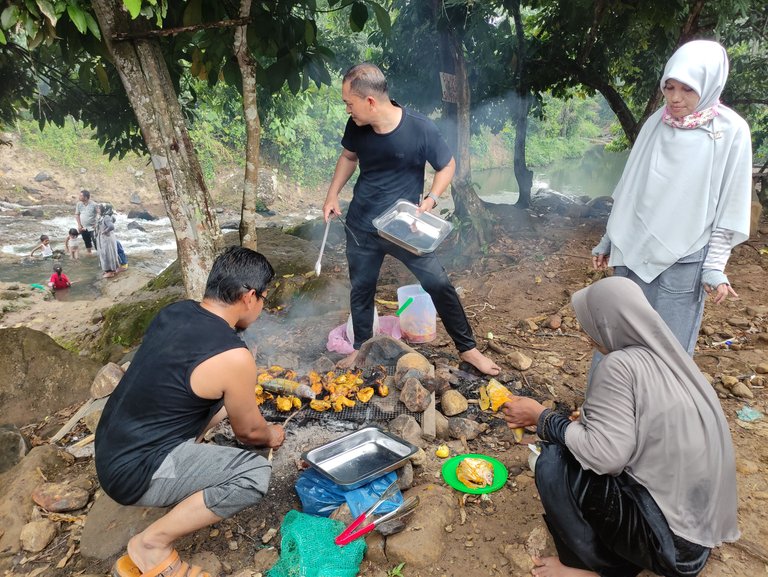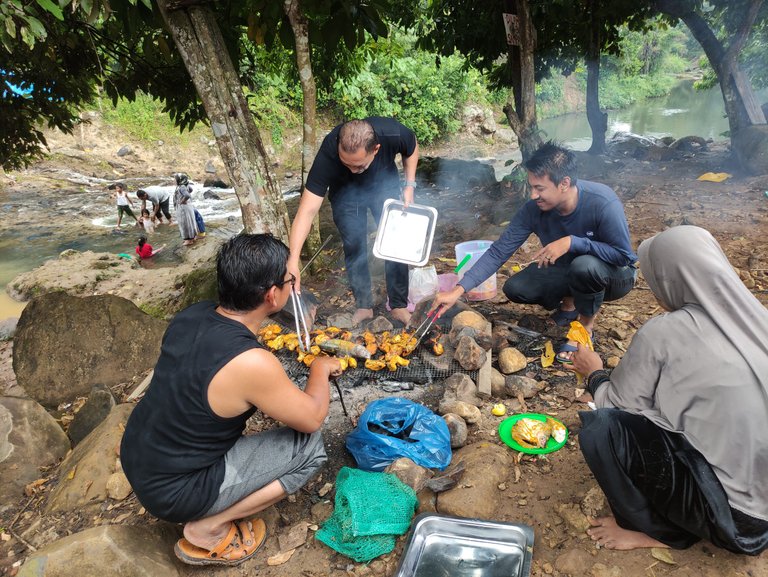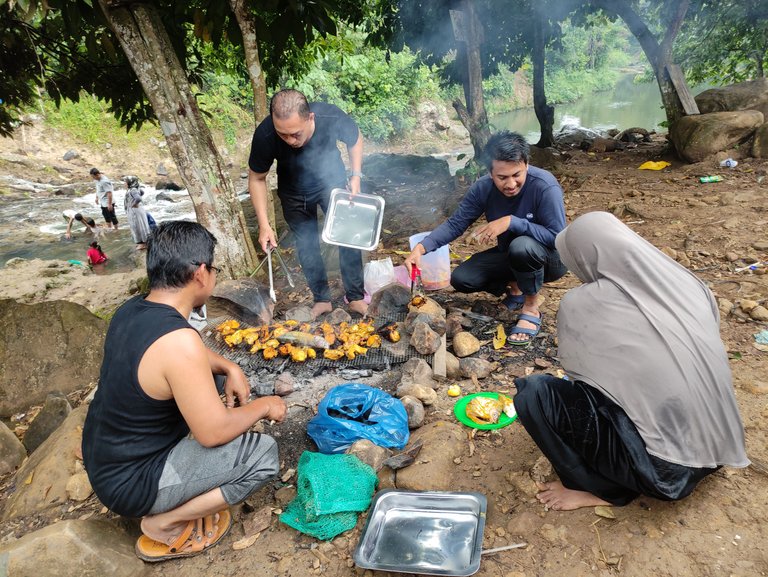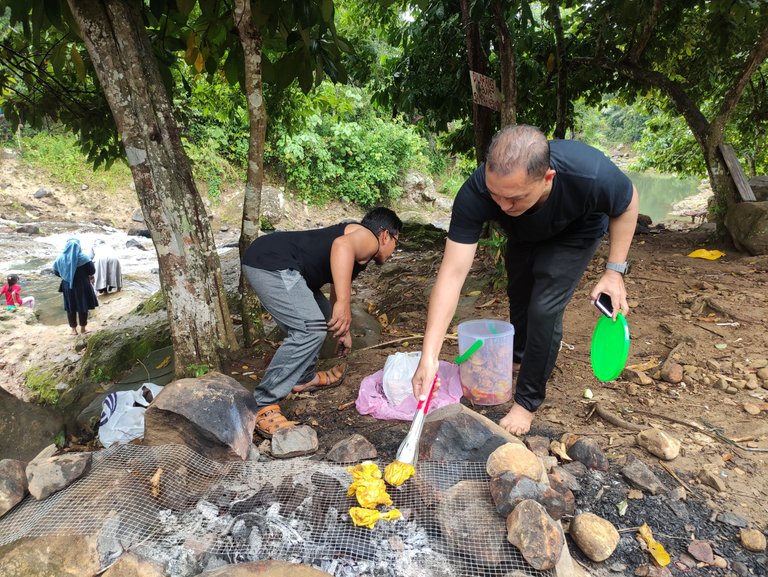 Arriving at the location my friend and I burned chicken for lunch, the natural atmosphere made my mind very peaceful.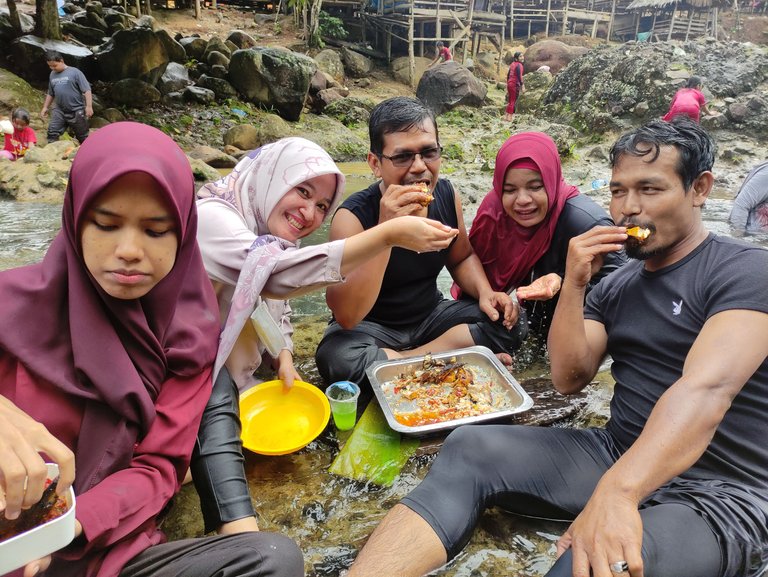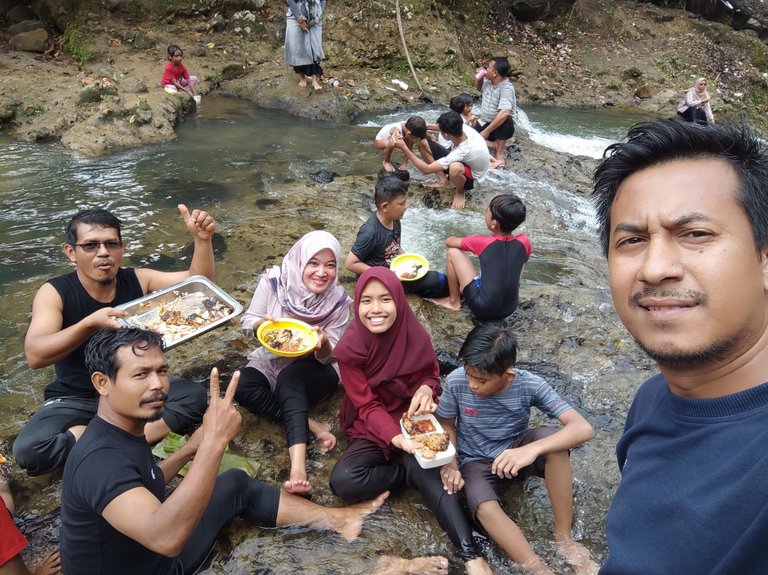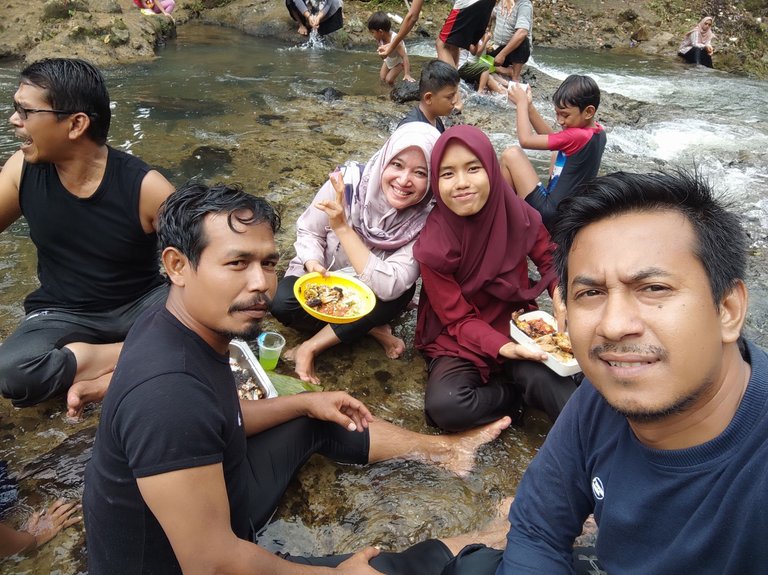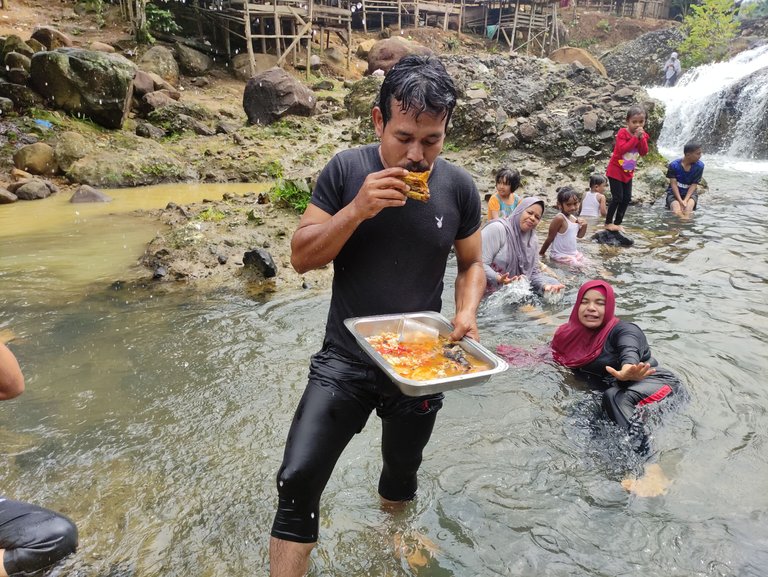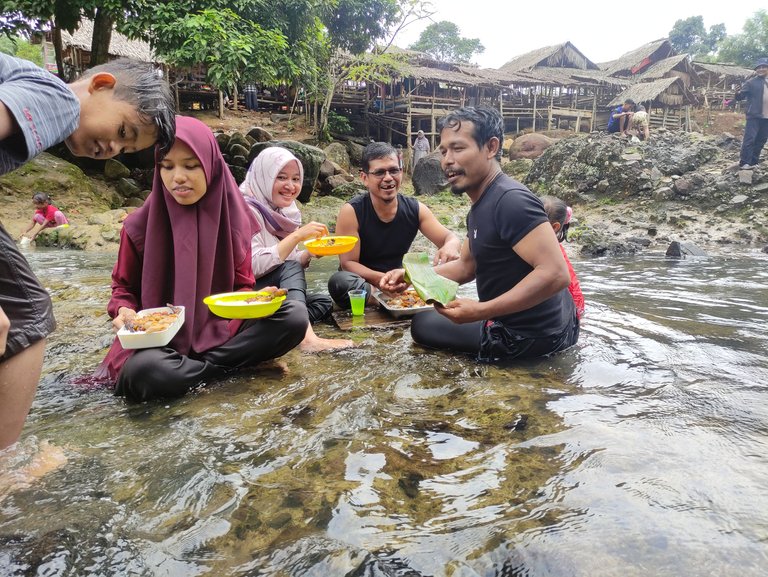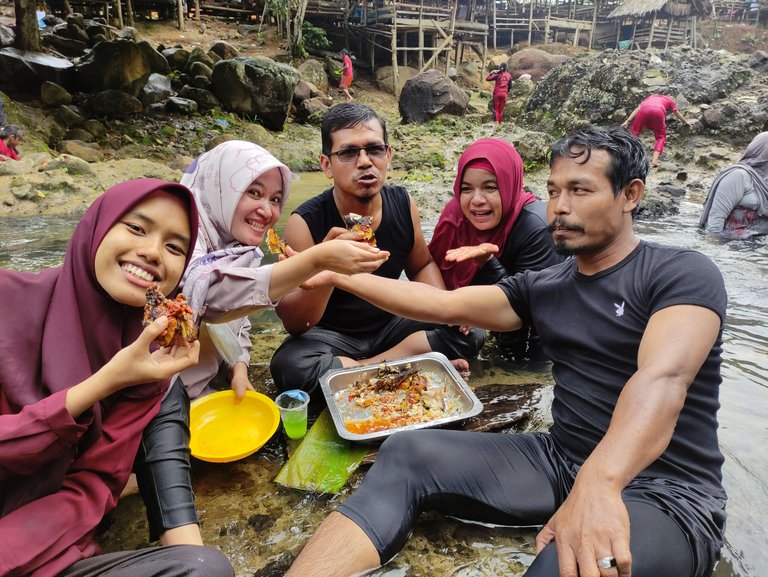 We are very happy to get together and have lunch together, this moment is very rare, try to imagine one plate we eat together and it looks ridiculous but this is the most beautiful moment I have ever felt.
I am very happy to be able to enjoy the weekend with friends who are always loyal.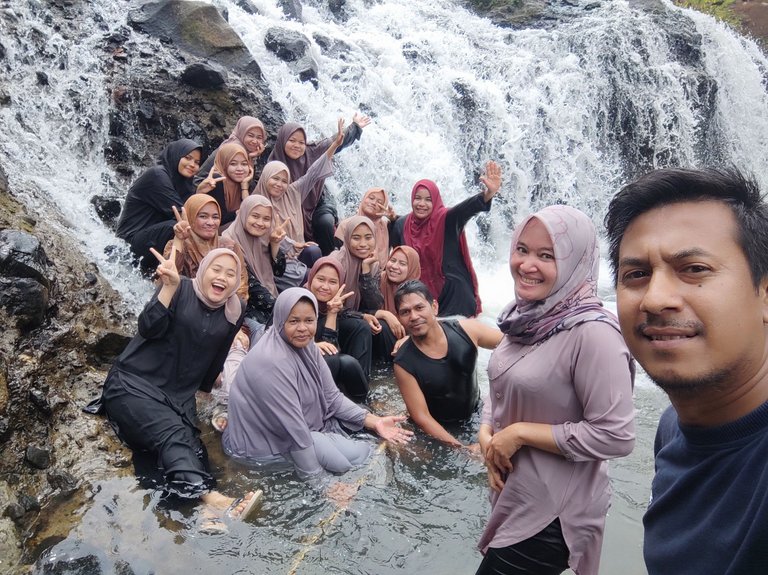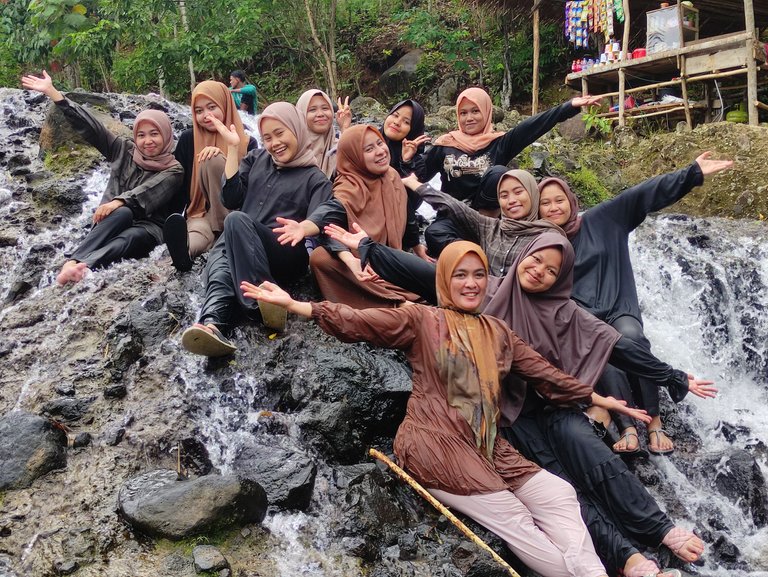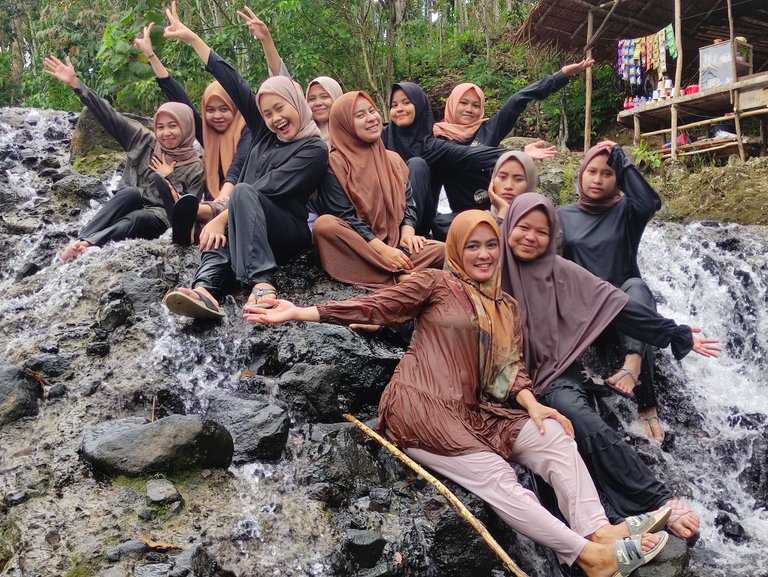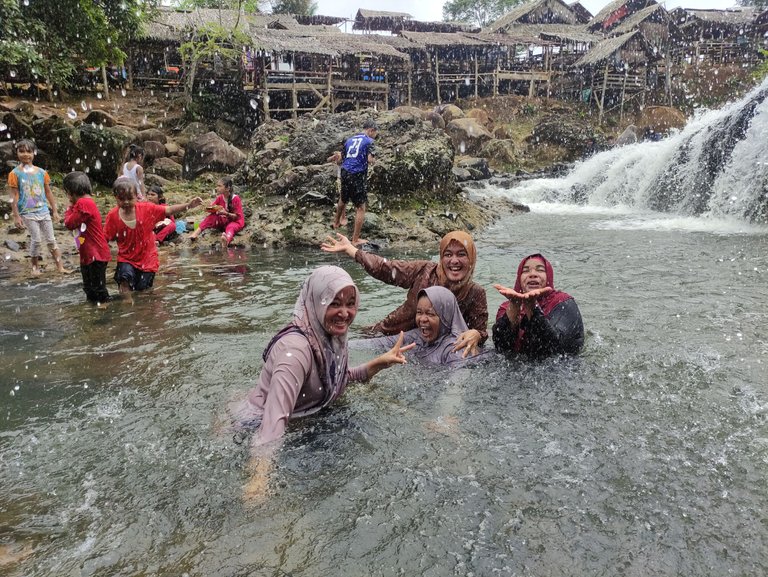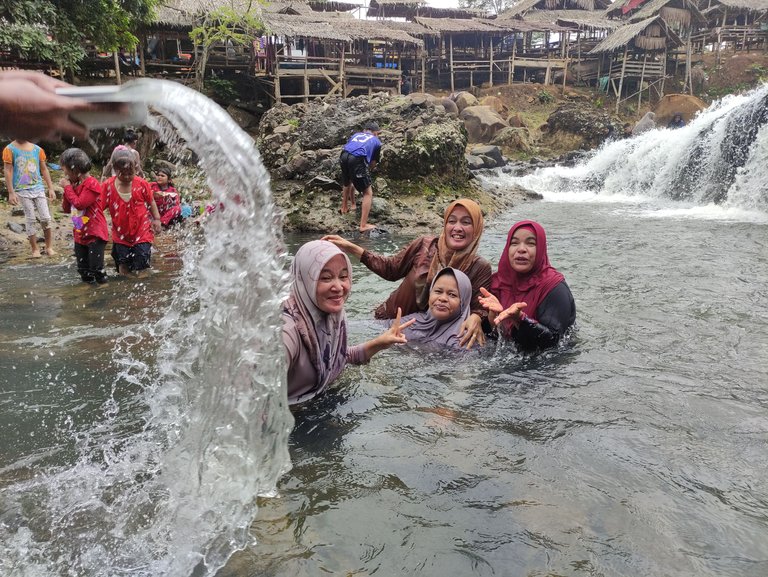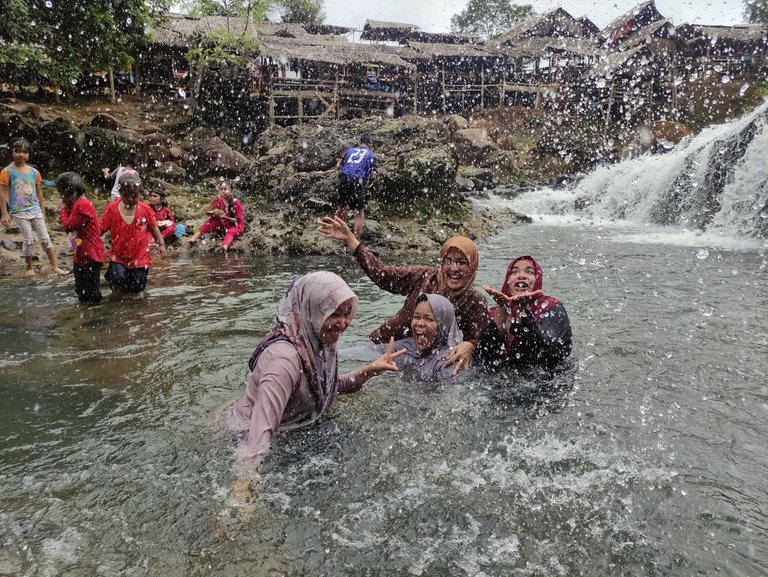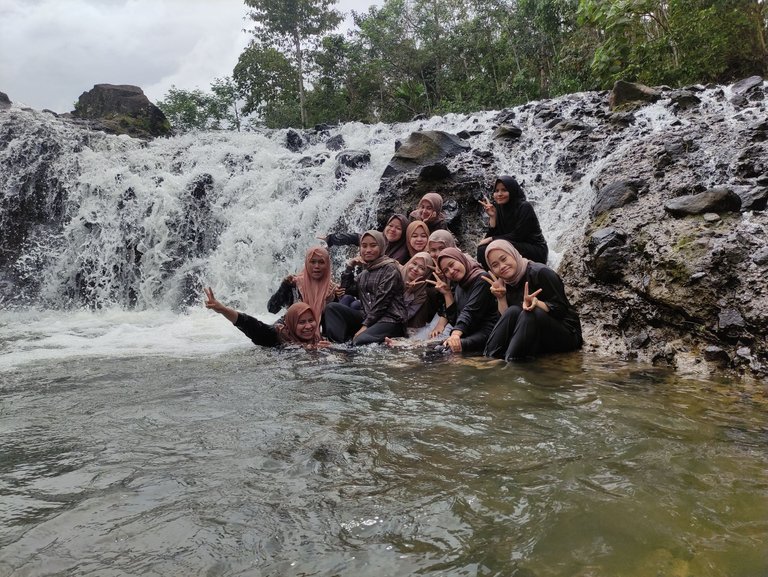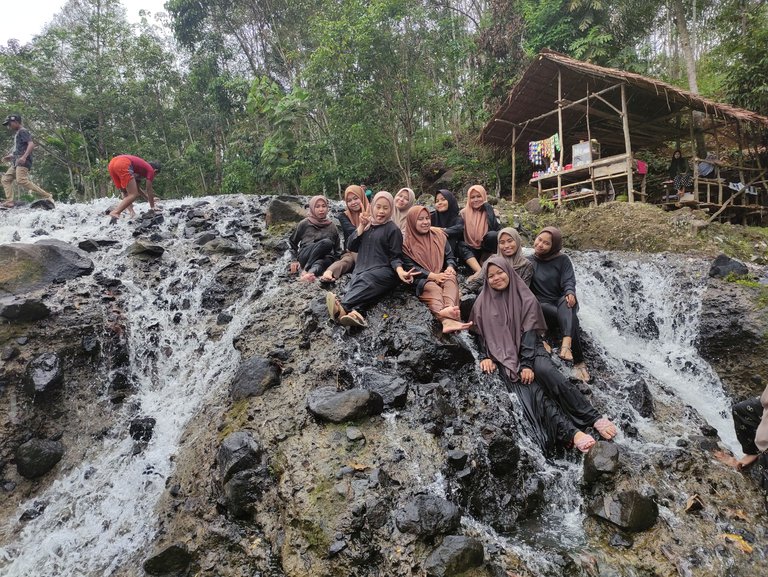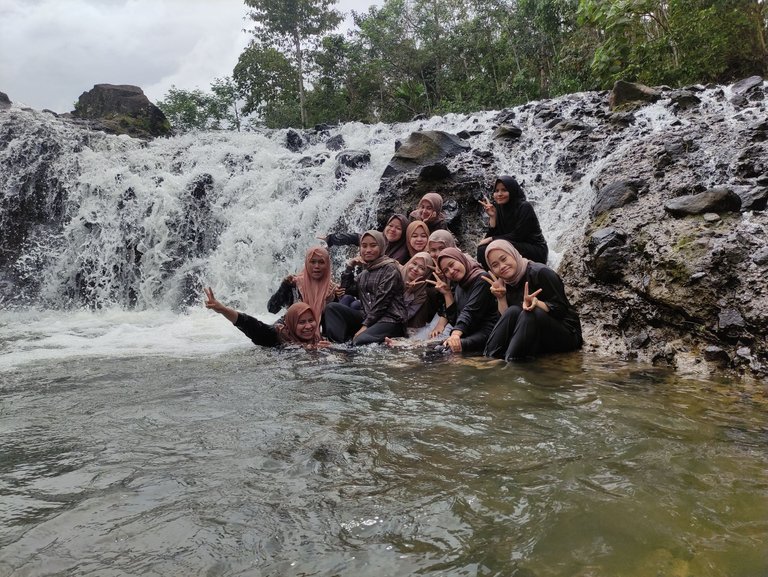 After we finished eating, we all took a bath under a stream of very clear and cool water.
It's a beautiful day at the beginning of a beautiful month, we all feel full of joy and happiness..
Hopefully in 2022 we all continue to struggle in improving ourselves to reach the dreams that are pending in 2021.
Maybe this is all I can say about a weekend getaway in early 2022.
I hope you can also enjoy happiness as I feel right now.
You only live once, so enjoy it.
Regards:@ipolatjeh1988