The past, whether it comes as memories or artifacts, has a certain addictive power on us.
This is my entry to @galenkp's Weekend Engagement #141. I picked the first topic:
Redundant
Name three things, (items or services) that have become redundant in modern society but you miss having around. Tell us what you miss about them and why.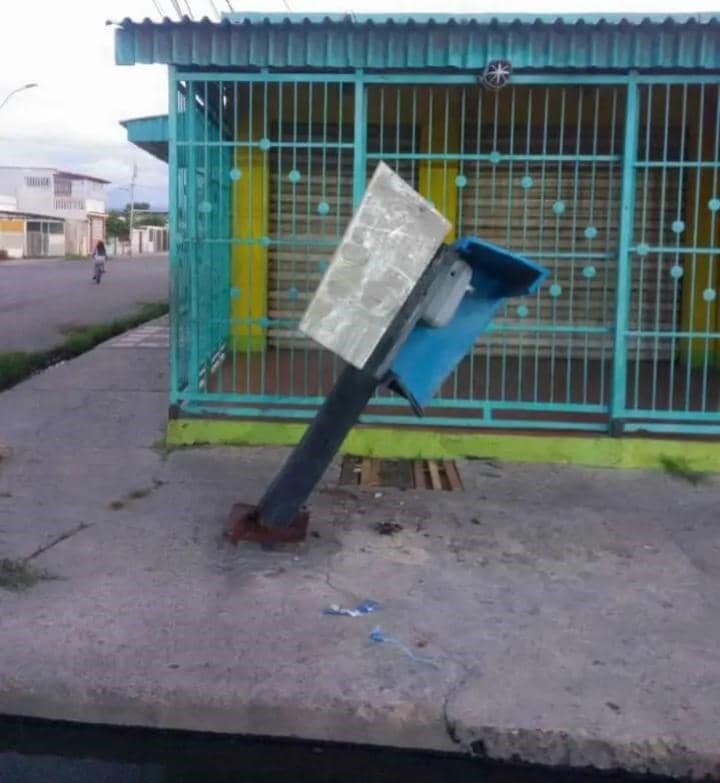 The past, whether it comes in memories or artifacts, has a certain addictive power on us. We develop attachments that go beyond the utilitarian value of things. They become decorative mementos, memory triggers, time capsules, or even deadly secrets. I usually try to get rid of things that no longer have value or practical use. Not so much because I reject the past, but because of lack of space to organized that past. I used to be a collector as a kid (stamps, coins, match boxes, phone cards), but I can't afford collecting anything these days.
In Venezuela, probably more than in most countries in the world, things can easily become obsolete or redundant. Technology and services can easily get stagnated and lack of resources to renovate them turn them into relics pretty fast.
Here's my short list of things I miss and still unexplainably keep: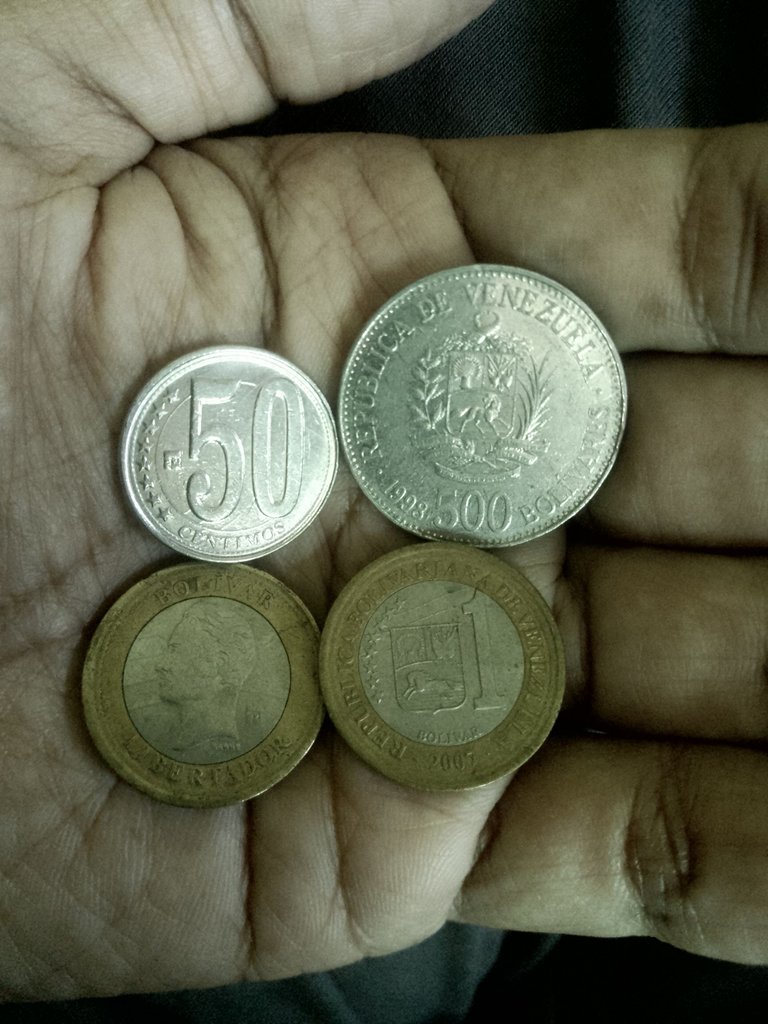 Coins/Pay Phones
Our currency used to be very strong; usually around 4,3 Bolivars per dollar. After three major reconversions and 14 ceros less, the value of any of our coins is just symbolic. They had already become useless when pay phones disappeared, and even though they were later substituted by card phones, the emergence of the cell phone as a more private form of distant communication, made the use of public phones just unnecessarily cumbersome.
That being said, I really miss the old good days of coins and pay phones. I have so many important sad and happy memories of events that unraveled thanks to a coin and a payphone! Coins also take me back to the times grownups gave you little moneys for you to get snacks, go to movies, or buy a toy or comic book you wanted. It was so grant to see the adult hand casually entering the pocket or purse and pulling out a tiny metallic circle of joy. It was like a reverse fountain of wishes.
---
Camcorders.
I bought mine in 2001 when I was in the States studying. I always wanted one. Having a video camera was such a magical thing. To be able to record your life and that of your loved ones, to capture moments that were the closest we could get to the actual living of the events was for me a family duty. I have always lamented that I have no images of most of my grandparents. I would have loved to see images of my young parents, for instance. I saw as my duty to record my children in every moment I could, so that they had a more tangible history to go back to.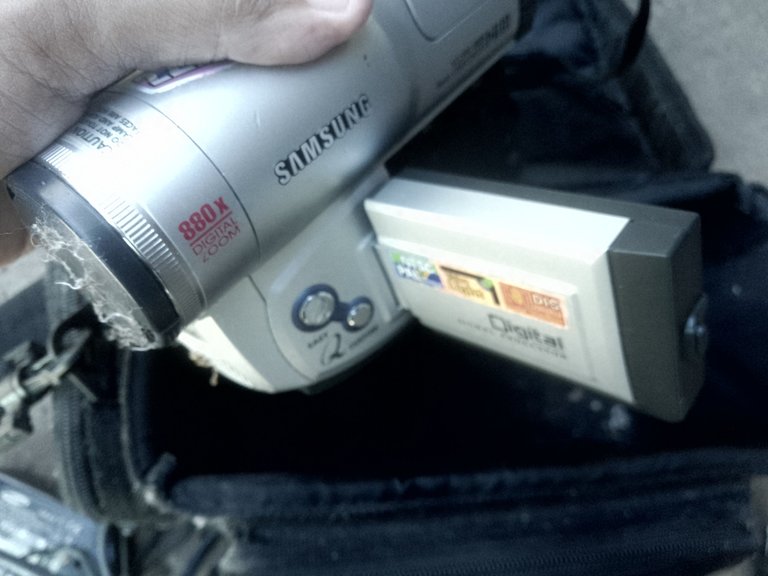 I did that to the best of my abilities. It was very exciting to transfer the little tape record into the TV, make copies to VHS tapes to send home, and watch old tapes after some years had passed. I know it was exciting for my family to get the tapes delivered by the mailman (One service that was also in my list and which I miss very much), run to the player and watch something that had happened days or weeks ago, but which for them was like a live streaming that made them be there with us.
Then, smart phones came and the non-professional video cameras became obsolete. Mine is still intact, except for the spider webs, but I have no use for it anymore. I can't dump it either.
---
CDs/DVDs
It was so much fun to go to the music or video store to get the latest CD or movie! You could listen to the music on the radio, but having the disc had a very special meaning. The physical object carried an additional link, a special sense of ownership; it actually existed in your hands. You could smell them, fell the textures, hear the crispy sound of wrappers and cases. It was a sensorial experience.
With movies it was very practical to rent at the video store and not to have to accumulate many tapes of later DVDs at home.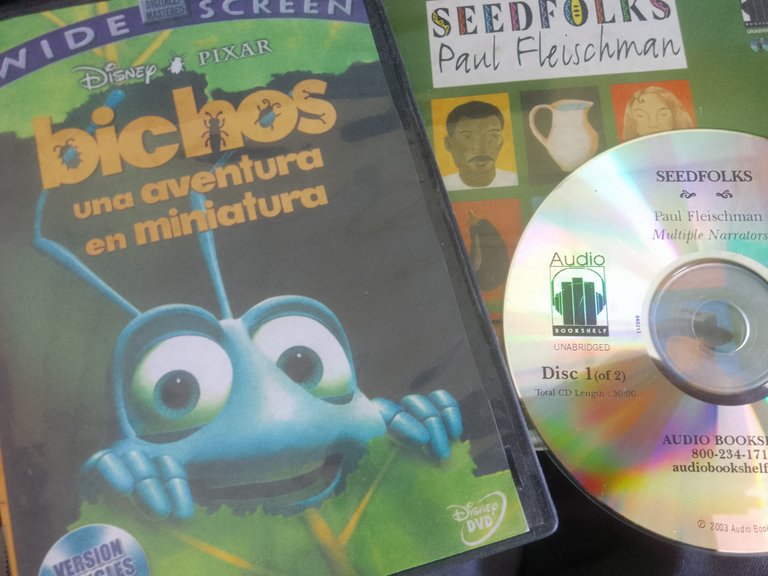 I recently got rid of more than 500 pieces, probably, but I still have some that for reasons I can't understand, I can't just throw away. I don't even have a device to play them (my computer disc unit is not working), and I could download the movies, audio books, or music, but then storage limits in our computers or phones offer new challenges and problems.
On the bright side, I guess modern technology is helping us not to get too attached to material things. More and more things become digital or virtual every day and that can be a very practical thing. There will come a generation that will know very little about objects, artifacts and memories as we still know them. Whether that will make them better or happier remains to be seen.
Thanks for stopping by