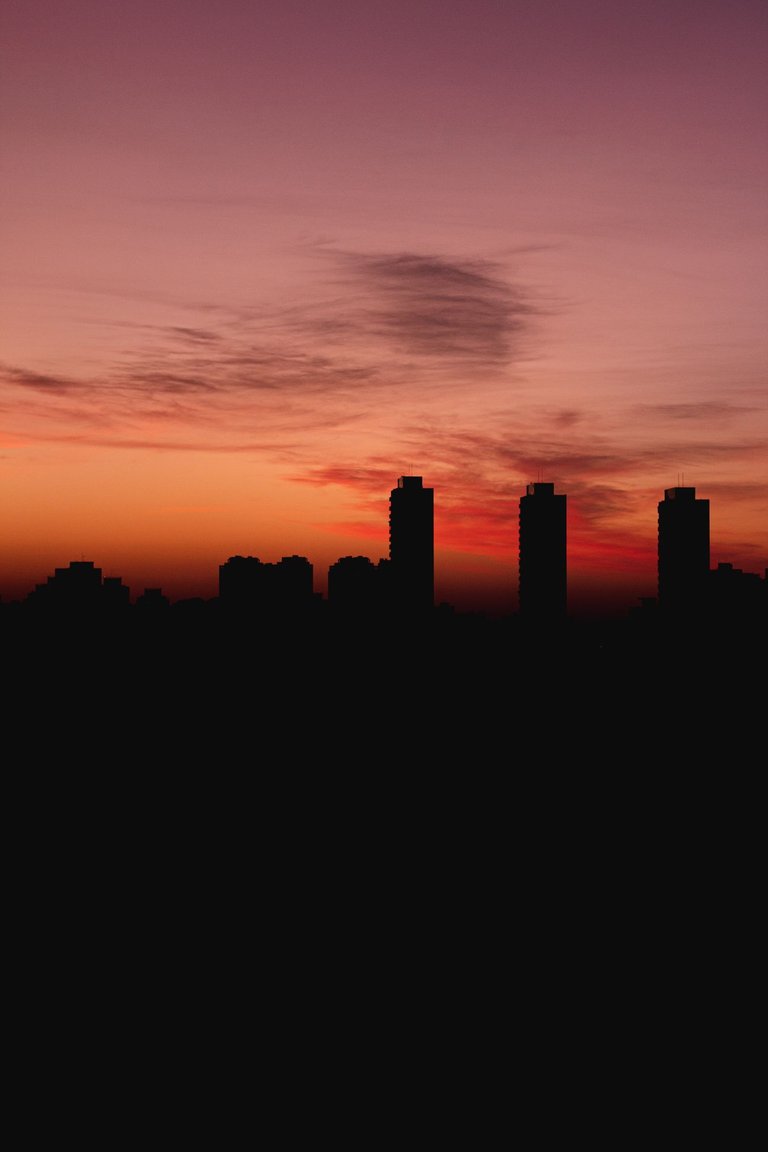 SOURCE
This morning, I woke up to the mysterious discovery that electricity had gone extinct, like it totally disappeared, even generators and power banks were no exception. Everything was gone! There was absolutely no form of electricity in the world anymore.
At first it all felt surreal like a dream but it started seeming real when my phone's battery including the laptop's ran down and there was no means of charging. Even the water supply cut out due to the inability to pump water from the borehole.
And I was like; "Wow! that's just great!" 🙂… Okay forget sarcasm, it's TRAGIC!!! 😱 No electronic devices meant no music, no movies, no e-books, no social media, no chats, no calls, no hive blogging, no online classes, no internet surfing and so much more. My life looked like I had gone back in time to the primeval ages.
One of the major problems of the lack of electricity is being unable to do usual stuffs with my devices and the negative effects were; overwhelming boredom, reduced productivity, limited communication and awareness.
Another major problem is having to fetch water constantly from rainfalls or the well that's literally kilometers away. Asides the stress, it's much to the detriment of my skin and health because the water isn't clear neither is it 100% clean or safe for use.
Need I mention the heat that'll come with staying indoors without being able to use the fans or air conditioners. "Chilling at home" will no longer be appropriate to say as it'll only mean discomfort and suffocation. The use of candlelights at night will only worsen the situation, I'd rather prefer to remain in darkness.
Or is it the amount of fresh foods and groceries that'll go bad because of the lack of refrigeration? Imagine the waste! Now I'm no longer able to preserve fresh foods the way I know best. Speaking of refrigeration, it's goodbye cold drinks for me! 😢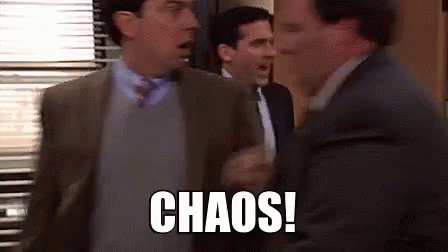 TENOR
What's the worst that could happen? Oh I'll tell you… Being unable to withdraw money, yes! All the ATMs have stopped dispensing cash, it's just blank… the POSs too are now useless. And the banks aren't left out. At this point money may as well go extinct. 😣
How have I been handling the situation? For now, I've just been trying to survive and pass time through reading hardcopy books, exercising, yoga, meditating, learning to knit, meeting up with friends and family; chatting together and playing board or card games. Even though this period may help closen ties with family and friends, I can't ignore the fact that the blackout will do more harm than good which is why I'm still hoping this is all just a dream and I wake up from it real soon 😫.
Snaps back to reality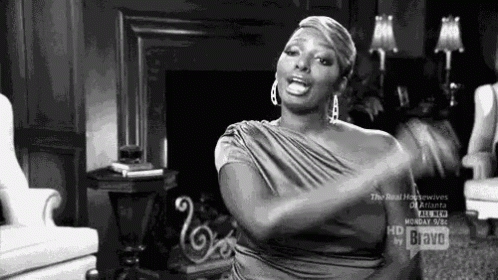 Phew! Thank goodness it was all in my imagination.
Happy weekend everyone! Kudos to @galenkp for the deep yet fascinating topics on the weekend engagement concept. This post is my concept entry and response to the question:
What if you had no electricity
Imagine there was no electricity anywhere in the world from right this moment. What would your life look like, how would you handle it and what negatives, problems or benefits do you think you'd encounter? Would it be good or bad?
If you're interested in participating in the concept, click here for more details.
THANKS FOR READING! ❤️