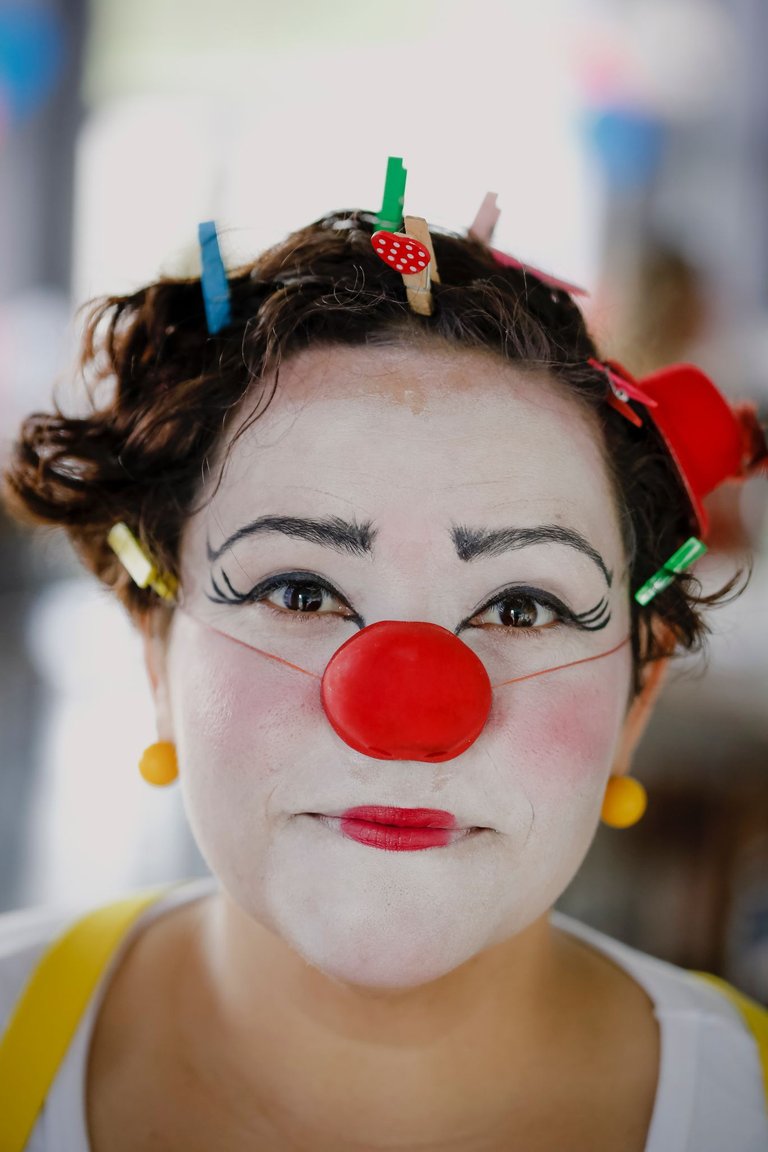 SOURCE
Happy weekend everyone!😊 Hope your weekend is going smooth?
Yesterday, I had just finished telling a friend about my "fool" story right before stumbling on #theweekend community contest post and I laughed hard when I got to the topic that was titled; "YOU FOOL" because those two words were exactly what my friend amusingly called me earlier yesterday. Seeing as I could relate with the topic, of course, I just had to jump on it.
You fool
Explain a situation in which you were involved when you came out looking foolish. What happened, why, and what did you learn.
It was one Friday morning, I had no idea it was "that time of the year" (April fools day). Then, I wasn't really keeping tracks of dates and what occasions they held, so, I unwittingly let my guard down and became vulnerable to my friend's mischievous prank.
On the early hours of that day, I received a text from a friend; "Hey Dimma, could you step outside your apartment for a sec, the dispatch rider is outside to deliver a package to you (it's an early birthday present from me😊)". I believed him because my birthday was around the corner and we had previously spoken about it.
Out of excitement, I rushed out and "unfortunately" for me there was a dispatch rider quite close to my apartment's gate. The guy seemed lost and I assumed he was the one. So I signaled him to drive closer and instead of confirming if he was indeed the dispatch rider for me, I immediately told him he was in the right place and that I'm expecting a package. He inquisitively asked if I was the one who called him earlier and I replied; "Yes" without hesitation.
As he was just about handing the package to me, the real owner of the package called him and I saw in his face, a puzzled expression. He picked the call and I could hear the real owner's voice yelling on the other end of the line, she questioned why he hadn't gotten to her gate yet. I was equally puzzled and just then, 2 text messages popped up on my phone's screen, I lowered my head to read it; "Hey, why haven't you texted me yet? "It's a prank, HAPPY APRIL FOOL'S DAY!!!😂😜"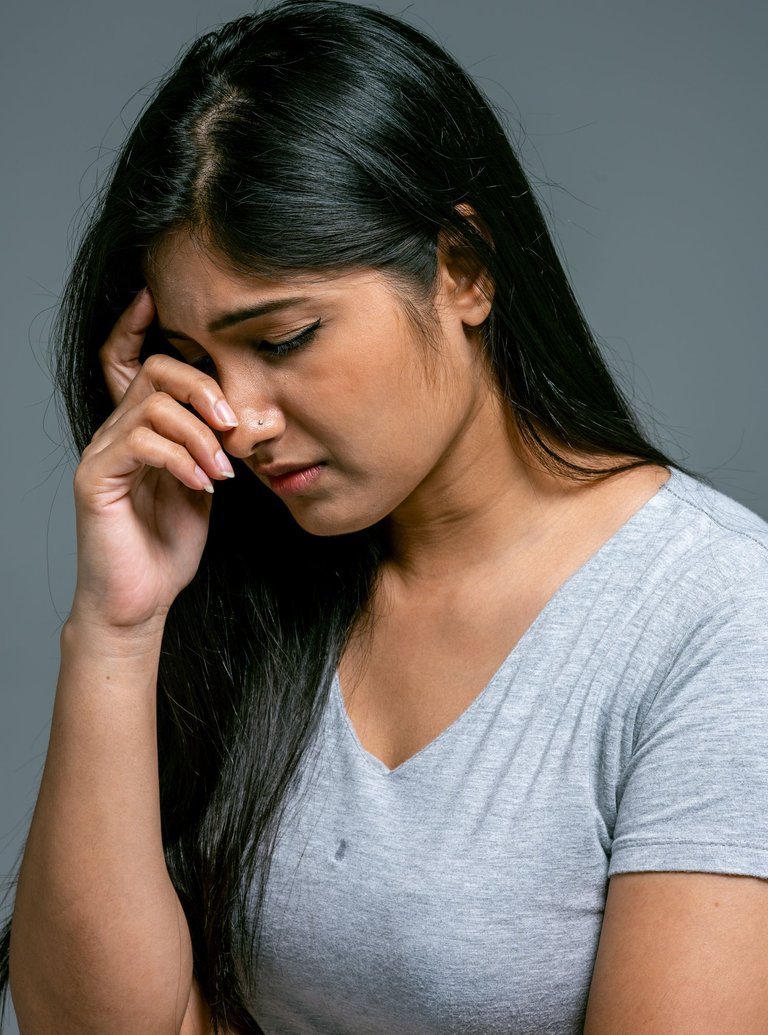 SOURCE
The man looked at me with suspicion like I'm some swindler. I was really ashamed and felt like a big fool because I displayed an unwise and gullible side of me. Before the rider could even utter any word, I just quietly apologized, went inside, locked my gate and headed straight for my bed to sleep, in the hopes that it would just be a dream when I woke up, but it wasn't.
Now, just imagine if I had actually collected the package, so that's how I would have been labeled a thief??😫.
However, I learned my lesson, it taught me to always double-check and never let my "over excitement" get the better part of me. It taught me to always think a lot more before springing to action. It also taught me to always check my calendar before believing any surprise package delivery from my silly friends😒.
But really, I was so mad at my friend for playing such an expensive joke on me but after much thought, I realized it wasn't actually his fault that dispatch rider just had to be there at that time. It was only a bad timing.
Anyway, my friend apologized and we moved on though. But every time I remember that day, I still cringe😖. Either way, I'm glad I have friends who can laugh it off with me when the situation is brought up. It eases the tension😂.


Gif from TENOR
Thank you @galenkp for the interesting prompts and for your consistency on the engagement concept. It's been amazing being on this community.
Remember to enjoy your weekend and stay jiggy folks. THANKS FOR READING! 🤗❤️