I saw a dude today reading a book. Big deal is probably what you're thinking. Steve's never seen someone read a book said no one ever. Oh yeah? Well, check this out, he was on a footpath! Mhm. Walking. A regular ass walking trail in public that winds around and through, in and out of greenway and forest and back—nice walk.
---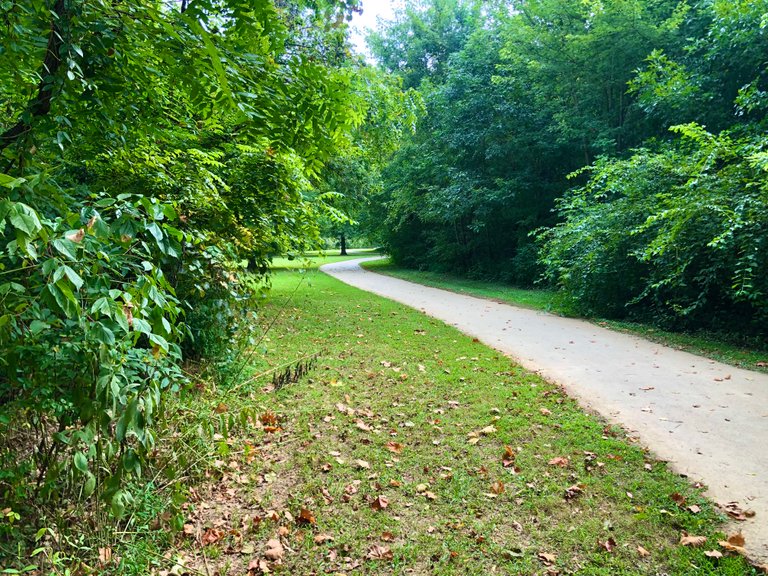 ---
I had Daddy's G - A Model Female Dog with me. There were other dogs there. Cyclists, walkers, runners and then, going in the opposite direction of me was a dude... READING A BOOK! He was reading it and walking at the same time!! Is that the craziest thing you've read all year?! A real person reading a real hardback book on a real footpath. So crazy.
All I meant to say is what do you mean, ramble?