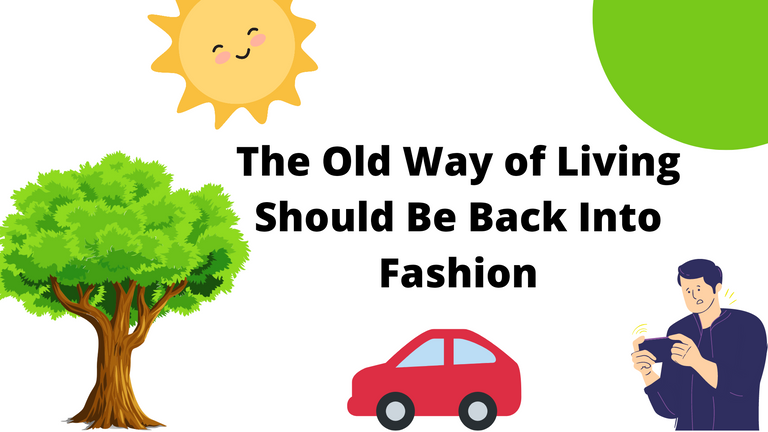 This image is made and designed by the author using Canva.
When you ask the elders in my place, they will always say that the way of living in their generation is better than today.
You see, technology and the internet are widely used in the world. This is influencing the way of living of the people including their behavior, beliefs, etc.
You will notice it easily. The way kids talk to elders has a huge gap than before.
My parents and grandparents are telling us that most of the kids in their generation were kind and generous. Kids have huge respect for elders and they know the word manners.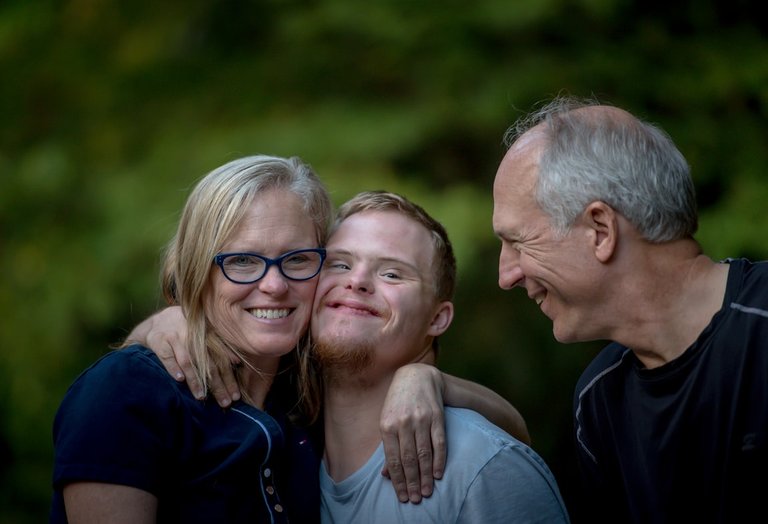 Photo by Nathan Anderson from Unsplash
But now, you will hear kids on the street shouting bad words, cursing each other, and disrespecting their elders.
It is what I don't like in this generation, there are things that you will not expect from their mouth.
Another one is, in my generation, when we were kids, we were all playing outside the house.


Photo by Robert Collins from Unsplash
The traditional hide and seek, habul-habolan, patintero, etc (Filipino street games)...are rare nowadays.
In this generation, what you will see are kids in their houses holding their phones and watching videos from YouTube, Facebook, TikTok, and other social media platforms.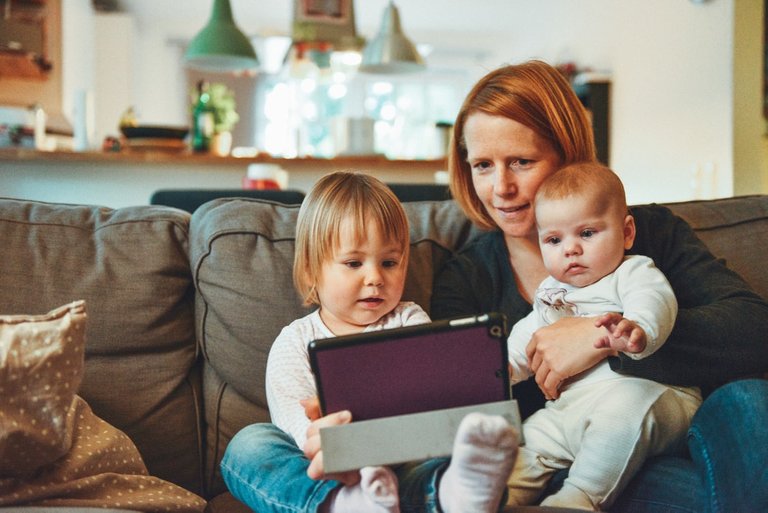 Photo by Alexander Dummer from Unsplash
They don't have social interaction, they don't have physical games, and it is not healthy compared to before.
On the other hand, I know that technology and the internet are helping everyone to have an easier work job, it makes our life easier (literally and figuratively haha).
So, why not merge the old and new ways of living?
If you ask me, I want to come back into fashion the way of living when it comes to respect, manners, and activities of people (especially kids).
Meanwhile, we can also stay using the internet.
What I mean is we have to learn to balance ourselves. The way how we live. It will start with ourselves.
We can live in this digital world with the same manners and level of respect from the past.
I, myself, am fortunate that my parents raised and taught me to respect and have good manners towards the people around me.
It is the legacy that they will leave for us that no one can steal.
Nevertheless, I am not saying that all the kids nowadays have no respect, I want to say that most of them are like that…based on my observation, encounters, and experiences.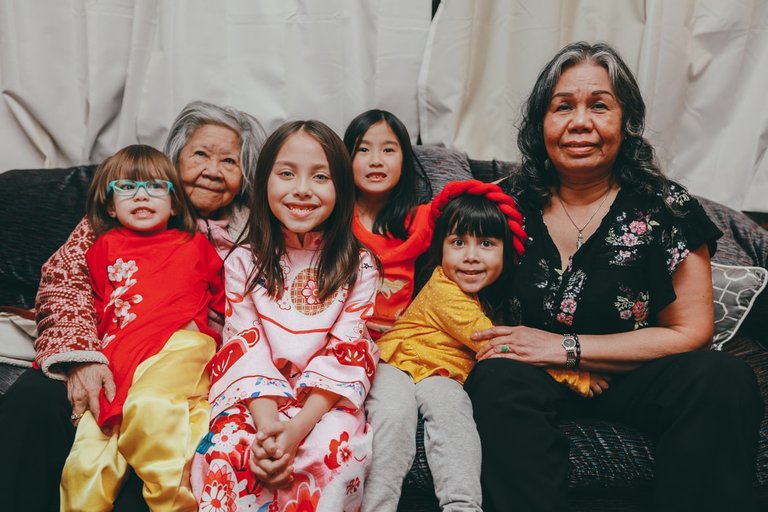 Photo by Kadyn Pierce from Unsplash
How about you? Do you want to go back to the old way of living? Or do you want to stay in the current way of living?
Share your thoughts in the comment section
👇👇👇

About the author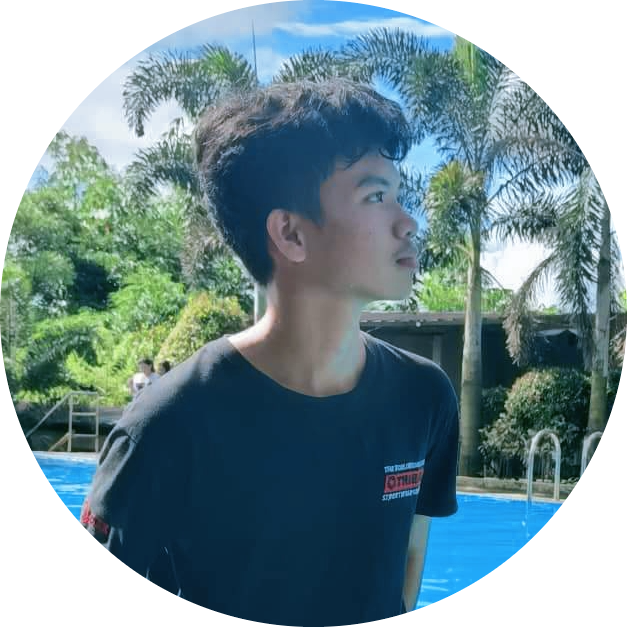 Mark Laurence, also known as Laurenceuuu and anonymous02 is a student who is currently taking a Bachelor of Science in Civil Engineering. He is expanding his knowledge and skills by blogging where he mostly writes about self-development, cryptocurrency, making money online, and how-to articles.



Hello, everyone! Thank you for reading my content. As a simple appreciation, you can get my 5 FREE Minimalist and Aesthetic Wallpapers
📖 Get my e-book: How to: Write and Earn on Hive (Beginner's Guide)
☕ Become part of my goal by buying a coffee from my Ko-fi shop
🗒️Help me to reach 100 followers on my newsletter and receive a weekly email from me!
Expected email content(s): Weekly writing prompts + short blogs.


Page dividers are from TheTerminal