This has turned out to be a very innovative weekend, yes, a weekend of science, technology, and industry. 🔬📡⚗️
I went to a place with my family on Saturday, where a Science, Technology, and Industry Fair is taking place, this place is the Poliedro de Caracas, one of the largest entertainment centers in the city and that I have not visited since before the voluntary social distancing due to the pandemic.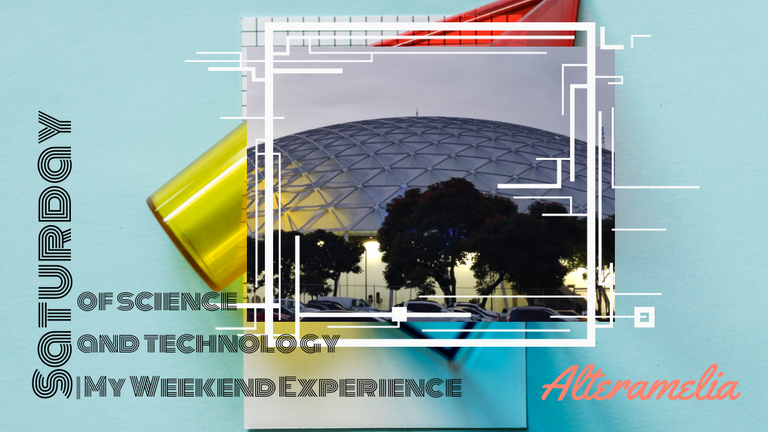 Fortunately, we are more and more in the new normality and all kinds of shows and events are taking place again for the entertainment of all of us.
This Fair is taking place this weekend and started on Thursday 15 and ends on Monday 19 September with the participation of 80 Iranian companies that are exhibiting their advances and innovations and more than 300 Venezuelan entrepreneurs who are participating in business rounds.
I took my whole family with me: my husband and 4 children, thinking that it would be a good idea to motivate teenagers, especially the one who is graduating from high school next year, to channel their interests.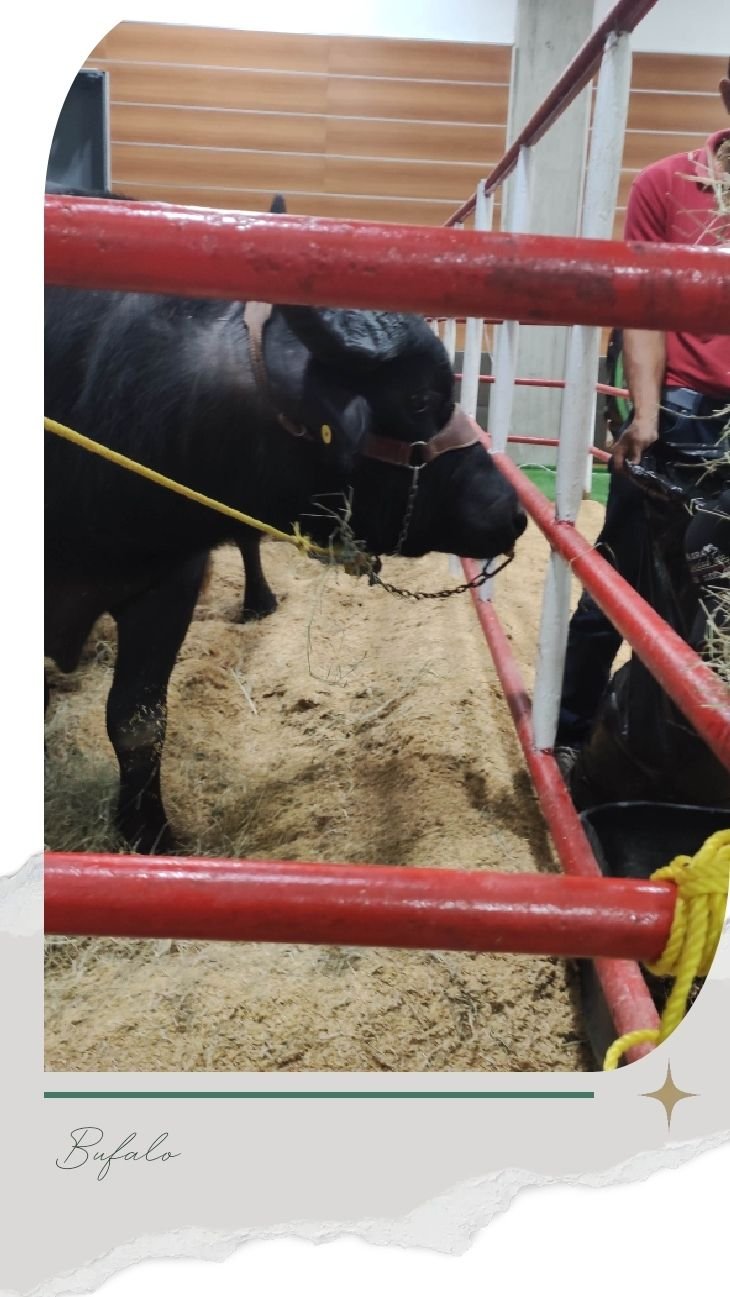 I was very surprised, something that I did not expect at all, and that is that the first thing we found when entering the exhibition were some huge black buffaloes, the largest I have ever seen in my life, and other breeds of cattle and goats, all were beautiful specimens, there were about 5 different breeds, huge and beautiful.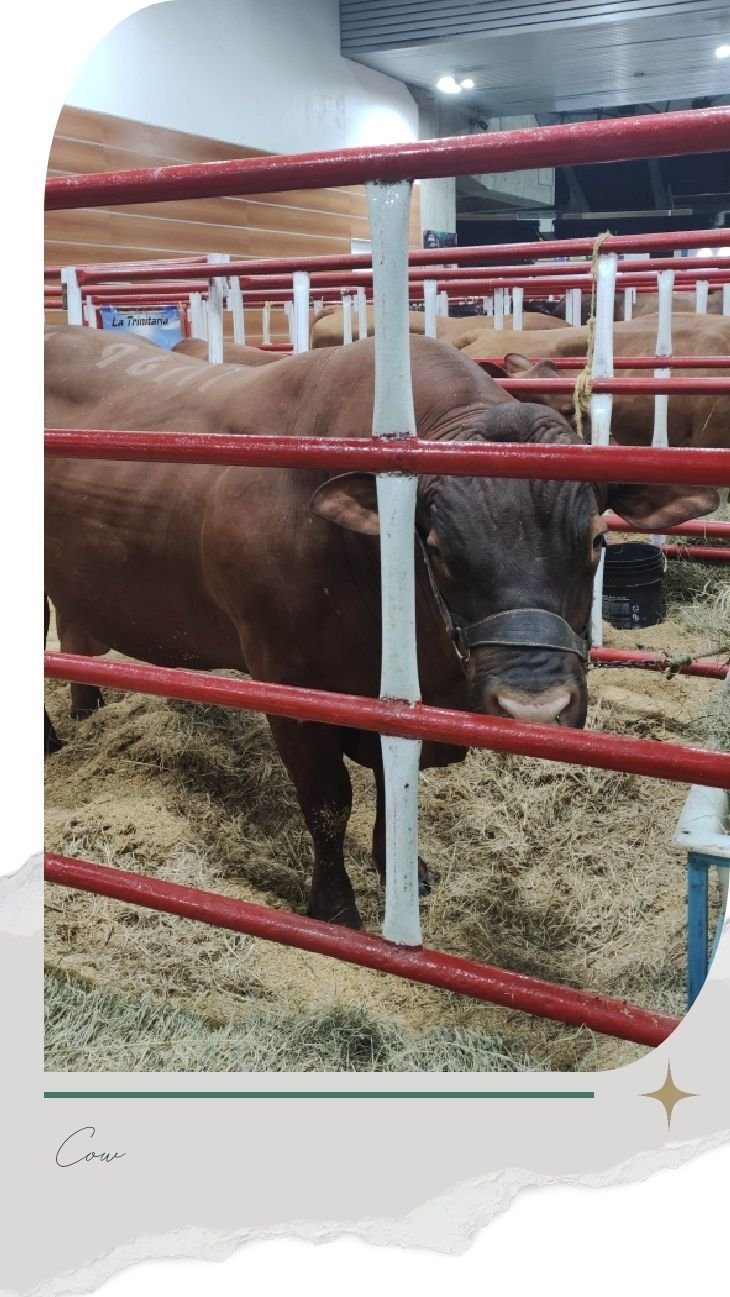 It was impressive for me to arrive at a scientific and technological fair with some expectations and find this great agricultural display, but I quickly understood that science is implicit in the development of these specimens under artificial insemination with modern processes and not only that but also genetic improvements in the species.
Also, on our tour, I could see that technology was also being used in the development of agricultural inputs, from tractors and other machinery to genetically improved seeds and fertilizers.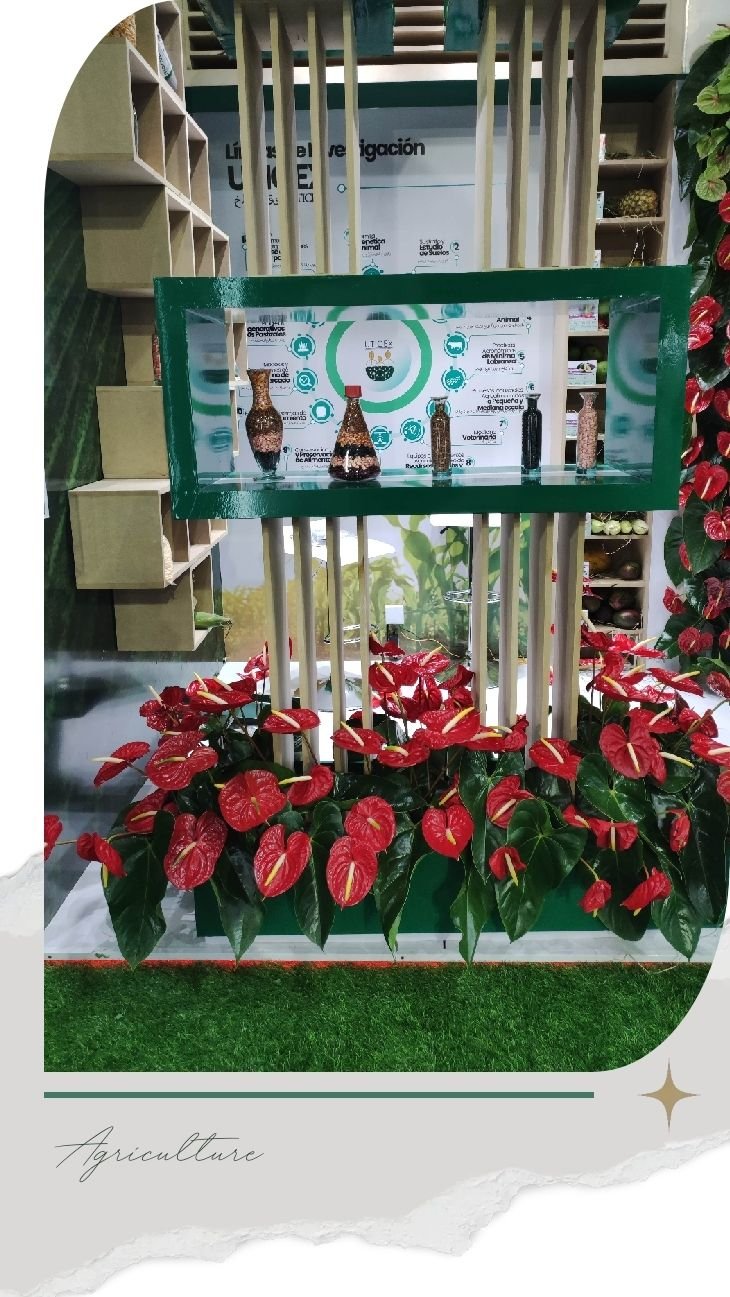 Another of the largest areas on display was related to the assembly of vehicles in our country, which, although it is still in its infancy, the advances so far that could be considered great triumphs for the national industry were shown there.
Other interesting exhibits we were able to see were drone technology, 3D printers, and technology for the oil and gas industry. The healthcare area was also very well represented at this show with top-notch medical and scientific equipment.
This was a very atypical weekend outing, but I did not want to miss this fair that would only last for the weekend and this was the only possible day for me, I was lucky that my children and my husband wanted to accompany me and I could also observe that they carefully toured all the stands, the unfortunate thing is that we arrived at a time very close to the closing time of the day and not all exhibits were open, many were already collecting everything for the day.
Finished our visit, we returned home to spend this Saturday night having dinner with some delicious sandwiches made by ourselves and continue watching the series of The Rings of Power that we are watching this last weekend, enjoying popcorn.
See you next weekend
Aho! / Adiwa!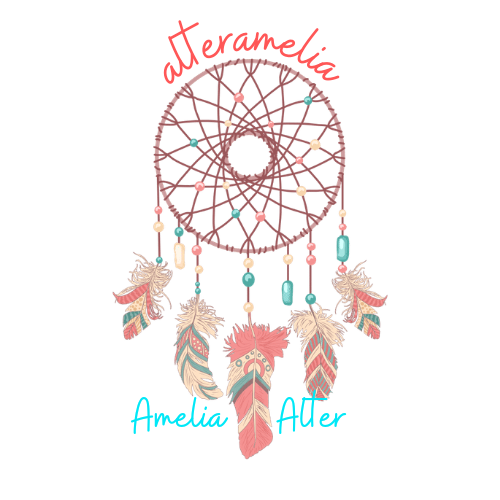 All content expressed herein is my intellectual property.
Photos taken with the camera of my Xiaomi Redmi 11 Lite phone and edited en Pixlr
Banners in adobe express app, footer in canva Mi Avatar in Zepeto, collages produced in Pixlr Stories Template App