This may be hard to believe, but I'm fairly certain I was abducted by aliens from another planet...?!?!?!?!?!? Just as I was about to post here a few hours ago.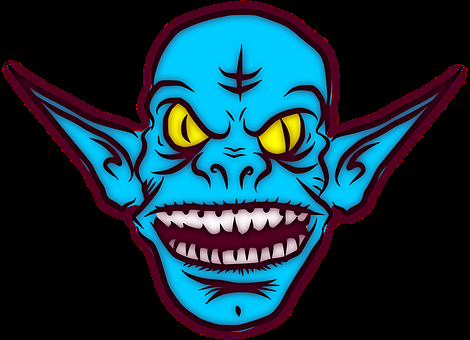 It was quite a frightening experience, especially since the creatures resembled my ex in-laws. How the wife was so attractive, with such ugly parents and siblings, remains a mystery.
ANYWAY… Getting on to more interesting and important stuff...
Hmmmmmmmmnnnnnnnnn… I really can't think of anything?!?!?!?!?
Oh well; Maybe something will come to mind later, so please keep checking back to see if my life has any monumental moments to share.
Thank you. Stay safe, happy and invisible to malevolent extraterrestrials...
Ciao


Founder- Free Speech Community
(https://peakd.com/c/hive-168088/created)
Images:
Pixabay.com
- Divider Art:
@eve66