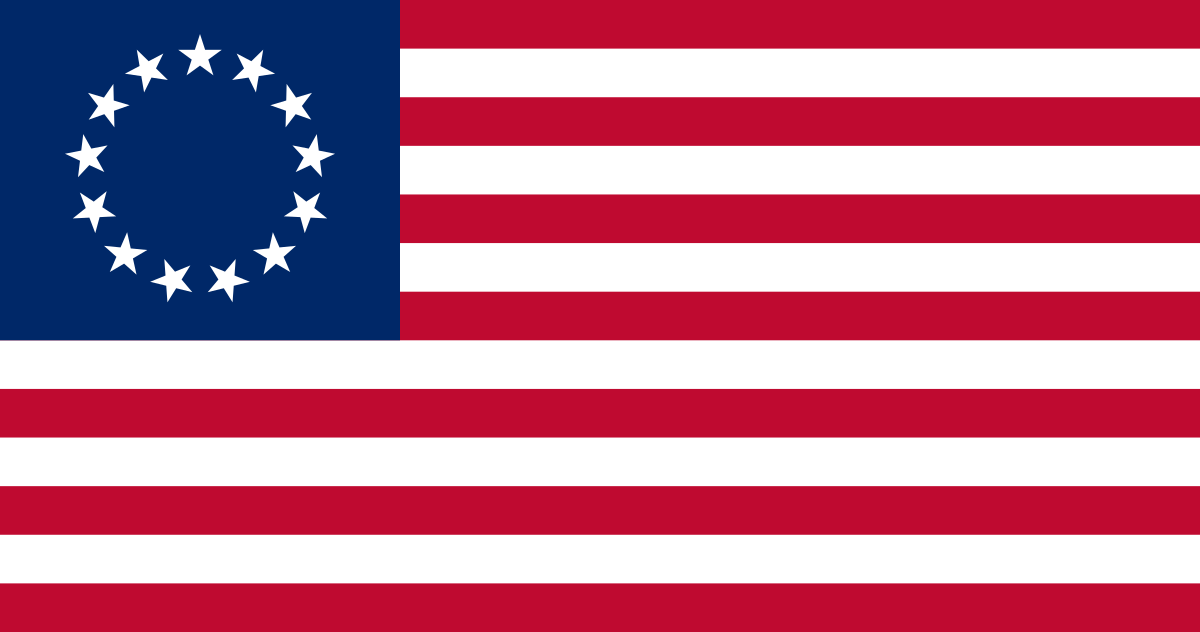 Right after Fauci and Biden told everyone to wear 2 or 3 masks forever, even after vaccination, the USA got hit with unseasonable cold. Guess what? Solar panels need sun. I know this because I have an engineering degree. Unfortunately, leftists tend to major in gender studies and unicorns so they don't know the root word of solar means "sun." Also, windmills only work if they can spin around. Basic physics. Neither can match the stored chemical energy of oil, gas, or the atom.
Alex Epstein is a true expert in the energy field, probably even smarter than that whining child the media fawn over. Here is a summary of talking points from him regarding the disastrous anti-energy policy the current tyrannical usurpers want to implement.
Leftists fail at basic physics, economics, mathematics--pretty much anything real in the world. They think that things should be done their way simply because that is what they want. Science doesn't work like that. Science simply is and our task is find out what the science is and engineer ways to use it to our advantage--then improve those processes again and again. That process is why we have antibiotics, catalytic converters, blockchains, etc.
We must resist and nullify the efforts of the real "science deniers" who are occupying the White House and half of Congress and almost the entire vast unconstitutional bureaucracy. That's a lot of resistance, but we must do it. At stake are the rights of our grandchildren to breathe and speak without muzzles and to keep warm in the winter with efficient fossil fuels.