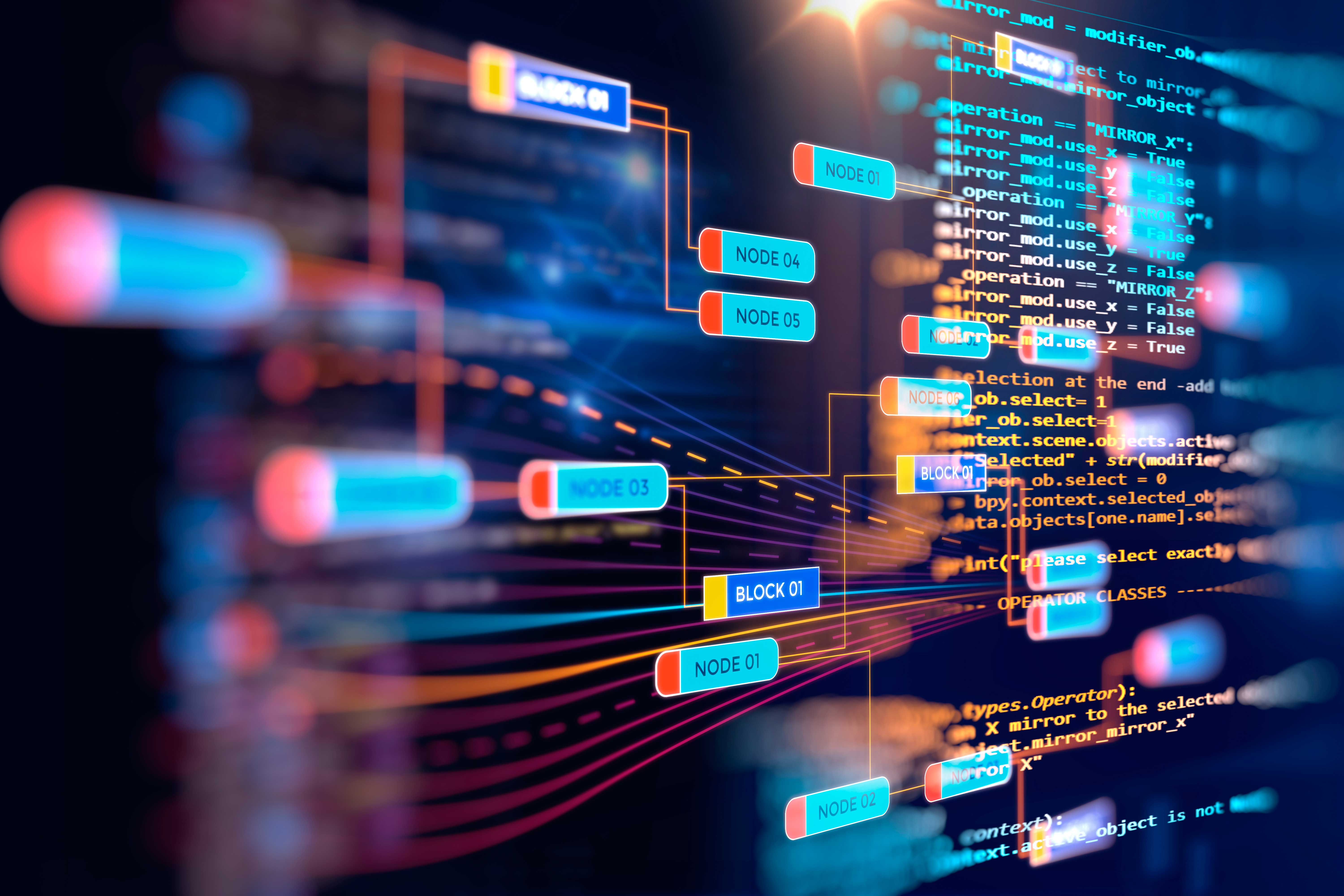 The conversation about data and how it should be used has been getting more intense every year. Technology is becoming a bigger and bigger part of our daily lives, and with developments such as the internet of things (IOT), this has turned peoples focus to big data and its potential.
Companies and governments are increasingly becoming more interested in aquiring our data. Big tech companies like Google and Facebook already sell our data to the highest bidder, and in China they are developing a social credit system, probably the most dystopian development to come from this. But on the flip side, some organisations like the EFF are developing tools to protect your privacy online, and some governments are creating laws to protect users, such as GDPR in the EU.
There is enormous potential to do good with this information, but also to do harm, and consumers are often completely left out of the equation. Right now your only choice is to try to protect your privacy as best you can, but this is often almost impossible due to the monopolistic tendencies of big tech companies. How can you effectively protect yourself against multi-billion dollar companies? There has to be a balance, a third option, where everyone benefits, and Geodb is one of the first to try to solve this problem.
What is Geodb?
GeoDB is a decentralized peer-to-peer big data sharing platform that uses blockchain technology. It aims to reward users for sharing anonymized data in return for their own cryptocurrency called the GEO token.
Instead of companies collecting your data for their own gain, users can now get paid for sharing data that is completely anonymous, so your privacy is never compromised!
Geodb buys data generated by users and then sells it to interested data buyers through their platform. When a sale is made it takes a small comission, and this is how Geodb sustains its business model.
With this approach, companies and governments can still learn about users behaviours, without being able to target and collect data on a specific person. They can't build a profile on you, or save your data forever. You can click here to see some real world applications of how Geodb can be used!
One example of how GeoDB can be used, is for local government to buy and analyze the anonymous information of people using public transport in a city, to improve existing lines and where to create new ones.
Of course you could argue that we can't necessarily trust these data brokers, but I think this is a good first step in trying to democratize the data markets. The company is GDPR compliant and is able to provide high security and privacy because of the blockchain.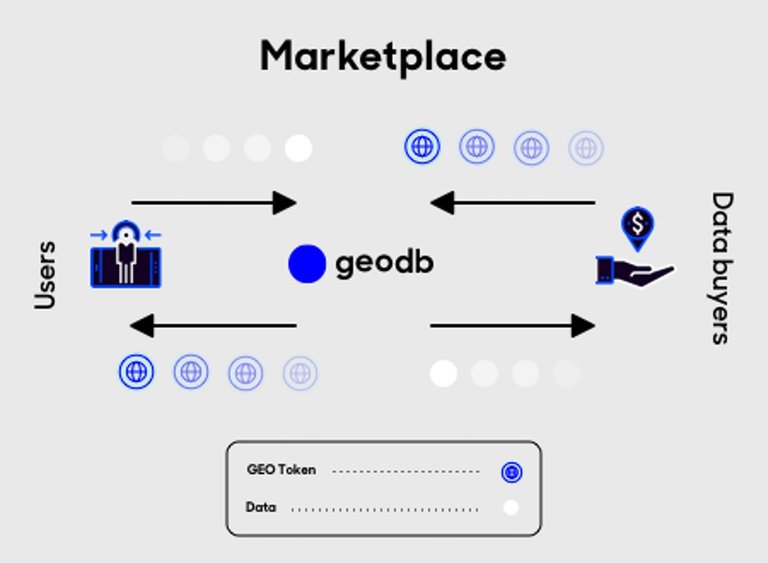 Companies that want to buy the data have to use the GEO token as well, so that's where the basic supply and demand comes from.
Geodb does realize that it has to do more to protect GEO from speculation, and people just selling it as soon as they get it. Right now they're looking into several ways to stabilize the currency and to incentivize long term holding, with one them being defi. Like Compound or Aave for example.
The project is still very early in its development, so I expect to see more use cases for GEO in the future. The company is working on launching its own appstore in the near future, which will probably be a big part of this too.
You can read more on their plans for the GEO token here.
Geodb is based in the UK and has gone through multiple funding rounds already. The British government has also invested in the company through its Future Fund. This gives the company more credibility and increases their chance of success.
The company claims that: "less than 10% of a 260bn big data market is being exploited due to an inefficient process and the dominance of intermediaries", giving it huge potential and plenty of growth ahead!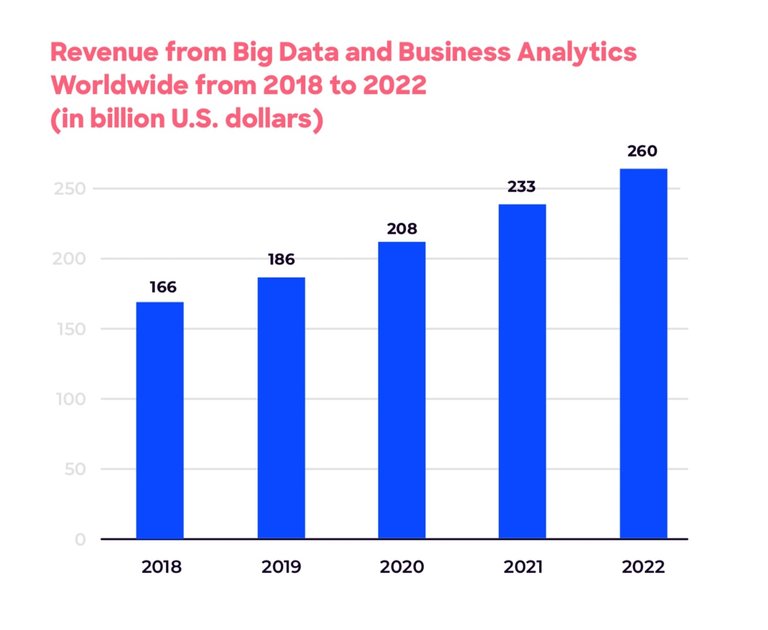 How can you earn GEO tokens?
Geodb has created the GeoCash app. GeoCash is a data collector app that collects your anonimyzed data, and deposits GEO tokens in your wallet in return. It's a nicely designed easy to use app, you just turn it on and that's it.
Your earnings will depend on how active you are, but on average I am earning between $1-3 a day at the moment. I have noticed that I earn more when I am on the move, but even if I spend the whole day at home on wifi, I still keep earning. Turning on your location will greatly increase your earnings!
The app collects your data in data blocks, once a block is completed it is sent out and you will receive your reward (with a slight delay in between). You can track this by looking at the bar on your wallet. Clicking on your wallet will show you the exact transactions you have received.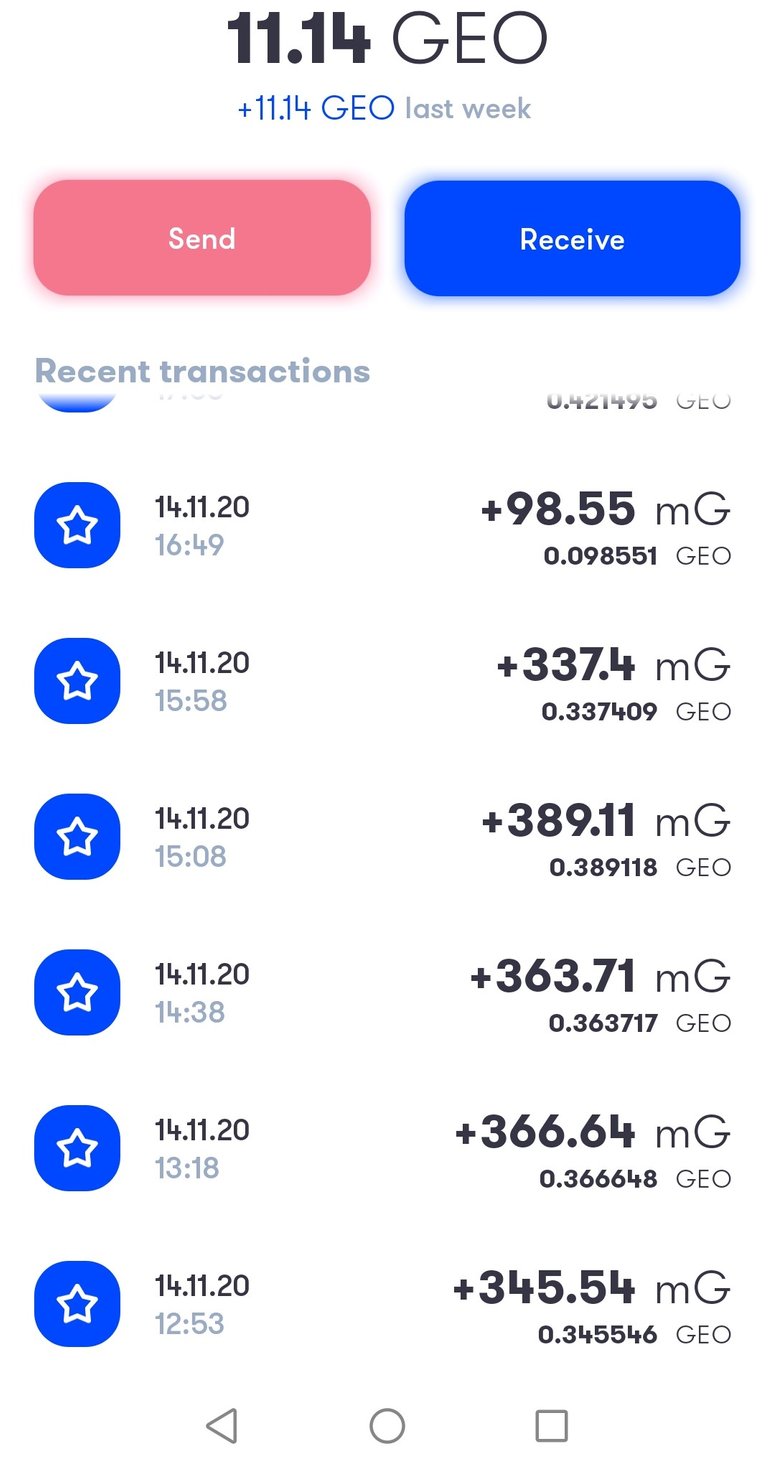 The company has recently listed GEO tokens on uniswap, so you can provide liquidity there to earn even more, and of course you can also just sell your tokens for fiat. GEO tokens are now listed on three global exchanges, with more to come!
The company is planning to add a feature to the GeoCash app that will allow users to directly exchange their GEOs for fiat.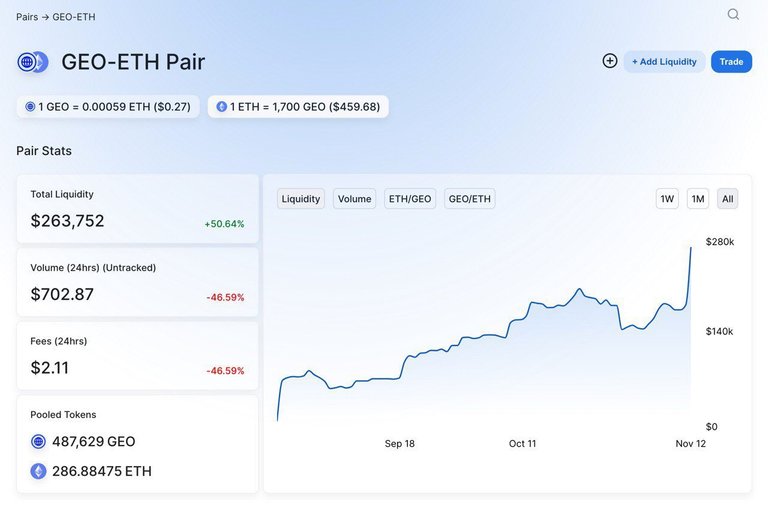 As of writing, according to Geodb's website, the company has 200.000 users and 7.000.000 GEO's paid out! I hope that Geodb will be succesful in the future, as we really need some alternatives to the giant tech companies that dominate our lives. In my opinion this is one of the most fair solutions for consumers when it comes to how our data is being used.
If you're interested in trying it out you can download the GeoCash app on either Google Play or the App Store. After you open the app for the first time, you'll be asked for a referral code, and if you'd like you can use my code ZIRBO_KSUMMX to receive some free GEO's.
Thanks for reading and I hope you enjoyed this article!
Posted Using LeoFinance Beta