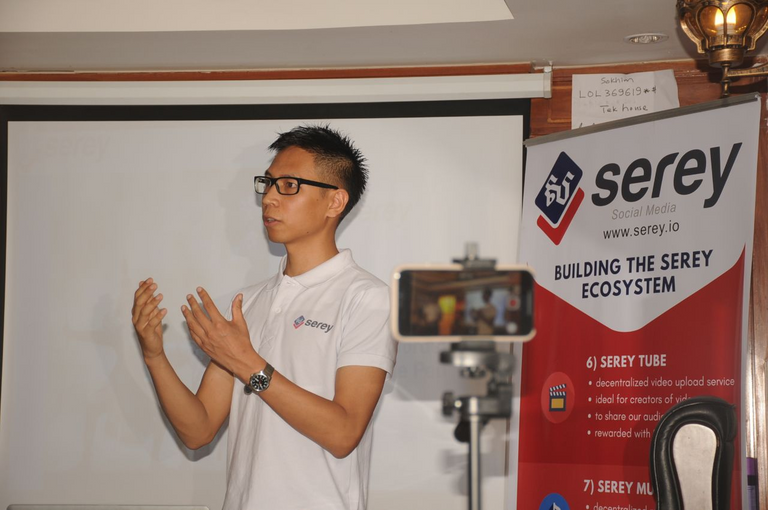 Phnom Penh: Two Cambodian children born in a refugee camp named Khao I Dang on the Cambodian-Thai border and went to live in the country The Netherlands has teamed up to create a new social network called Serey.io with the aim of becoming the first social media platform to be able to show their creativity for free and another special feature is that they can easily earn money from free.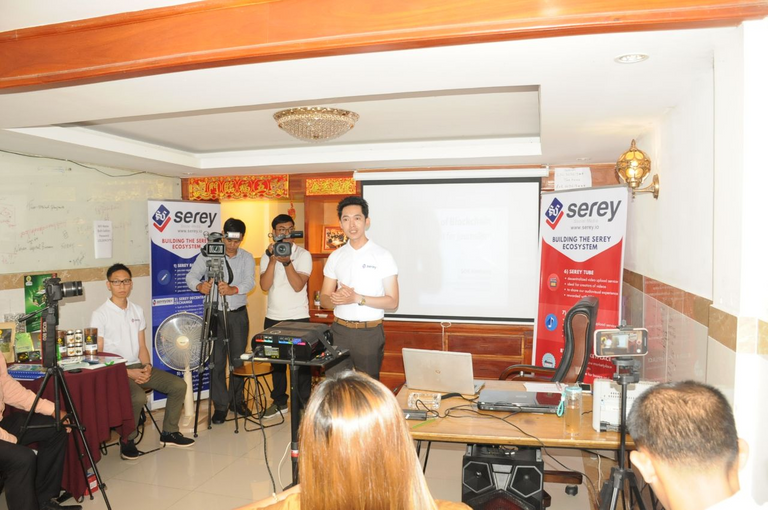 Serey's goal is to become the center of blockchain-related activities in Cambodia. To encourage learning, sharing ideas, and ethical discussions. To increase people's awareness of blockchain through free social media. To provide a solution to stop storing data in one place. To create a market where everyone can trade free coins.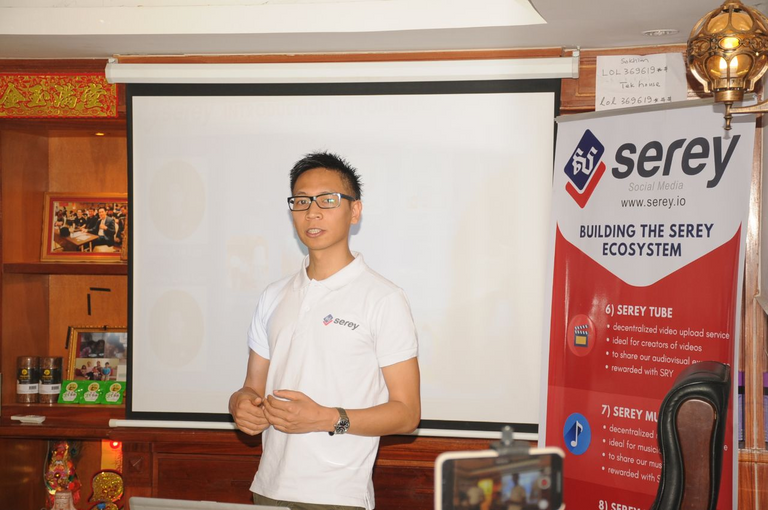 Chhay Lin Lim, the founder of Serey, said that Serey is a new social media system that focuses on the Cambodian market. In line with the development of the economy over the past two decades, Cambodia is looking for a bright future after the development of It also has the adoption of new technologies.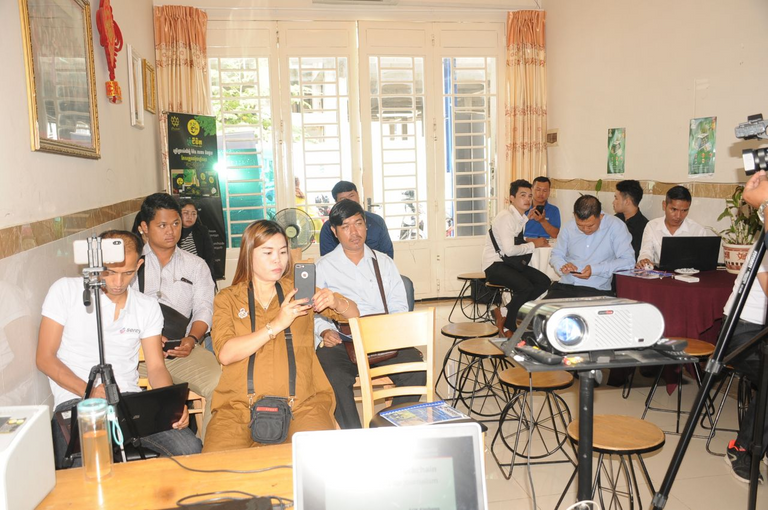 He said that the new technology is called blockchain, which is used by free groups for their social media. A place for creative creators such as writers, singers, and filmmakers to be rewarded for publishing their content. Serey has been in operation since March 2018, and many users have already contributed content from Short stories, sports, natural beauty, entertainment, culture, entertainment, and history, as well as the sale of various products.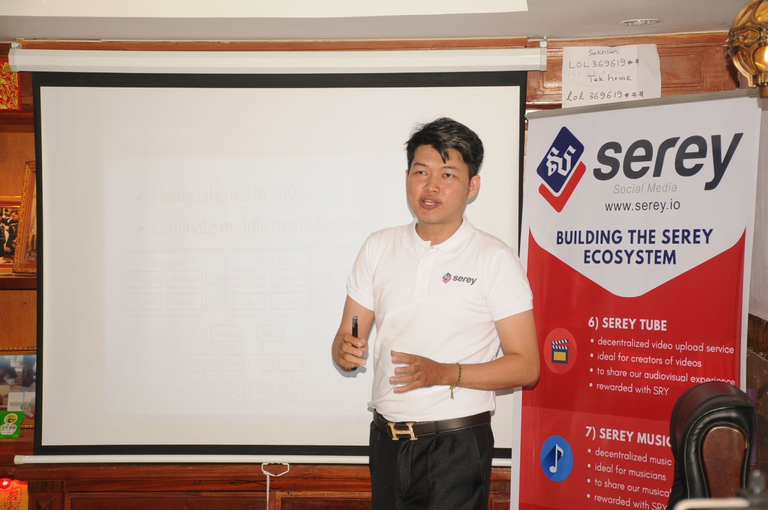 The founder added that popular social media sites such as Facebook and Twitter have generated billions of dollars in revenue for their shareholders. Monitor all user content and sell it to advertisers.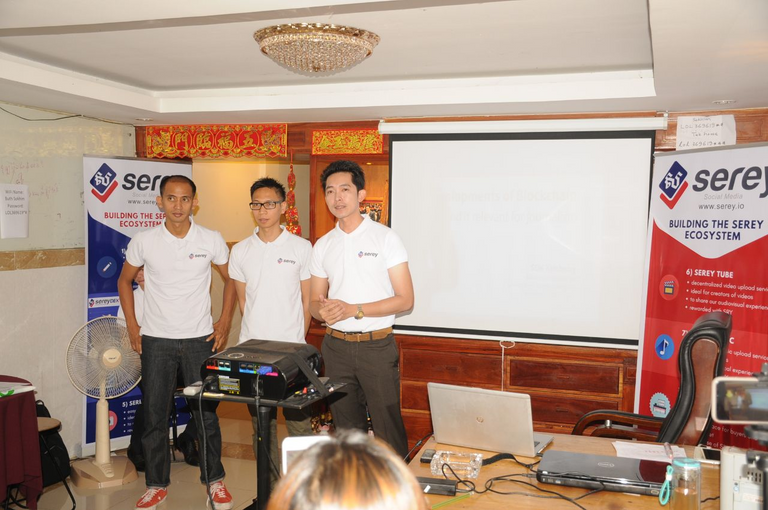 Facebook has a market capitalization of about $ 190 billion, while Twitter has about $ 41 billion. This proves that the content is really valuable, but www.serey.io has made the transition from transferring dividends to smaller shareholders. Re-engage users who create content in this free version by giving away free coins for their content. This is the flow of value to those who have created creativity. Free coins can be considered as a representation of ownership and the right to participate in this free forum.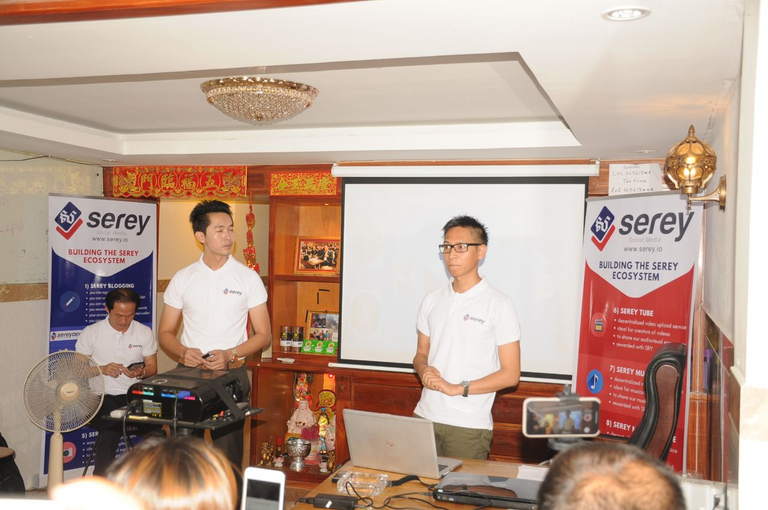 Mr. Chhay Lin Lim added that the registration process is easy and all that is needed is an email address. Visit www.serey.io, click Sign Up, choose an account name for yourself. Then free email the link to you, then click on the link to confirm that the email is yours. Awaiting approval to create a free account. While you received the confirmation email, you also received another link to access your free account. You. Click on the link to create your account. Accept Serey's terms of service. Free provides you with an automatically generated password. Save the password by printing it or saving it to a USB flash drive, copying and pasting it to any location you set, select it Safe. Finally, congratulations, you are now a member of the Free Community.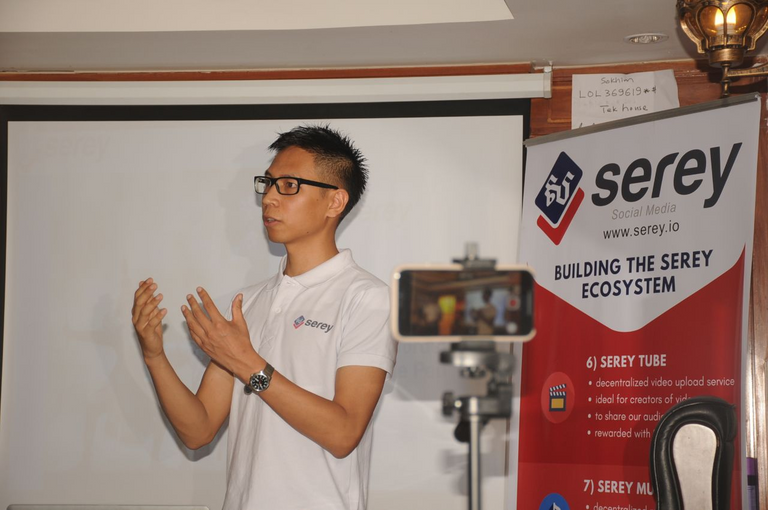 When asked why Serey uses blockchain technology? He confirmed that the blockchain is a repository of data and is copied and distributed on a wide range of computer networks. Key advantages such as security are that every interaction (posting, commenting, voting, transferring) with the free blockchain must be verified And approved online, it is safe to resist hackers. Transparency means that anyone can access the blockchain to see the free flow of free coins and monitor every interaction. Prevention of fraud is that all rewards and interactions can be traced back to their origins. Democracy is content that is rewarded depending on the number of votes cast.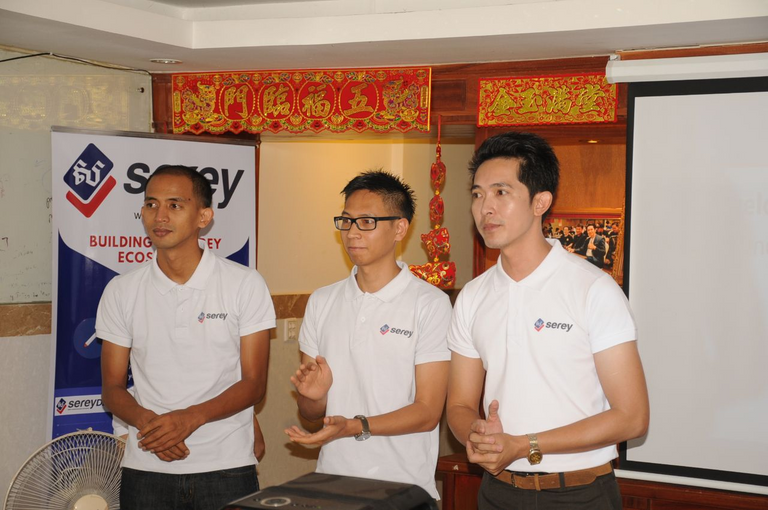 Thanks, Images, and information collected from Serey founder Chhay Lin Lim.
Posted Using LeoFinance Beta