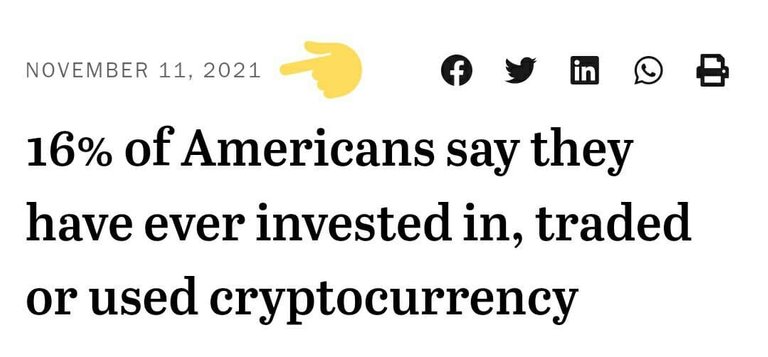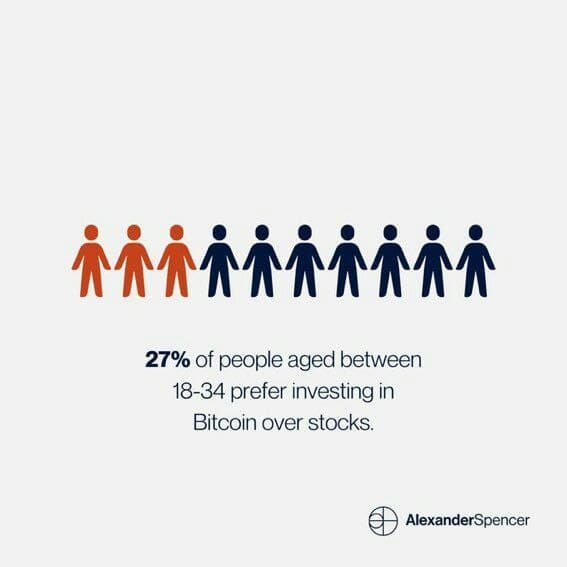 2 years ago 8% of the US population were invested in Crypto
Now it has doubled to 16%, which is a very important number!
Maloney's 16% rule refers to crossing 'the chasm'.
This is when a market transitions from being in an Early adopter stage to an EARLY MAJORITY stage.
15% is the tipping point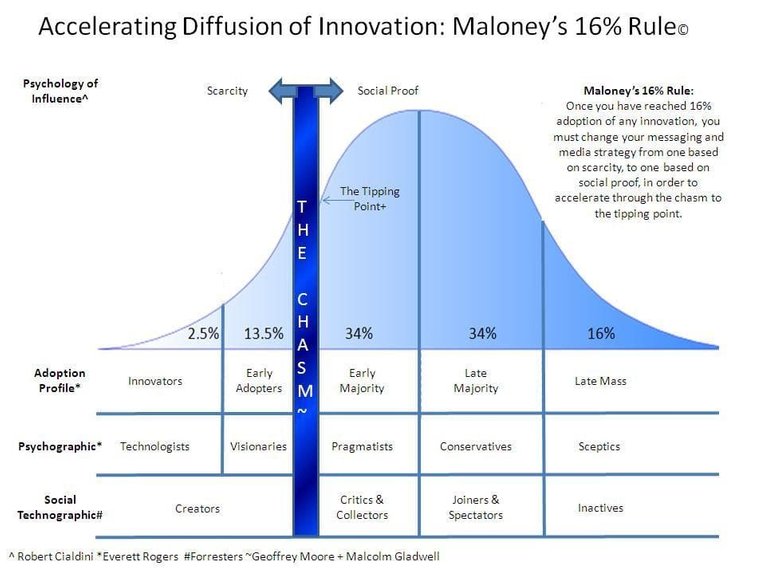 So are we at the tipping point?
What do you think?
Here you can see a good summary of:
Accelerating Diffusion of Innovation: The 16% Rule Explained