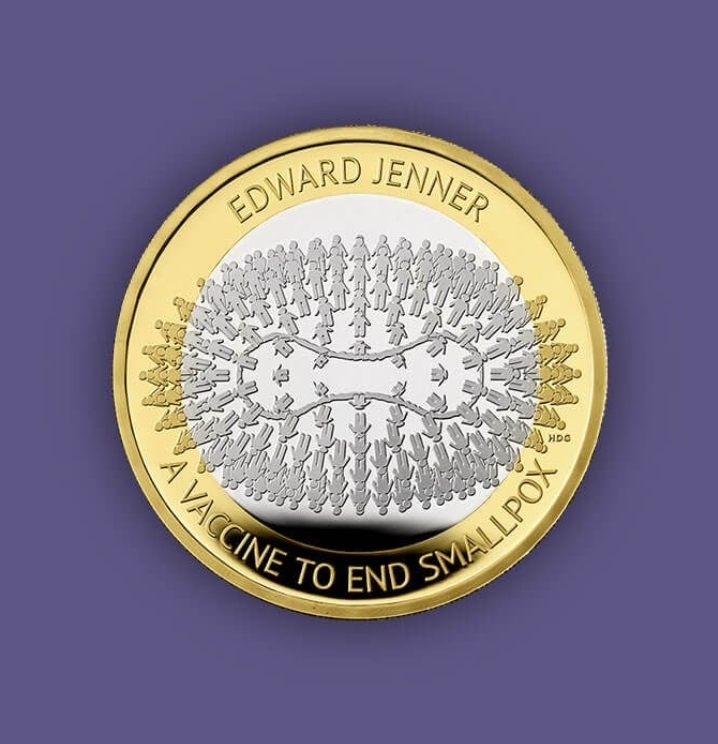 SOURCE
Being a crazy scientist, I have a love for everything scientific... well duhh!! So when you combine breakthrough scientific achievements and precious metals, im in my element.
Since the release of the 2019 INOVATION IN SCIENCE series of coins, starting with the Stephen Hawkin 50 pence (£0.50) coin, ive been hooked on this set of Royal Mint coins.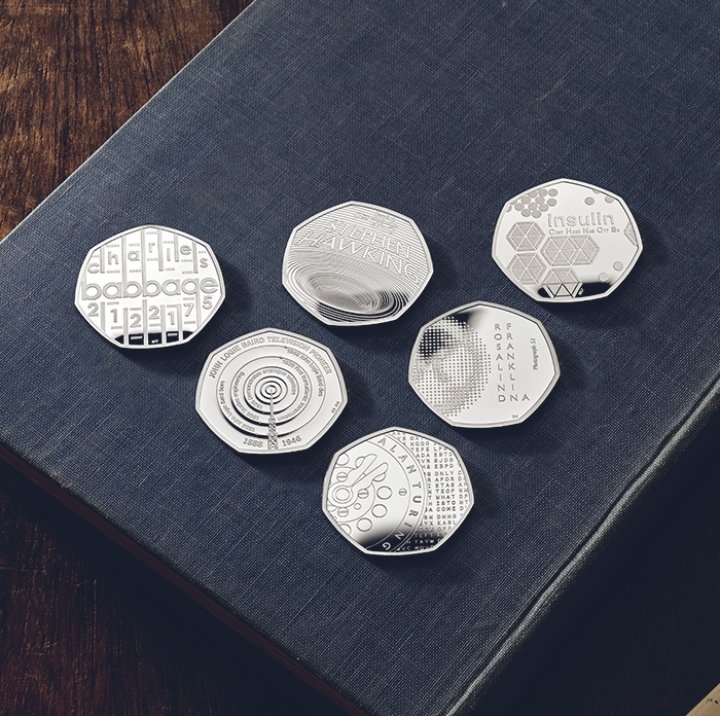 SOURCE
So far the mint have released 6 coins in the series, all the same denomination of 50p (£0.50). Well they've upped their game now, with the newest release, a £2 coin commemorating the work of EDWARD JENNER.
Its initial release will be as a "mint your own" coin, only available directly from the RM, before being relased for general sale through their website on the 26th of January.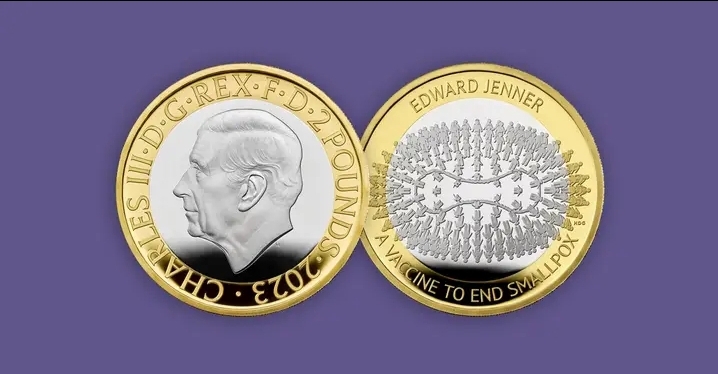 SOURCE
Not only is this the first inovation in science coin to be of a different denomination, but its the first strike your own coin to feature the new kings portrait.
So are these coins worth the money?? In my opinion 100% YES and i cant wait to get my hands on it. My only conundrum is whether to wait till the 26th or pay that little bit extra and go mont my own coin tomorrow....

40+yr old, trying to shift a few pounds and sharing his efforsts on the blockchain. Come find me on STRAVA or actifit, and we can keep each other motivated .

Proud member of #teamuk. Teamuk is a tag for all UK residents, ex-pats or anyone currently staying here to use and get a daily upvote from the community. While the community actively encourages users of the platform to post and use the tag, remember that it is for UK members only.
Come join the community over on the discord channel- HERE

Want to find out more about gold and silver? Get the latest news, guides and information by following the best community on the blockchain - #silvergoldstackers. We're a group of like minded precious metal stackers that love to chat, share ideas and spread the word about the benefits of "stacking". Please feel free to leave a comment below or join us in the community page, or on discord.