The advantage of having a debit card is that you don't have to go through things like credit checks or worry about your credit score. It is a hassle free experience and for those who have a hard time keeping themselves from spending money they don't have, debit cards make sure that you only spend the money you already have.
The Problem With Debit Cards
Aside from the alternatives that utilize cryptocurrency, such as Crypto.com card, the debit cards are extremely unattractive in terms of the benefits they offer. You will be hard pressed to find any form of cashback or rewards for a debit card.
Existing investor Peter Thiel's Valar Ventures is investing more money in the company and leading the Series B round. Other investors include Breyer Capital, YC Continuity and Human Capital. The company raised a $10.5 million Series A round 18 months ago and a seed round before that, which means that Point has raised $60 million in total.
Point wants to build the anti-credit card. The company tries to keep what's best about credit cards but leave behind what's not so good. Many people think credit cards are a slippery slope. If you spend too much money without realizing that you're not going to be able to make ends meet, you'll pay interests. Those interests can even make it harder to pay back your credit card debt.
Will You Get A $9.99/Month Debit Card?
PointCard claim they can save you upto $1,435 by using the debit card. Even if only fraction of it ends up being savings for you, you are still going to be at a profit.
Unboxing and Review
The review mention 20 Points per dollar spend on some occasion although I have not seen that on the website. The categories and the amount of Points per dollar spent changes over time. This is the current list for PointCard Neon: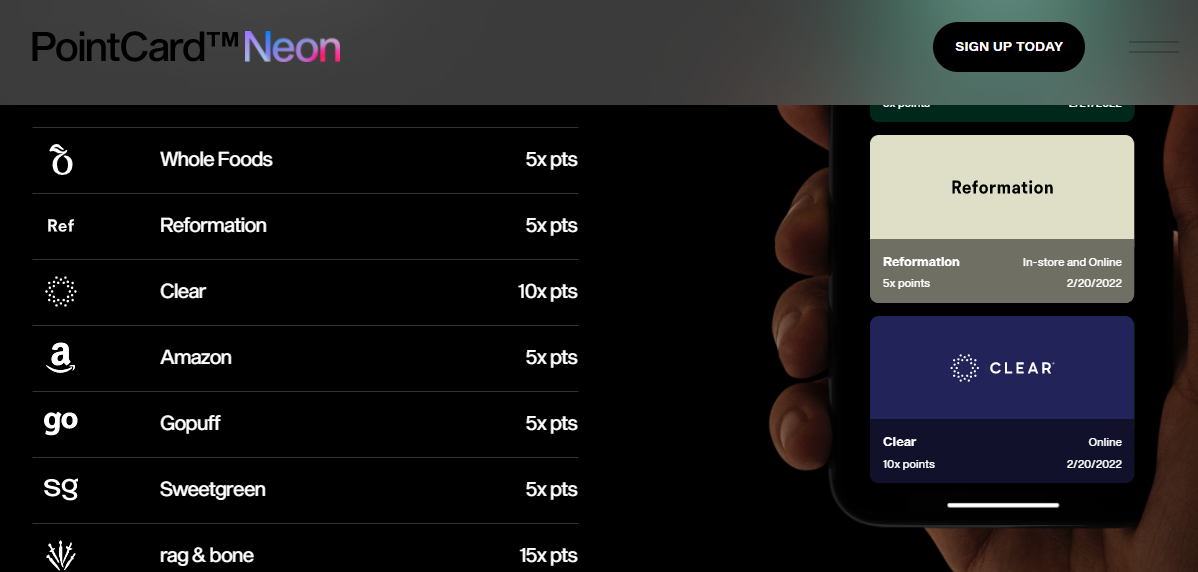 PointCard Titan With $399 Annual Fee
This offering seems to be more like a charge card. They are not actively claiming to be one. If you don't have any other credit cards at the moment and if you are far from getting your credit score in order to apply for one, PointCard Titan might be a solution worth looking at.

Do You Have $10,000 in Crypto?
There are many of us who already have a HIVE account worth as much. Whether it will be treated as liquid is a different story. At least PointCard is not leaving out the large community of financially responsible investors who bet the farm on cryptocurrency.
A Quick Review
The Points are redeemable for cash instantly and Points never expire. 1 point is valued at $0.01 When you have to spend some money on the right category, you will be saving massive amount of money.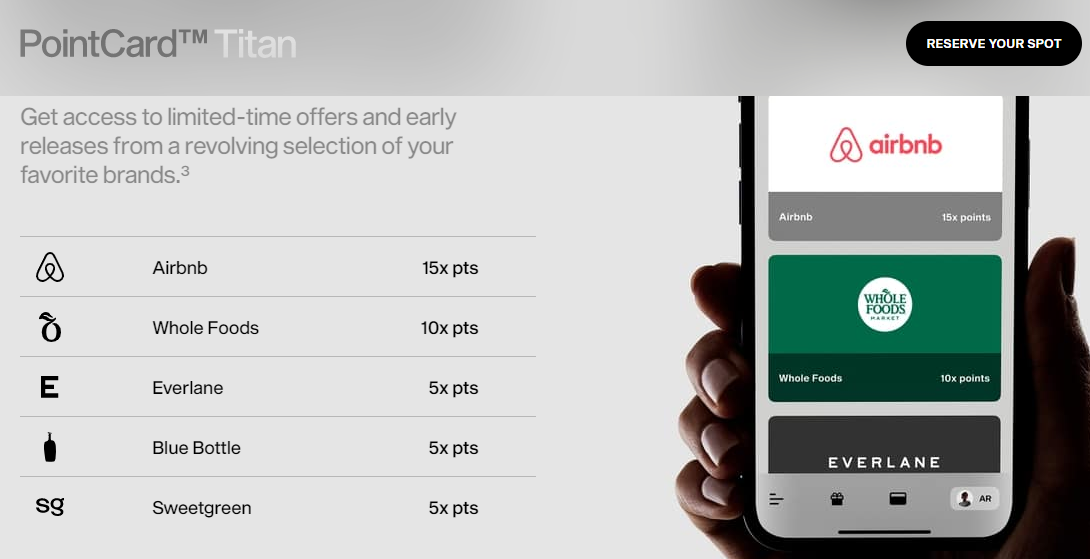 Binance Card vs Crypto.com
They both offer upto 8% cashback. None of these cards ask you to pay a fee upfront. You are getting the cashback in cryptocurrency (which is better IMO) while your investment can grow in value while they are staked. Here is a short review from an owner of both cards. I don't own any of them at the moment.