Alameda Research grew to become a multi billion dollar company starting out as a small group of traders doing arbitrage trades. Later they grew up to be a scam playing with customer funds while being more of a deep state affiliated crony capitalist cancer on cryptosphere. The main point I want to convert here is that arbitrage can be a smart thing to engage in that can lay the foundation of much bigger operations.
I have a history of publishing many articles on great arbitrage opportunities. Most of them have been related to DEC. Those who read those articles should have made good profits out of it. These arbitrage opportunities do have two main prerequisites.
Small trading volume (not useful for whales)
Interest in investing in specific assets
GLX Airdrop Being A Blessing To SPS Investors
This trade is most valuable for those who are already interested in GLX and SPS. I will keep this article short so you can get started with trading. If you have been a smart investor, you should have staked some SPS which should be giving you GLX from he Airdrop.
A Story in 3 Images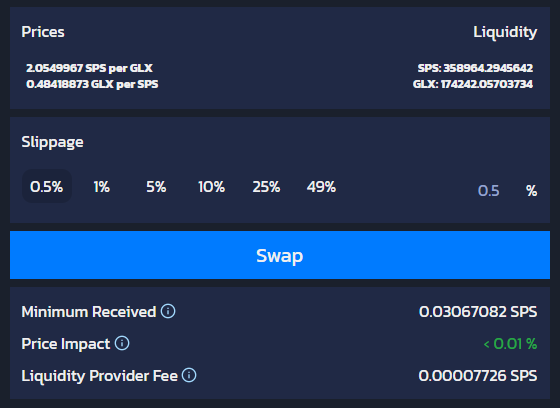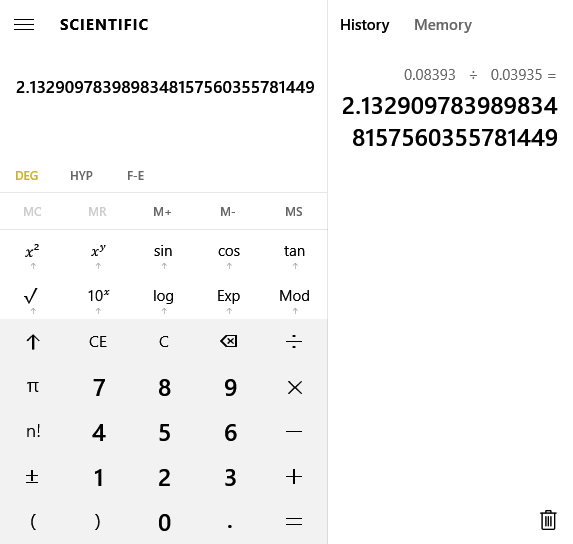 Diesel Pools vs Regular Trading
These are creating two markets for the same asset. Diesel Pool has relatively low liquidity and it is creating constant price differences. When there is a difference, there is an arbitrage. Whether you would manage to make a profit while the market conditions last is another story. The potential is most certainly there.

Best of Luck With Your Trading!
Posted Using LeoFinance Beta