NFTPort allows developers with no real experience in blockchain development create their own NFT using almost any type of digital media you would expect in 2 minutes. NFTPort aims to be Stripe for NFT creation. This is an ambitions goal that can have massive implications for the future. It's still not something that is completely unique in the long run. There are other looking to create a similar platform to easily create and sell artwork as NFT on blockchain.
NFTPort is Stripe for NFTs - a one-stop, simple and developer-friendly NFT infrastructure & APIs which enables developers to bring their NFT applications to market in hours instead of months. Our mission is to empower developers to break up today's data monopolies and make the Internet ownable by citizens. Built by a team of ex-NATO, Nvidia & Monese and backed by the Co-Founders of Polygon, Skype & Wise.
Features
Hack & bring your NFT project to life in record time 🚀
Test new NFT product ideas without learning smart contract development ✅
Attract the existing NFT user base to your application 👩🏻‍🤝‍👩🏼
Automate NFT minting and selling from your app to earn moneyz 💸
Market your merch directly to high value NFT holders by dropping your NFTs to their wallet ✌️
NFTPort has created their own NFT search engine. Currently this only works for Ethereum and Polygon. I wish HIVE, EOS and other platforms were already supported. I see great potential in WAX which has proven to be one of the most used blockchains in the world. The project has held #1 position for a long time on https://blocktivity.info and has no signs of dropping down.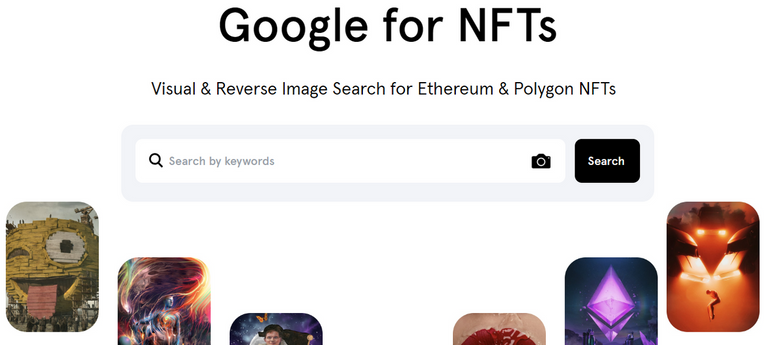 The Best is Yet to Come
This is merely a beginning. It is also a proof that what HIVE-Engine and SMTs were trying to do was ahead of time. SMTs were focused on Tokens, but the leap towards making streamlined NFTs by everyday individuals is not a great leap from the original ideas.
I would love to see SMTs being adopted on HIVE. I'm not sure about BLURT because of the current focus on Cosmos (which I am happily looking forward to) and STEEM doesn't seem to be going anywhere in terms of development.
Happy Investing !
Posted Using LeoFinance Beta