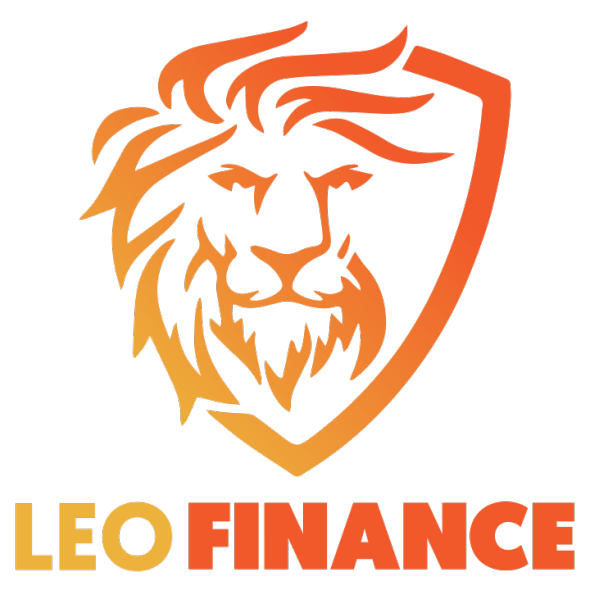 +13% for the week, +269% for the month and +2633% for the year and the third largest market capitalization.
There are two possible reasons. First, there will be a fork in early March ... After the "Mary" hard fork, Cardano will become a decentralized multi-asset smart contract platform.The second factor that could drive prices higher is the news this week that FD7, a Dubai-based investment firm, sold $750 million worth of Bitcoin to buy ADA and Polkadot.
But the price of Polkadot dropped by 13% in a week.
Posted Using LeoFinance Beta