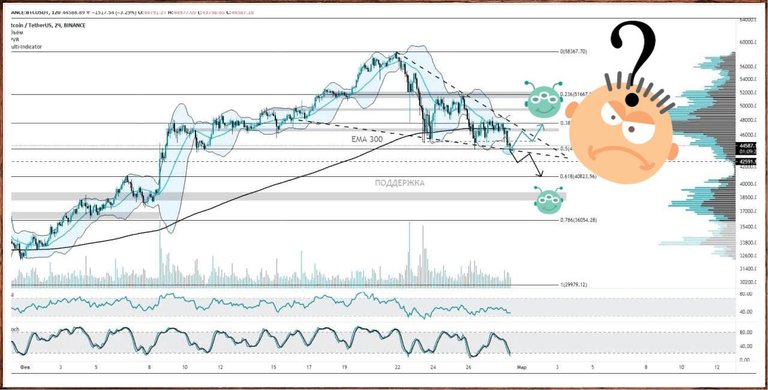 BTC. On a two-hour timeframe, the asset price moves within the formed "triangle" indicated on the chart. The asset has reached the lower edge of the figure and is at the "decision point". There is also a correction level of 0.5 on the Fibo ($44,173). There is a decrease in the pressure of buyers, which can lead to a" rebound " of bitcoin from the designated zone. For the development of an upward movement, it is necessary for this support area to stand, this will allow the asset to test the upper edge of the "triangle" at the level of protorgovki 46,640 $. When the price closes below the lower border of the figure, a further correction of the instrument to the support level at $ 40,823 is likely.
ETH. In a pair with BTC, the value of the asset decreased by 3.5 % over the past day, and ether as an indicator of the entire altcoin market displays the current state of affairs caused by the continuation of the correction of the main cryptocurrency. The instrument closed on the daily timeframe below $ 1,450, and if this level is not taken by the bulls in the near future, the asset is likely to decline to a significant support level at $1,250.
The House of Representatives of the US Congress approved a package of measures prepared by the administration of President Joe Biden to urgently revive the economy in the context of the pandemic . After the bill is passed by the Lower House of Congress, the document will be submitted to the Senate for consideration. The total amount of the aid package is $ 1.9 trillion, which is almost 10 % of the country's GDP. This means an additional injection of a large amount of money into the country's economy, which, given the low growth rate of production of goods and services, will lead to inflation. In such a situation, a significant amount of money will be sent to investment assets as a protective measure against a decrease in the purchasing power of money. Thanks to the efforts of the media and concerned representatives of institutional investors, the digital asset market is well known to everyone, which increases the likelihood of capital inflows to the new industry and promises continued growth.
The correction continued in the digital asset market, however, some representatives of altcoins show growth against the background of positive news.
The total capitalization of the cryptocurrency market for the day decreased by 4 %, reaching a kind of "support level" at around $ 1,339 trillion. The dominance of the main cryptocurrency increased by 1 %, which was reflected in the magnitude of the correction of altcoins. Being out of the market until there is sufficient clarity in the price movement is the right decision.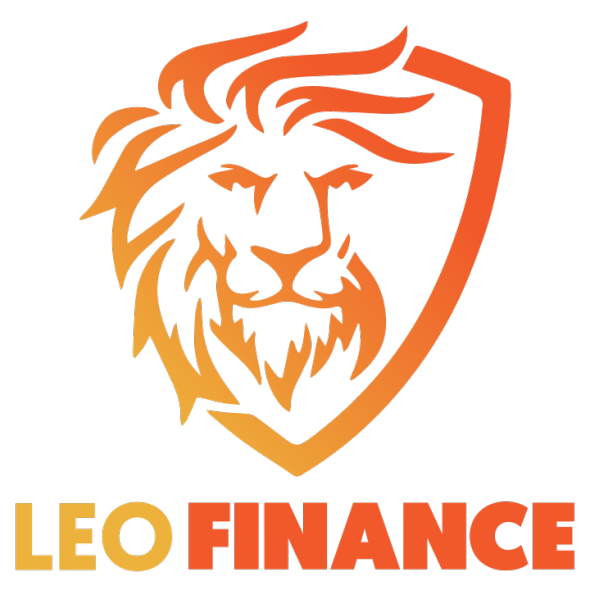 Posted Using LeoFinance Beta