Signal und Telegram-Downloads gehen durch die Decke, Telegram hat alleine in den letzten drei Tagen 25 Millionen (!) neue User verzeichnet, wow 🔥
Signal und Telegram sind zwei alternative Instant Messengers, wobei Signal die vermutlich bessere Lösung ist, da sie defaultmäßig eine sichere End-to-End-Verschlüsselung einsetzt, aber eine nicht ganz so komfortable App anbietet wie Telegram.
Was sind die möglichen Gründe, für den unglaublichen Zuwachs an Usern:
#1 Facebook möchte in Zukunft WhatsApp stärker in das Facebook-Ökosystem integrieren
und stellt den Usern ein Ultimatum, eine neue Privacy-Richtlinie zu akzeptieren.
#2 Elon Musk hat daraufhin getweetet
#3 Vielleicht liegt der starke Anstieg, aber auch an der jüngsten Zensur-Welle von Big-Tech
Eine Aktie, die Signal im Namen hat aber nichts mit Signal zu tun hat, ist dann um das 100-Fache gestiegen.
Telegram-Aussendung vom 12. Januar 2021:
Telegram surpassed 500 (https://t.me/durov/147) million active users.

In the past 72 hours alone, more than 25 million new users from around the world joined Telegram.
Stellt euch vor, Hive würde innerhalb von drei Tagen eine Million neue User bekommen.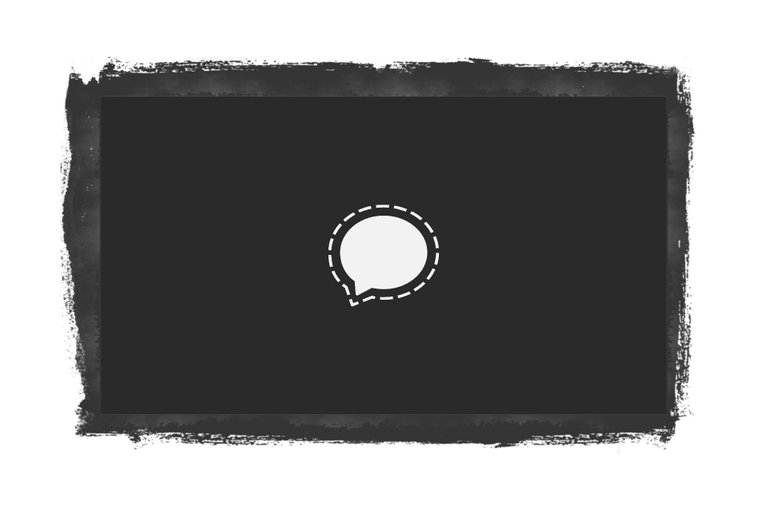 English
Signal and Telegram downloads are mooning, Telegram has recorded a 25 million (!) growth of new users in the last three days alone, wow 🔥
Signal and Telegram are two alternative instant messengers, with Signal probably being the better solution because it is using secure end-to-end encryption by default, but offering a less convenient app as Telegram.
What are the possible reasons for the incredible growth in users?
#1 Facebook wants to integrate WhatsApp even more into its ecosystem in the future
and is giving users an ultimatum to accept a new privacy policy.
#2 Elon Musk tweeted in response
#3 But perhaps the sharp rise is also due to the recent wave of censorship from big tech
A stock that has Signal in its name but has nothing to do with Signal then soared 100-x.