We have several documentation stating the emerging technologies and how they will shape the world in terms of employment, work disruption, earnings and social impacts however, only a few are looking at the adoption of these technologies.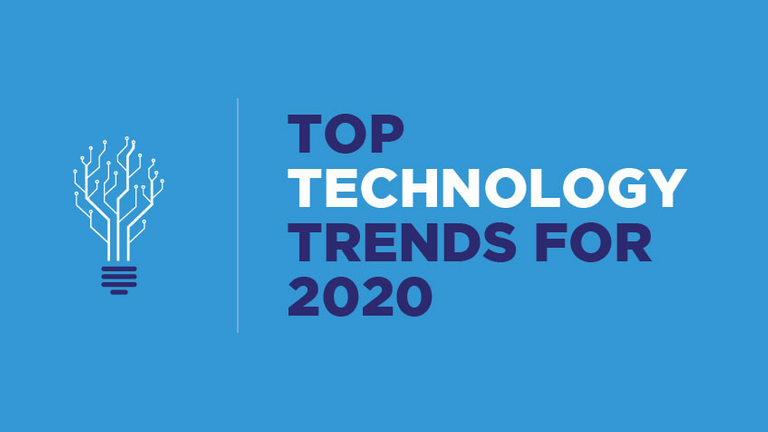 Image source
Forbes maintain that Artificial Intelligence and Machine Learning dominate the tech trends. Other sources enlist them to include:
Artificial Intelligence
Blockchain
Augmented Reality and Virtual Reality
Cognitive Cloud Computing
Angular and React
DevOps
Internet of Things (IoT)
Intelligent Apps (I – Apps)
Big Data
RPA (Robotic Process Automation)
For first world countries like the United States, China and other economic movers of the world, new tech adoption is quite appreciable and encouraging. However, there is a huge population in Africa yet, its adoption is very low and the preparedness of the leadership of the African countries cannot actually be measured. We have sufficient statistics of unemployment yet, there are no reliable stats for tech adoption.
A report fielded as at the end of 2019 recorded that Nigeria, Africa's most populous nation has over 55.4 per cent of young people aged 18 to 35 who are unable to find suitable work to earn a living. The report also held that nearly a quarter of the entire Nigerian population is out of work and over 20 per cent is underemployed.
Sad that the the Minister of Labour and Employment of Nigeria, Chris Ngige, predicted that the unemployment rate in Nigeria may increase from 23.1% to 33.5% by 2020. See that prediction? This rising figures has today been accredited to Covid pandemic while the stats were captured right before Nigeria recorded a case.
The truth is that there has been a technological shift worldwide but Nigeria among many other African countries are yet to come to terms with this truth and for this reason, the government is also doing nothing to fit with the scheme of things ad obtainable in the global space.
More draining is the fact that Nigeria and Africa as a whole are lacking a reliable statistics as per new technology adoption. Below are some tangible statistics obtainable for the US.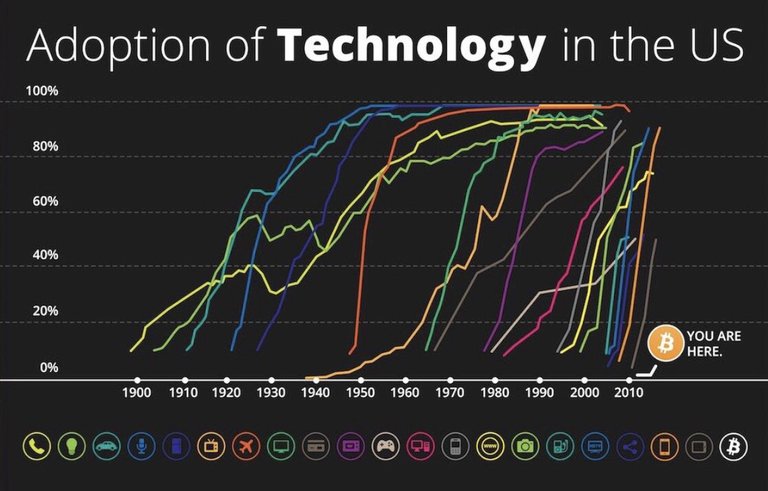 Image source


Image spoure
I discovered a link to an article I had expected to get some tangible data about new technology adoption in Africa but it was full of stories.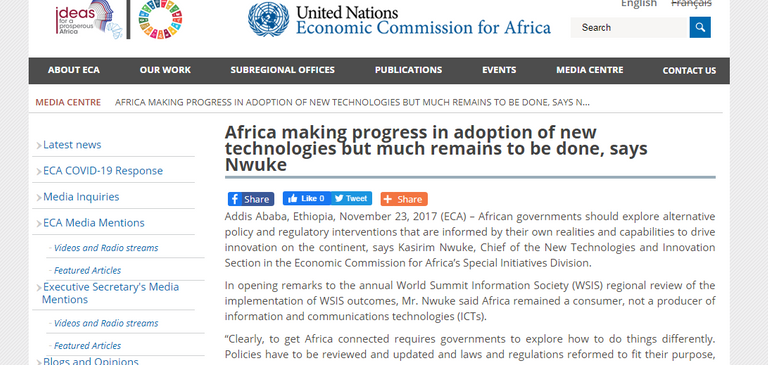 source
What is the Way Forward
We need blockchain-based data capturing systems that would help for forecasting and possible usage of those statistics to develop African culture friendly systems for new tech adoption. The essence of the blockchain systems is to ensure that tampering of such data are reduced to the barest minimum.
Any blockchain project that aims at data capturing would end up with a mass adoption since the current factors inhibiting new tech adoption in Africa would have been discovered.
Let's hope for the best...
Posted Using LeoFinance