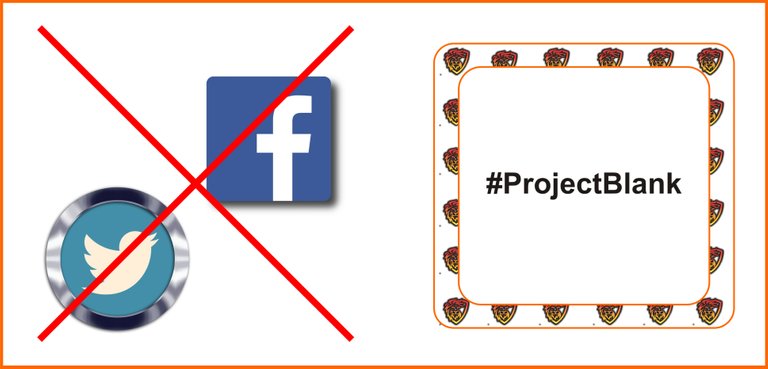 I'm really excited that each passing day, we're getting closer to the long awaited #ProjectBlank that has the prospect of changing how people viewed Hive in the past. With the advent of Torum and Noise.cash, it became obvious that micro-blogging powered by cryptocurrency and built on the blockchain technology would be the new way to monetizing content in this new decade. With an antecedent record of the several projects born from the stable of the @LeoFinance community, we are already assured that ProjectBlank would be the new face when it comes to crypto-powered micrologging options.
Sop far, we've enjpoyed the suspense that the dev team has set each of us and it makes the project more appealing each passing day. We had already anticipated the birth of Project BLANK by the end of February and lo, we're two days into March and with the recent communications from Khal on Discoord and Twitter, it is obvious that the days are but few to see the Twitter Killer project roll out.
Reading this post by the @lbi-token and @trumpman's it's happening gives the hope that the project is nearer than anticipated. Task also had this to say in one of the comments thread on leomarkettalk today.
We know a snapshot is a few days away, we are not quite what it is for.
Supposedly an announcement post is coming out tomorrow to give us details on something.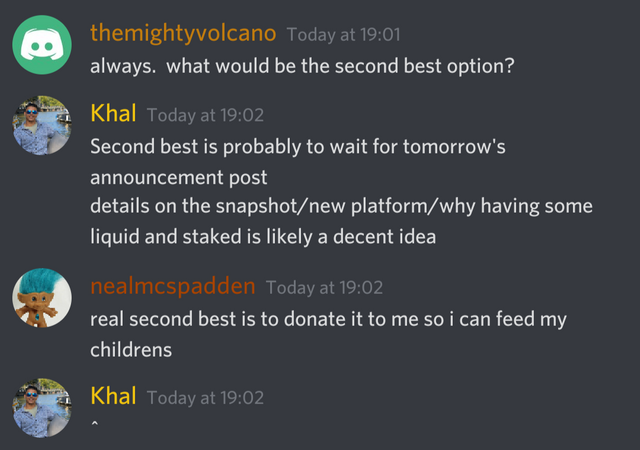 From Khal's statement as captured by Trumpman in the discord chat, it is imperative that we are expecting an announcement or like and official announcement of an announcement post concerning ProjectBlank and other ready-to-serve projects from the LeoFinance's kitchen.

Moreiver, it is evident that more than one LELO recipe would be served at the same time following the call to get some more liquid LEO. As LBI notes, it could be linked to LeoFi and/or to provide liquidity for the other blockchain where LEO would get listed perhaps.
Definitely, we'll have something different from the status-quo. The oncoming BLANK airdrop would come innovatively as reported in the last community update.
This airdrop is also no ordinary airdrop. We're calling it a "hybrid claimdrop" for a variety of reasons. A snapshot will be taken in about 2-3 days. 24 hours prior to the snapshot, we'll release a post with all of the details on how the claimdrop works. - source
The last time I heard about claimdrop was when "steem-engine" came into the scene and we had to claim our PAL tokens that were airdroped to all steem stakeholders then. The claimdrop expired after a certain time and it didn't drop automatically into wallets.
I am all ready for ProjectBlank and engaging with other users on @LeoMarketTalk is just the best place to rehearse the proposed BLANKing experience.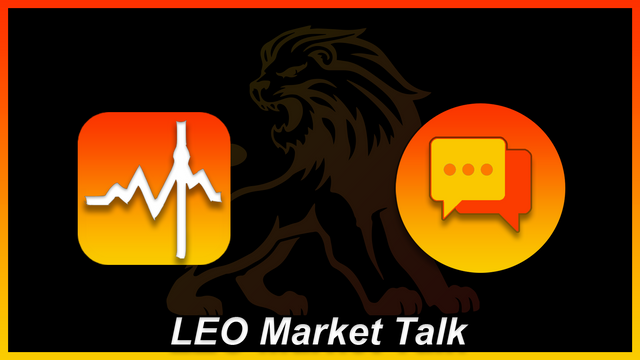 Definitely awesome. I'm personally losing the like and attention for Twitter. I rather get busy with comments here to improve the SEO of our tribes and also prepare my fingers for ProjectBlank. Maybe when we have the project roll-out, there may be the need for a #quitFacebook, #QuitTwitter and #JoinProjectBlank campaings on socialmedia to pool some effects for our big micro-blogging dapp.

LeoFinance is a blockchain-based social media platform for Crypto & Finance content creators. Our tokenized app allows users and creators to engage and share content on the blockchain while earning cryptocurrency rewards.
Support LeoInfra's Onboarding Efforts by Delegating HP to @leo.voter (Currently at 2.4M HP). We Use this to Claim Accounts and Delegate RCs to Newly Onboarded Users
Posted Using LeoFinance Beta