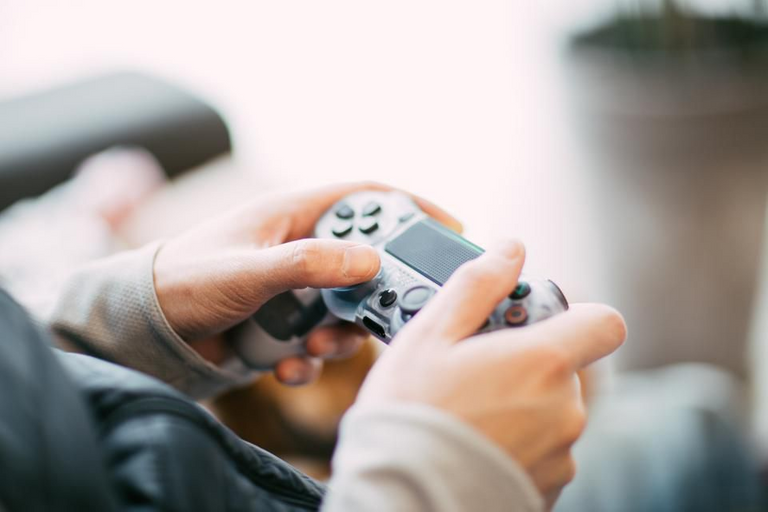 source
Gaming is undoubtedly the fastest-growing form of entertainment at the global level and following it growth trends over the years, there is the likelihood of reaching $1.79 billion by 2022 according to Newzoo predictions. Even before the emergence of a social environment which is powered by cryptocurrency, many have earned several millions of dollars and cryptocurrencies from esports. However, the bulk of this have been acquired by betting which is the least form which esports can be harnessed as a profitable venture.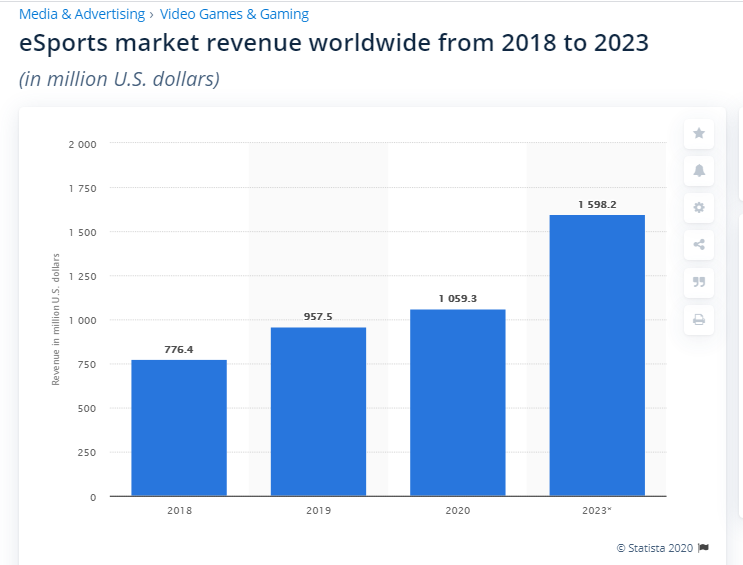 source
Gaming is enjoyed by everyone from kids who derive the fun to businessmen who make money from it and many would continue top be involved in it whether it pays or not. We can see a typical case of Splinterlands game which has attracted over 10,000 users and over 30 million transactions to the tune of $106,000 in the last 30 days according to statistics from Hivedapps. This value will continue to grow and grow because people enjoy earning with fun more than with the stress of sitting for hours to create a quality blog.
At one time in my life, I had fallen prey to Pro Evolution Soccer on which I spent over $500 in just one year just to catch the fun without drawing any value from it. After considering my life months after, I wept for my wastage. With the skills I acquired in the game and the league/cup titles won with Pseudo $$ prices, I would see myself a worth over $10k as of today if they were real earnings.
Hive blockchain is a blockchain of possibility where passion is well rewarded and has opened the eyes of many to the value that has been lost over the years in centralized socialmedia engagement. Just today, one of my trainees in my hub showed me her new phone worth over $120 which she purchased with her earnings from a baby crypto blogging platform as Uptrennd.
We, on Hive blockchain are way advanced in technology that can maximize esports to a profitable venture. With second layer operations and earnings on Hive-engine which has afforded sports lovers to earn SPORTS token by engaging sports contents in the SportsTalkSocial community. I am one of the investors in SPORTS that can really say that it's been a profitable investment so far.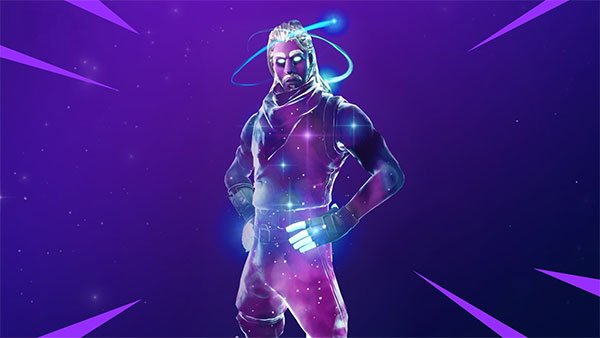 source
ROUNDHILL berates that sponsorship, advertising, selling merchandise, winning tournaments, league revenue sharing, ticket sales are the options through which Esports Teams Make Money. Here on Hive, all the options are presently possible but not for sports games.
Presently, there is a huge buzz around esports and professional esports teams around the world who are now being recognized as professional sports organizations, with a significant amount of investment being poured into them. There are exciting developments and attention drawn to this areas so far.
...according to a recent Forbes report, the top 12 esports organizations have garnered big valuations, with the majority of them being over $100 million. With these massive valuations floating around, it is easy to wonder how exactly esports has grown from an obsession of teenaged gamers to include big-time investors like Drake and Scooter Braun. - source
My push for cryptocurrency is its ability to back real-life activities and tangible human operations. THis is a call to the Hive communities concerned to see to it that their tokens back value. The @Sportstalksocial community leaders have a lot of work to do to unravel the locked potentials of SPORTS. It can certainly carry more value than just back contents.
Posted Using LeoFinance