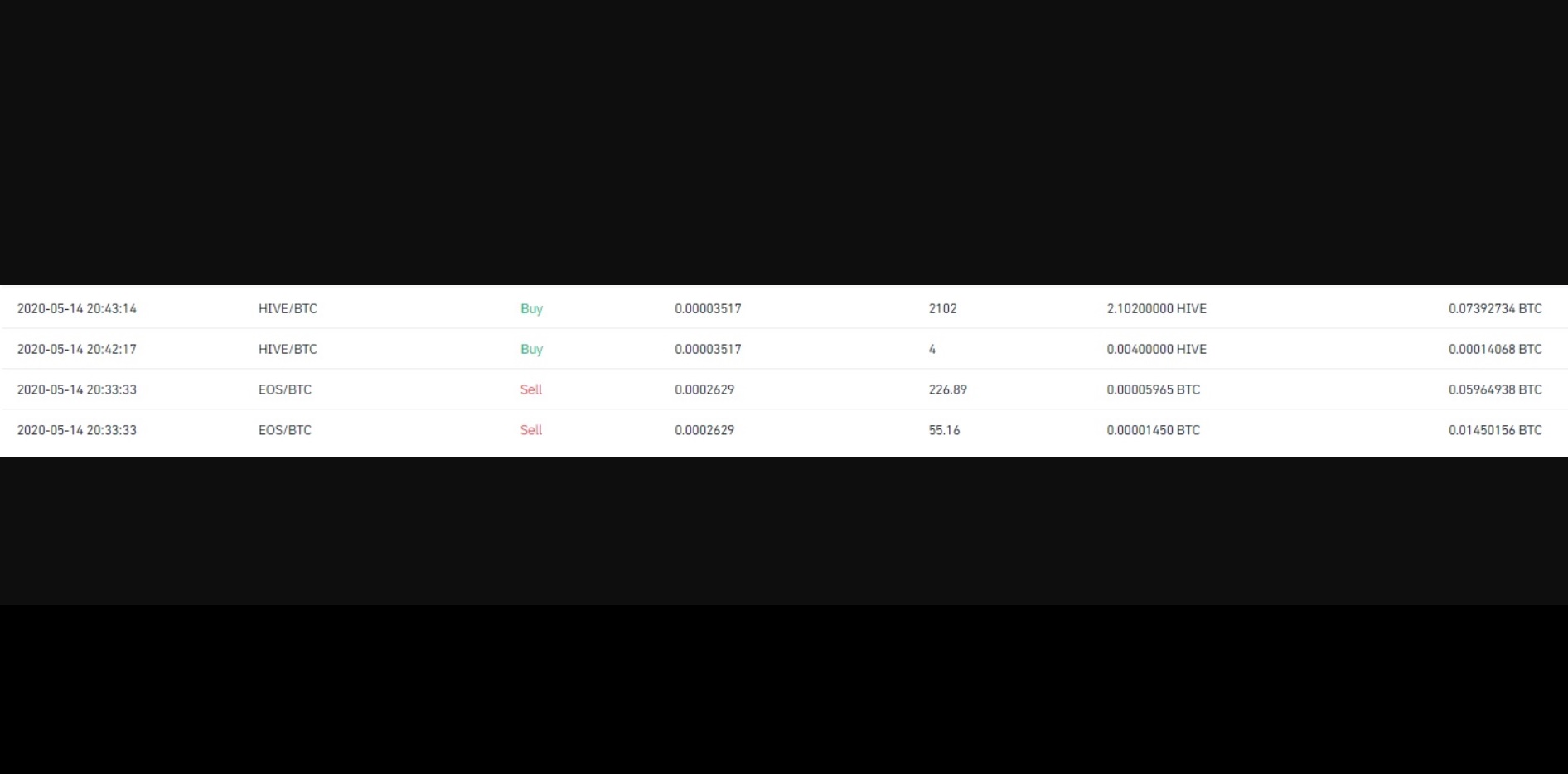 I had some spare EOS left in my Binance wallet, and honestly it feels like it goes nowhere, both in regards to price and development. On the other hand, plenty of room for growth of HIVE which atm sits at #61
So I figured, fuck it, let's sell it and hope for a hive pump and some easy profits! Of course, this is not based on some godly TA or whatever, just a personal preference of coins and the result of me being bored and wanting to gamble a bit. All my latest trades have been marginally profitable, so hopefully I will get lucky again. I have set up a sell order for all coins at around 7000 sats so finger crossed I wake up with a nice surprise!
In other news, remember that dead pokemon I found a few days ago? No? Here's a refresher: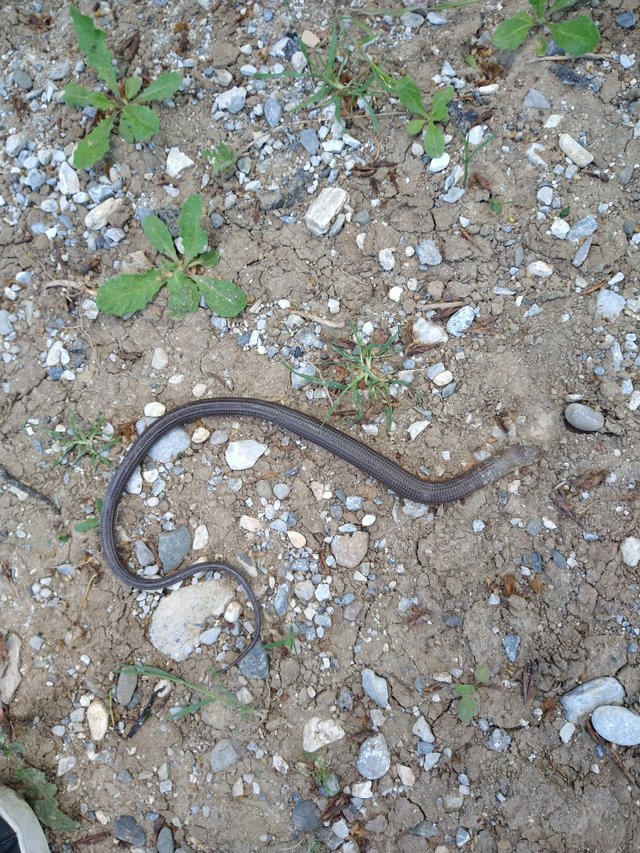 So, I had lots of free time today and made some research on all snakes that live in Greece and didn't found any that looks like it. But I did find this greek article.
Skin and color looks almost the same as some adult in the photos of the article above and if I am right, it's a Pseudopus apodus, which means it's actually a type of legless lizard! How cool is that? Probably not much, but at least my curiosity is now satisfied!
Posted Using LeoFinance