I drove 10 hours yesterday to see the President of the United States. If the President, pretty much any of them, calls...you go, and you get there quick, I say that maybe not as a citizen or voter but as a businessman.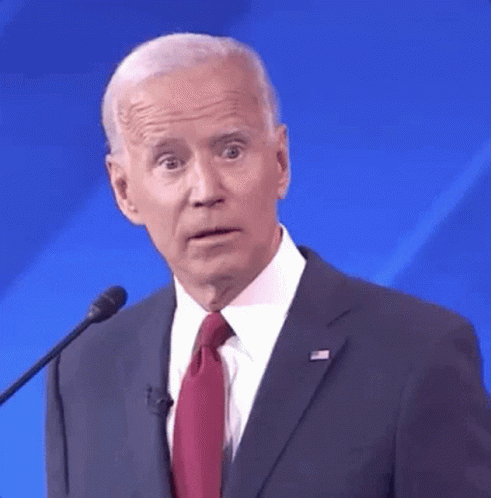 For those who have never taken a road trip in America and don't know anyone in the trucking business, there is this wonderful thing every 100 miles or so called a Rest Area. You can park there, maybe sleep for an hour, they have bathrooms and benches, tables where you can eat, sometimes they even have vending machines. Rest areas are something that every country in the world should adopt in order to avoid losses on the road.
Later on I will be posting in more detail about my experience at the Summit of the Americas. For now, let me just leave this short clip here as evidence that it did happen.
Still doubt I can help you get a job in the blockchain industry? Why not try anyways? It's free! Submit your info to employbitcoin.com
---