Tesla is undisputedly leading the autonomous driving industry, and, likely, the gap between them and their competitors will only get larger over time.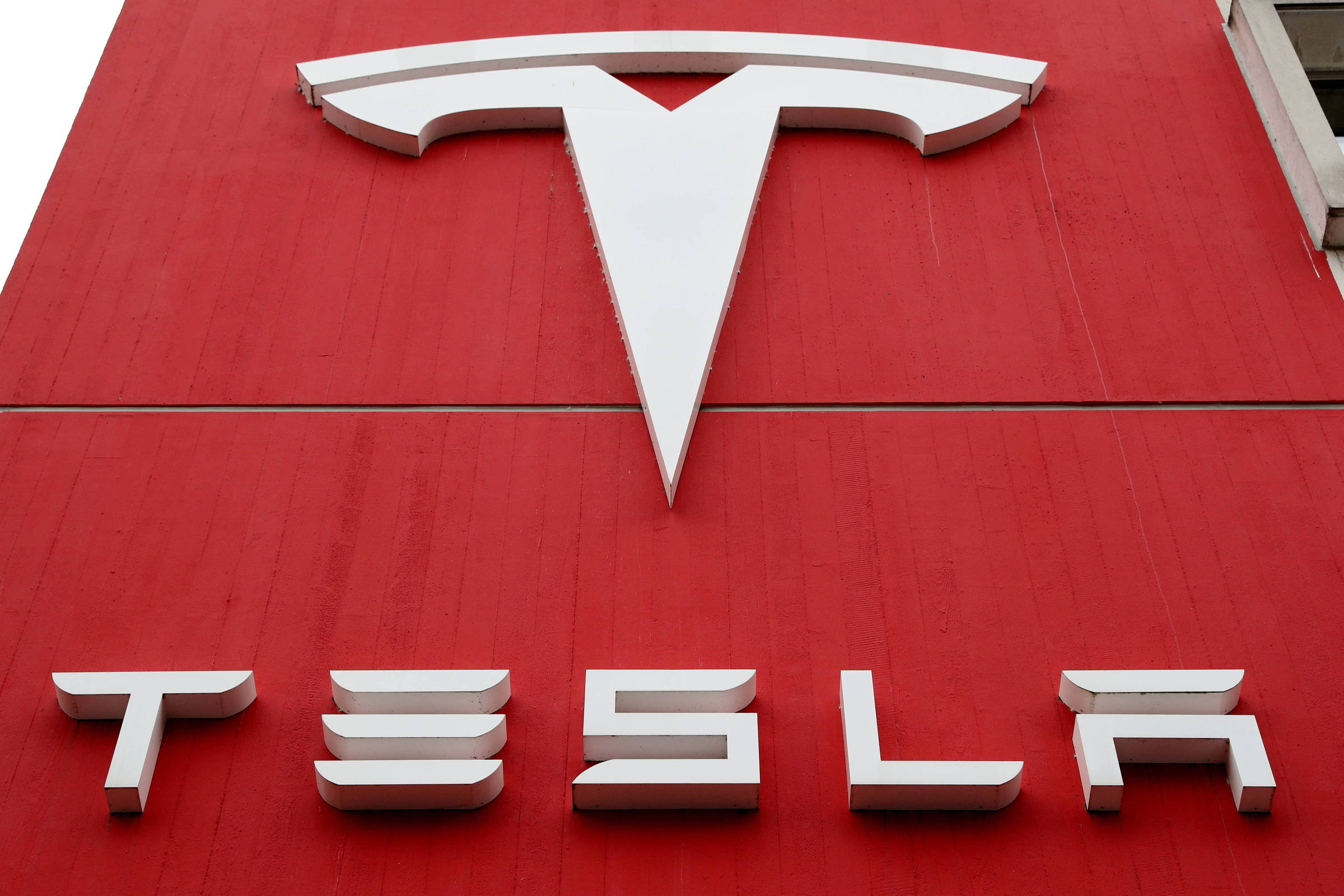 Source
Whether you love or hate Elon Musk, one thing that can't be denied is that he is a man of vision. More than that, he will do whatever it takes to make his vision become a reality. I'm not here to judge or discuss the means he uses to that end; I'm just stating things as they are.
Tesla is not the only enterprise he's running, but it is the most interesting business case, in my opinion. I mean, I also love what he is doing with SpaceX because I'm a big space nerd and all, but SpaceX is not even close to having the market dominance that Tesla does.
While I believe that SpaceX can be the leading private company in space exploration, I think their competition has a better chance of catching up than Tesla's, and I'll discuss briefly why I say that.
What makes Tesla so much better?
Of course Tesla has done a great job with their electric cars in every aspect that you can possibly think of. The design is excellent, their engines are top-notch, batteries are constantly evolving, and their cars' overall engineering is pretty much what you would expect of high-end, top-performing vehicles.
This is all true, and there are many more aspects of their cars that are worthy of being an industry leader. However, the first Tesla car was released in the early 2000s. If you compare that to Ford, which has been making cars since the early 1900s, a question arises: is it possible that a company with a couple of decades in the automotive industry can really beat one with literally more than a century of experience? Well, maybe. But that's not even the point.
There is one thing that's often overlooked when people compare Tesla to the legacy automakers.
It's all about the data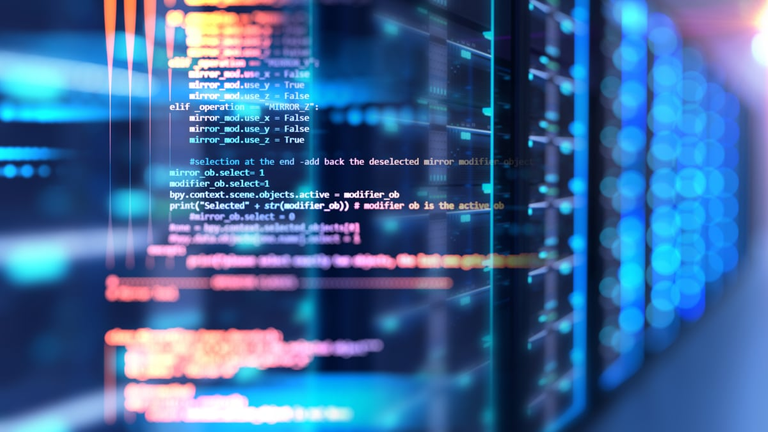 Source
Before being a car company, Tesla is a data and artificial intelligence company. They realized the opportunity that lies in big data and, more importantly, the infrastructure needed to work with it properly.
Tesla started to build that structure even before making cars. That means creating a cloud structure to store the data, designing the chips that go on their vehicles and even their own supercomputer. As a result, the amount of data they collect, process, and analyze is outrageous.
This is probably widely known, but autonomous driving relies heavily on Artificial Intelligence and Machine Learning applications and algorithms. Those algorithms require an immense amount of sheer data that will be used to teach them how to behave in the most varied situations that a car may find itself in.
Simulation vs the real world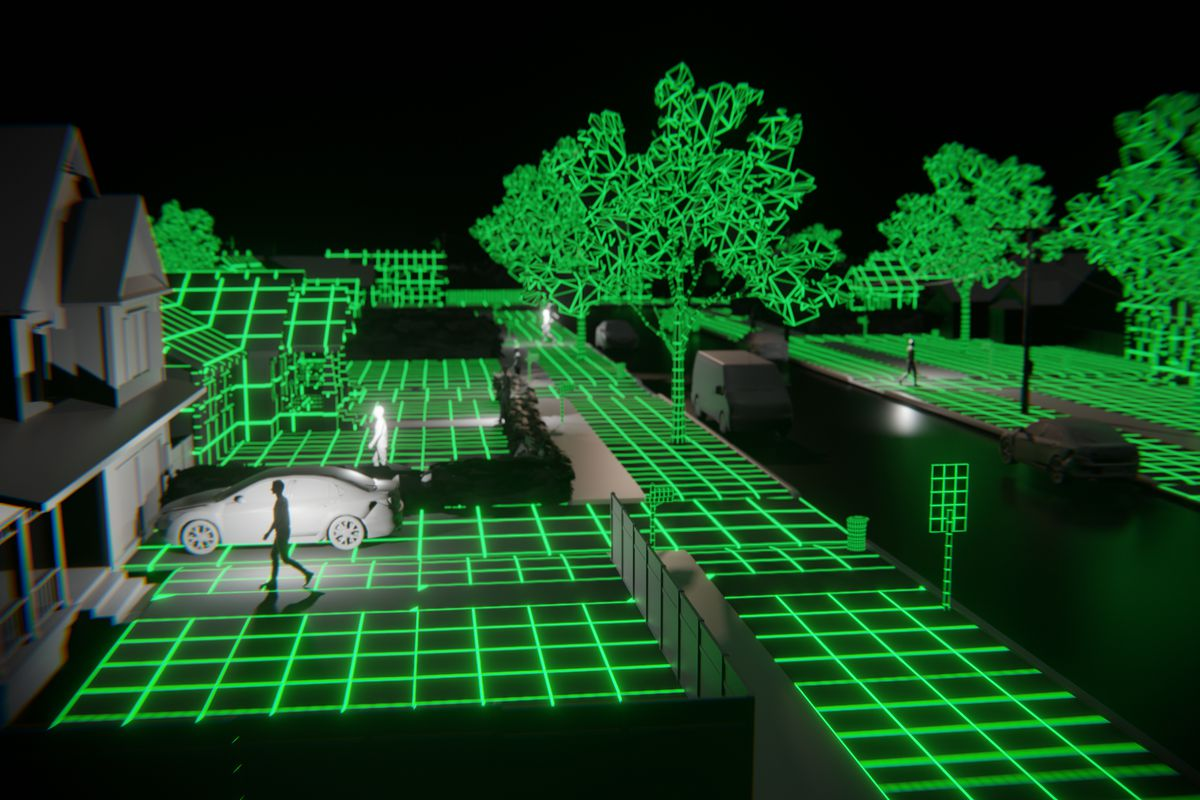 Source
An essential step in developing autonomous-driving technology is testing it in a simulated environment. Before having their cars driving themselves on roads in a city, companies need to prove that their AI is safe enough to prevent accidents most of the time. No regulator would allow a company to run their services without that assurance.
That's why simulated environments are a crucial step in the process. Simulations are relatively cheap, fast and safe. Everyone should be doing that, and even Tesla does acquire data from their simulator (which is very fancy, by the way).
Simulators are not the real world, however. There are some properties of a real-world environment that you just cannot replicate accurately on a simulator. No matter how good your engineers and data scientists are, they just don't have the creativity to predict every possible scenario in the real world. Trust me, I live in South America, and I've seen some crazy shit on traffic that even the most brilliant ivy league guys wouldn't even think possible.
And here is where Tesla has a significant edge over the competition. They have a vast fleet of cars in the real world and, thanks to their Shadow Mode technology, they don't even need to have the cars on full autopilot to gather data from them. That means a LOT of drivers voluntarily working for Tesla by collecting a vast amount of data, which is then used to perfect the AI that drives the car. It's not hard to see how this feedback loop is a virtuous cycle that will assert data dominance for Tesla over the next few years.
Unless the legacy automakers change their businesses drastically, the gap between them and Tesla will only increase. Some industry experts believe that Tesla is anywhere between 5 and 10 years ahead of the competition as it is. If nothing changes, that technological distance can become so big that it will be impossible to catch up.
Tesla market value
Tesla was valued as high as $1 trillion, being one of the few companies in the world that have ever achieved that valuation. It's currently worth almost three times as Toyota, the 2nd most valuable automaker.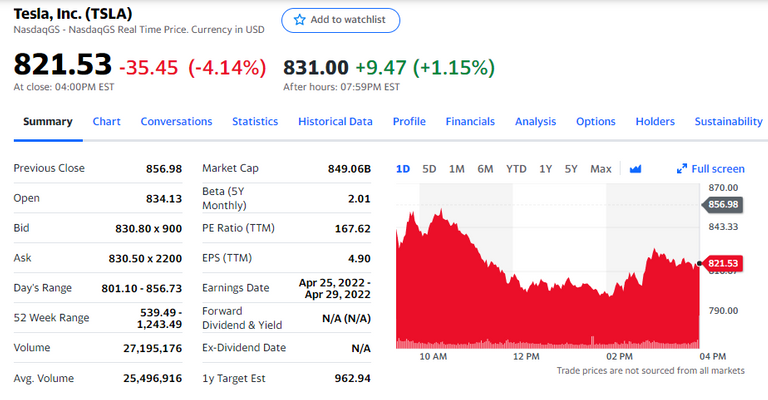 Up to this point, I presented solid facts and data to justify my argument, but I admit that from now on, it's merely speculation. Maybe speculation with solid grounds, but still speculation.
Some people say that Tesla valuation is overrated, and there is no way it can sustain that value for much longer, but I think that, if anything, Tesla still hasn't reached its peak. I believe that once autonomous driving becomes a thing, the company's superiority will kick in its value will skyrocket.
Again, that's only speculation and obviously not financial advice.
Final thoughts
I'm not one of the so-called fanboys of Tesla or Elon Musk, but being in the autonomous services industry myself, I know what to look for in a winning company and Tesla checks all the boxes. You could even say they are making a few new boxes that the rest of us doesn't even know about.
Due to its ability to understand the importance of data and use it in its favour, Tesla has established itself as the leader in its industry and it's not likely that the current competitors will ever catch up.
Posted Using LeoFinance Beta