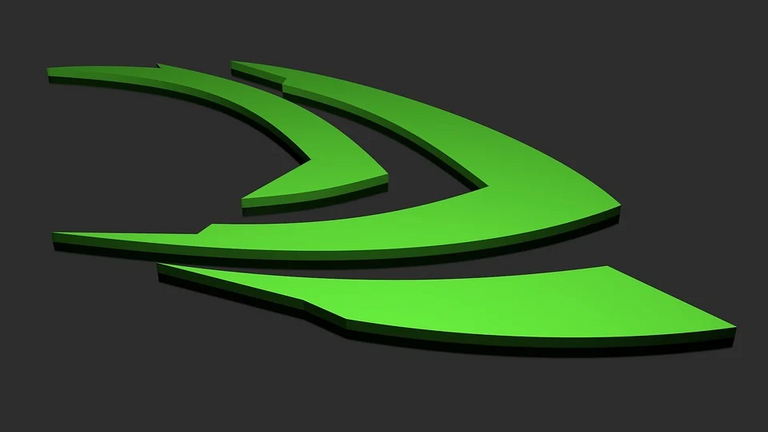 Nvidia has just confirmed they are acquiring Arm for $40,000,000,000. This is a very interesting development, even without considering the sheer size of the deal.
As you likely know, Apple has a large partnership with Arm for their custom Apple chips that power the iPhone, iPad, and soon the Mac. While this was certainly a big consideration for Nvidia, the fact Nvidia is one of the largest manufacturers of AI hardware is likely one of the driving forces behind this deal.
"AI is the most powerful technology force of our time and has launched a new wave of computing,"
"In the years ahead, trillions of computers running AI will create a new internet-of-things that is thousands of times larger than today's internet-of-people. Our combination will create a company fabulously positioned for the age of AI."
- Jensen Huang, founder and CEO of NVIDIA.
The Raspberry Pi is another popular platform that is driven by the Arm chipset. While the Raspberry Pi is relatively small compared to the Apple & Microsoft desktop market share, they have over 27 million devices sold as of last year which accounts for 2.5% PC global market share. For a single chip computer you can fit in your pocket, this is pretty impressive. Although the deal specifically leaves out the IoT Services Group, there is no question this move will have an impact on this space.
Arm has made a bulk of it's revenue through licensing deals of their technology. The Raspberry Pi for example pays royalties to Arm for use of their technology in the Raspberry Pi. Each feature they want to take advantage of has to be licensed.
With Apple going full tilt into development their own Arm based chips to power their entire line up, this will likely revive the Microsoft Windows on Arm market as well. I have already seen a lot of discussion of this as the reality of MacOS being exclusive Arm sets in.
Nvidia will pay Softbank, the company behind Arm, $21.5 Billion in stock with the rest being paid out in cash. There are also other arrangements offered to Softbank like a signing bonus for $2B, $1.5B of equity being paid out to Softbank employees, and an additional $5B based on financial performance.
Nvidia is having a webcast on September 14th at 5:30 AM PT to discuss the acquisition.
---
Securely chat with me on Keybase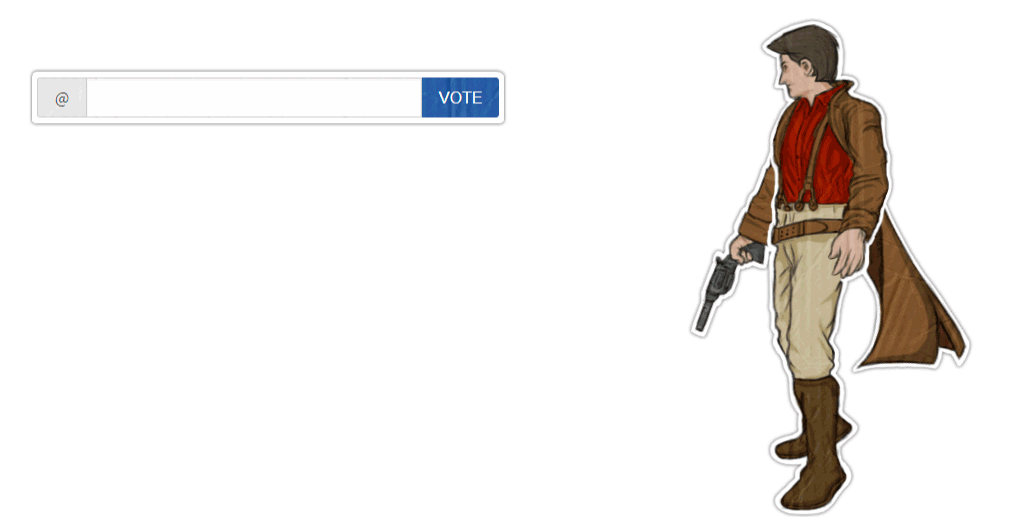 Posted Using LeoFinance