---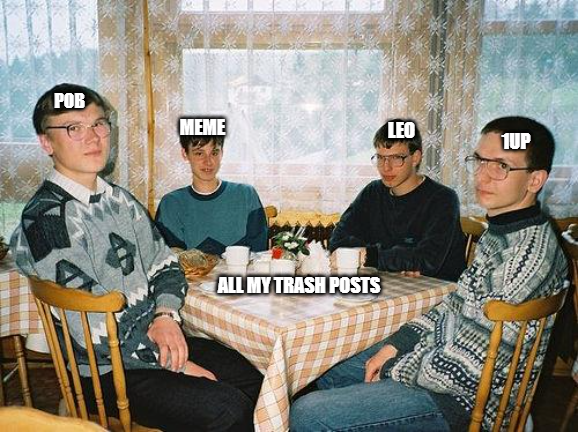 ---
The road so far
---
From what I have gathered, the hive ecosystem is built up on multiple different platforms, and comprised of many walks of life. There is a vast appeal to everyones intrests, locations, and ways of life~ and I love it. I have only been on the system for a few days, but I can truly see the effort and hard work that has been put into creating such a beautiful thing.
---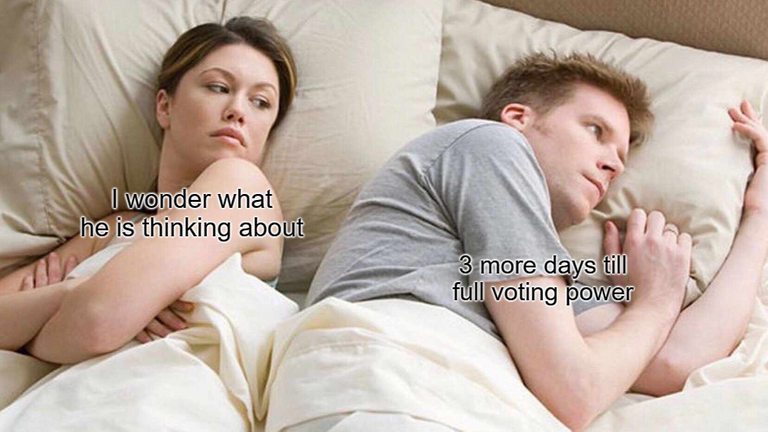 ---
Deverse but inclusive
Be it sports, science, math, photography, love, cooking, gaming, memes, motherhood, ect. there is a fourm/community that will accept you and upvote your content. You don't have to be great at what you are doing. You just have to be yourself and enjoy what you are doing.
---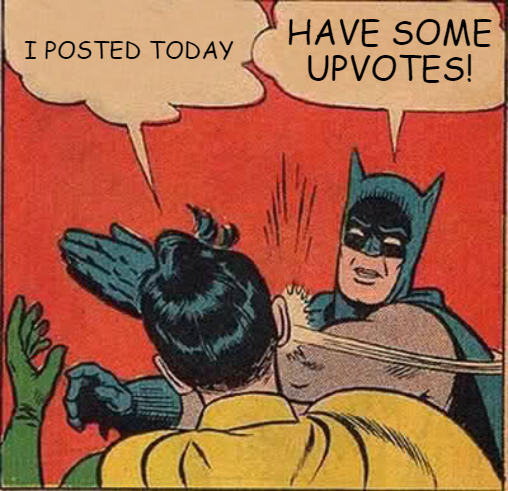 ---
Be it small, It's still something
Everything is Monetized, just in case you don't know what that mean, let me explain. Picture this- you wake up in the morning, make a cup of coffee and start thinking about your trip to rome that you just took. You then decide to share said photos on your favorite hive fourm. When you post those pictures in your favorite community, it is going to get upvotes. This is a system of bees. One bee can make some honey but a whole lotta bees working together can make a whole lotta honey. Every bee gets a cut of the honey when it is payout time. The earlier you hit that upvote, The more Honey you are gonna make. Thanks for taking the time to read all this. I post memes mostly and im new, ill try my best to reply to comments and follow people back, so hit that upvote and lets make some honey.!
---