Here's the news and trades on my mind today. And an AI generated meme...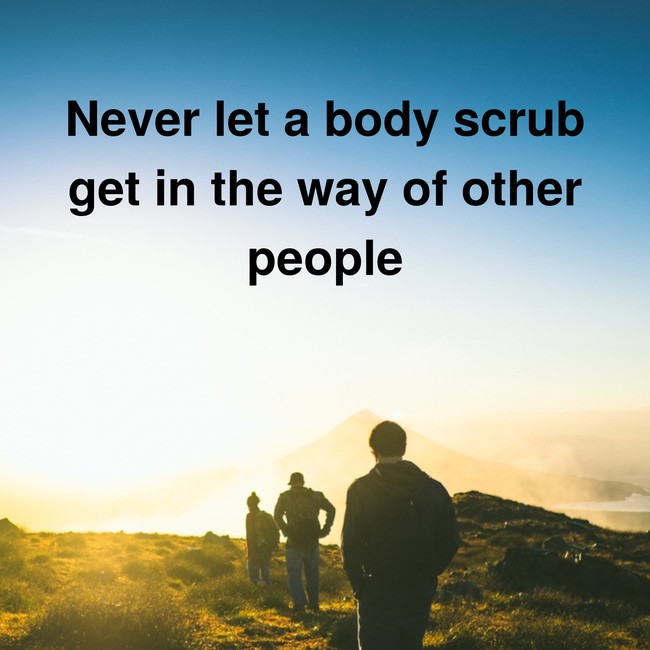 Top Stories
Not surprisingly, the countries with the highest BTC valuations consistently score low on investment and financial freedom global rankings. Barriers and taxes created by strict government controls translate into additional risks and costs for the fiat conversion and remittance. This all contributes to the premium seen versus the remaining countries.
Extreme capital control situations such as the Nigeria Central Bank recently shutting down all cryptocurrency-related bank accounts could be behind the current 70% premium versus global BTC markets. But Nigeria likely has the highest premium in the world because this country, in particular, is also the leader when it comes to Bitcoin adoption, based on the latest data.
From the United States to Germany and Australia, government borrowing costs on Friday were set to end February with their biggest monthly rises in years as expectations for a post-pandemic ignition of inflation gained a life of their own.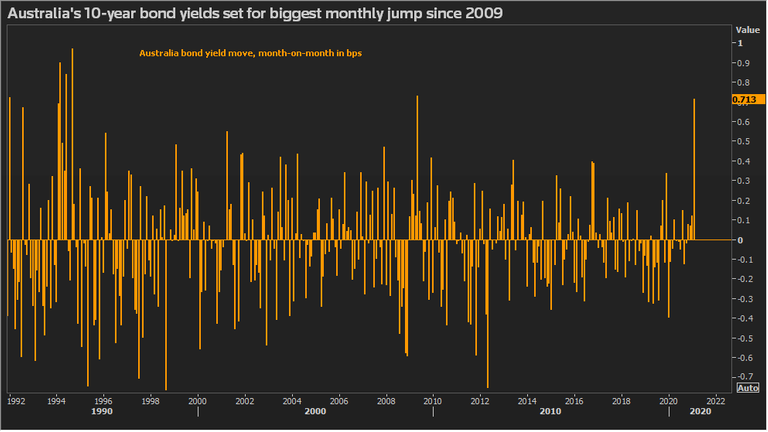 "Seen from a fundamental angle, the ultra-low yields of 2020 made much less sense than the less depressed yields to which markets are heading now," said Berenberg chief economist Holger Schmieding.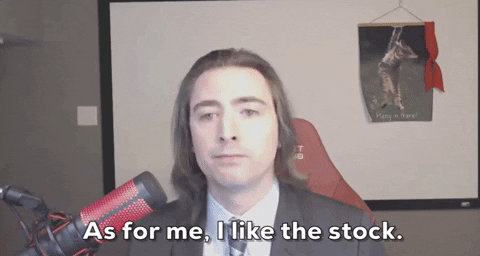 Shares of GameStop Corp rose 11% in early deals on Friday, as retail investors pushed up the stock in a renewed rally that could see it clock its second best week.
Options market activity in the stock, which has returned to the top of the list in a social media-driven retail trading frenzy, suggested investors were betting on higher prices or higher volatility, or both.
GameStop shares touched $120.60 and were on track to nearly triple this week in an equity market where falling bond prices have weakened general investor sentiment towards U.S. stocks.
The more I watch and think about the WSB phenomenon the less I'm sure it's the posters of the loss/gain porn that are really in the drivers seat. I think there is more likely a silent mob of lurkers that share their thick skin, keen sense of the market and a wicked sense of humor.
Such retail traders as could thrive in many environments including @LeoFinance which to me, though I am a neophyte, feels like a perfect cultural blend between WSB and Seeking Alpha.
In June Some House Moderates Voted To Abolish Qualified Immunity for Cops. Now They're Not So Sure. Strategic politicking, police union influence, or both?
[Qualified Immunity] protected two cops who stole $225,000 while executing a search warrant, a cop who caused lasting damage to a subdued suspect's eye after allegedly kneeing him there "20 to 30 times," two cops who assaulted and arrested a man for the crime of standing outside his own home, a cop who shot a 10-year-old, a cop who shot a 15-year-old, and two cops who unleashed a police canine on a man who had surrendered.
A group of House moderates who voted last June to abolish qualified immunity for cops now want that provision to be modified or removed before Congress proceeds with a recently-revived police reform bill.
Proponents of this special immunity, which was invented out of thin air by the courts, argue that cops and many other government officials need to be above the law or they wouldn't feel safe doing their jobs. The bottom line is if you need immunity to be cop then we don't need your kind of cop.
Mind On My Trades, My Trades On My Mind
Tandem Diabetes (TNDM) posted adjusted earnings of $0.22 per share, exceeding analysts' expectations of $0.12 per share. Its revenue increased 55% year-on-year to hit $168.1 million, topping analysts' estimates of $141.6 million.
A U.S. Food and Drug Administration advisory panel is scheduled to meet today to discuss the request for emergency-use authorization of Johnson & Johnson's one-dose coronavirus vaccine.
Meanwhile, Pfizer, already knee deep in global vaccine rollout, continues to look heavily undervalued.
Treffis thought so in May 2020. And if I recall correctly they continue to back that analysis or have even raised the target price since then.
Tech
A sleek GPU with no frills for the gamer whose sole concerns are frame rates and features. With no RGB insight, this GPU's no-nonsense shroud has two fans that keep thermals under control while keeping fan noise within a reasonable level...the RTX 3060 is the GPU that offers a little bit of everything for a reasonable price. It allows gamers access to NVIDIA's toolkit of gameplay improving features like NVIDIA Reflex as well as powerful content creation tools like the AI-powered NVIDIA Broadcast.
Funzies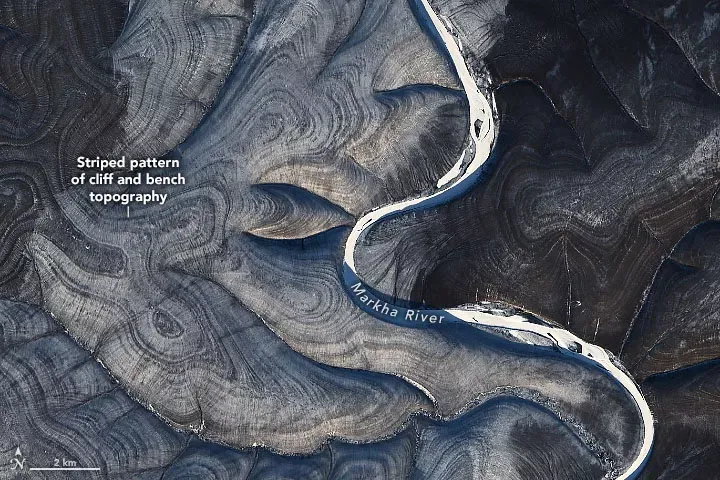 One possible explanation is written in the icy ground. This region of the Central Siberian Plateau spends about 90% of the year covered in permafrost, according to NASA, though it occasionally thaws for brief intervals.
However, other examples of patterned ground — such as the stone circles of Svalbard, Norway — tend to be much smaller in scale than the stripes seen in Siberia.
Another possible explanation is erosion. Thomas Crafford, a geologist with the U.S. Geological Survey, told NASA that the stripes resemble a pattern in sedimentary rocks known as layer cake geology.
Posted Using LeoFinance Beta