Many were taking in by the film series "Iron Man". Starring Robert Downey Jr, it was a blockbuster franchise.
While it was futuristic in what is presented. Many focus upon Jarvis, the personal AI assistant that was central in the film. However, the suit is what is really going to be close to coming to reality.
We are not likely to see flying anytime soon, we are about to see super human strength given to humans.
Source
The body armor we are referring to is called "exoskeleton". This is providing people with the ability to do things that humans previously could not. It is giving workers not only super human strength as well working tirelessly.
Like any technology, things start out very expensive and raw in their build. However, there will come improvements over time.
Present use cases are industrial whereby workers who are doing repetitive tasks on a line are enhanced by wearing exoskeleletons.
That said, there is one company, California SuitX, that expects to take this mainstream.
"There is no doubt in my mind that these devices will eventually be sold at hardware stores," says SuitX's founder Homayoon Kazerooni. "As the prices come down you'll be able to simply buy them at Home Depot."
If we reach the point where these devices are sold at Home Depot, we will see every weekend warrior provided with super human strength. Imagine what people will be able to do when they can pick up a few hundred pounds.
That aside, the biggest changes can happen in industry. Employees will be able to move massive amounts of poundage for long stretches of time. This will work in airports, plants, and even the restaurant business.
Excitement aside, we are going to have to see a lot of advancement in this arena, especially when it comes to price.
At the moment, however, more widespread adoption of exoskeleton technology is still held back by a number of factors, including battery capacity, limited range of motion, and cost.
"The average cost [of a full-body exoskeleton] is around $45,000," says Accenture's Mr Spragg. "However, with economies of scale and technological maturity, prices will come down."
Obviously, at that price, few companies, let alone individuals, are going to be using these devices. Over time, however, we are going to see this follow the usual technology curve. That means prices will plummet as the technology advances.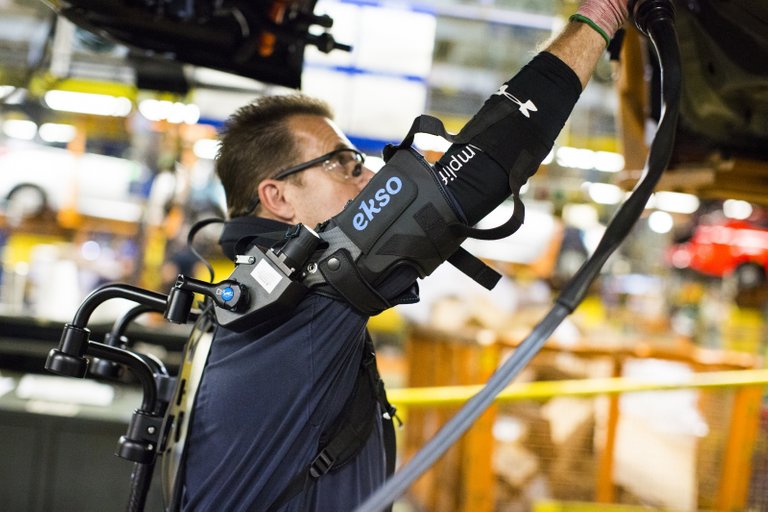 Source
The biggest advantage to all this is the fact that injuries can be prevented. This will likely push down costs associated with missed time, insurance costs, and medical costs. It all factors in to the prices consumers end up paying.
As the above image shows, repetitive jobs can be enhanced by the technology to protect people from getting the injuries associated with those type of tasks. Also, since the devices are smart, pressure applied can be altered to maintain consistent manufacturing.
Like most technologies, the limitations are only based upon our imagination. People are going to figure out new use cases in addition to the opportunities we see now.
"Integrating humans and machines into one system opens up a new realm of opportunity," says Adrian Spragg, an expert on the technology at management consultancy Accenture. "Many of the early applications have been focused on military and medical applications, but in the last several years there's been an explosion of use in a range of cases."
Source
How all of this will change business is yet to be determines. As we see, costs could end up dropping a great deal as workplace injuries are reduced. One of the biggest advantages to technology is increasing productivity. The blending of people with machines will improve their capabilities.
Over time, this will be a standard part of the industrial world. Employees will be better protected while productivity will be increased. The ability to operate for longer periods of time will present another challenge as companies will seek to exploit that.
Nevertheless, worker safety is still a major concern for many. Companies tend to overlook this, trying to get away with as much as they can. Here we see the incentive to invest in something that will help worker safety, increased productivity.
After that, we will see the do-it-yourself people at Home Depot buying these suits.
This is all bringing us one step closer to being Tony Stark.
Now if the suits would just fly and be connected to Jarvis.
We will have to wait a bit longer on that.
---
If you found this article informative, please give an upvote and rehive.

gif by @doze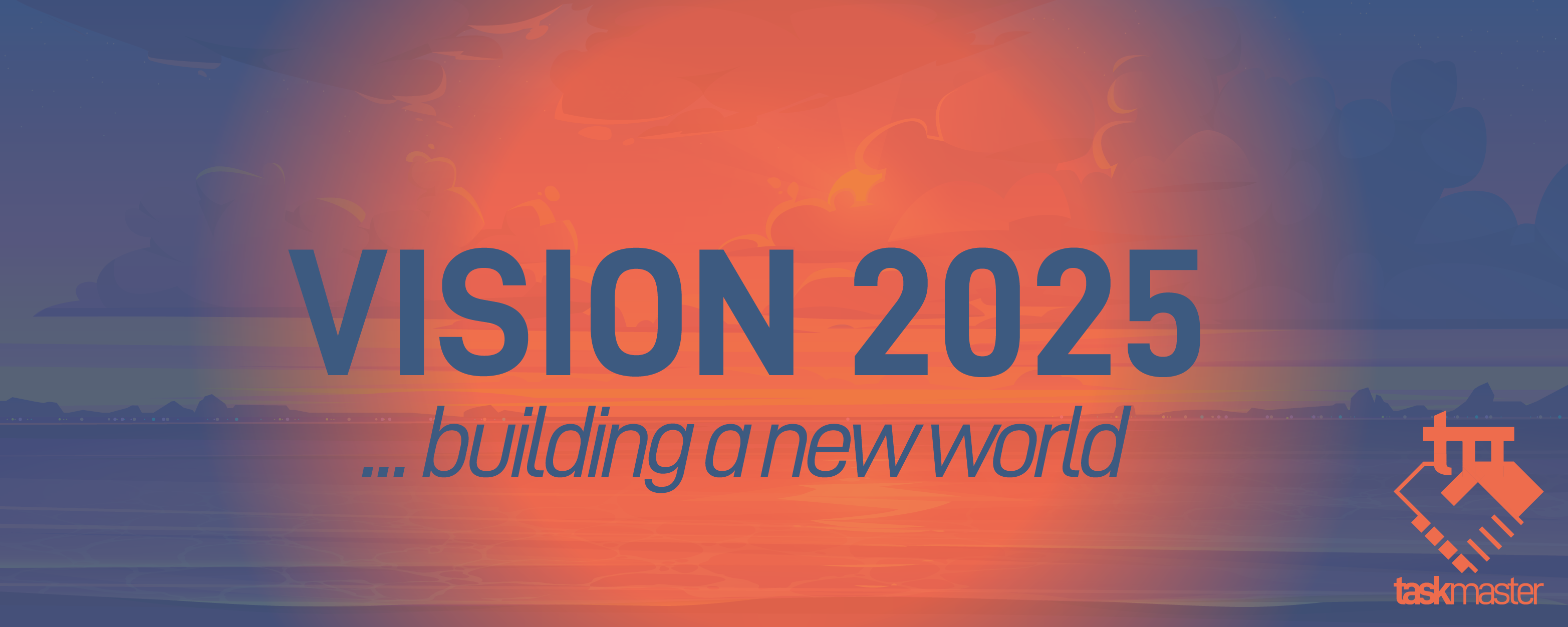 logo by @st8z
Posted Using LeoFinance Beta