There are a number of conversations and experiments taking place around the world regarding the approach to work. What was taken for granted just a few years ago, a 40 hour work we, is not such a given anymore. With the impending threat from automation, many are looking for possible alternatives.
One of the avenues that people are considering is the idea of altering the working hours. Some companies are experimenting with a 4 day week while others are even going as far as to try a 5 hour work day.
Here is an article that discusses some of the approaches:
https://www.forbes.com/sites/jackkelly/2021/05/28/the-future-of-work-will-be------------five-hour-days-a-four-day-workweek-and-flexible-staggered-schedules/
Is this going to be the norm down the road?
To be honest, it is a topic that was discussed a great deal over the last few decades. As automation posed a threat to employment, people started to wonder what the future of work would hold. Thus far, very little has changed.
Well, at least that was the case before COVID-19. Since that time, many, on both sides of the equation are re-evaluating their position. This is causing many to point out that workers are not willing to return to work. Low end jobs are getting very tough to fill.
Basically, workers are saying that we are not returning to the same crappy low-end positions for awful pay. This is upsetting to businesses which are going to respond with more automation.
But what about the jobs that are not automated out? Are we going to see a change in our approach to work?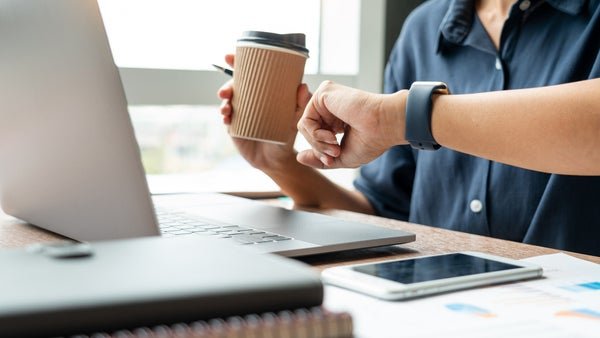 Source
This is hard to say. The idea of a lot less hours was discussed for decades. While it seems like a non-starter, it has happened before. A century ago, the 40 hour workweek was uncommon. People were toiling away for much longer hours per day, 6 days a week. This led to the formation of unions to combat these conditions. Laws were also enacted to assist in this measure (along with outlawing child labor). Of course, the Great Depression was helpful in this endeavor since jobs disappeared in great quantity.
There is a good chance we see this repeated, with or without a major economic downturn. Automation is coming and there is nothing anyone can do to stop it. Corporations, in the end, want it since it does reduce labor costs, thus enhancing profitability.
A shorter workweek would really help the work-life balance that has become a legitimate topic of conversation over the last decade. If anything, this was turned up a notch as people were able to spend more time with their children and enjoy some extracurricular activities, at least to some degree, over the past year. Suddenly, all the time spent at the office doesn't make a ton of sense to a lot of people.
As for the 4 day week, or 5 hour work day, there is not a ton of evidence that points to its success. Part of the problem is that we have only a few cases to focus upon. As the article shows, there are only a couple of firms that toyed with a 5 hour day. Sadly, their results were not great.
That does not mean the concept is bad. There are always exceptions to anything and it is possible that the companies has the wrong employee mix for that to succeed. Some do better with the longer hours in a more structured environment.
Where will all of this lead? It is really hard to say. Obviously there are some jobs that simply are not cut out for this most likely. For example, can you put emergency services personnel on a shorter day? How about doctors and nurses? Anywhere there is a shortage of professionals is also apt to be difficult.
What are your thoughts? how do you see all this playing out?
---
If you found this article informative, please give an upvote and rehive.

gif by @doze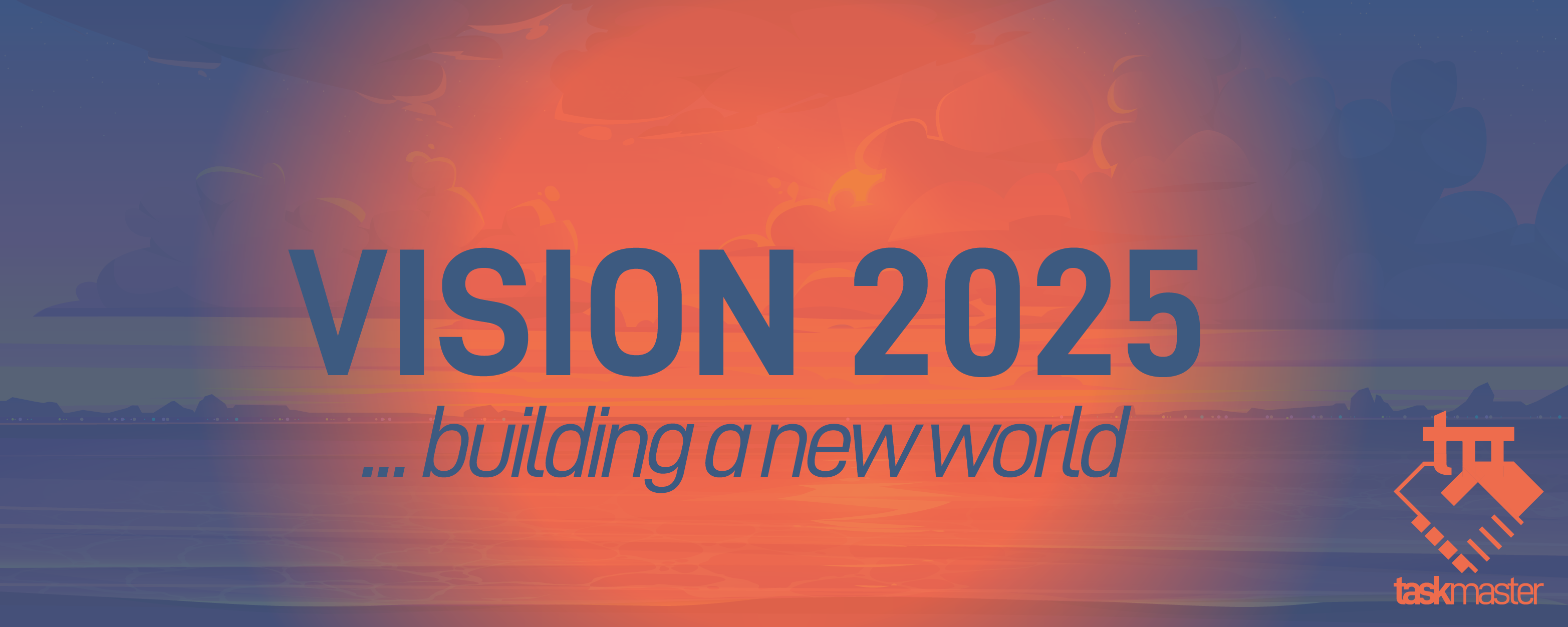 logo by @st8z
Posted Using LeoFinance Beta