Work is changing rapidly. It is something we covered here a number of times.
There is little doubt the remote work concept is starting to take hold. As stated, there is a demographics situation in play. The Boomers might fight this yet it is embraced by the Millennials. This means that, as the former steps aside, the latter is going to embrace this changing idea.
COVID-19 served as an accelerant to this. Like many things, it trends forward a number of years. We are watching the changing face of work.
The Last Office Generation
We are rapidly approaching a point where office work is the minority and not the norm. For generations, office work was taken as a given. Of course, there was no reason to question it. Technology is changing everything including our relationship to work.
It is even going to the point where we might be seeing the last generation of office workers. Our next group of individuals entering the workforce might not know what daily office work is like.
According to a new study from the Pew Research Center, over two years into the COVID-19 epidemic, roughly 6 in 10 U.S. workers who claim their tasks can be done from home, or 59 percent, do so all or most of the time. More workers now claim they work from home because they want to rather than because they have to.
The digital era created an entire generation of people who approach the world in a completely different manner. They do not look at the world in the same way nor do they interact it in the same way as previous generations.
Work is one area this is going to come through.
It makes sense from both perspectives. Office space is costly. Having workers operating remotely is a major cost savings. Many companies occupy expensive downtown real estate. Of course, even if it is not eliminated, down-sizing can occur.
From the employees perspective, they get to forgo the daily commute and associated headaches with office politics. This can be a massive savings for them also.
According to another research, allowing an employee to work from home half of the time would save the company an average of $11,000 per employee, with each individual saving between $2,000 and $7,000.
Source
Seems like a win-win situation.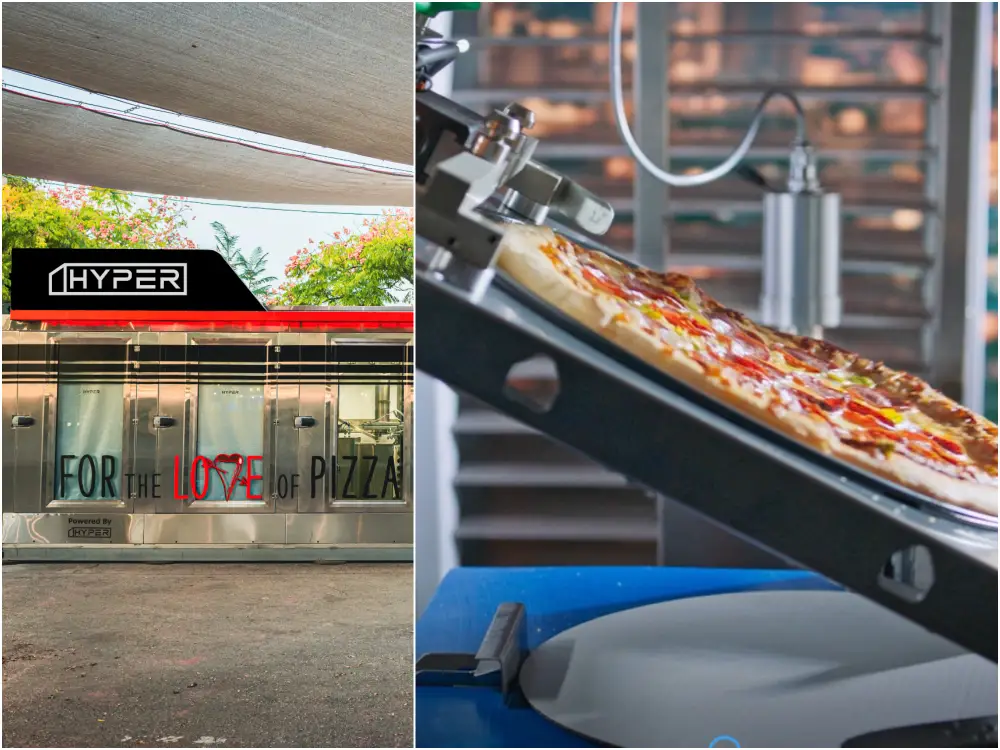 Staffless Fast Food
We hear a great deal about how the restaurant industry is suffering from a shortage of workers. This got a lot of attention especially after individuals started to question their relationship with work.
This is forcing companies to make adjustments. Automation is certainly going to play a key role in this going forward.
For now, we are seeing the first autonomous fast food restaurant. This is devoid of humans and can prepare the food at a rate that rivals the human counterparts.
Hyper Robotics is building 40-feet robotic fast-food kitchens filled with fully autonomous machines which don't require human staff.
It is a concept that many companies are experimenting with yet here is one that seems to have made a breakthrough.
Of course, this was something that started a while back. We tend not to think how much of our food production is automated already. This is especially true in the fast food industry.
At first, Hyper Robotics didn't tell people who had bought the pizza that it had been made by robots but they were surprised to find out that was the case, Shamai said.
"People ask about the robots, but the truth is that almost every food that we eat is industrial and made by machines — people just don't think about it as robots," Shamai said.
Source
This is not going to slow down. We are likely near the peak in number of workers who are in the office. While there might still be more called back in, the reality is that more employees are going to request this. If firms do not offer it, they will likely lose out on the top talent.
Now we are starting to see automated fast food services. This, too, will continue to grow and expand. Since we are dealing with technology, we can expect the capabilities to improve as time passes. What we are witnessing now is just the first generation.
All of this is part of the changing face of work. By the middle of this decade, things are going to look a lot different.
---
If you found this article informative, please give an upvote and rehive.

gif by @doze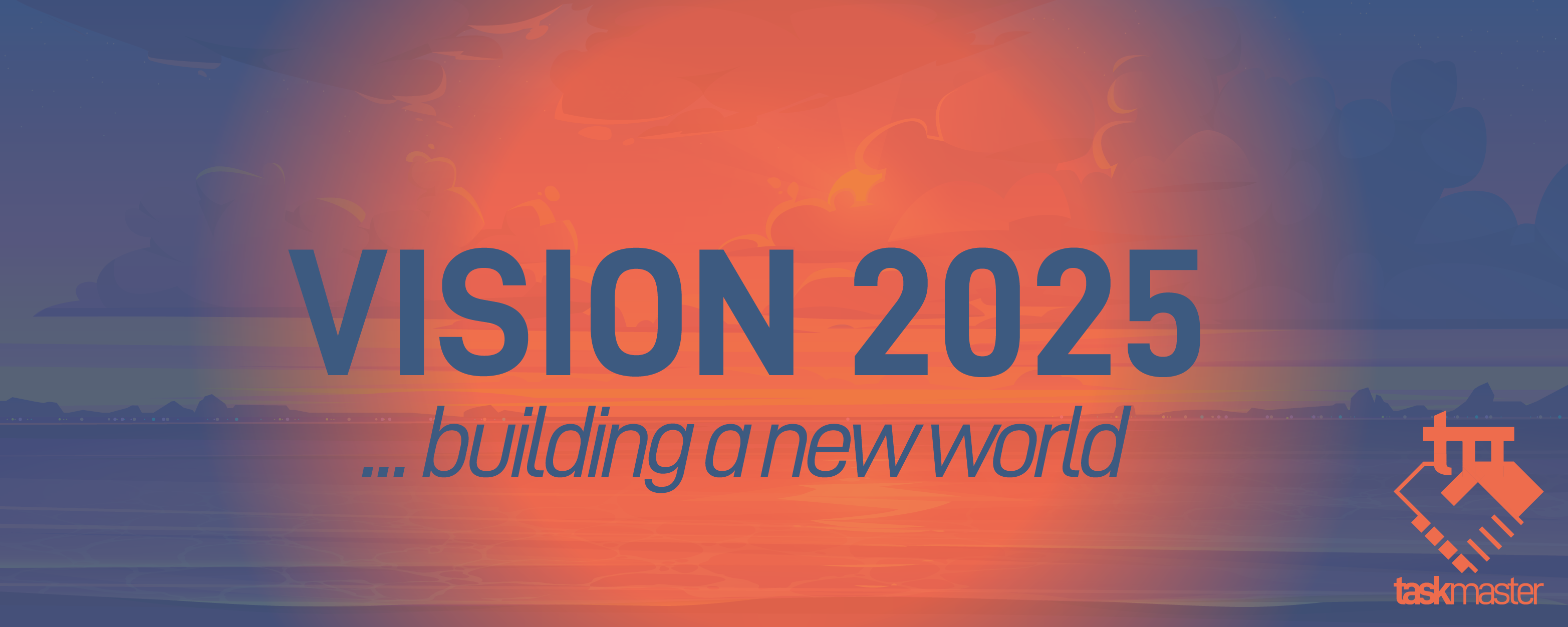 logo by @st8z
Posted Using LeoFinance Beta