Technology is moving rapidly ahead. It is hard to keep up with all that is taking place. Things were put into overdrive with the pandemic, something that pushed companies to embrace things they were resisting for years.
Automation is starting to move ahead at an increasing pace. This is being led by advancements in Artificial Intelligence. Here we see a single field that is disrupting most industries. It is not something that will stop. In fact, certain forecasts are expecting things to keep accelerating into the 2030s.
The Upcoming Productivity Boom
We are approaching a very interesting crossroad.
Artificial Intelligence is moving at such a pace that it is going to result in an major productivity boom. The challenge is that it is also forecast to crush employment across the world. Hence, we will see a lot more generated with less people. How society handles that remains to be seen.
Nevertheless, we are already seeing example of where AI enhanced the abilities of corporations. This is causing a massive shift whereby companies are embracing AI and machine learning to increase revenues or improving efficiency. Again, this does not bode well for many workers.
A recent paper in Nature detailed how Google designed a neural network to develop chips faster than humans. What took engineers months was completed by the AI in under 6 hours. This is a trend occurring across the industry as every chipmaker is incorporating AI into the process.
Another example is the structuring of a protein. This can take years when done by researchers in a laboratory. An AI program was developed at the University of Washington:
Total time: 10 minutes
We are seeing this across every industry. The numbers get stunning when we consider the savings in time and money. Just consider how years of work is compressed into 10 minutes. How does that change the nature (and efficiency) of research?
Of course, as AI progress, the ability of our robots also advance forward. The dreaded "robot apocalypse" might indeed be on the way.
Exponential Progress
The reason why we might be seeing the Age of Acceleration is because we are living in a time when much of this is charted on an exponential curve.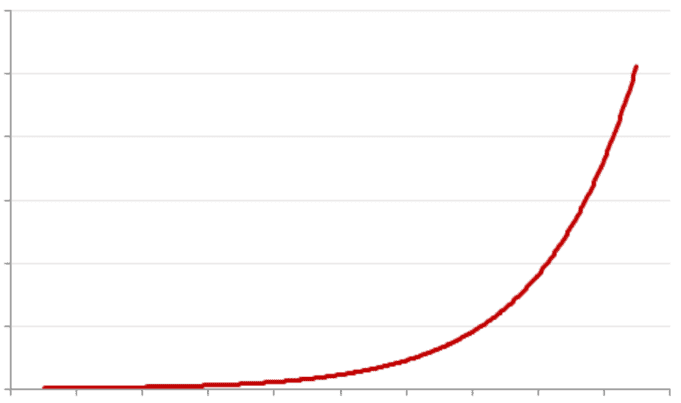 Source
It is hard for us to fathom exactly how this is progressing. As humans we have a tough time wrapping our minds around exponential progress. We are conditioned to think linearly. This means we tend to underestimate the pace which things are changing.
That is probably fortunate because nobody is really sure how fast AI is progressing. The answers to this idea are all over the map and depend, mostly, upon who you are asking. Thus, we really are unsure of what the pace of development truly is.
What we do know is that our baseline is much higher than it was a decade ago. In the field of AI, millions of jobs were created and fill by people with advanced degrees. The amount of activity on sites like Github are seeing all time highs and showing no signs of slowing down. Plus, projects like GPT-3 by OpenAI keep advancing, giving users capabilities that were not possible even a few years ago.
As companies start to focus upon incorporating AI into work processes, we will see a huge increase in productivity. The things that AI can do the same or better than humans is growing. What is so powerful is it can do these things 24/7/365 without stopping. Also, it can do so for a fraction of the cost as compared to humans.
The pandemic increased companies interest in automation and adding AI system. This will move us further along the exponential growth curve as pictured above. When we get to the "knee" of the curve, that is when things will explode.
We might still be half a decade away from that. Nevertheless, COVID-19 ushered in the Age of Acceleration simply because companies are taking approach they spent years resisting. This is going to completely change the work environment for many industries.
It is a field worth watching since every industry is going to be affected. Technology is ever the game changer and it is only gaining steam.
There is no turning back now.
---
If you found this article informative, please give an upvote and rehive.

gif by @doze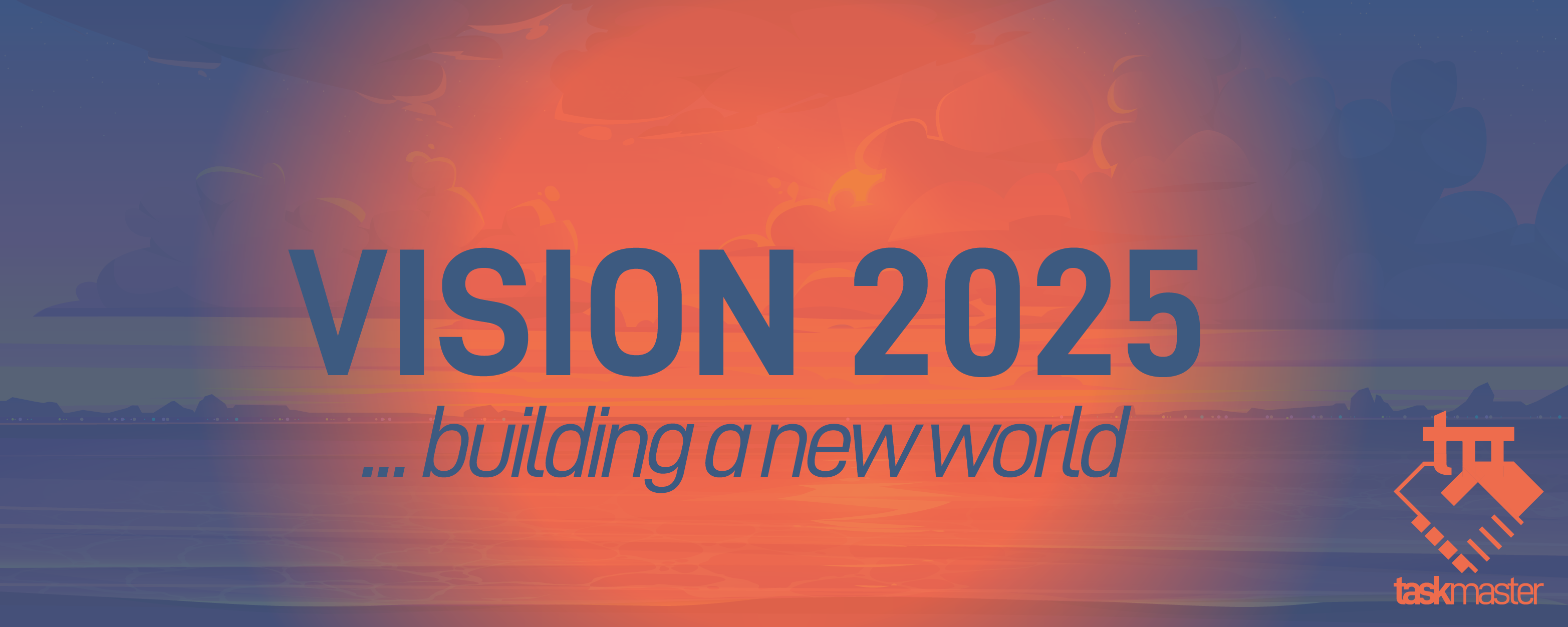 logo by @st8z
Posted Using LeoFinance Beta