One thing about technology, when it starts moving, it goes fast and hard.
We are seeing a lot of advancement that affects almost every industry under the sun. There is little that is not being impacted by technology and, in most instances, it is going to be unbelievable to people.
Here is a question to all real estate people out there: have you planned for the day when real estate is 90% less than it is now?
How will this affect your portfolio? What will this do to your holdings? Is this even something you have considered?
For the most part, I would say that the majority have not. With such rapid change, it might be best to tread lightly.
Of course, most will question why should we plan for something that never came close to happening? After all, a 90% collapse in global real estate is absurd.
Or is it.
Let us see how quickly things can move.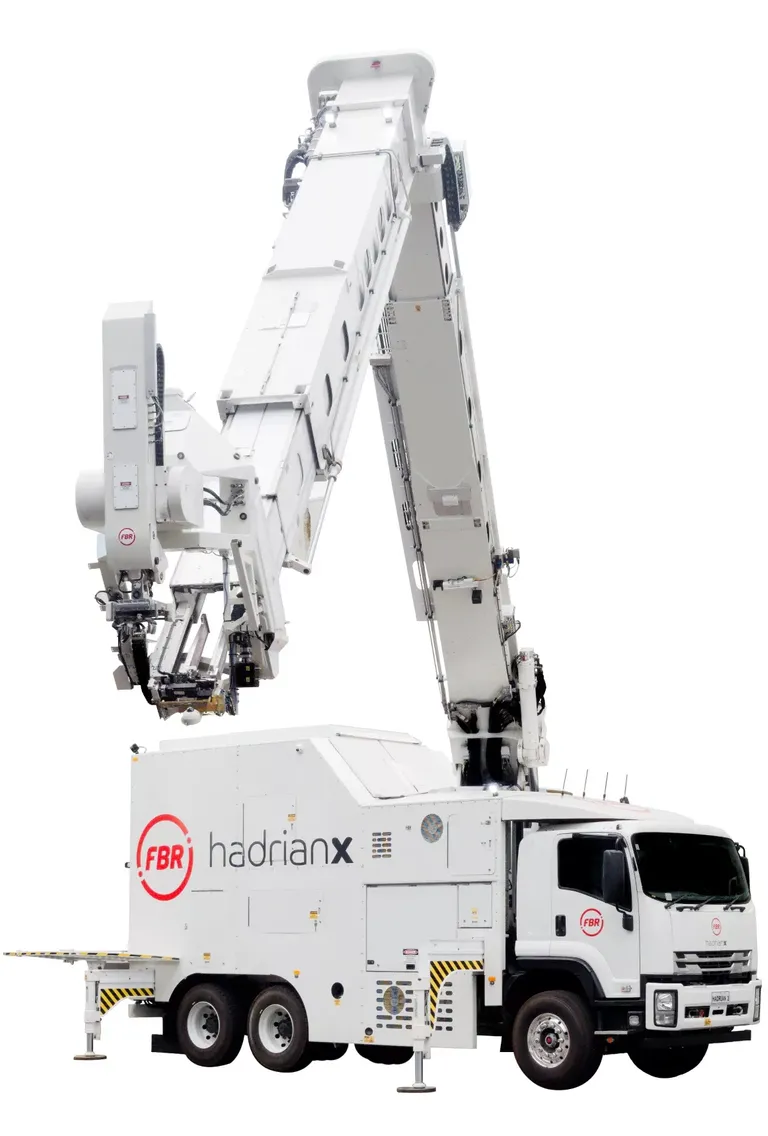 Hadrian X is a bricklaying robot that is being worked on. The goal is to increase the pace at which buildings can be constructed as well as reduce costs.
The project was stared in 2015 and received a $2 million investment in 2017. In the past 5 years, incredible progress was made. However, in the last couple, things are being taken to a new level.
In June this year, FBR said Hadrian X could lay more than 200 blocks an hour, a 300% increase in speed compared with February 2019.
https://www.globalconstructionreview.com/innovation/block-laying-robot-hadrian-builds-first-two-storey/
Notice the numbers. In 15 months, we saw a 300% improvement in the number of bricks that it can lay in an hour. As we know with exponential progress, this is likely to be only the beginning. If this can be duplicated another couple times, at the same pace, and we will see huge gains.
Now the robot is able to build a two story building. This is the first time it achieved this.
As we can see in the video, it is quite an accomplishment. Imagine the possibilities when it comes to building projects such as apartment complexes and condominiums.
In the past, I wrote about the progress being made with 3D printers that are used to construct houses. That is another area that is making rapid progress.
The challenge with this is that we are dealing under the laws of informational technology. Both this robot and 3D printers have the ability to see the same curve that we saw computers and laser printers. What starts out, right now, as something that is prototyping, quickly becomes something that is a serious threat as previous methodologies are eliminated.
So, what will this look like in another 10-15 years? As it applies to Hadrian X, this is 2-3 times the life of the entire project. The progress made thus far is a drop in the bucket compared to where things will be in the next 5 years, let alone 10.
How does this apply to real estate? What will happen if an existing house could be torn down and built for 90% less than what the house next to it is going for? Of course, this will depend upon the value of the land it is built upon, but the point remains clear: prices will drop.
The simple reality is that when technology enters an industry, prices are crushed. This is why many believe we are moving towards a zero, or near zero margin economy.
Since the real estate market is worth hundreds of trillions of dollars, it is ripe for complete disruption.
---
If you found this article informative, please give an upvote and rehive.

gif by @doze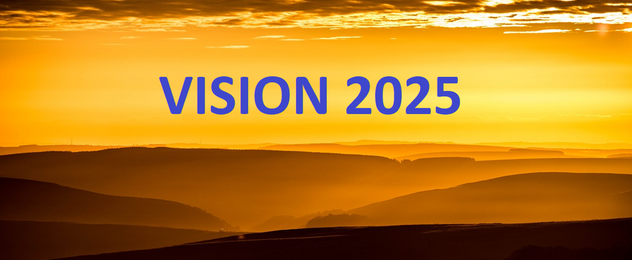 Posted Using LeoFinance Beta