One of the major tendencies of technology is that it gets smaller over time. The physical size of the device diminishes while the power increases. This is a constant throughout many different technologies.
Here we see how mobile phones changed a great deal over the years.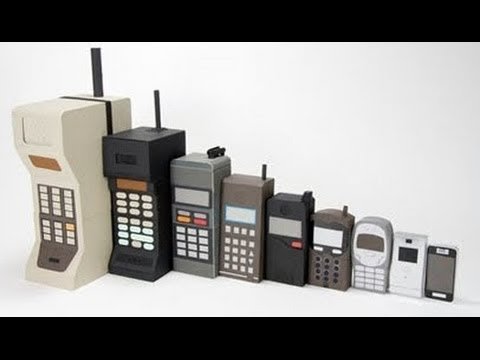 Source
We see a similar trend in cameras. Today, most use the cameras in smartphones which are the smaller than a thimble.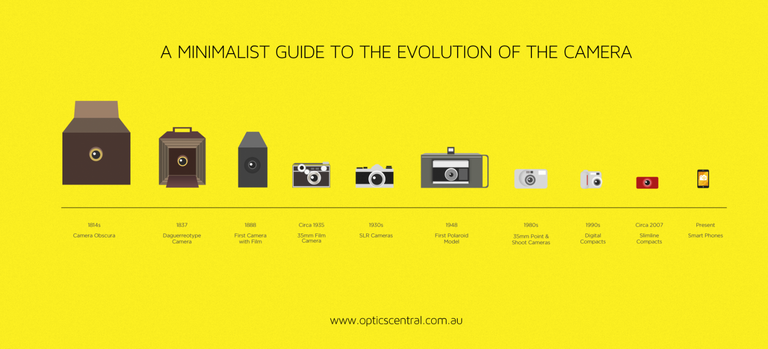 Source
Eventually we are going to see the size of devices get even smaller over the next two decades. This means that we will see nano levels reached which translates into body entry.
This trend is moving into the MRI world. Here we see an industry that puts out products which are not only very expensive but also require an entire room to house the unit in.
Soon, this could be a thing of the past. Hyperfine has developed their Point of Care unit which allows the MRI unit to be brought to the patient as opposed to the other way around.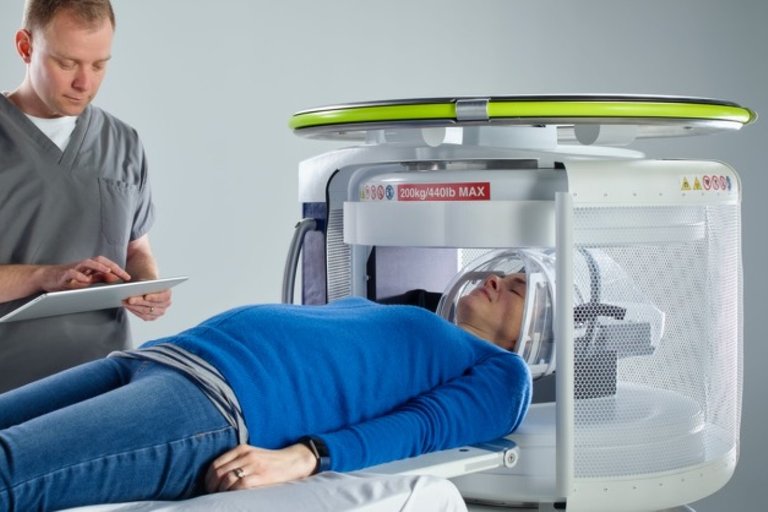 Developed by healthcare technology company Hyperfine in the US, the point-of-care (POC) MRI system was first revealed last year, and the manufacturers claim that it's 20 times cheaper, uses 35 times less power, and is 10 times lighter than its larger cousins.
Source
The obvious advantage is that MRIs could be available to those in rural areas. Due to the cost and space required, many smaller hospitals and facilities are without access. Those in communities not so heavily populated often have to go long distances to get MRIs done.
This particular product is in trials at the moment. More testing needs to be done before it is approved for widespread use. The potential, if this is successful, is enormous.
Here we see just another phase in the long-term technological trends. The cost of healthcare is common discussion these days in political circles. However, the tendency is to focus upon who is paying the costs, not what is going to happen.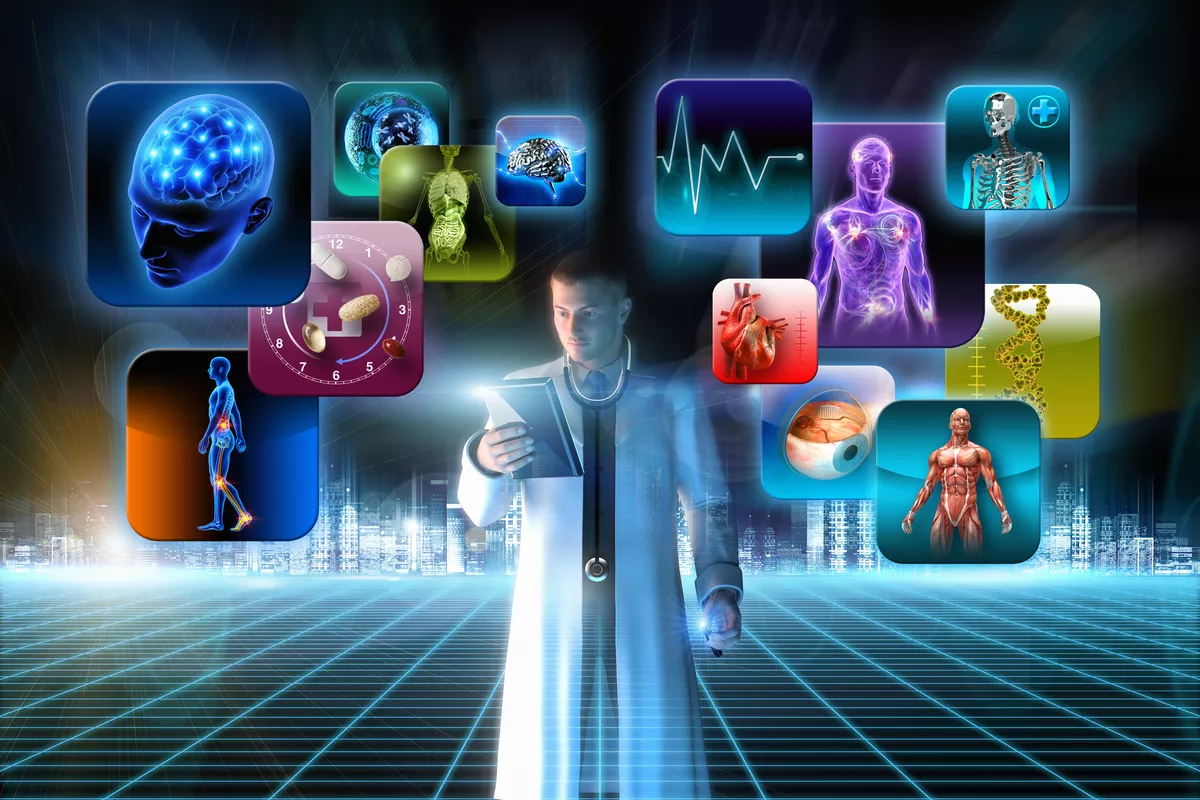 Source
Technology is going to blow up the medical industry. This is just one example of how technological development is going to bring the cost of health services down over the next decade. The benefit to a product like this is that it tends to open the floodgates. Do not be surprised that, if this is successful, we see a rash of other products that are smaller and more powerful behind this one.
That is how technological development seems to unfold.
Of course, there are hundreds of other areas of healthcare where the laws of IT are coming into play. With companies such as Apple, Samsung, Phillips, Siemans, and Microsoft all targeting healthcare, it is hard to see how the existing entities are going to stand up to this assault.
The next decade will reveal an entirely new healthcare system. Advancements such as this MRI machine will help to usher in a time when people have greater access to health services and for far less money.
---
If you found this article informative, please give an upvote and rehive.

gif by @doze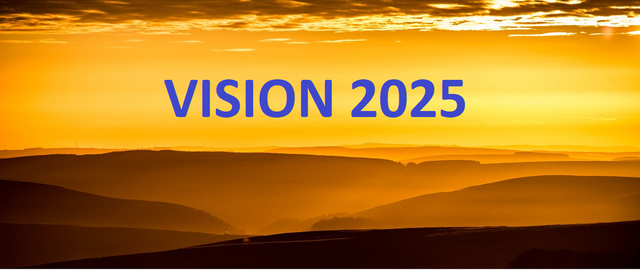 Posted Using LeoFinance Beta