Many countries are facing demographics issues going forward. As mentioned in other articles, Germany, Spain, Russia, Japan, and Italy are all at peak populations. They have abysmally low fertility rates which means their populations are either in or entering decline.
We also see the United States and China facing similar situations. Both of them register under the fertility rate of 2.1, which is accepted as the minimum to maintain a population.
Historically, as we saw with Japan, this situation creates a host of problems. To start, it is impossible to have an expanding economy when the number of people is declining, especially if is based upon consumption. At the same time, this situation creating an aging population which generates an upside down social effect. Basically, we end up with a lot less people working to support more people.
It is no secret that older people are less productive than younger ones while also requiring more social services. Someone has to pay for this and, as Japan found out, it gets very difficult to do without economic growth.
Finally, we see the need for caretakers and individuals in those fields in greater demand. However, when the population gets to a point where the older people far outnumber the working class, we see it is hard to find these people.
This is something that we have yet to find an answer for. Recent reports/estimates have the US fertility rate at 1.6 and China as low as 1.18. If this holds, both countries will be in a similar situation as Japan very quickly.
As an aside, many point to immigration as a solution. This has traditionally been the answer for the problem within a particular country. However, in addition to the list above, we see Canada, South Korea, and the most of Western Europe in the same situation. In other words, it is going to be tough finding enough immigrants to fill all those countries.
Of course, if we look at things through this lens, we can see how things are set to really go downhill. One cannot avoid the connection between the economy and demographics. If the later is against you, the former is screwed.
At least this was the case in the past. But will it hold true going forward?

Source
As with any discussion today, we need to look at the idea of technology. There is no doubt that robotics is a huge field that is ever expanding. We are going to see a huge boom economically, in part, due to robotics and AI. Will that make up for the decrease in working people?
This is a hard question to answer. For a country like China, it could be the solution. China is still heavily dependent upon manufacturing for their economic output. While they are trying to transition to a consumer based economy, it is slow going. Thus, they have to increase production greatly to double its GDP by 2035, which is the goal.
The challenge I see with this is that automation is available to everyone. Why would a company pay a Chinese firm to produce its product if it can buy the same robots and produce it at home? In this instance the savings in shipping costs helps to make it a profitable move.
We also had a situation with COVID that completely exposed the world to how dangerous it is to have the majority of our global manufacturing in a couple epicenters (both located in China).
Another factor in this is robotics is a slow industry. Even though it is accelerating, robotic technology is not easy. Unlike software, robots have the challenge of dexterity. Today, they still are not great a picking things up and moving them around. Robotic hands really do not mirror that of humans, at least not in the production realm.
Fortunately, while this is a pressing matter, it is not urgent, not for most of these countries, Japan aside. There is time to ride the technological development curve for robotics to help alleviate the shortages over the next couple decades. China, for example, might see its population grow for another 5-7 years, by some estimates, before it begins the long-term decline into the end of this century.
Software could also make up a big part of the difference. Obviously, many expect a major economic boom from AI. If this comes into being, countries that are at the forefront of that technology stand to profit handsomely. They could see their economies double or even triple depending upon the size they are starting at.
This is a very difficult situation to navigate. As we see with Japan, if we get it wrong, there are decades of pain and turmoil. However, leading countries can use technology to possibly offset the demographic issue and still maintain their position.
What are your thoughts on the subject?
---
If you found this article informative, please give an upvote and rehive.

gif by @doze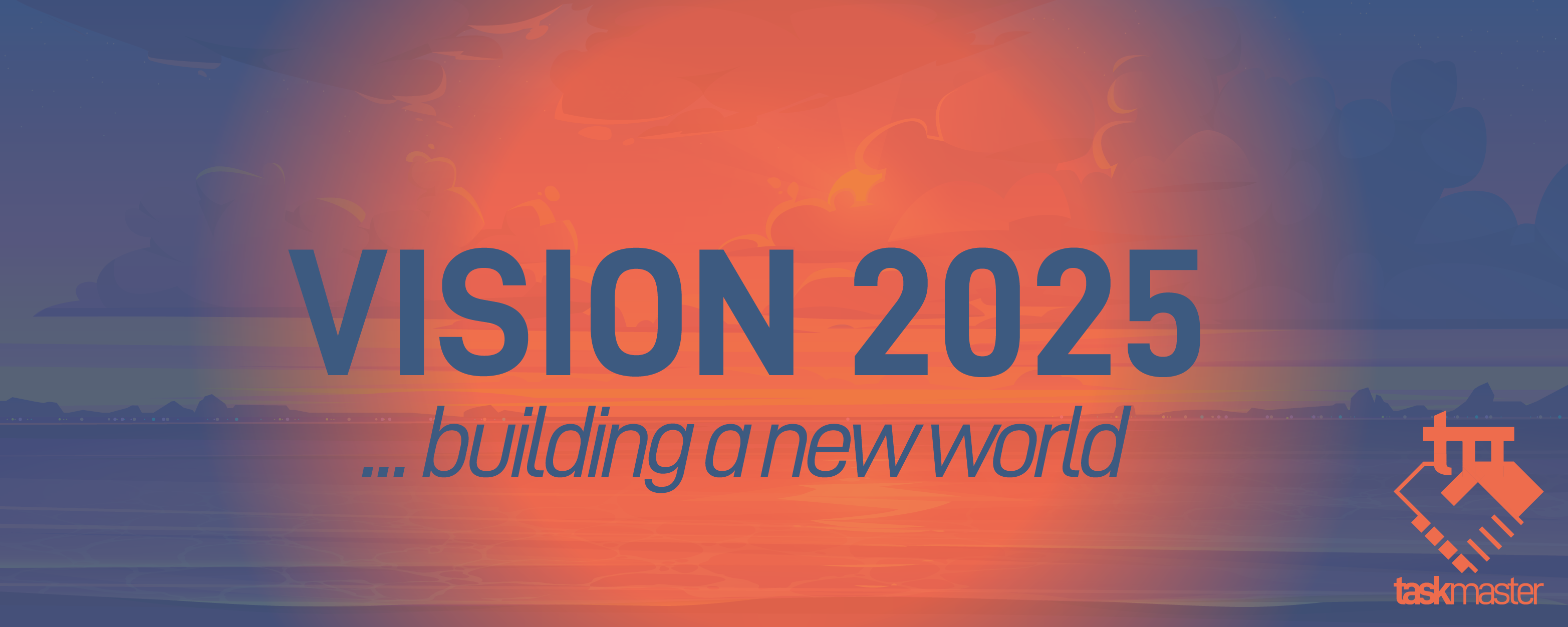 logo by @st8z
Posted Using LeoFinance Beta