It is fascinating how different technologies tie into each other. When we step back to seek them out, we can start to see the connections.
We are going to delve into how SpaceX's Starlink is going to help alter a 70 year trend that started after World War 2.
The real estate market is going to undergo a massive shift in my opinion over the next couple decades. As spelled out in the The Layout For The Globalization Of Real Estate, we are going to witness the reversal of the move towards urban areas. Instead, we are going to see people fleeing the high cost areas, first within their country and then by moving outside their borders.
A lot of this is going to be predicated upon the breakup of the monopoly the urban areas enjoyed. Since the end of WW2, and especially since the early 1990s, urbans areas had a monopoly on the high-paying jobs. This is now going to end.
Many look at the remote work situation as a temporary phase. This is not true. We have to keep in mind that this is keeping in line with longer term technological trends. The ability is only being offered because of advancements in technology.
This is something that keeps expanding.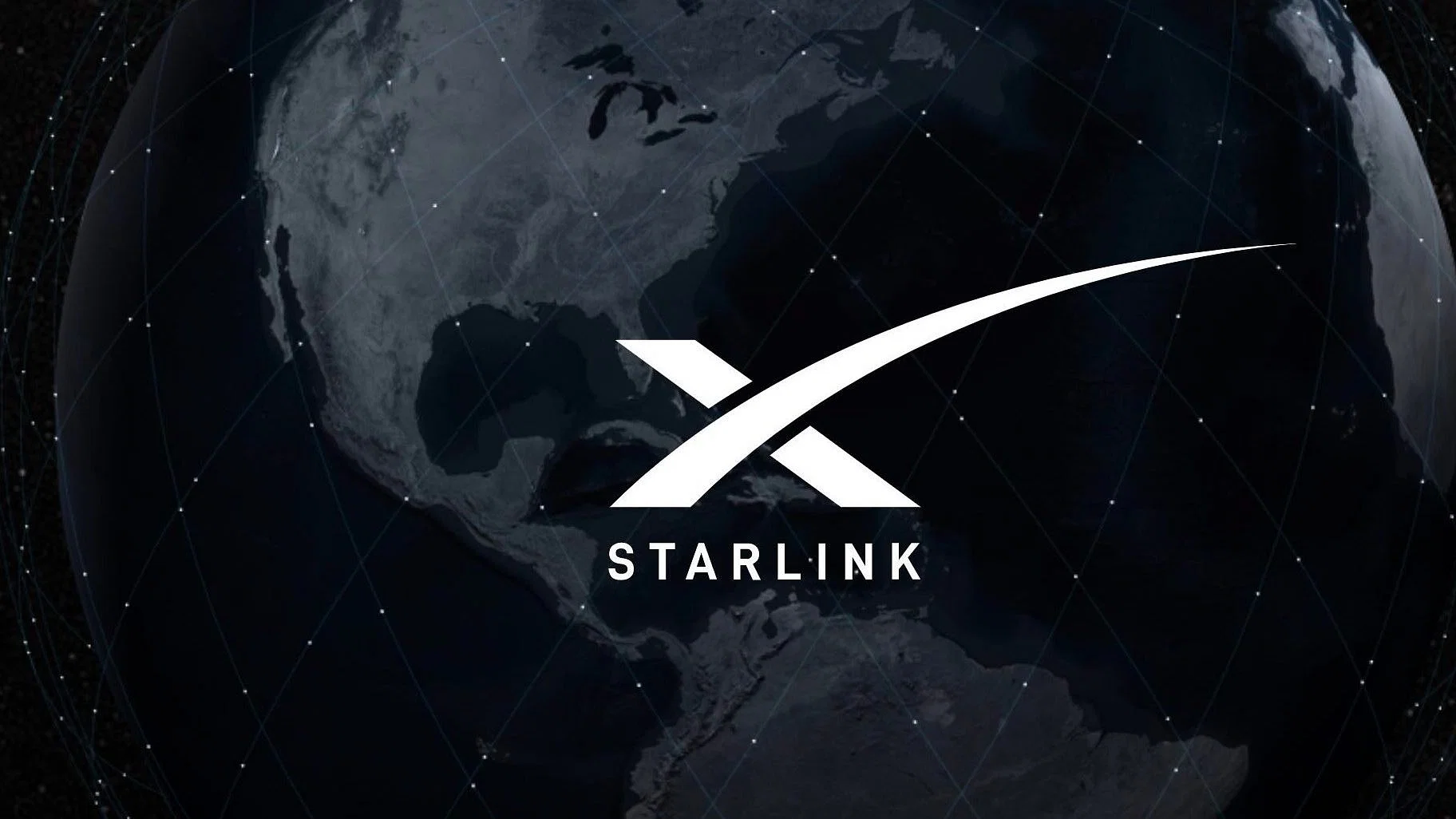 Source
Starlink To Accelerate The Process
For those who are not familiar with this project, Starlink is a global satellite system being constructed by SpaceX. It is the first major project of the Elon Musk led company. The idea is to initially provide high-speed internet service to rural areas that were previously overlooked.
The reality for these areas is the cable companies simply did not bring broadband to them because of the cost. Since they tend to be sparsely populated, the cost-benefit model does not work. This left these areas struggling to remain connected.
Starlink seeks to eliminate this problem. By bringing high-speed internet via satellite, the communication system of these areas is instantly upgraded.
This is a major disruptive force within the telecommunications industry. Starlink is giving rural communities the ability to operate on a similar level to urban areas while reducing costs. Since most communities were served by only one provider, the costs were elevated.
Obviously providing a cost savings is only going to enhance the appeal of this system. It is probably why the target is initially rural areas where prices are high.
Thanks to Starlink, Ryeland said he's been able to cut his cable TV and telephone service, as well as his previous internet service. As a result, he estimates he's now saving roughly $300 a month.
Source
A $300 per month savings is significant. This is something that we are seeing all across Canada (where this subscriber is located).
Internet service is as vital in this era as running water. If people are going to operate in rural areas, especially with remote work, they need the tools to get the job done. Telecommunications infrastructure is vital.
Starlink is assisting in the process.
Real Estate Changing
There are many reasons why one would choose to leave, or not leave, an area. There is going to be a multitude of factors determining the migrations that is going to take place.
Nevertheless, when looking at things from the broad perspective, a service like Starlink is only going to enhance the appeal of certain areas. This might play a key role in the 3rd stage of the globalization of real estate, the one were foreign countries become more appealing for those living in developed countries.
Starlink is not limited to any geographic area. It is estimated that it will blanket the entire world by the end of the 2023. Being a line of sight service, it actually works better in rural as opposed to urban areas.
Having a price tag of $130 for Internet service might be a bit steep. However, if it enables one to move from a high cost areas where living expenses are out of control to one where the cost of living is 20%-25% cheaper, then it is a bargain. Substandard internet service simply will not work at any price when the remote work revolution is taking place.
All of this is going to totally change the face of real estate over the next two decades. Many are not aware how technology is feeding into this yet this is one example of the changes that are being made.
If we start to extrapolate this around the globe, we see how physical location is, once gain, being diminished. With Starlink, one can be in a cabin in the middle of a remote area conducting business online. Again, as long as there is line of sight, the service is available.
Could this help to pop the artificial urban real estate bubble? I believe it will play a part. Over the next 5 years, knowledge workers in the developed countries are going to figure out they do not need to live in areas close to where the jobs are. Most of these can operate remotely and this is something that workers are going to insist upon. For now, the move was from the cities out to the suburbs. The next step is going to be picking up and moving to another areas completely.
Eventually, the developing nations are going to see the opportunity and start to target these "digital nomads". The key here is the number who fall into this category is going to grew enormously.
All of this happens when technology advances. Starlink is one of the baseline communication systems that is going to open up a lot of possibilities for people.
It will also have an impact across a number of industries.
---
If you found this article informative, please give an upvote and rehive.

gif by @doze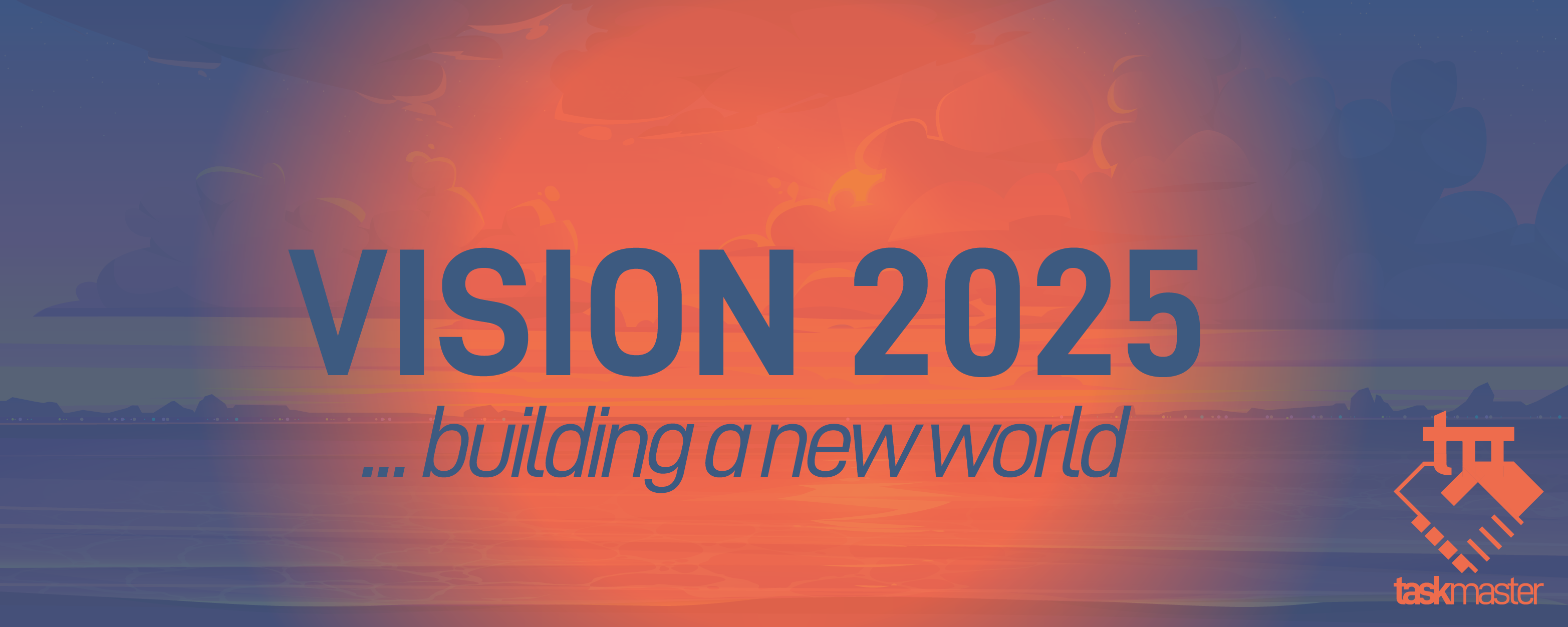 logo by @st8z
Posted Using LeoFinance Beta