Yes you read that properly.
Presently, we are seeing the move towards 5G. The wireless networks are trying to build out their systems in an effort to offer the new services. At this moment, there are not a great many products even available for sale.
That is how new things are.
Of course, we have not even settled the health ramifications, which always take a backseat to financial considerations.
None of that matters when it comes to technological progress. We are about to embark upon the next generation of communication services.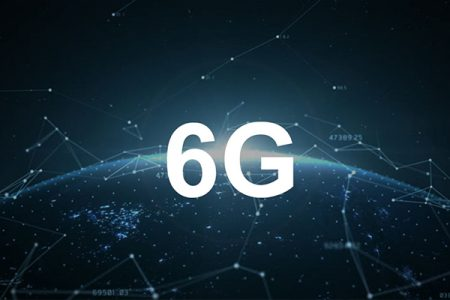 Source
South Korea, who was one of the leaders in 5G technology, is getting a jumpstart on the ensuring era, 6G.
Testing is set to start in 2026 with commercial services hitting as soon as 2028 or 2030. This is in keeping with the tradition of upgrading our communication system every decade.
The government of South Korea has confirmed plans to carry out a 6G trial in 2026, according to a report by Business Korea. The South Korean government is anticipating the service to be commercially available as soon as 2028 or 2030.
The price tag to this Asian nation: an estimated $169 million.
Increasing the capability of our communication system is vital to the continued progress. We keep adding more nodes to the system, requiring greater bandwidth. At the same time, the data we are sending gets "heavier". No longer are we sending simple text. Between audio, video, and, eventually, virtual reality, we can see how this puts more stress on the system.
For the last 3 decades, the advancement of our communication systems was almost as important as the progress made in computation. If we were still operating on a 1G or 2G system, much of what we have today would not work.
Unfortunately, our needs are growing so fast that we are almost to the point where our communication systems are outdated the minute they are erected. As mentioned, 5G is just going in and we are needing to look ahead to 6G.
So what will be the difference?
Additionally, the trial aims to achieve 1Tbps in data transmission speeds, which amounts to roughly five times faster than 5G and latency reduction to one-tenth of current 5G services.
Source
We are going to add trillions of nodes to our networks over the next couple decades. Most devices will end up being "smart" meaning they will have sensors as well as a processor in them. The idea of creating a digital layer over our entire physical world means a great deal of bandwidth will be necessary.
What is interesting about 6G is the parameters have not even been spelled out yet. That is how it usually works. People start developing and innovating, leading the technology to evolve in a manner where the parameters become clear.
As we are nearing the end of 2020, we can see how, if the new system is in place by 2028, the lifecycle of 5G only devices will be about 7 years. Of course, most upgrade more frequently. However, it can be estimated that one might have only 2 or possible 3 5G devices before 6G becomes available.
South Korea will not be the only ones who are working on the next generation services. While most have not come forward, we can expect the same players who were in the 5G game during the development stages also involved with this one.
Technology keeps surging forward and our communication networks need to keep pace.
---
If you found this article informative, please give an upvote and rehive.

gif by @doze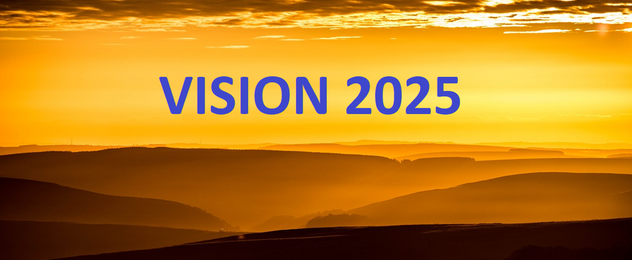 Posted Using LeoFinance Beta