Have you heard of Society 5.0? Perhaps you heard it called by another name, Humanity 5.0. Either way, they both mean similar things.
The idea is that humanity is entering another age in the progress of society. We can clearly see the 4 previous ones and the progress that took place.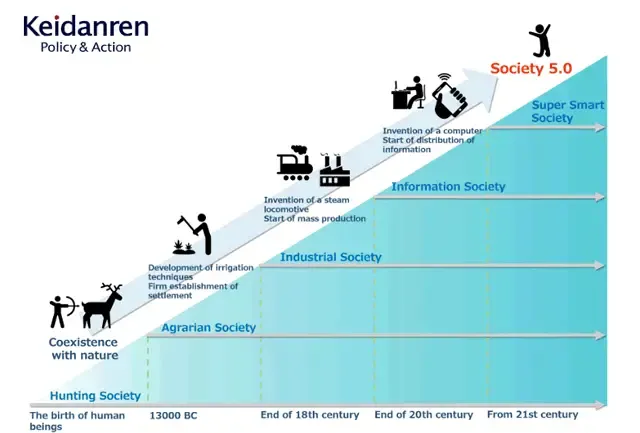 Source
They are:
Hunting and Gathering
Agricultural
Industrial
Information
All of these eras progressed humanity (society) forward. It is interesting to note the speed at which they are changing though.
For example, the H&G age covered most of humanity's existence. The next era, that lasted a few thousand years. We see the industrial age was around for a couple hundred. And now, we are exiting the information age, something that started 40-50 years ago.
What is up next?
Here also, we see numerous names. However, the idea is that data, combined with AI, can create a personalized age.
Essentially it is the age of Big Data.
This is going to encompass all the different technologies that we see being developed. In short, everything is data. When coupled with AI, individual experiences can be generated. This is true whether it is dealing with a product, an online activity, or a trip. All can be personalized to the individual.
It ultimately is going to bring together the digital (cyber) and our physical worlds. Everything is going to be digitized.
Obviously, in addition to AI, we are going to see robots make up a big part of this transition. This was already seen in the manufacturing world and now it is spreading. A lot of this is motivated by the fact that we are seeing many countries about to enter a stage where their populations are aging greatly.
The leader in this is Japan. Thus, everyone is going to watch and learn from them.
We are already seeing this country jump into the digitization of their entire economy. While it is piecemeal right now, it will only expand over the next decade.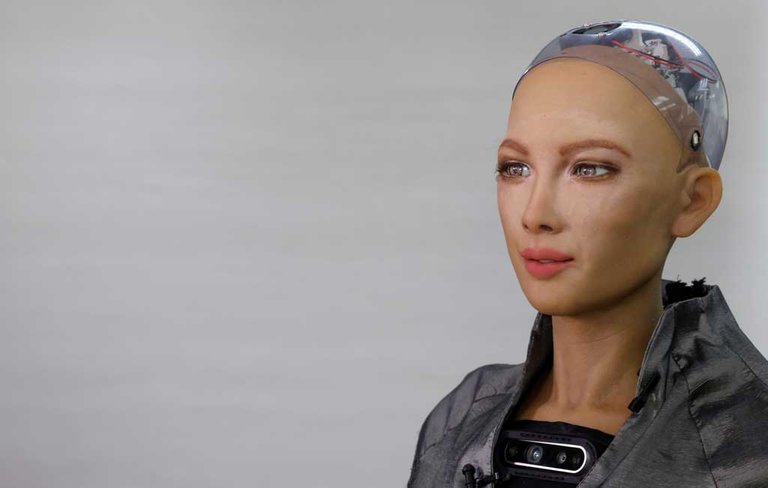 Source
Companies are seeking to fill this void. One is Hanson Robotics that built the robot Sophia. Many of Sophia's videos went viral on the Internet. Next up: Grace.
Grace is a healthcare robot that is designed to take care of the elderly. This is exactly what Japan needs. Companies like Softbank are also looking at this problem and investing in what it believes to be solutions.
As populations age, there are two shortages when it comes to elder care that are immediately seen. The first is healthcare workers. Due to a lack of younger workers, robots are going to have to make up for the shortfall.
The other is companions. Since many of the elderly are alone, a country without much youth is going to also lack the people to help offer these people some companions. Here again, lifelike robots are thought to be the solution.
There are already reports about people getting emotionally attached to their robotic companions so it is not as far-fetched as one might think.
"Sophia and Hanson robots are unique by being so human-like," he added. "That can be so useful during these times where people are terribly lonely and socially isolated."
Source
Healthcare is not the only industry that Japan is looking at recreating. The country is seeking to alter every industry through the digitization process. Since it is short on people, and is not a country that has a lot of immigration, the only way forward is through technology.
Countries such as Germany, Spain, China, South Korea and Brazil are also going to face similar circumstances in the next few decades. They will be forced to make adjustments in the same way Japan is.
All of this is going to change how we live, work, and play. None of this is going to happen instantly yet it will transition over the next 10-20 years. Unfortunately for Japan, that country is on an accelerated time schedule since their demographic crisis is already here.
Other countries best take notice since they are going to follow in its footsteps.
While we might not know how it all will look, we are certain to see that society is starting to transform before our eyes.
---
If you found this article informative, please give an upvote and rehive.

gif by @doze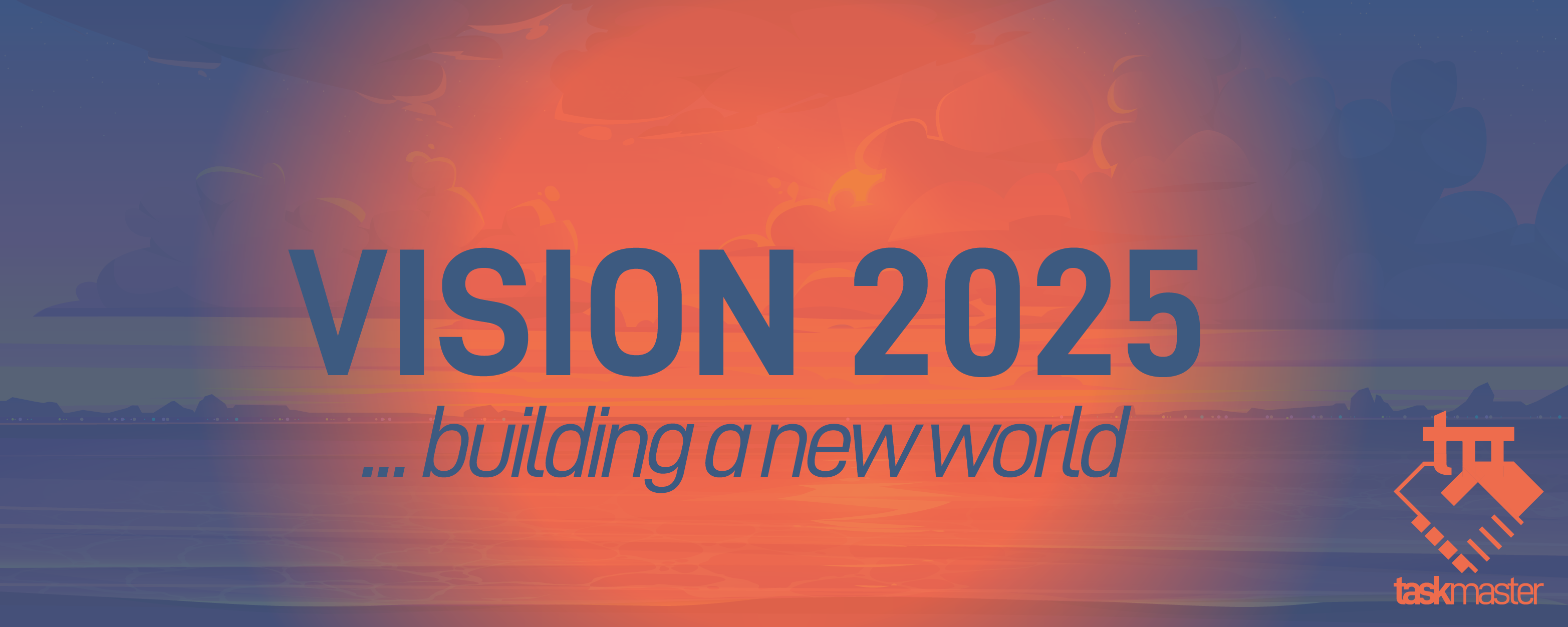 logo by @st8z
Posted Using LeoFinance Beta