All the rage right now is inflation. The CPI, CPE, and PPI are coming in at multi-decade highs. Hence, how can we discuss deflation?
Like most things, we deal with cycles. Nothing goes up forever. There are times things reverse. This is where most fall victim to cycles. When people fail to realize this, they are often caught on the wrong side of things.
We are in a cyclical stage. There is no way around that. To start, commodities were entering a bull market even before the lockdowns due to COVID. Some started their run a couple years earlier. Bull markets eventually come to an end. No matter how high they go, there is a reversal. In fact, there is often a correlation between how high they go and the power of the turn.
Therefore, when we look at oil, which is the major driver of all this, at some point, we are going to see it peter out. Nobody knows when or where it will reach before the turn, but it will happen.
Here is we have to look for the near-term circumstances if we are going to get an idea of what is going on at the macro level.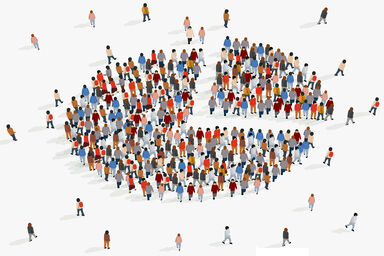 Source
Demographics Crashing
This is a subject I cover so much it can get tiresome. However, the basis for any macro-analysis starts with factors that do not change rapidly. This allows us to assert with reasonable certainty what things will be like in a decade or two.
Therefore, topics such as geography, industry, and climate are constants for a particular area. Of course so are demographics.
It is no secret that the fertility rate all over the developed world is below the replacement level of 2.1. This means, at some point, populations will enter decline unless this can be reversed. Since no country really was able to do it thus far, the likelihood does not seem great.
Also, and more importantly, before population decline occurs, aging happens. This means that people retire out of the workforce, leaving fewer people to sustain the productivity. At the same time, we also see the economics get inverted as more people are taking out of the system, requiring more services. With less workers contributing, it can also lead to civil unrest.
Japan is the poster child for this. While many feel deflation is a good thing, keep in mind their economy has not grown in 30 years. It is flat. They also see their stock market trading almost 30% below its highs (this is about twice as long as the NASDAQ spent below its ATH after the DotCom bubble) with no signs of ever getting back. Finally, their real estate market in Tokyo, the largest city in the world, is still 40% below its peak in the 1990s.
In short, this destruction in asset pricing means a lot of wealth is eradicated. Just imagine, if you are 40 now, that your house will be 40% below where it is now well into your retirement. How much would that cost you?
The Japan situation is going to spread across the developed world. There are very few countries that are not facing this situation. As uninteresting as the subject can be, it has profound impacts economically. Germany, for example, is at its peak workforce this year. Starting next year, it will decline. It is not something that is decades down the road. The impact is going to be felt in many countries almost immediately.
None of this is inflationary. It is extremely deflationary especially since older people do not spend money like those who are younger. The impact upon consumption along with investment all take a hit.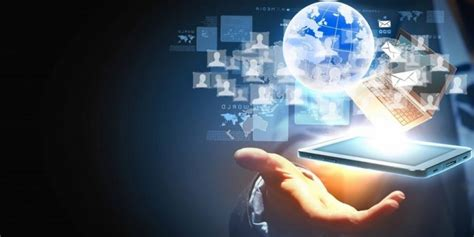 Source
Technology
Here is the second longer term piece of the puzzle that is impossible to get around.
Technology by its very nature is deflationary. Look at any industry that was seriously disrupted due to technology and you will see one that saw prices crash.
Here are a few:
Music
Information
Video/Films
Shopping
Communications
Stock Trading
In this decade, we could see major disruptions in transportation, healthcare, legal services, and education. The push towards renewable energy, while longer out, will eventually have a similar impact regardless of what technologies are eventually embraced.
Another factor in this analysis is to factor in not only the technology, but the impact on a larger scale. For example, the remote work movement is all due to technology. This is going to affect migration in many countries, with commercial and residential real estate being impacted. Some of the most valuable real estate in the world might find demand waning as people migrate to less expensive areas. Also, do companies truly need the expensive downtown offices? This is something they will have to consider.
All of these are long-term trends that cannot be denied. Those who focus upon the short-term moves are going to be caught off guard. Just like Japan was suppose to keep growing, eventually surpassing the US economy, the demographics put a fork in that idea. Instead of the projected outcome, a 30 years deflationary super cycle took hold and is not letting up.
Technology is also going to affect labor. We are already seeing it. The US manufacturing ranks are 1.5 million below where they were a couple decades ago yet output is higher than it ever was. This is something that we will see across the board.
It is now entering the white collar arena, an area that could see things move faster. After all, software is easier to create than machines.
Regardless of how things look exactly, we can be sure there are not too many inflationary characteristics going forward. Even now, the shape of the yield curve is telling us that the long end does not see inflation or economic growth.
This aligns with what demographic and technology trends tell us.
---
If you found this article informative, please give an upvote and rehive.

gif by @doze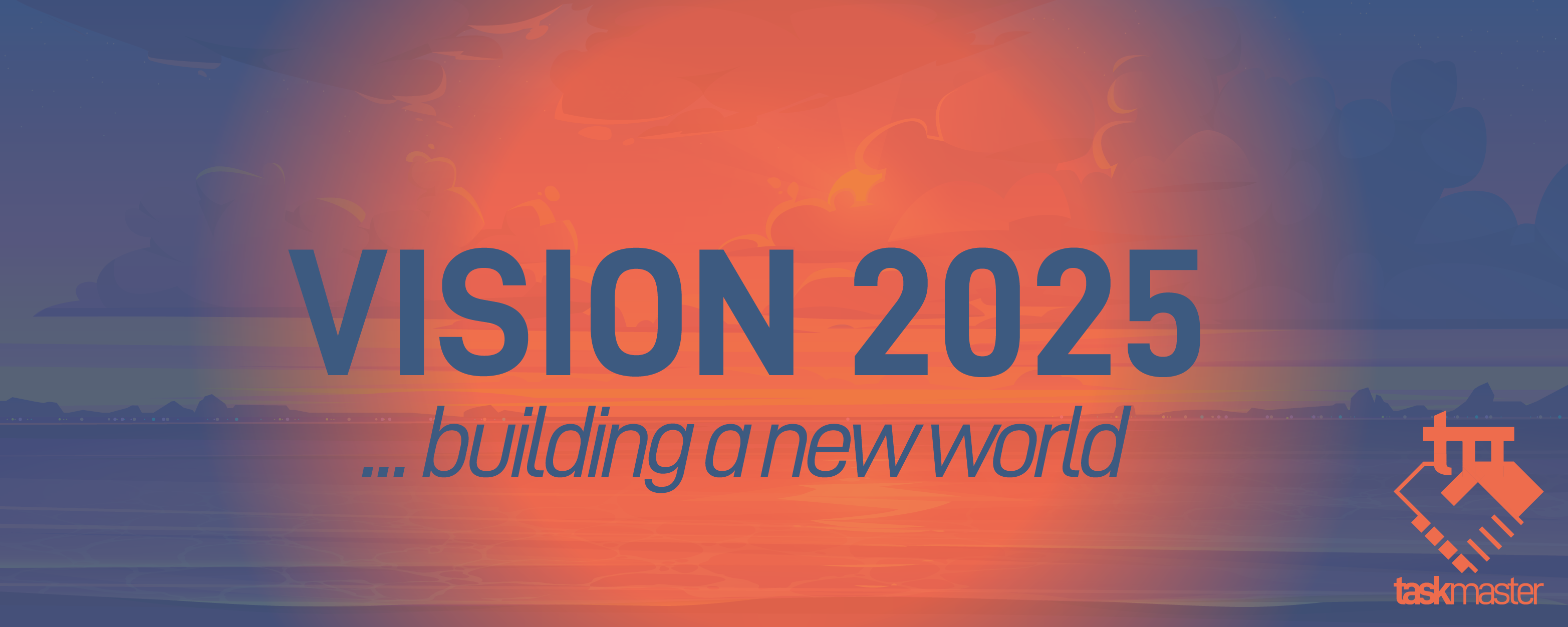 logo by @st
Posted Using LeoFinance Beta