It is showing up everywhere. Whether it is to cut cost or due to a shortage of workers, automation is appearing all over the place. We are seeing many devices that are changing entire industries. Do not expect this to subside any time soon.
In fact, we are only going to see this accelerate. There is great incentive for companies to find ways to produce with less employees. This is not a new concept since it was always the case. However, for the past 18 months, it is evident what the thinking is.
We are looking at an innovation that came as a result of worker shortage. It is no secret the construction industry is plagued by not finding enough people to fill all the roles. However, we have to keep in mind that once companies fill the shortfalls, there is nothing that stops them from using the technology to replace the rest of the workers.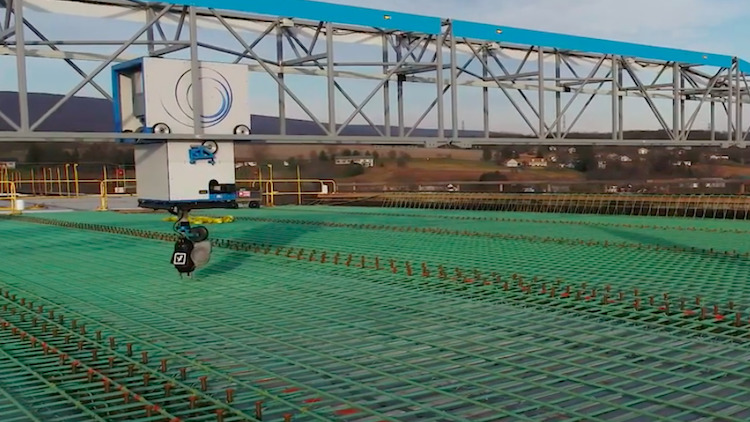 Rebar Tying Robot
We are now dealing with something that is vital for construction. When dealing with concrete, one is going to have to deal with rebar. When putting the skeleton together, that means tying it.
This is back breaking and boring work. It is also one of those areas where there is a shortage of workers. A number of years ago, a US civil engineering company decided to work on a solution. They created TyBot.
It is now on the job and building a major highway in Florida.
A robot that can tie up to 1,100 rebar intersections an hour is being used on the $598m Gateway Expressway Project in Clearwater, Florida
Like most things that are automated, we see a machine that is able to operate 24 hours per day. There is no need to give it breaks or will it call in sick. While the initial cost is great, over time it pays off with increased productivity.
Here is a very short video showing TyBot in operation:
As far as technology goes, this is rather uninspiring. Not much to really get excited about, at least for the average person.
However, there is a reason why this is being put into the field.
ACR figures have joked that TyBot is quite boring as a robot, but Muck estimates that it can save up to 50% of the bridge-deck rebar labour function.
Source
That is not something that is boring. Eliminating 50% of the labor that is tied to that work can amount to a major cost savings over time. This is especially true when you consider now many intersections there are on a project where they are building a new highway.
Technological Unemployment
Many contest the idea of technological unemployment. They believe that technology already created more jobs than were destroyed in the past, so it will do so again. However, those who oppose this viewpoint aptly point at the speed which innovation is occurring. TyBot is an example of this. Four years ago, this wasn't anything more than an idea and now it is in the field working.
Over the last couple days, I covered how 3-D printers are advancing us into the space age and how the robots are coming. Each of these showed how technological advancement is entering industries, helping to reduce labor while also saving costs.
Each of this advancements, on their own, means little. The overall impact of any one individual project on the collective employment situation is not great. Nevertheless, when we look at things collectively, we get a much different picture.
The proverbial death by a thousand paper cuts comes to mind. Here we see the employment pool chipped away at. While many companies claim worker shortage, they are automating all they can. This includes people who are hiring a lot like Amazon. Their investment in warehouse (and retail) automation only keeps growing.
No aspect of the employment spectrum is safe. In the past, it was mainly blue collar jobs at risk. Today, white collar jobs are also being obliterated by Artificial Intelligence. Right now, that is still in the early stages so the mass layoffs have not occurred. It is safe to say they are coming though.
One of the best examples of how things are unfolding is within the trucking industry. For the moment, there is a shortage of drivers. Of course, this has led to major investment into autonomous vehicle technology. Even companies like Walmart are getting involved in an effort to, ultimately, reduce their costs.
We see many example of tests being done in highways. While regulation will slow the full implementation for a while, we are moving closer. Eventually, there will come a point where most of the cargo trucked on highways will be done with autonomous vehicles. How long will it take? We could see this start within 5 years.
Of course, it will be billed as making up for not having enough drivers. However, what happens after the shortfall is made up? Why deal with the other humans who cost more per mile and have to stop to sleep? At that point, it only makes sense to get rid of the others.
For now, we are seeing a trickle. Yet, as these technologies become more advanced, and roll out on a larger scale, there will be a lot of people affected.
We can simply expect more automation in the future.
---
If you found this article informative, please give an upvote and rehive.

gif by @doze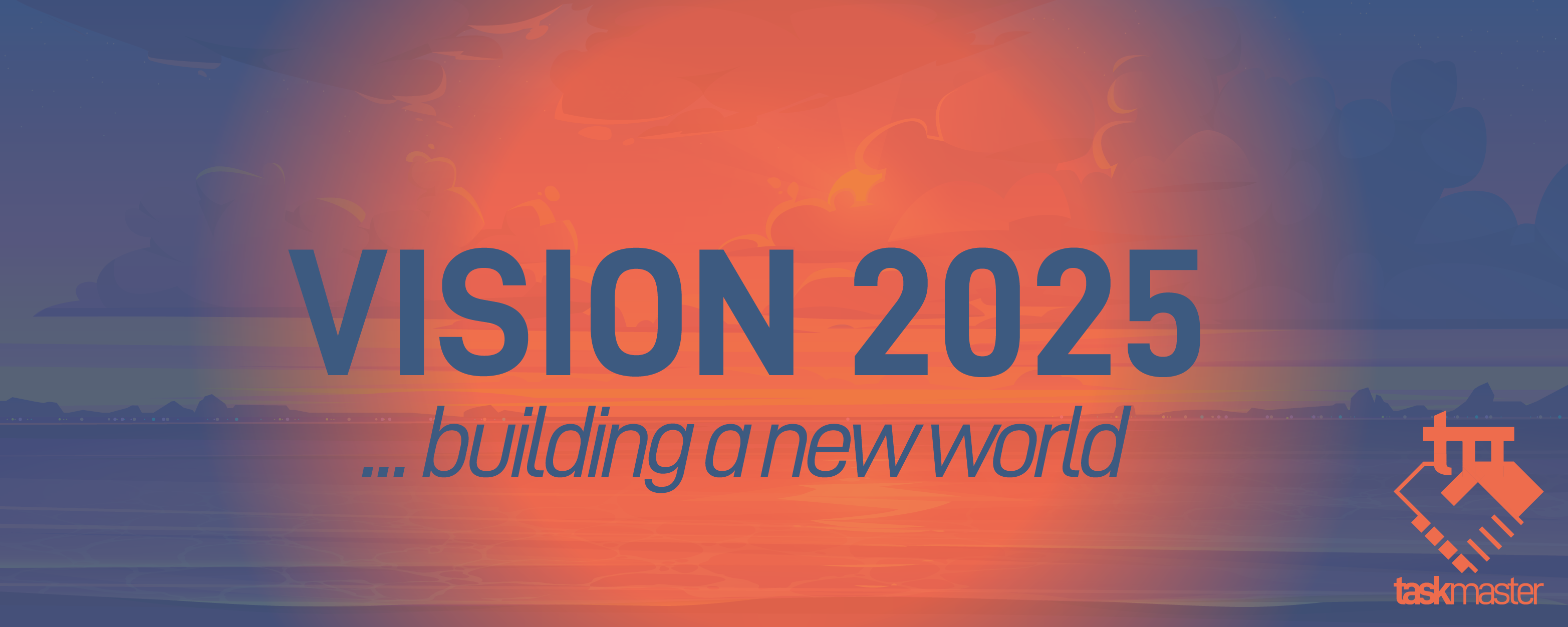 logo by @st8z
Posted Using LeoFinance Beta