This is not referring to the present bull run in real estate. Instead, we are focusing upon the longer term consequences of what is taking place.
Real estate is about to get hit with the technological curve. This is where technology advances so that it becomes completely disruptive. When this happens, real estate is going to suffer greatly.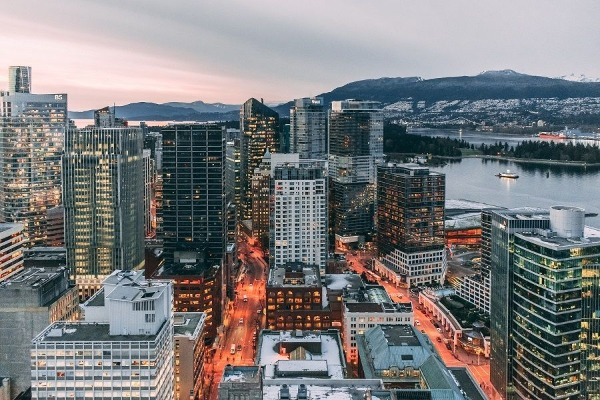 Source
Presently, we are seeing the work-from-home movement taking hold. We are going to have to wait a bit longer to see how the near term shapes up. It is likely that many more return to work throughout the rest of the year. Nevertheless, we are seeing a shift that cannot be ignored.
Artificial Urban Real Estate Bubble
This is something that we do not see talked about a great deal. However, it is vital to what is likely to take place over the next couple decades.
Have you ever wondered why the majority of the population lives within a 75 mile radius of major cities?
The answer to this lies in the concept of a monopoly. Basically, for the better part of 70 years, the urban areas had a monopoly on the good jobs. While there were many reasons to relocate to the cities, the main draw was jobs.
It is this that led to the massive shift in the population over the years. The exodus out of the rural areas was completed as manufacturing left developed countries. They saw their standards of living demolished while the urban areas benefitted.
The work-from-home model is larger than what people are realizing. This is truly a "work-from-anywhere" movement that will have an enormous impact on real estate.
Zoom On Steroids
One of the biggest changes was the use of Zoom. This is something that came out of nowhere.
While Zoom got a lot of attention, video conferencing was available for the better part of a decade. Yet, in spite of advancements in communications, the service was not widely adopted by businesses. Of course, COVID changed all that with Zoom's user base skyrocketing as soon as the shutdowns occurred.
Here we see two interesting things happening.
The first is that people are not going to return to the way they were before. Video conferences might fall off a bit in the short-term as people return to the office. Nevertheless, they are here to stay.
Also, this is the first iteration. What this means is we now see a market established. The tools that are going to be developed over the next few years are going to make the work-from-anywhere concept really take off.
Do not forget, over time, as technology is updated, we see things move forward in ways that are often unimaginable.
Just consider Zoom on steroids.
There Is Plenty Of Land
Urban areas are packed full of people. Everything is on top of each other like sardines. When trying to maximize space, each plot of land is extremely valuable. Hence, we see cities with millions of people yet not occupying a great deal of land.
This is coupled by the fact that greedy government officials (and politicians) hike taxes, fees, and everything else in an effort to fund their pet projects. Here we see another layer added to the cost of living.
Of course, for decades, there were few options.
The work-from-anywhere movement is changing this completely. There is no need to be packed in anymore.
We are going to see the technological tools that are developed for this purpose really take off. Give it a few years and we will see the likes of Microsoft, Facebook, and Salesforce offering services that make what we are seeing today look archaic.
A major issue in many of the urban areas is the simple fact that people have fought the building of more housing. This is especially true in those cities where the wealthy had the influence to block any new development. Of course, the scarcity does wonders for the equity those people have in their homes. It also sends prices through the roof while hindering the growth of the area. With a monopoly, no problem.
This could be changing though.
Taxi Medallion Lesson
The New York City Taxi Medallion is a lesson for all to learn from. Here is an example how a monopoly was established yet was ultimately destroyed by technology.
In that city, the cost of a medallion for taxi service was $200,000. That price was raised regularly by the Taxi Commission which ended up moving it to $1 million. This is the price that taxi drivers has to pay to operate.
Of course, the Commission felt cab fares would keep paying the increasing rates needed to meet these medallion prices. It was, after all, the New York City.
We know how this one ended. Uber came in offering a nationwide application that allowed people to fare rides for much less money. Also, due to the rating system, both driver and rider could check out the other. The cars were usually cleaner which also enhanced the experience.
When we see what is happening with the real estate market in cities like San Francisco and Los Angeles, we can see a similar situation arising.
One challenge is that the medallion system was not only affected in NYC. This ended up being a national situation as ride sharing firms popped up in every major city. Medallions all over the country ended up tanking.
The impact on technology on everything cannot be overlooked. We are going to see more advancements in the remote work around which will spread things out geographically.
When bubble pop, it is a painful situation. Again, this is not referring to the present bull market run. Instead, this is the multi-decade propping up due to the monopoly on jobs. This theory claims that we are going to see a massive popping of an artificial pricing mechanism as people are able to turn their backs on this areas.
This is going to crush real estate prices. When artificial pricing mechanisms pop, it is bloody.
It is something that will not happen next week or in the near term. However, over the next 5-10 years, this trend will likely be in overdrive.
---
If you found this article informative, please give an upvote and rehive.

gif by @doze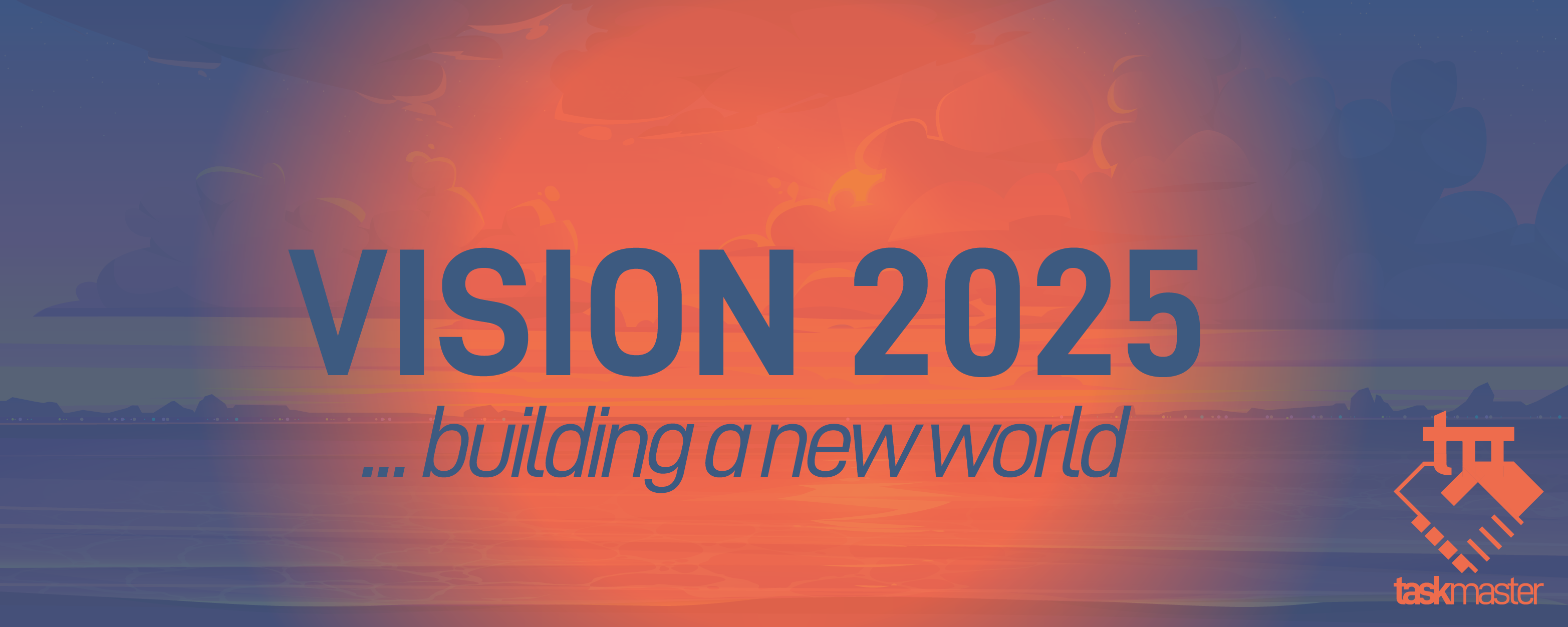 logo by @st8z
Posted Using LeoFinance Beta