And so it continues.
With the passing of the infrastructure bill, the United States government is spending more money. This is part of a much larger agenda that the Biden Administration wants to implement. If it gets what it is seeking, we could see a hefty $3.5 trillion payment coming do.
Of course, most of this will be financed through debt, which is the way of governments.
The "money printing leads to inflation" crowd is already going berserk. Surely all this is going to lead to hyper-inflation.
If that was the case, please explain Japan. That country starting printing in the mid 1990s. Many forget they invented the idea of quantitative easing. Since they started, there were more than 70 QE projects put forth. Yet still they are living in a deflationary super cycle.
Moving on from this, this article is going to point out a few things that will help frame the issues with the long-term inflationary fears.
Digitization
In my recent video series, I discussed the idea of Technology or inflation. This concept simply stems from the fact that technology is deflationary. Hence, if one believes we are in a technological age and a major expansion in this area, then it is impossible to substantiate long-term inflation.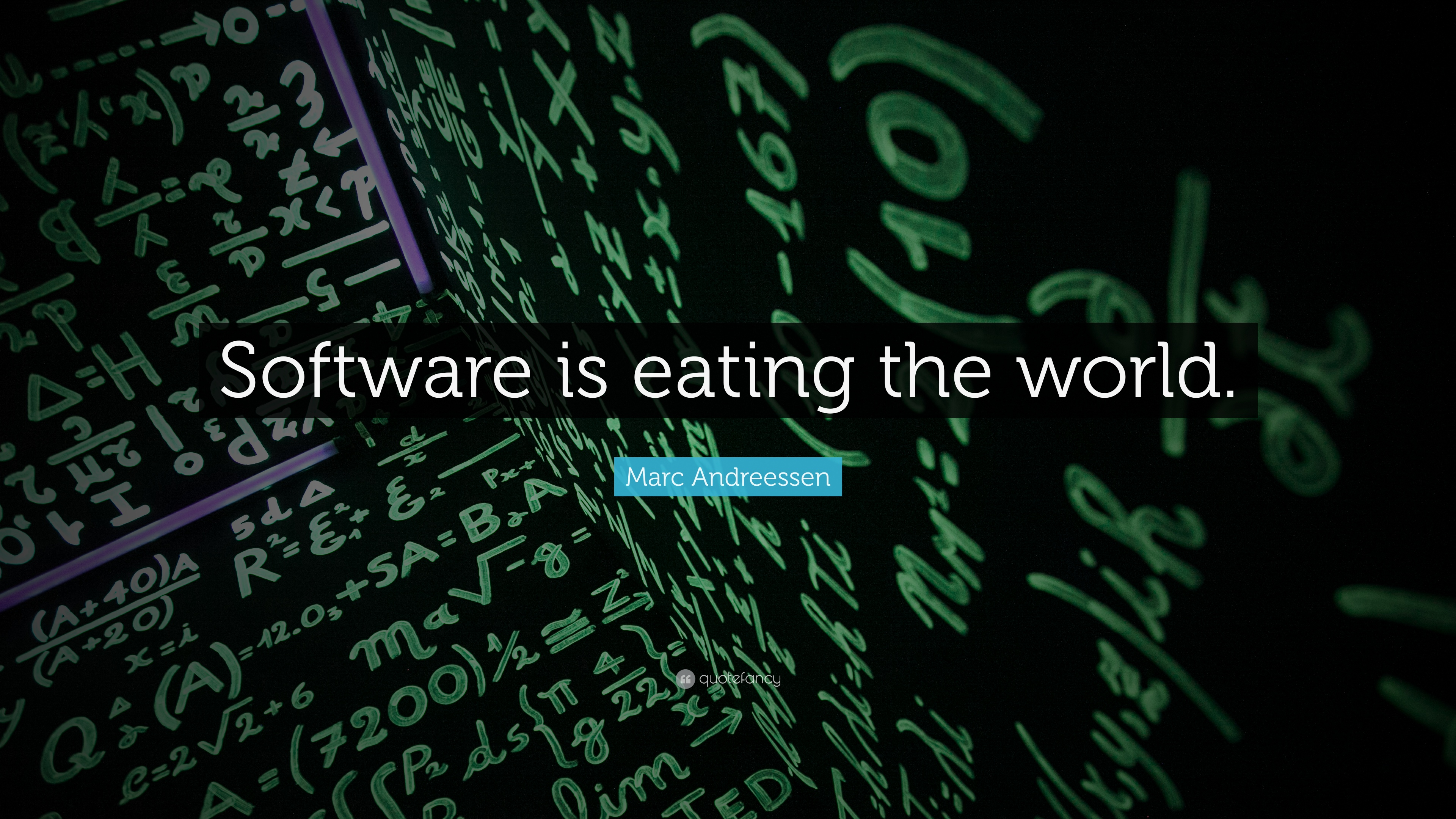 Source
The traditional idea of inflation does not apply in a digital world. Quite simply most people look at the results so that is what we will focus upon.
Here is the main idea:
Money printing will lead to a situation where there is too much money chasing too few goods and services.
Most of us read this at some point in our lives. There are a couple problems with it.
To start, there is the issue that one component is left off: labor. That is part of the economic equation which will drive wages higher if this is indeed the case.
Secondly, the concept is impossible in the digital world. There is no limit to the items since the marginal cost is right at about zero. Once something is in digital form, it can be reproduced an unlimited amount of times.
Consider the idea of digital downloads. How many downloads does it take before Apple™ has to raise its prices due to scarcity? Obviously it does not. If a million people buy and download a song, the next one will be at the same cost. This could extend into the billions. It costs Apple™ nothing extra for each download. There is no limitation with the product, only bandwidth.
The key is this is running through many facets of our economy and will only grow.
Let us see the amount of money that is involved.
If we look at the application store for that company, this is what Statista puts it at: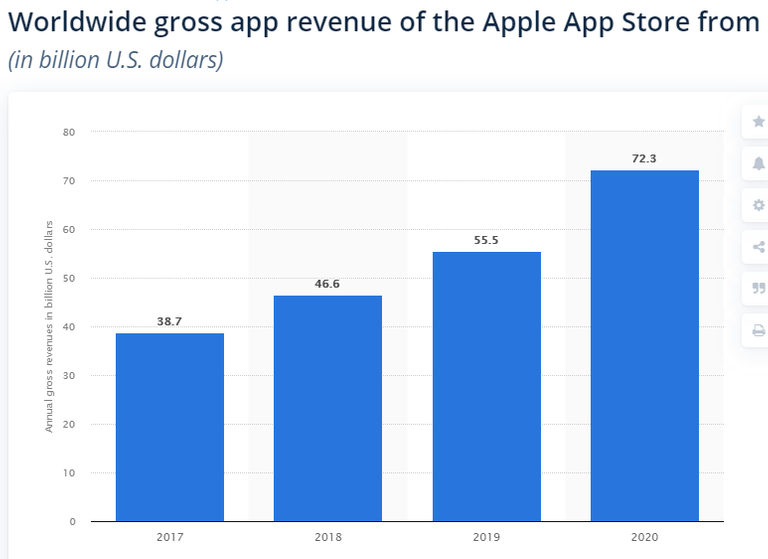 That is $72 billion spent on downloads which carry zero marginal costs. Also notice the growth that is being experienced. That is exponential and likely to continue.
If we step further out, we can see cloud services. That is very popular in this era. In 2020, we come up with a rather large number.

Source
Here we add more money to the digital pile. Cloud services raked in $312 billion in 2020. This is an industry that sees their costs actually drop over time since processors and memory decrease as well as many server farms converting to renewable energy. They are also continually to optimize the software architecture, further driving down the costs.
Here again we see something that ultimately provides near zero marginal cost across the totality of the cloud operation.
Digital marketing software is also a growing industry. Let us see how the projections look there: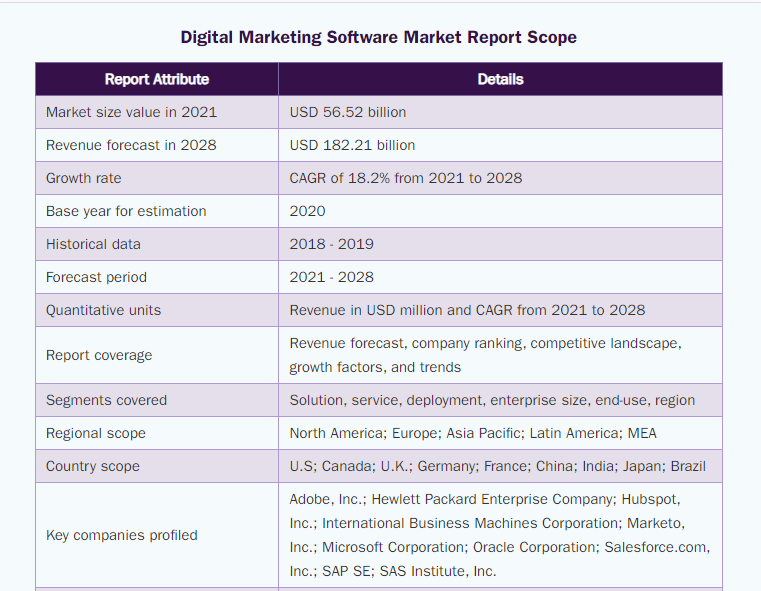 Source
The raw number isn't the most important factor here. What really stands out is the CAGR. With a near 20% growth rate annually, the numbers jump very quickly. That is how we could see an estimated total of $182 billion later in this decade.
Of course, if we step back, we can see a similar trend in software in general. Andreeson was right with his statement highlighted at the beginning of the article.
Again, from Statista we see this: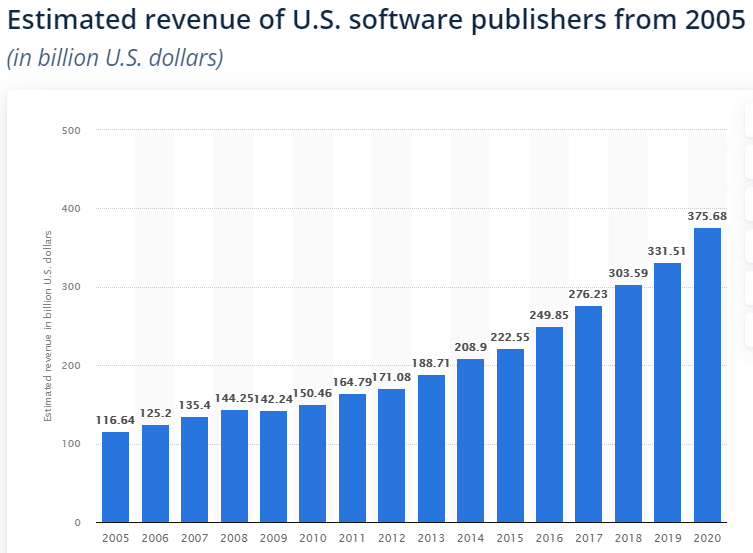 We are at $375 billion and growing at a very fast clip. It looks like we see a CAGR there of around 13%. That means we could see near $700 billion spend per year just for US companies within 5 years.
The hyper-inflation fear (in the USD) is ignoring reality. We have over a trillion dollars in just the examples here. Each of these carries with it a major deflationary component as well as low marginal cost for each additional item.
A large part of where we are heading is the "As-A-Service" model. When this is implemented, one simply does not double up subscriptions simply because he or she has more money. After all, do you get a second mobile phone plan or Netflix subscription? The answer is pretty obvious.
The United States is already at an estimated 7% of its economy falling under information technology. This carries with it a historical deflation rate of near 30%. Looking at the growth rates just in these examples, we can see how 12%-15% is highly likely by the end of the decade. Plus as we see the expansion of AI (software on steroids) the rate could actually climb much higher.
In my next article, we will look at how much money is really needed to offset what is taking place.
---
If you found this article informative, please give an upvote and rehive.

gif by @doze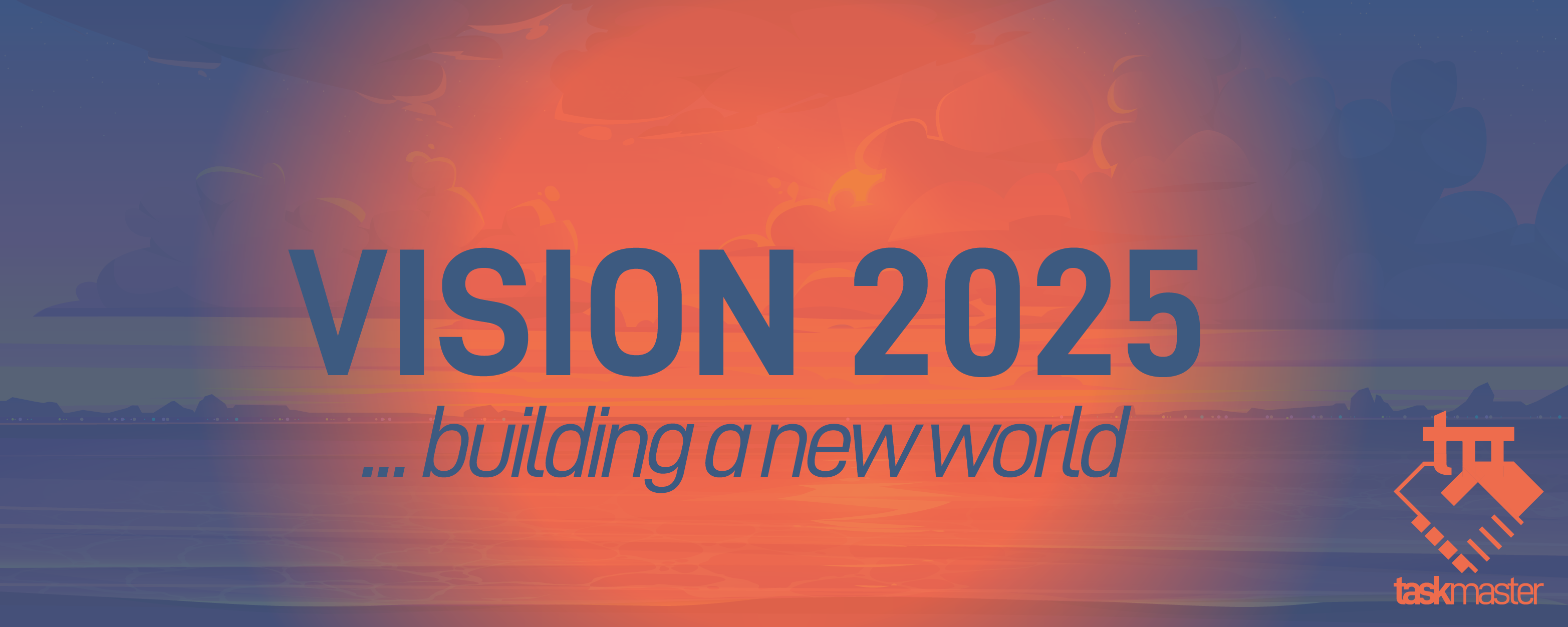 logo by @st8z
Posted Using LeoFinance Beta